Myoko Suginohara Ski Resort
妙高杉ノ原スキー場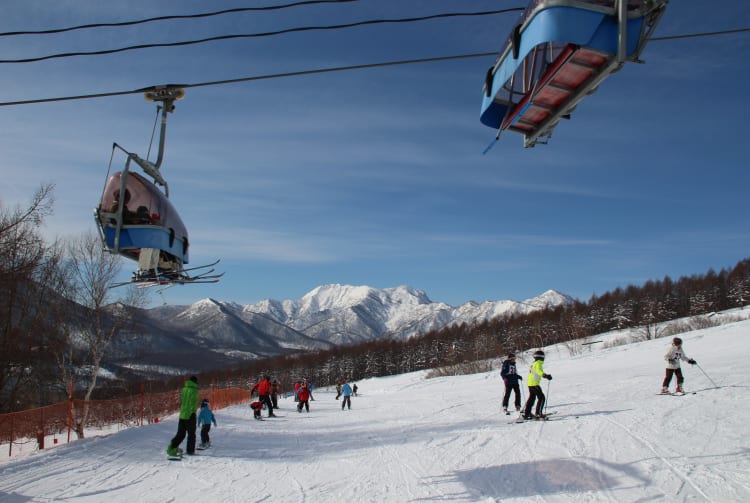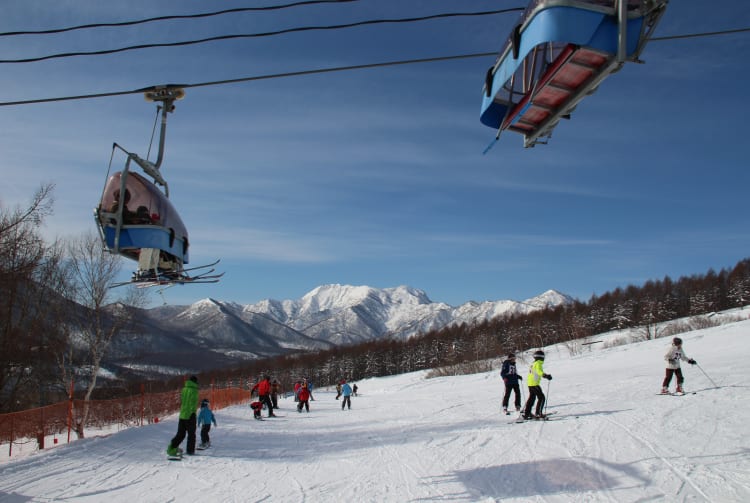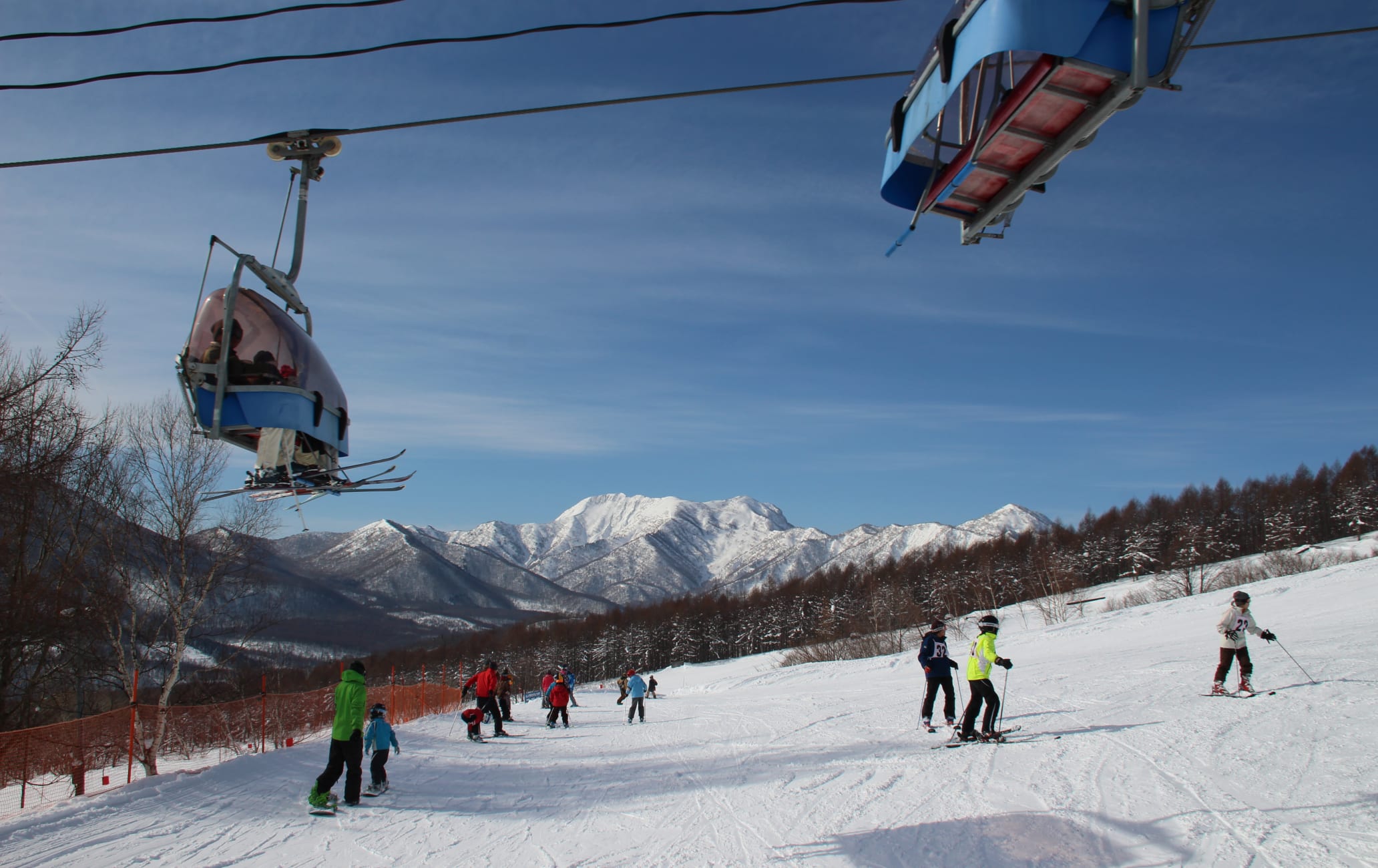 Ski through cedar forests at this scenic Myoko resort
The Myoko area of Niigata


lies to the south of the prefecture in a serious snow country. Already popular domestically, the area is becoming increasingly popular with international snow fans who desire a more authentic Japanese ski experience than Niseko


in Hokkaido


. Suginohara is one of 9 resorts in this area.
Quick Facts
Myoko Suginohara Ski Resort is home to one of Japan's longest ski runs, at 8,500 meters in length
Night skiing is available at special times such as New Year's Eve and during local events
How to Get There
Suginohara is well served by shuttle buses from Joetsumyoko Station and highway buses from big cities such as Tokyo.
By train and bus: after taking the shinkansen from Tokyo to Joetsumyoko, hop on the Myoko Kogen Liner shuttle bus.
By car: take the Joshinetsu Expressway and exit at Myoko Kogen Interchange. Myoko Suginohara Ski Resort is a short drive from there.
Long runs and great views
A total of 5 lifts and 17 trails cover Suginohara's vertical drop of 1,124 meters. Among these trails, most are catered for beginner and intermediate skiers and snowboarders. You will need some stamina and endurance to ski the longest run (8,500 meters) in one go with no rest.
From the top of the resort and for much of the way down the mountain, you have fantastic views of the Myoko area. On a clear weather day, you can even make out Mt. Fuji in the far distance.
Near Myoko Suginohara Ski Resort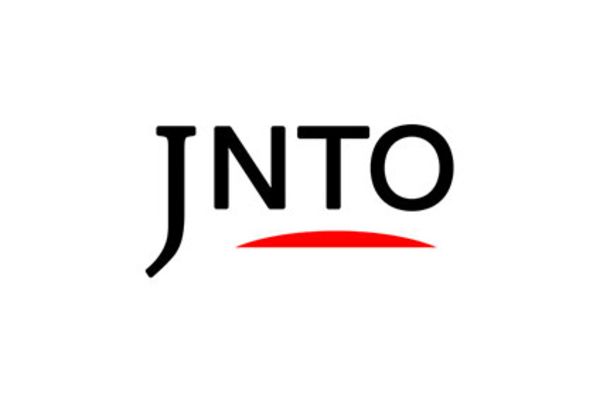 Action & Adventure
Myoko Suginohara Ski Resort
Myoko-shi,
Niigata-ken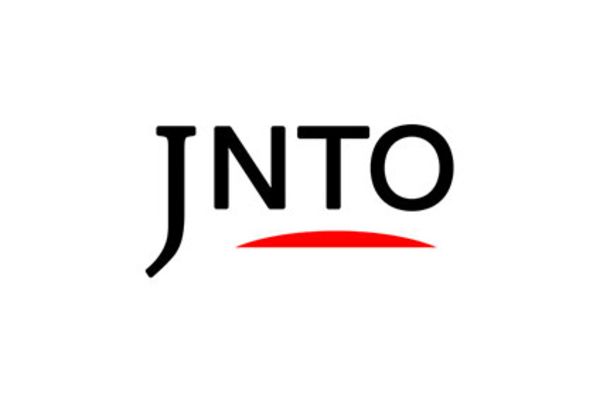 Action & Adventure
Ikenotaira Onsen Ski Resort
Myoko-shi,
Niigata-ken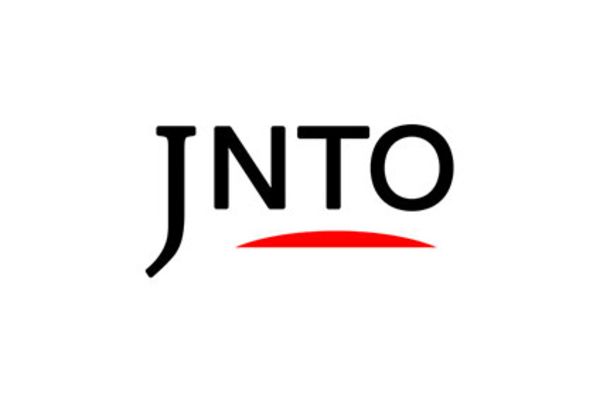 Nature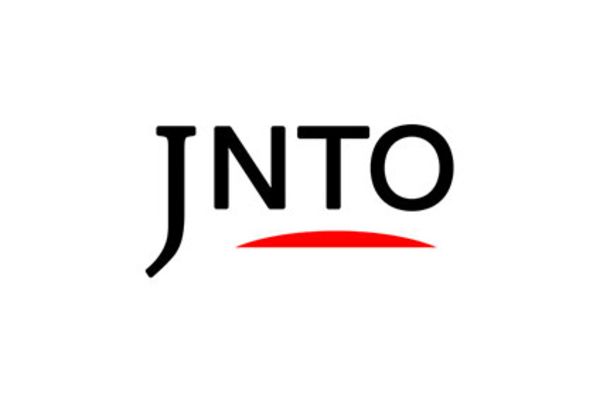 Nature
Mt. Akakura
Myoko-shi,
Niigata-ken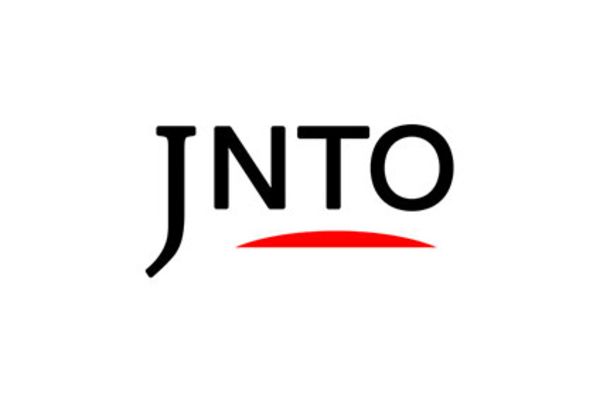 Relaxation
Tsubame Onsen
Myoko-shi,
Niigata-ken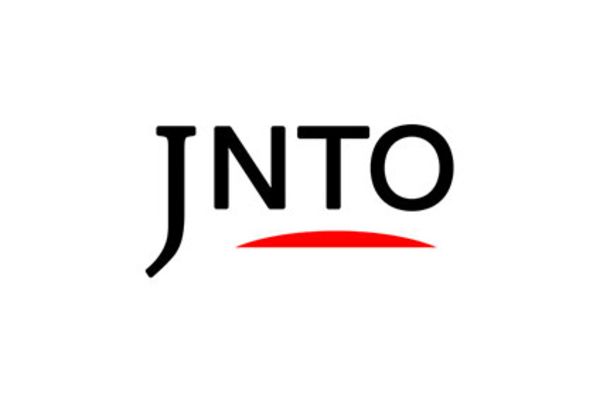 Action & Adventure
Seki Onsen Ski Resort
Myoko-shi,
Niigata-ken