Mito Plum Blossom Festival
水戸の梅まつり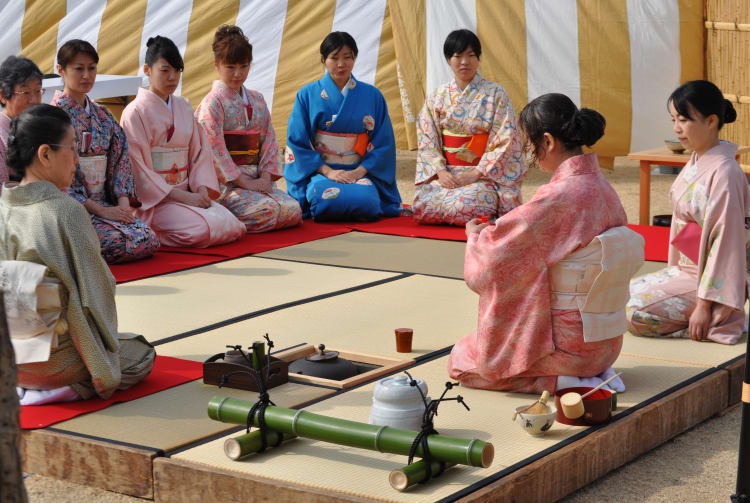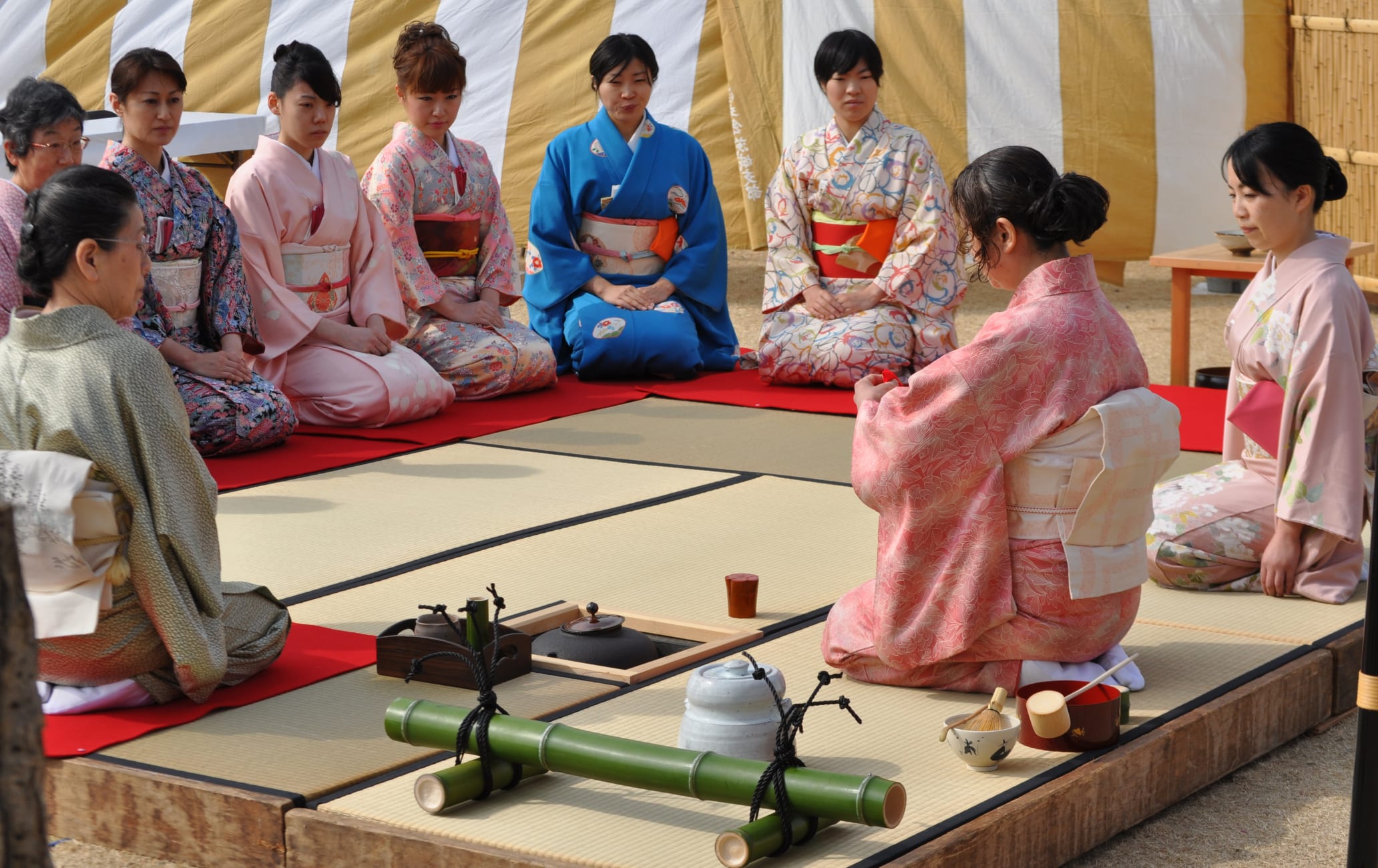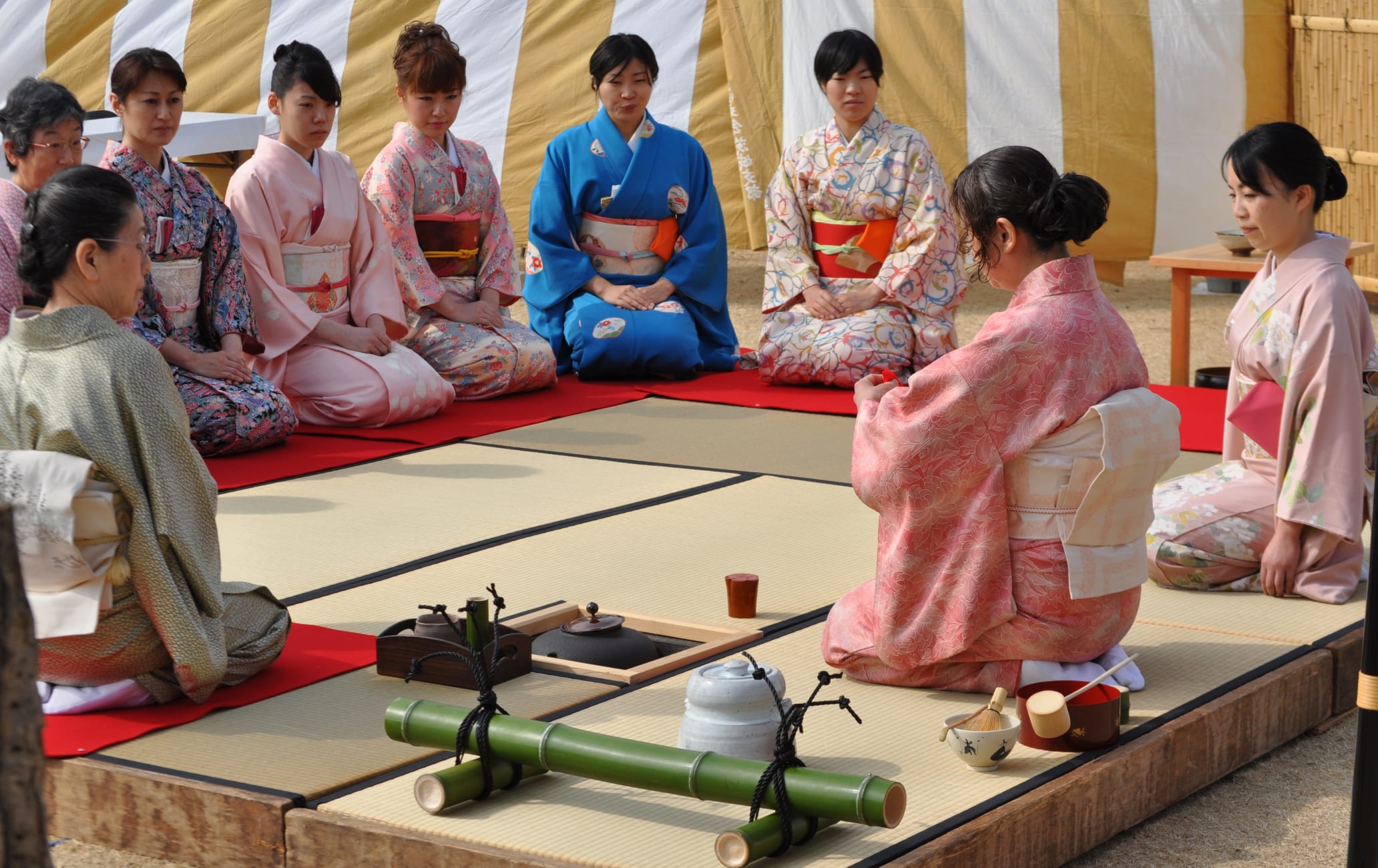 A blooming dreamworld of ethereal colors
Ibaraki Prefecture


is famous for its many plum trees, and the Mito Plum Festival at Kairakuen


celebrates their pink and white blooms. Running from late February to the end of March and proclaiming the coming of spring, this is one of eastern Japan's biggest festivals.
Don't Miss
Traditional Japanese music concerts and other special events
The illumination at night for about two weeks during the festival
How to Get There
Take the JR Joban Line from Shinagawa or Ueno Station to Mito Station. From Mito Station, it's a 30-minute walk along the edge of Lake Senba to Kairakuen Garden. Quick Facts
Plum blossom-scented perfume is sold at a shop in the garden
Kairakuen was made by the Lord of the Mito Domain during the Edo period
Kairakuen is considered one of the three great gardens in Japan, along with Kenrokuen in Ishikawa Prefecture and Korakuen in Okayama Prefecture
Colorful Kairakuen Park
The Mito Plum Festival is held at Kairakuen Garden


, a huge and historic park at the center of Mito. The park is known for its natural beauty in all seasons but particularly in spring, when its 3,000 plum trees are in bloom. The park has a total of 100 varieties of plum trees with many different-colored flowers. The renewal of spring
When the plum trees are in bloom, Kairakuen


becomes a delicately shaded dreamworld. Seeing plum trees blossoming symbolizes the end of the long, cold winter and the coming of spring. During the Mito Plum Festival, the park fills with revelers enjoying the pretty colors, picnicking and drinking. Special events to keep you around
Special events occur during the festival as well. They include guided tours of the garden, plant fairs, musical performances on traditional Japanese instruments, snack stands, vendors selling exclusive goods only available at the festival, a guided nighttime walk where you can see the candlelit plum blossoms, and a fireworks display. Near Mito Plum Blossom Festival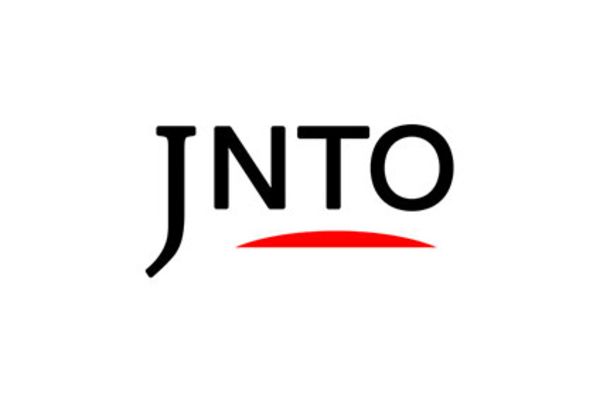 Festivals & Events
Mito Plum Blossom Festival
Mito-shi,
Ibaraki-ken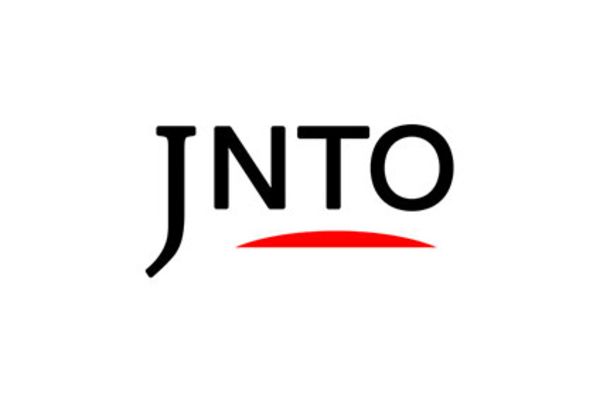 Attraction
Kairakuen Garden
Mito-shi,
Ibaraki-ken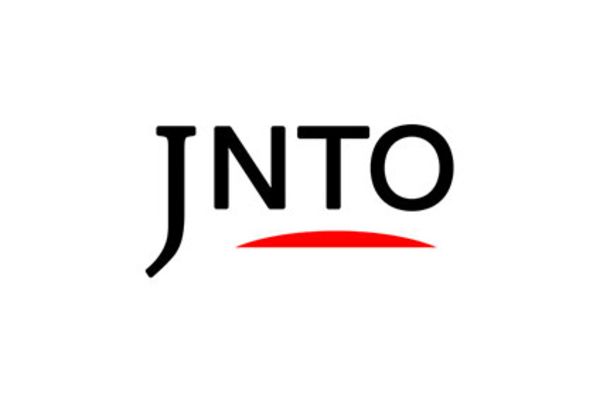 Art & Design
Art Tower Mito
Mito-shi,
Ibaraki-ken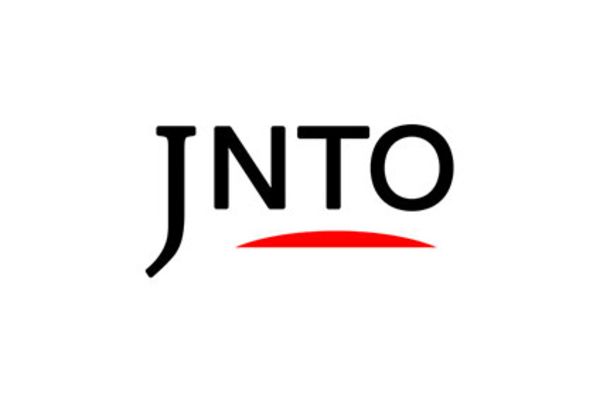 Nature
Shizumine Furusato Park
Naka-shi,
Ibaraki-ken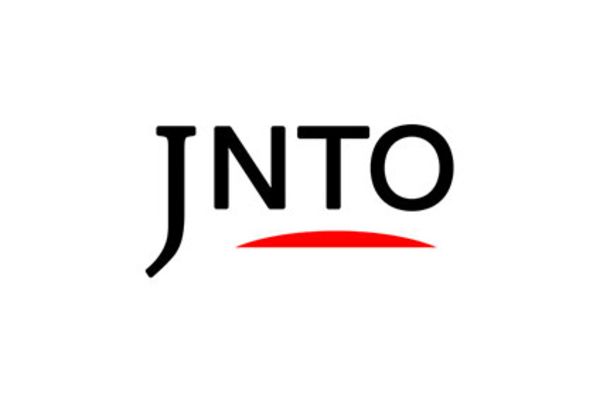 Attraction
Oarai Mentai Park
Higashiibaraki-gun,
Ibaraki-ken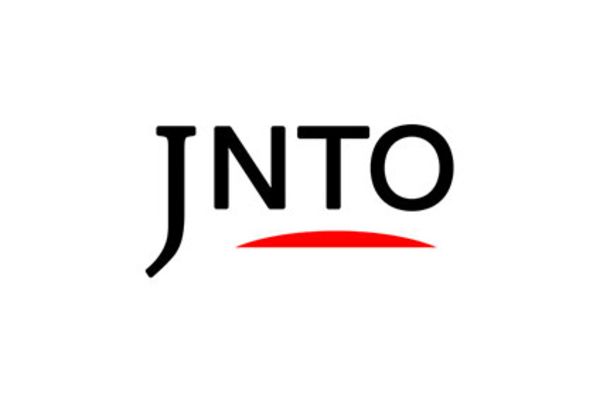 Nature
Hitachi Seaside Park
Hitachinaka-shi,
Ibaraki-ken