Narita International Airport
成田国際空港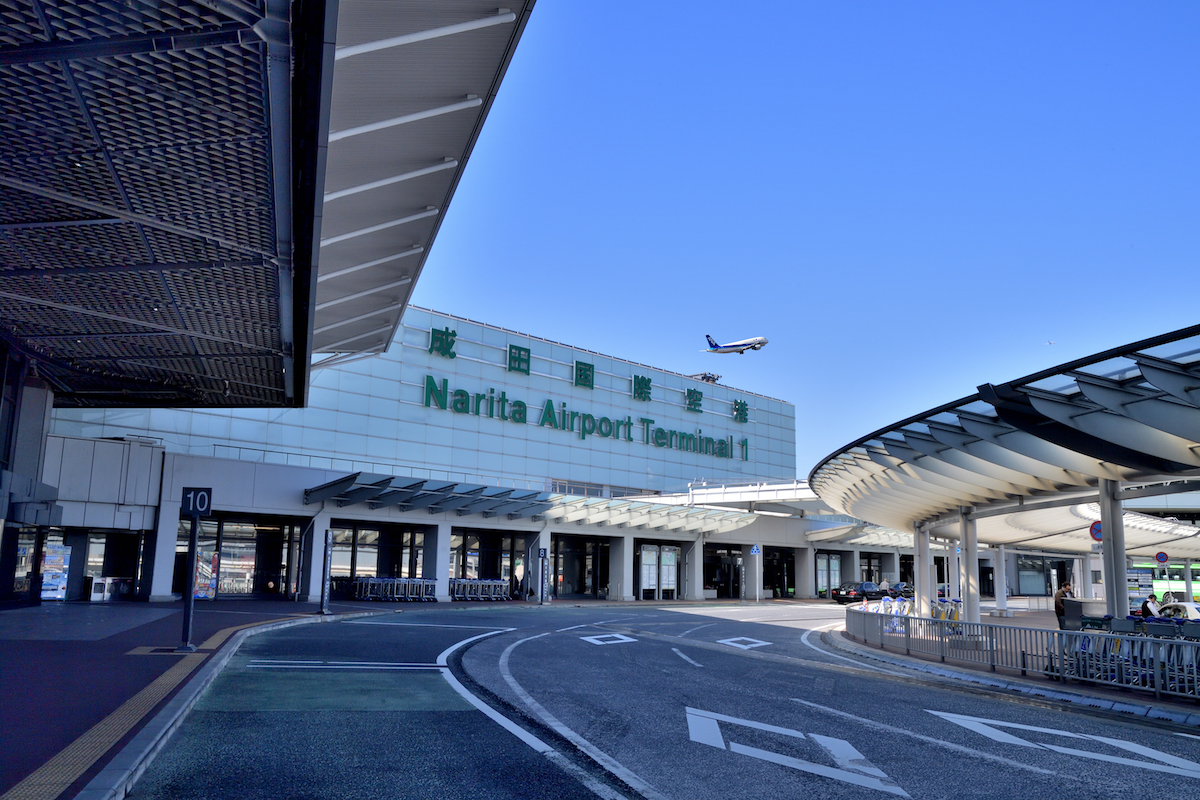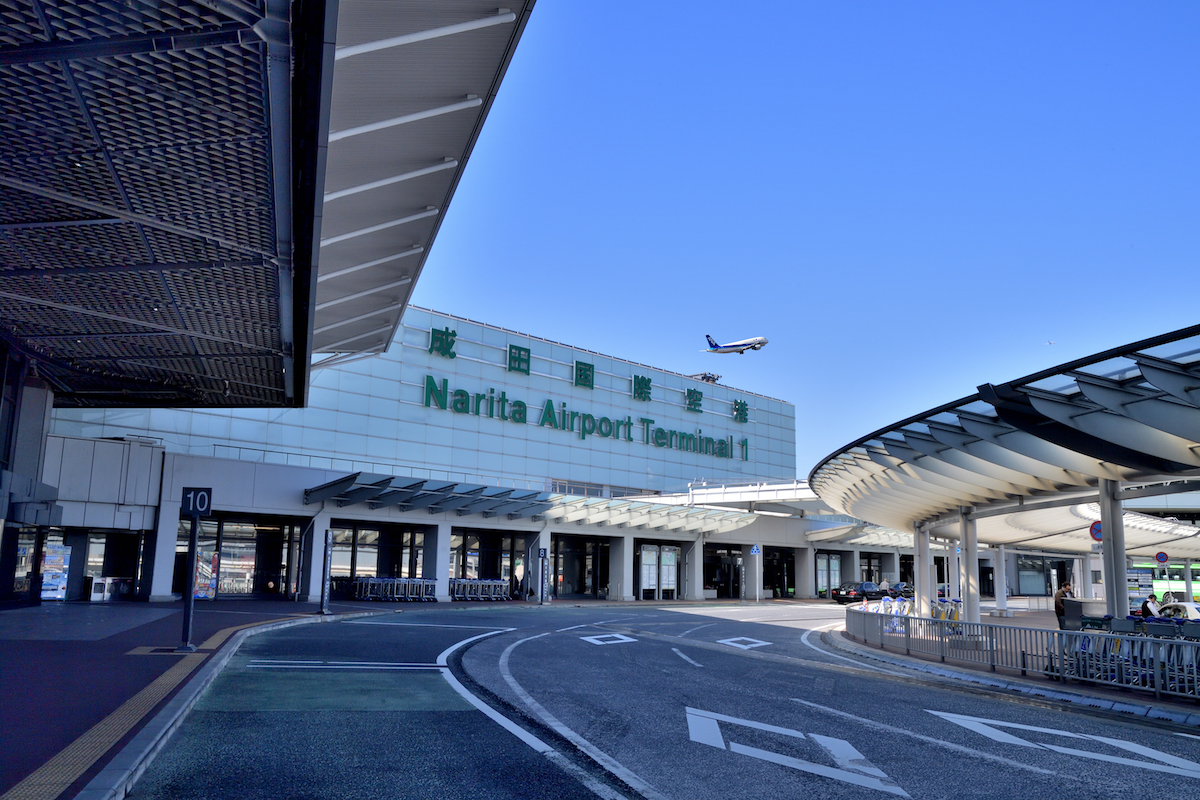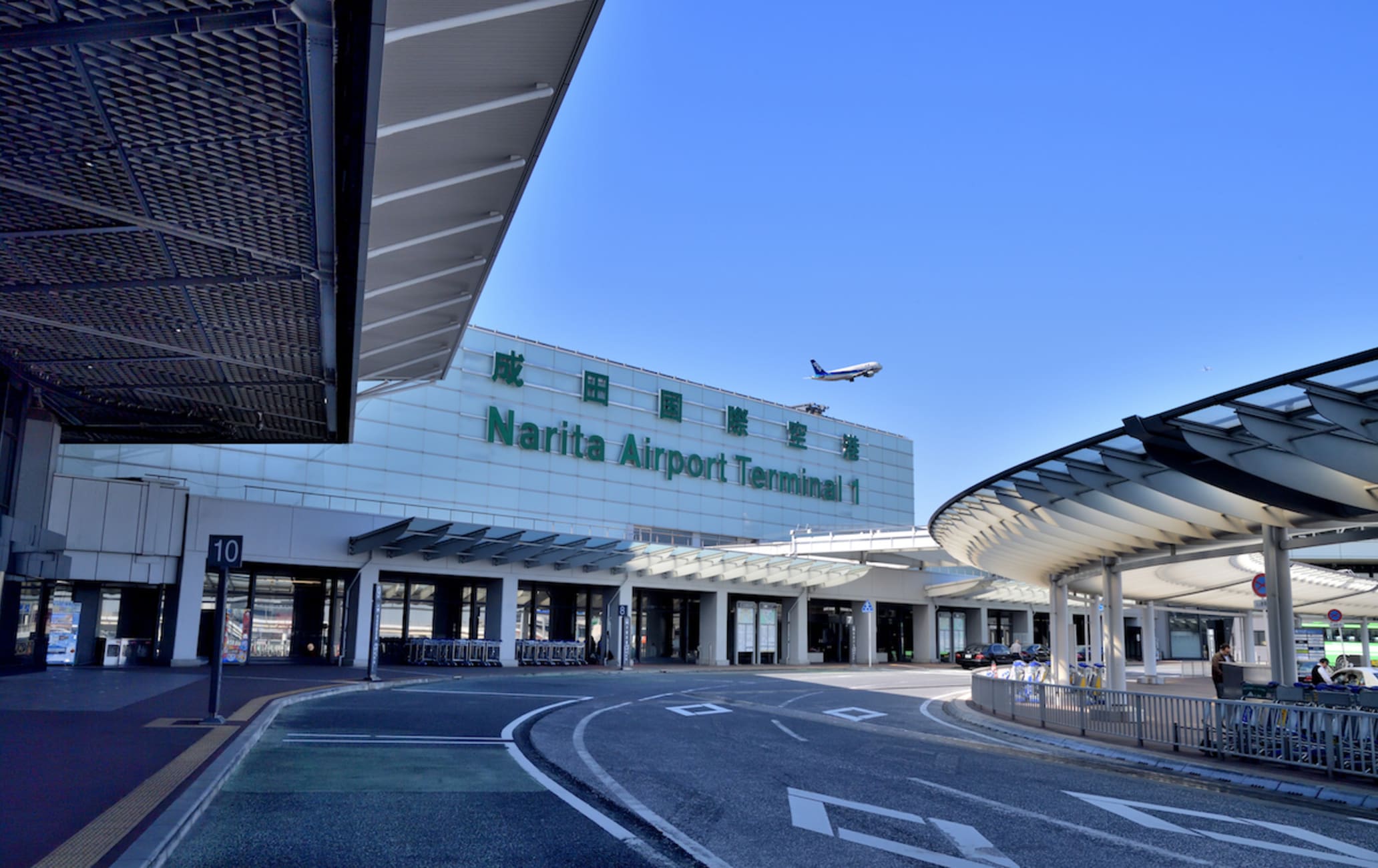 Photo copyright: ©NARITA INTERNATIONAL AIRPORT CORPORATION
Japan's global gateway offers an array of goods, food and free cultural events
Narita International Airport (NRT) is where most visitors get their first taste of Japan. It's a modern, convenient, and well laid-out airport with plenty to see and do. Its two main terminals offer shops, restaurants, relaxing waiting areas, observation decks, and activities to keep you entertained.
Don't Miss
The observation decks, where you can relax and watch the planes come in
World-class shopping and restaurants
How to Get There
Given that it's Tokyo's main international hub, there are a number of ways to get to and from Narita Airport.
The most common way to access Narita is by catching Japan Railway's Narita Express (NEX), which makes stops at a number of major stations including Shinagawa, Shibuya, Shinjuku, Ikebukuro, and Tokyo. A one-way trip takes around an hour.
If you're traveling by local train you can catch the JR Sobu Line (Rapid Service) from Tokyo Station. Keisei operates several lines-Skyliner, Morningliner, and Eveningliner, which all connect to the Yamanote line.
There are also a number of alternatives including privately run limousine bus services that typically depart from Tokyo Station


or larger hotels. World-class shopping
Narita International Airport is home to a wide variety of stores selling brand-name goods, liquor, cosmetics, snacks, medicine, electronics, clothing, and more. There are also duty-free stores, which offer a wide selection of products at great prices.
Indulge your sweet-tooth
Narita International Airport has a great selection of famous sweets and popular souvenirs from around the country. While some can be found in general stores or local areas, others are limited-edition products that can only be purchased at the airport.
NRT's observation decks
One of Narita International Airport's main attractions is the observation decks. The two main terminals have free observation decks where you can relax and watch the airplanes take off and land. There are benches facing the runways and outdoor tables, as well as nearby convenience stores offering snacks and drinks.
Eating at Narita International Airport
Restaurants at the airport include traditional Japanese food such as sushi, ramen, tonkatsu, curry, udon, and soba. In addition there are restaurants that serve Chinese food, pasta, and fast food, as well as cafes and bars serving drinks and snacks There are also restaurants that offer Halal and vegetarian options, so you're sure to find something that satisfies your taste and dietary needs.
* The information on this page may be subject to change due to COVID-19.
Near Narita International Airport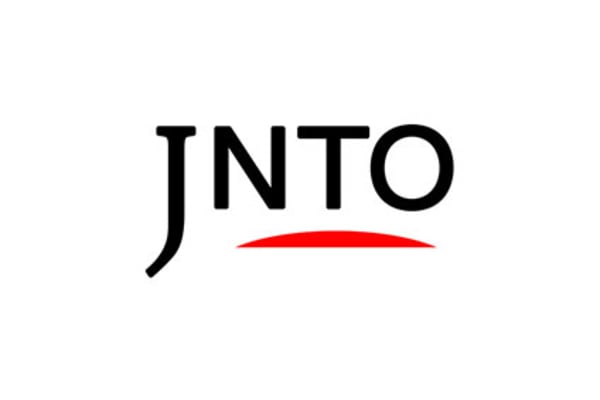 Other
©NARITA INTERNATIONAL AIRPORT CORPORATION
1. Narita International Airport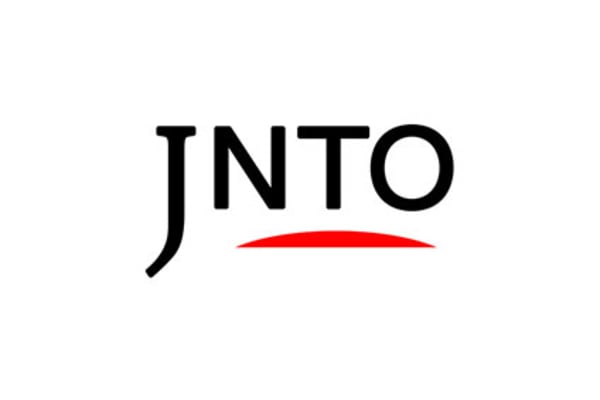 History
2. Naritasan Shinsho-Ji Temple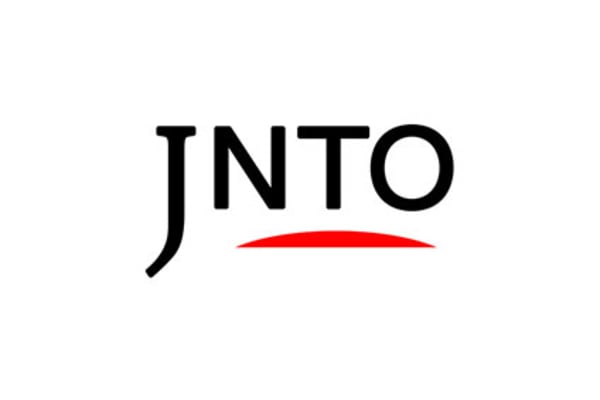 History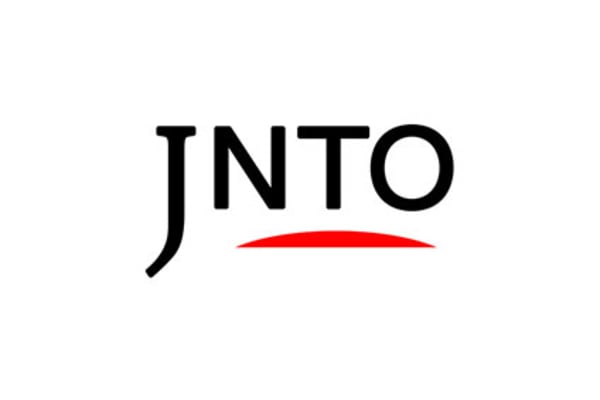 Nature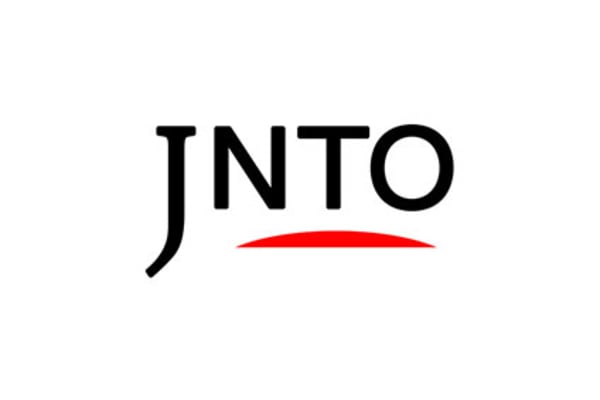 History
5. National Museum Of Japanese History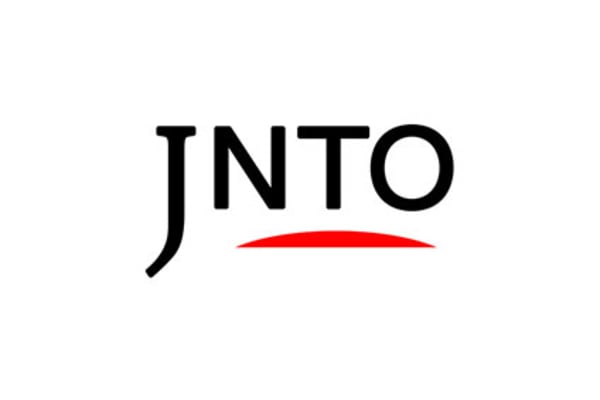 Attraction
6. Suigo Sawara Ayame Park