Narita International Airport
成田国際空港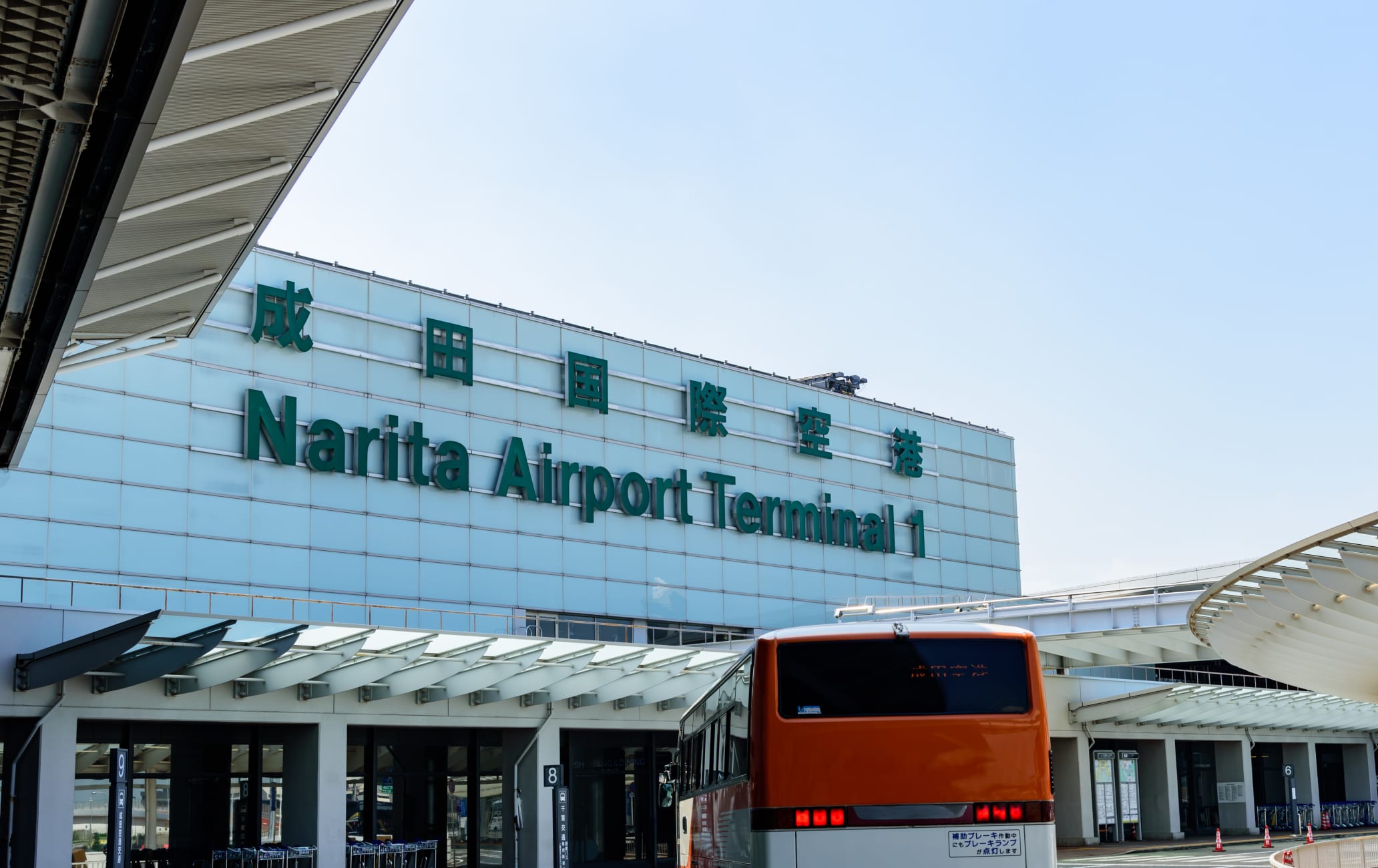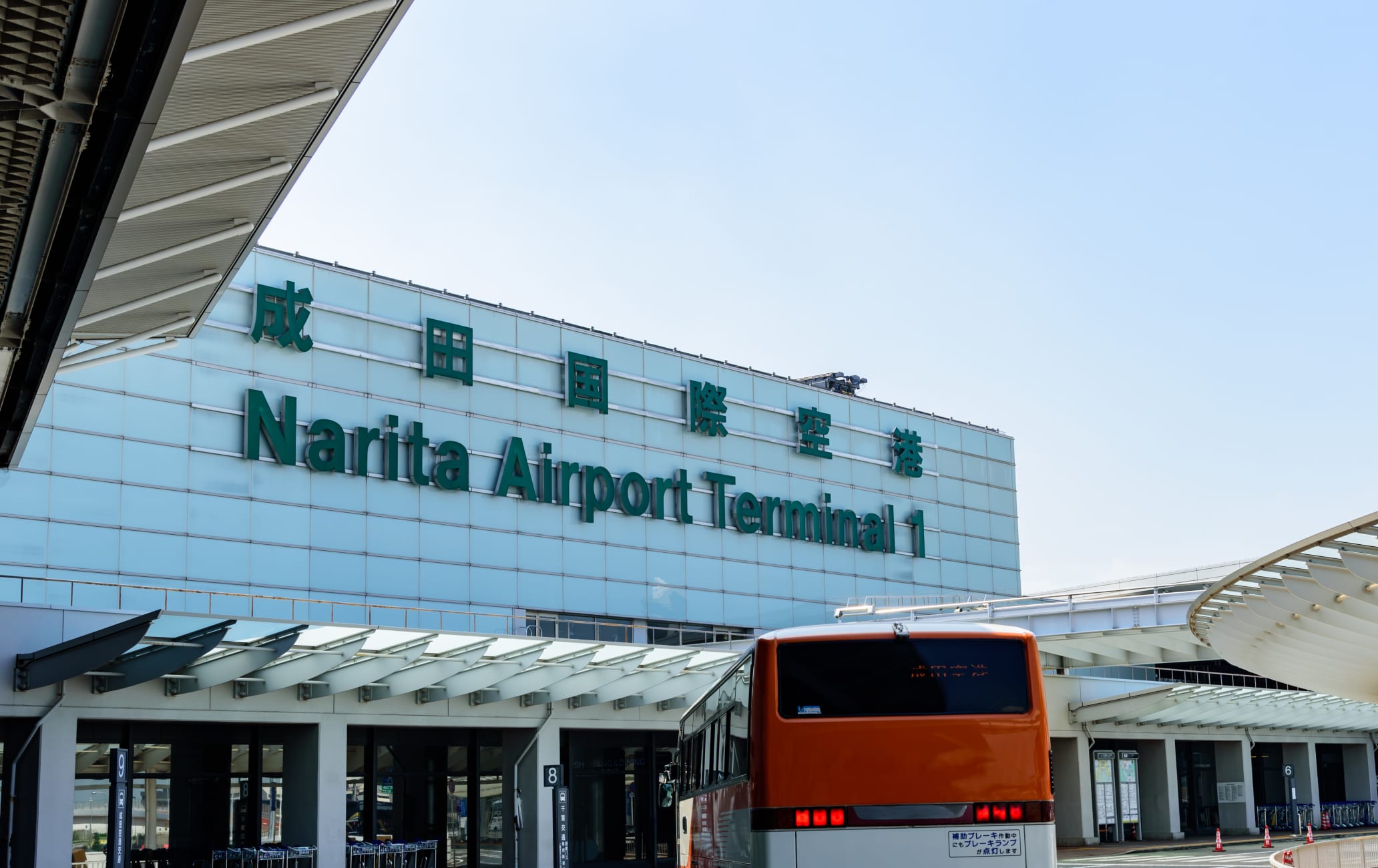 Japan's global gateway offers an array of goods, food and free cultural events
Narita International Airport (NRT) is where most visitors get their first taste of Japan. It's a modern, convenient, and well laid-out airport with plenty to see and do. Its two main terminals offer shops, restaurants, relaxing waiting areas, observation decks, and activities to keep you entertained.
Don't Miss
The observation decks, where you can relax and watch the planes come in
World-class shopping and restaurants
Kabuki Gate, which offers a taste of traditional Japanese culture
How to Get There
Given that it's Tokyo's main international hub, there are a number of ways to get to and from Narita Airport.
The most common way to access Narita is by catching Japan Railway's Narita Express (NEX), which make stops at a number of major stations including Shinagawa, Shibuya, Shinjuku, Ikebukuro, and Tokyo. A one-way trip takes around an hour.
If you're traveling by local train you can catch the JR Sobu Line (Rapid Service) from Tokyo Station. Keisei operates several lines-Skyliner, Morningliner, and Eveningliner, which all connect to the Yamanote line.
There are also a number of alternatives including privately run limousine bus services that typically depart from Tokyo Station


or larger hotels. World-class shopping
The shops at NRT offer goods for travelers as well as snacks, souvenirs, and other fun stuff. There are electronics stores, bookstores, Japanese craft stores, anime- and manga-themed shops, and convenience stores.
The airport has a number of well-known fashion brands like Uniqlo, Birkenstock, Muji To Go, Hello Kitty Japan, Cath Kidston, and Samantha Vega.
Indulge your sweet-tooth
Narita International Airport is a convenient place to buy souvenirs on your way home and it offers a great deal of variety. Popular gifts include green tea Kit Kats and Pocky, chocolates and cakes, tea, hand towels, traditional dolls, Japanese fans, as well as Hello Kitty and Pokemon gifts.
NRT's observation decks
One of Narita International Airport's main attractions is the observation decks. The two main terminals have free observation decks where you can relax and watch the airplanes take off and land. There are benches facing the runways and outdoor tables, as well as nearby convenience stores offering snacks and drinks.
Eating at Narita International Airport
Restaurants at the airport include traditional Japanese food, pasta, Chinese cuisine, Indian food, ramen and fast food. There are bars and cafes serving drinks and snacks. There is a wide range of choices from fine Japanese dining to cheap fast food, ready to satisfy all tastes.
Discover Japanese culture
While all airports offer food, shopping and relaxation, Narita International Airport also offers a taste of traditional Japanese culture. Its Kabuki Gate hosts free events throughout the year like tea ceremony demonstrations, calligraphy demonstrations, and musical performances. It displays kabuki costumes and other cultural artifacts all year round.
Explore even further with Narico
One unique feature of Narita International Airport is its Narico app. Narico is like Siri, but she's designed just for NRT. Ask Narico and she'll tell you what services the airport offers and where to find them. Narico is in English and available for both Android and iOS.
* The information on this page may be subject to change due to COVID-19.
Near Narita International Airport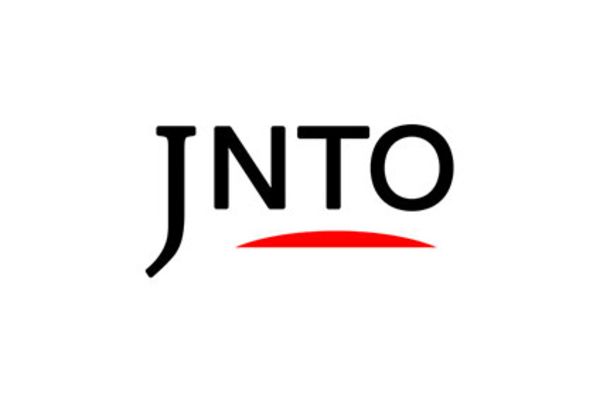 Other
Narita International Airport
Narita-shi,
Chiba-ken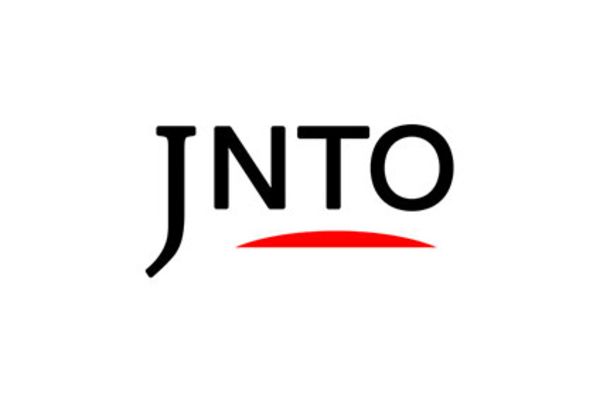 History
Naritasan Shinsho-Ji Temple
Narita-shi,
Chiba-ken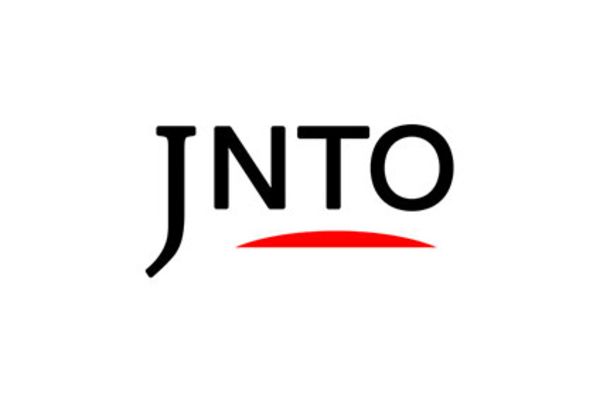 History
Sawara
Katori-shi,
Chiba-ken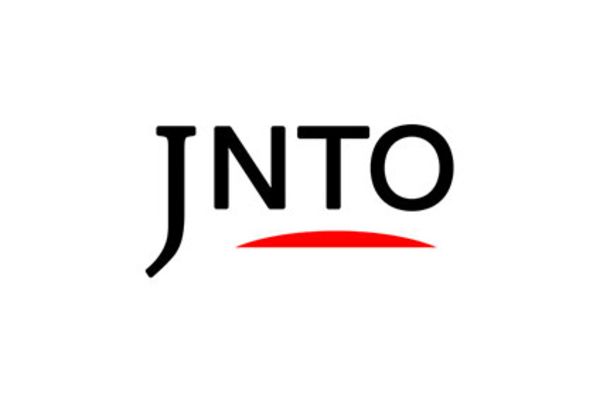 Nature
Sakura
Sakura-shi,
Chiba-ken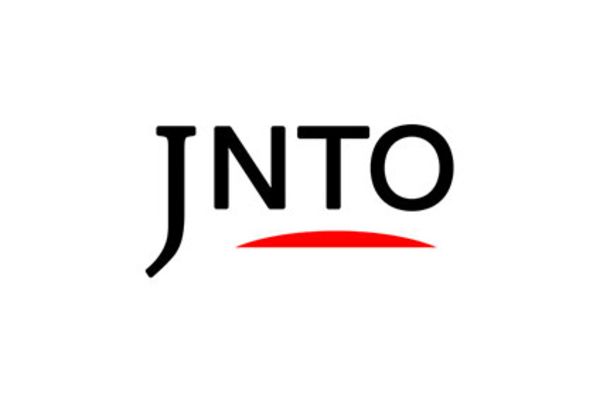 History
National Museum Of Japanese History
Sakura-shi,
Chiba-ken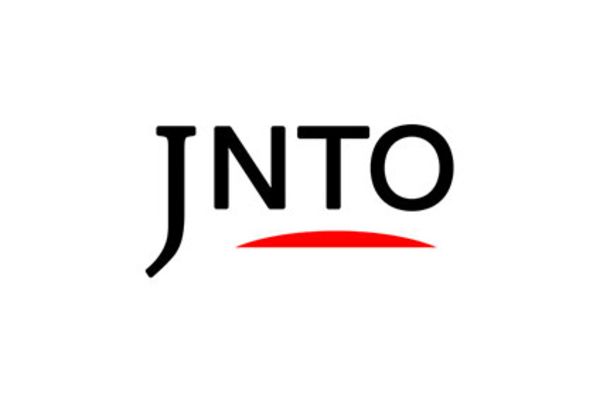 Attraction
Suigo Sawara Ayame Park
Katori-shi,
Chiba-ken