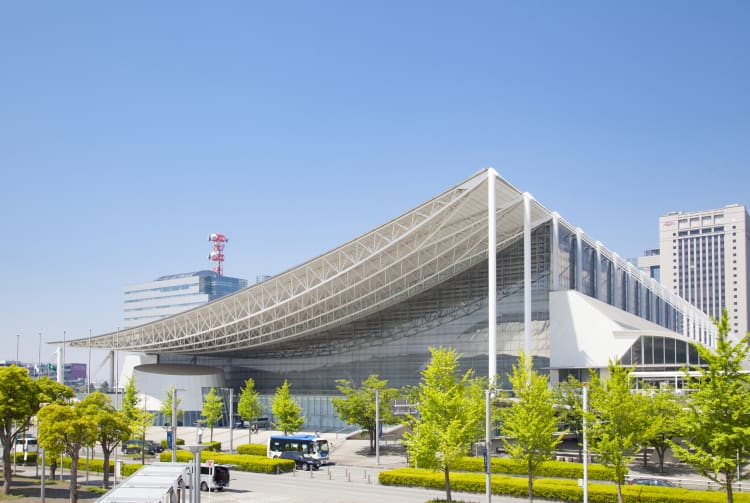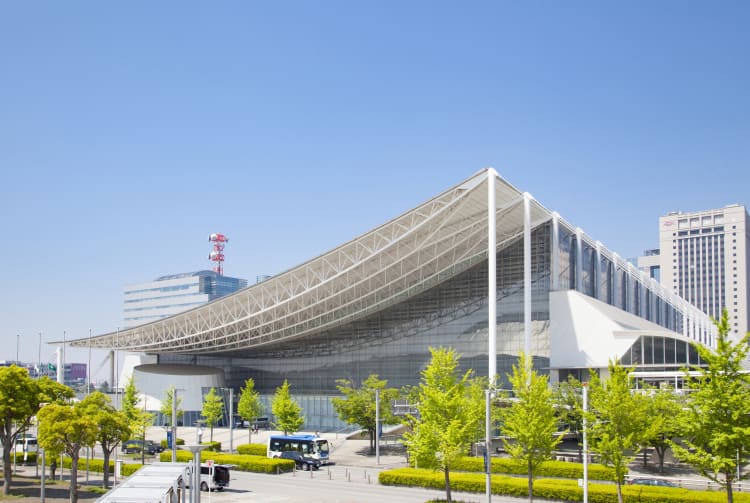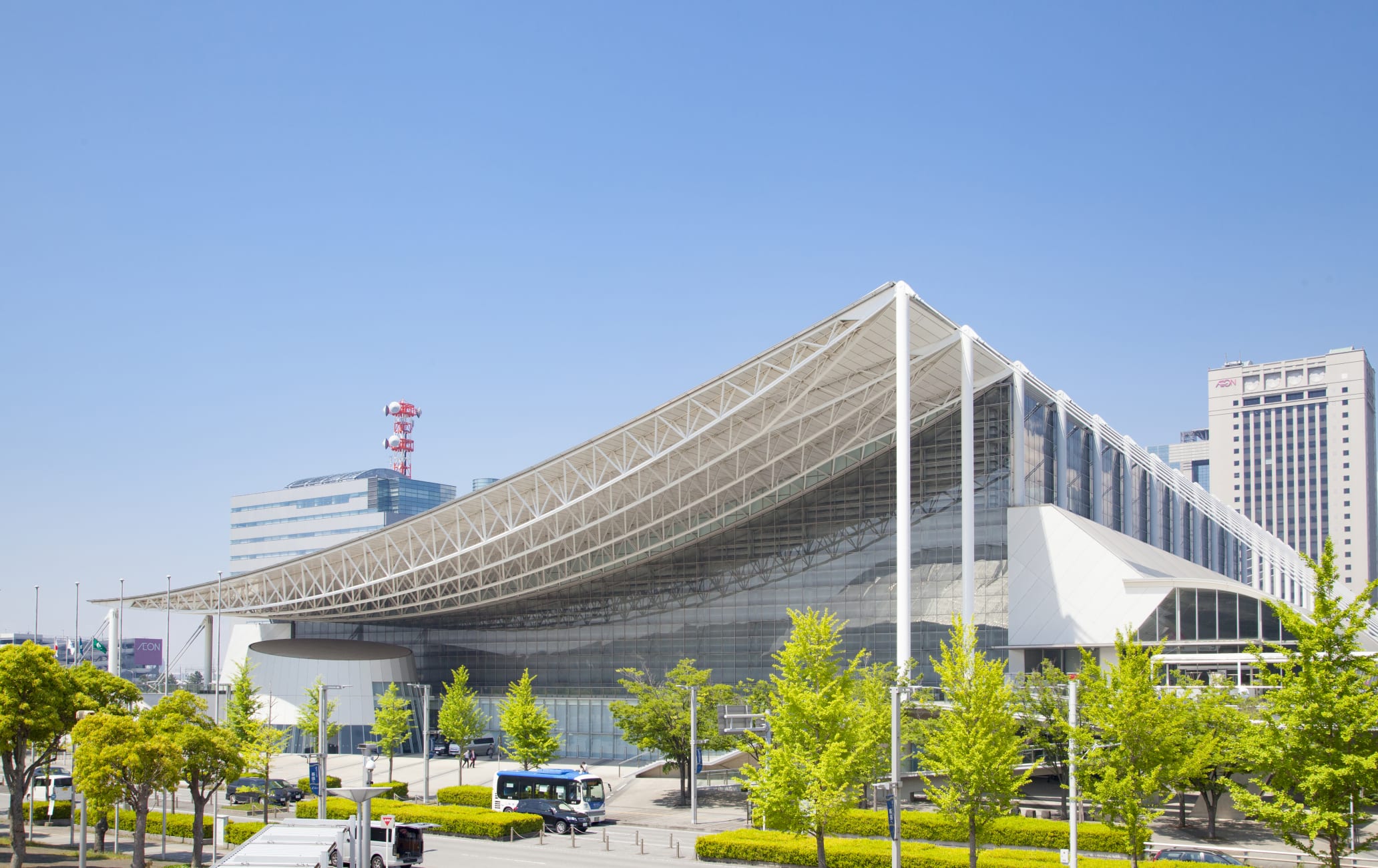 Unique events at Makuhari Messe
Makuhari Messe is the second largest convention center in Japan after Tokyo Big Sight and is host to a number of Japan's most popular events. Whether it's games, music, film, cars, or more, you will find it here throughout the year.
Quick Facts
Located close to Tokyo Disney Resort and Chiba's black sand beaches
Four events in the Tokyo 2020 Olympics will be held here: fencing, taekwondo, karate and wrestling
How to Get There
Makuhari Messe is easily accessible by train.
By train, it is about 30 minutes from Tokyo Station


or 12 minutes from Soga Station to Kaihin Makuhari Station on the JR Keiyo Line. From there, it's a five-minute walk to Makuhari Messe. It is also 40 minutes from Akihabara Station to Makuhari Hongo Station on the JR Sobu Line. It takes 15 minutes by bus to Makuhari Messe. Space for the biggest
Due to its size, Makuhari Messe holds some of Japan's biggest events. Consisting of four structures that house conference rooms, meeting halls, and other facilities, and covering 210,000 square meters, it can accommodate a total of 9,000 people at any one time. It is home to the Tokyo Game Show


, a tradeshow that brings video game enthusiasts to Chiba


from all over the world. Its spacious halls are perfect for hosting Tokyo Auto Salon and the Tokyo Motor Show


, two of the world's biggest auto industry trade shows. Other major events include Jump Festa for anime, film, and game maniacs, and Wonder Festival, a hobby and toy-oriented show. The Ceatec


exhibition also takes place at Makuhari Messe and is Japan's foremost comprehensive exhibition. Sonic boom
Since 2000, Makuhari Messe has been the venue for Summer Sonic


, one of Japan's biggest rock festivals, held each year jointly in Osaka


and Chiba


. Musical artists come from all over the world to perform at Summer Sonic


, and during the two to three days of the festival, Makuhari Messe turns into a huge party.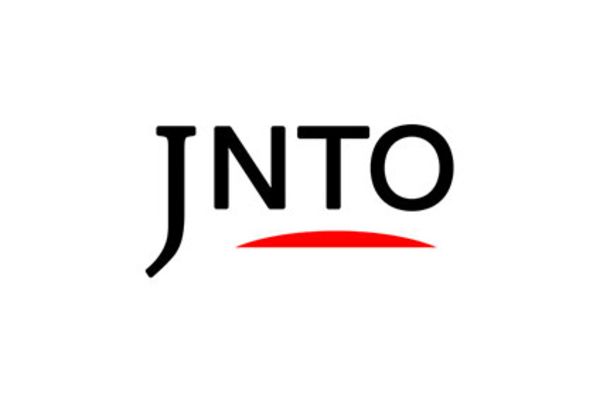 Attraction
Makuhari Messe
Chiba-shi,
Chiba-ken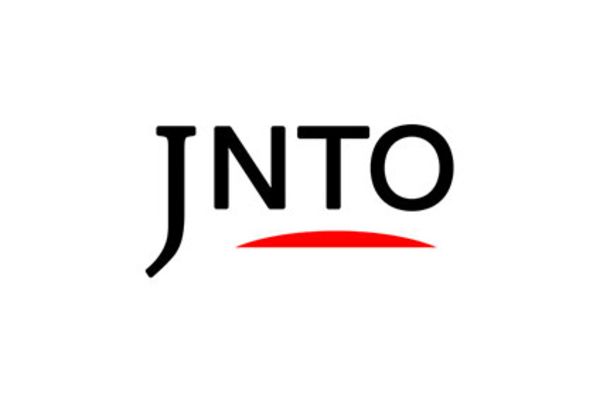 Festivals & Events
Ceatec
Chiba-shi,
Chiba-ken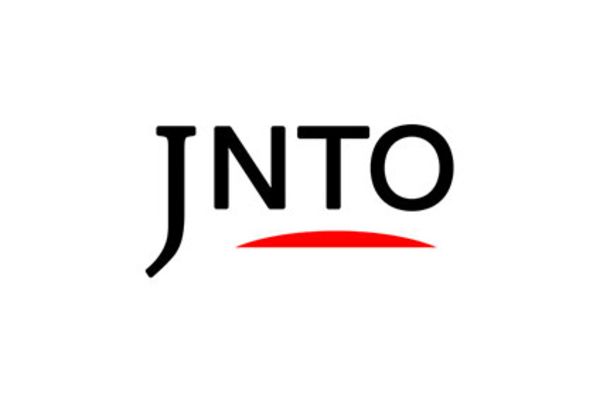 Festivals & Events
Tokyo Game Show
Chiba-shi,
Chiba-ken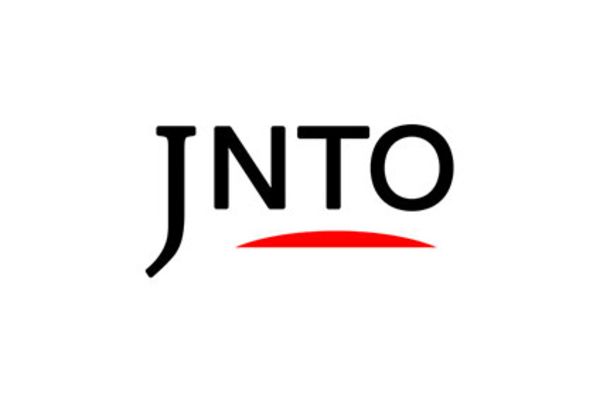 Attraction
Zozo Marine Stadium
Chiba-shi,
Chiba-ken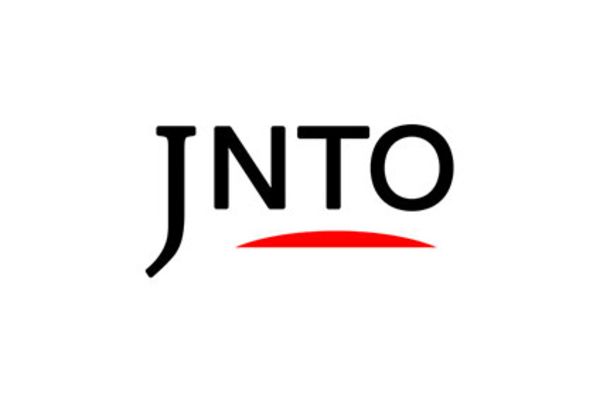 Festivals & Events
Summer Sonic (Tokyo)
Chiba-shi,
Chiba-ken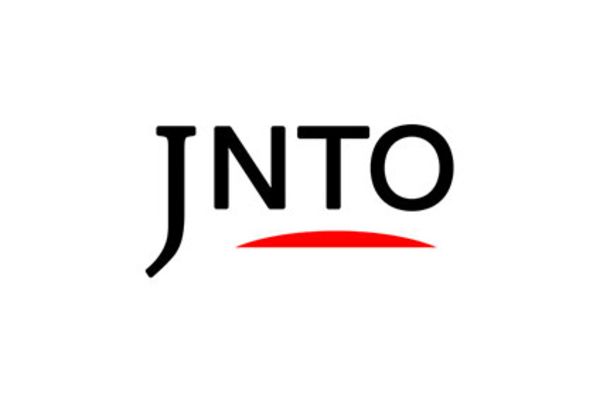 Attraction
Makuhari
Chiba-shi,
Chiba-ken