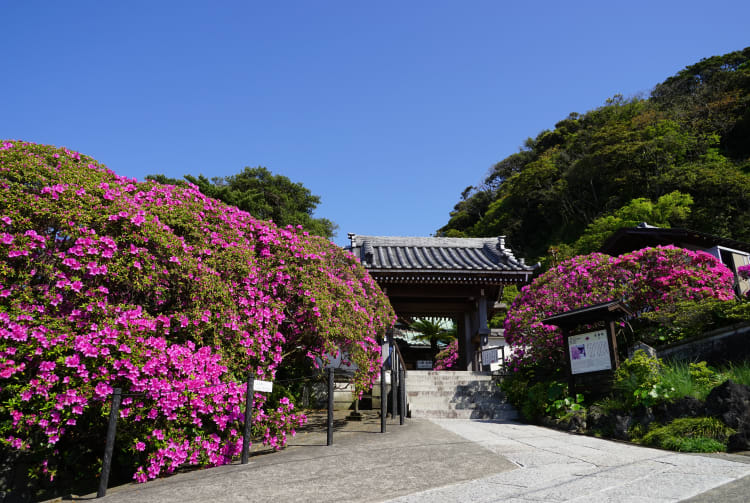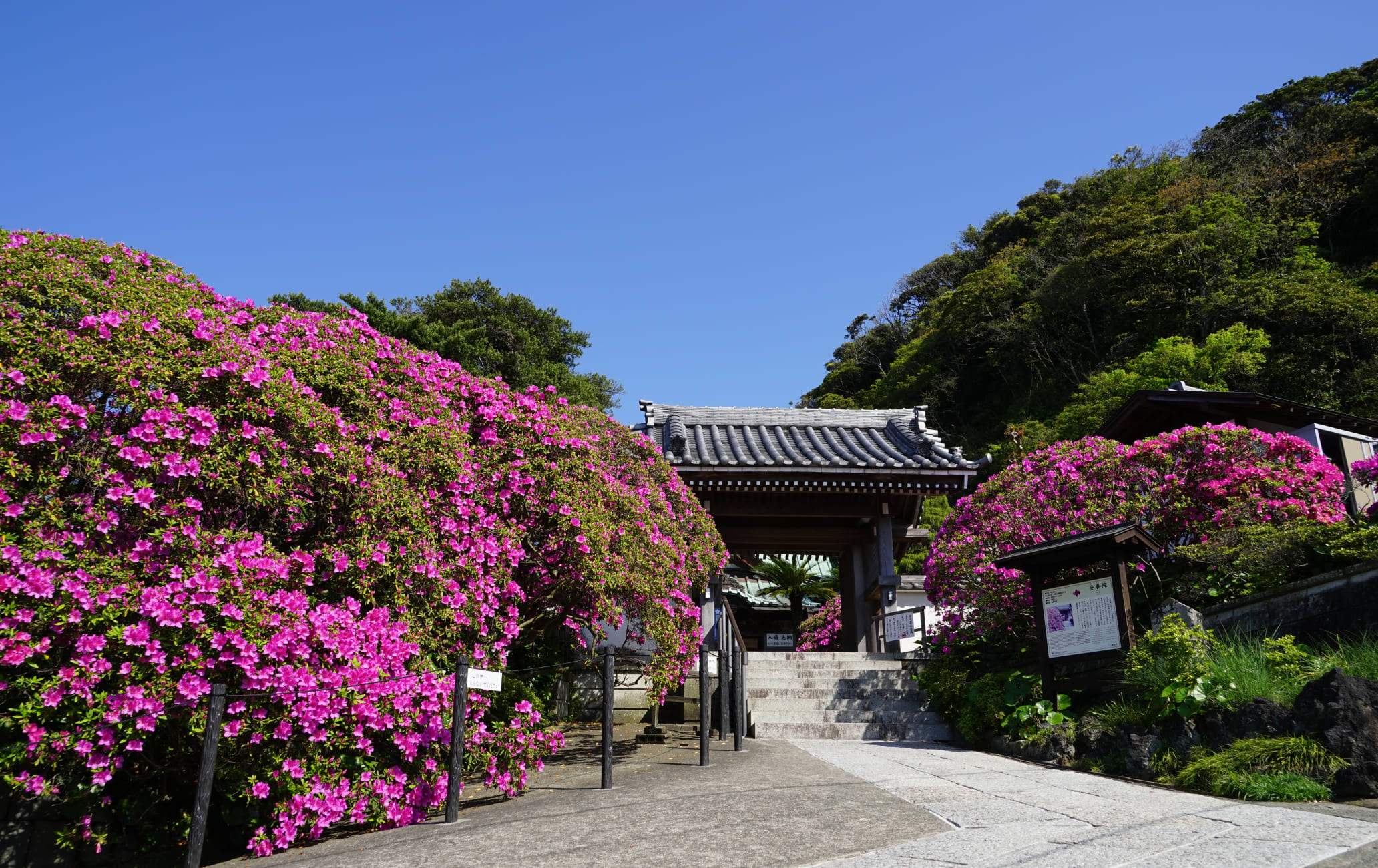 A small temple lush with azaleas in spring
Anyoin Temple houses the tomb of Hojo Masako, wife of military leader Minamoto no Yoritomo.
How to Get There
Anyoin Temple is a 10-minute walk from Kamakura Station.
A memorial to Kamakura's founder Minamoto no Yoritomo
Hojo Masako was the wife of Minamoto no Yoritomo (1147-1199), the first shogun (military leader) of Japan's first samurai-led government. Upon his death, she built Chorakuji Temple. When it was destroyed by fire, it was rebuilt and renamed Anyoin, the Buddhist name Masako received after her death. Masako's resting place
Masako's tomb is marked by a small pagoda into which her name is carved. There is also a wooden statue of her in the main hall.
Azaleas line the path in May
The grounds of Anyoin Temple becomes pink with azaleas in May, making it one of the most colorful temples in the area.
* The information on this page may be subject to change due to COVID-19.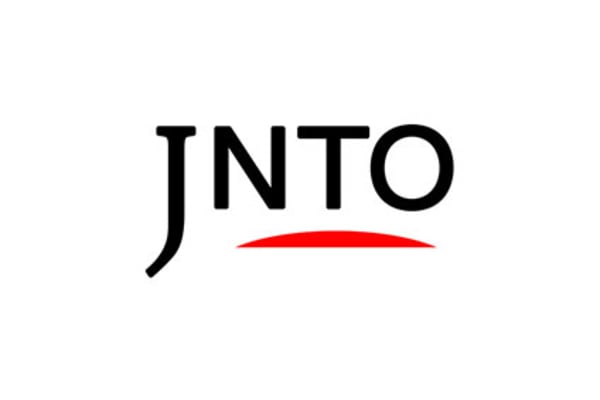 History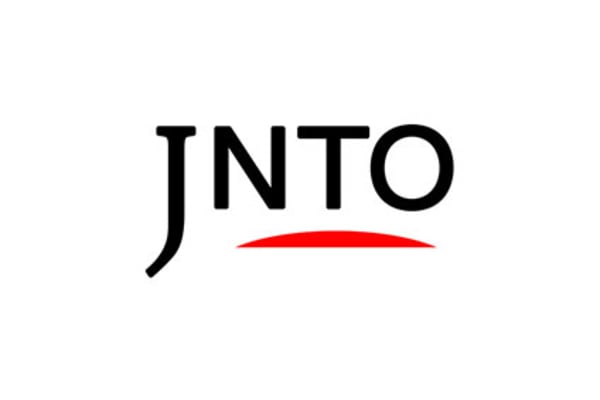 History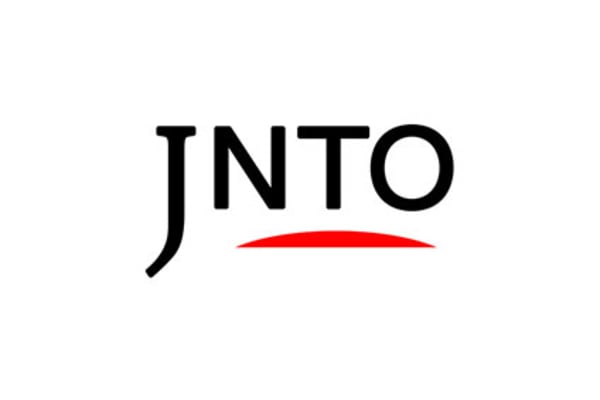 Attraction
3. Kamakura Komachi-Dori Street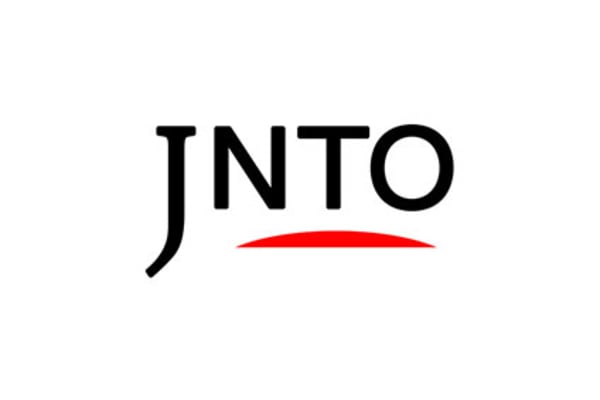 Festivals & Events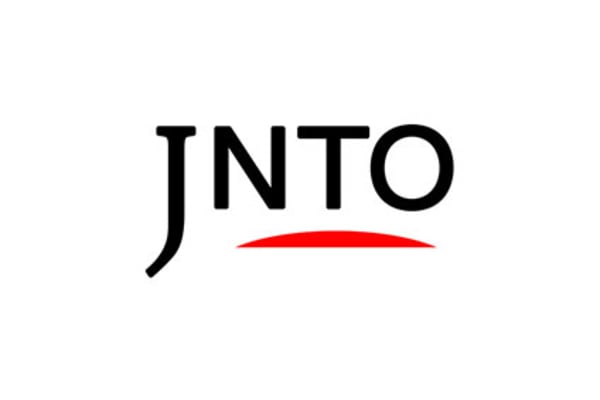 History
5. Tsurugaoka Hachimangu Shrine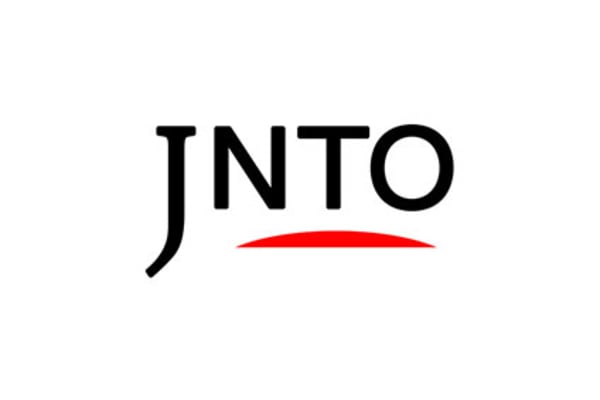 Festivals & Events
6. Tsurugaoka Hachimangu Reitaisai Festival