Yokohama Red Brick Warehouse
横浜赤レンガ倉庫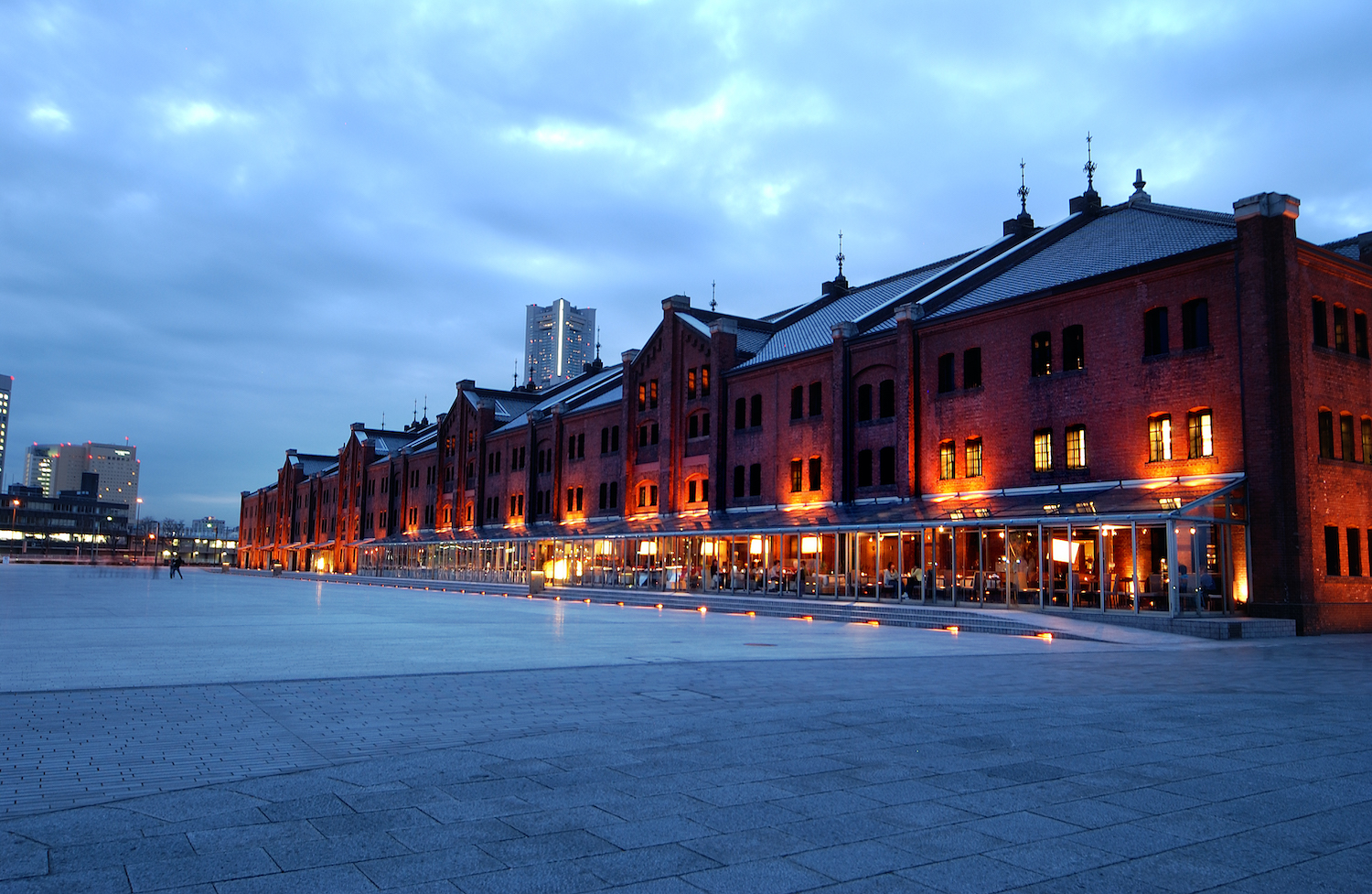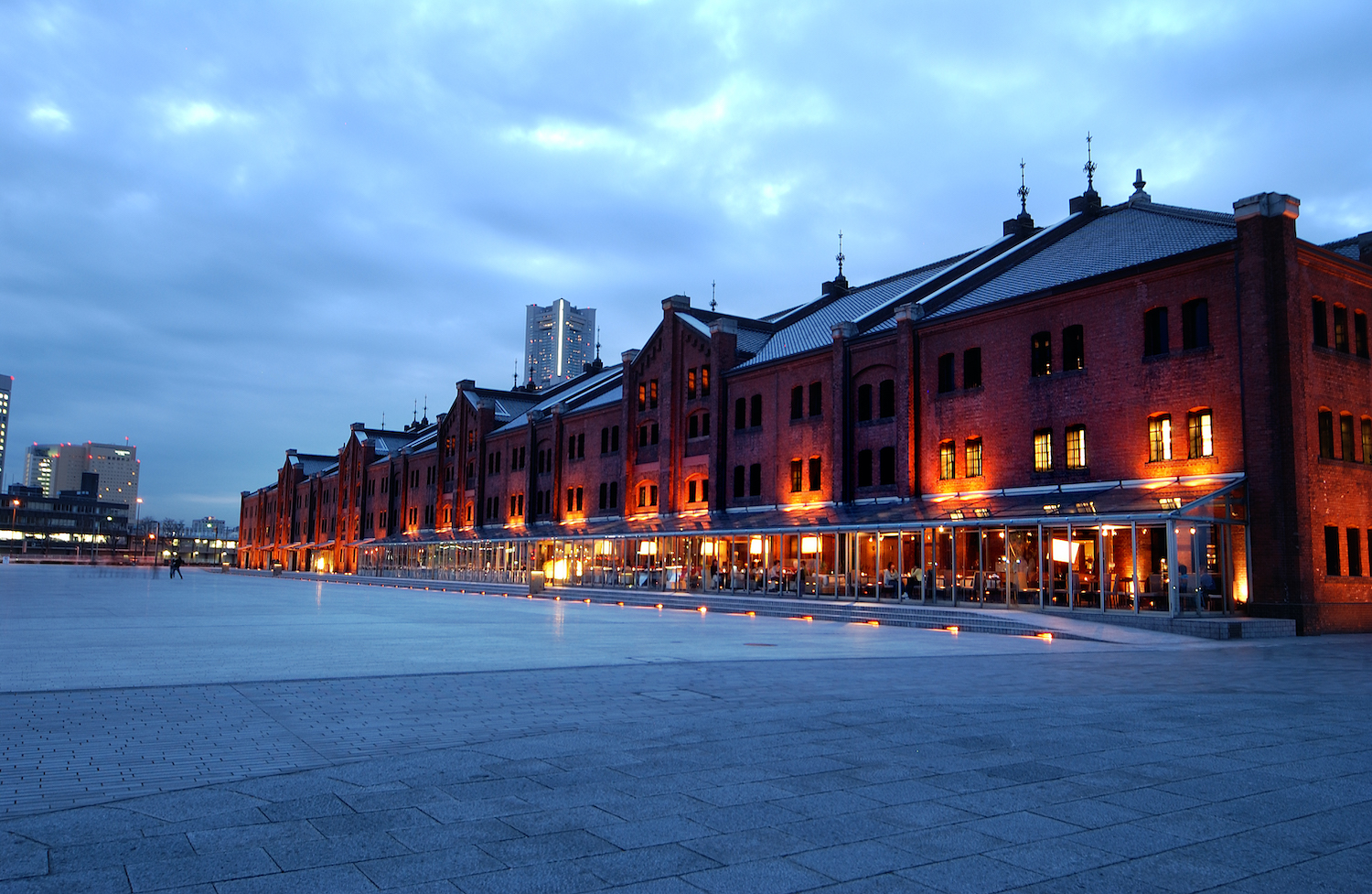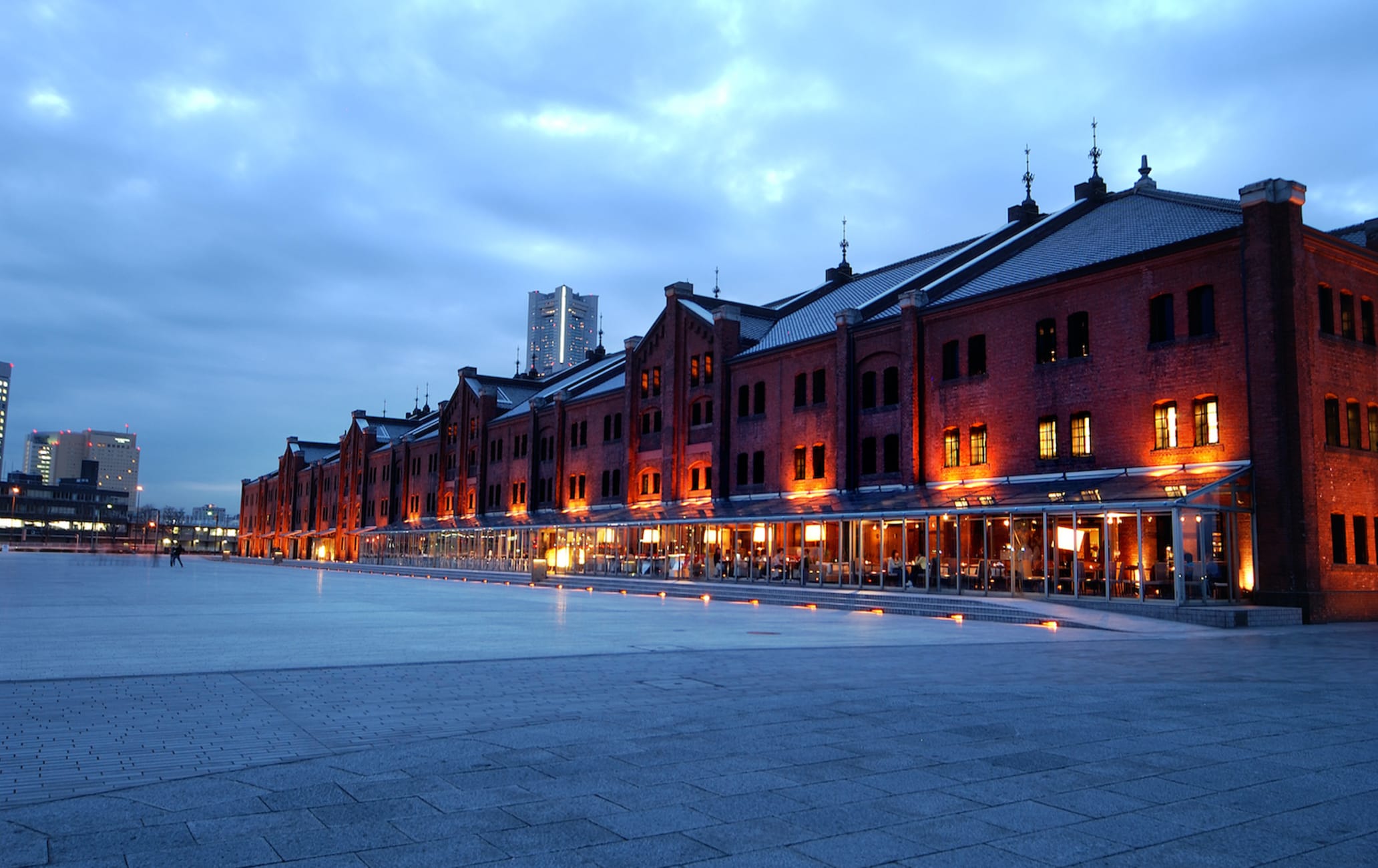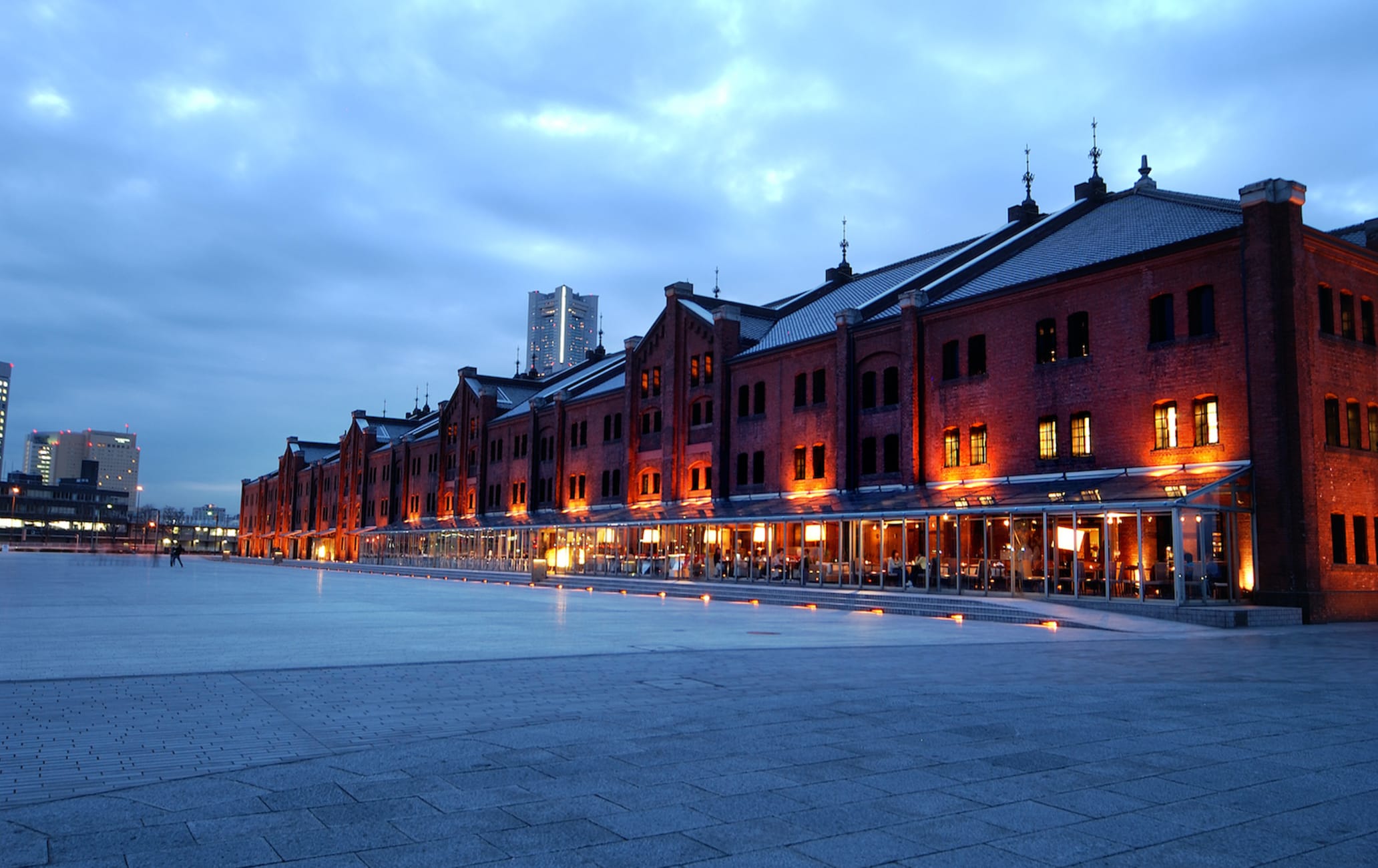 From customs warehouse to thriving cultural community center
Yokohama Red Brick Warehouse is a key part of the scenery along the shores of Yokohama Port. Once used as the city's main shipping hub, this historic site is now a bustling and vibrant center of local culture and community.
Quick Facts
The area offers a grand view of Yokohama Port
It's also known as Yokohama Akarenga Soko
The building was originally a customs inspection house for shipping boats How to Get There
The area is easily accessible by a number of trains and located close to many of Yokohama's other attractions.
The closest stations are Bashamichi and Nihon-Odori on the Minatomirai Line. It takes about 40 minutes to reach the Yokohama Red Brick Warehouse from Shibuya via the Tokyu Toyoko Line.
If you have a JR Rail Pass, Sakuragicho and Kannai are the closest JR rail links. They're both about a 15-minute walk from Yokohama Red Brick Warehouse. JR can get you to Sakuragicho in about 40 minutes from Shinjuku and in about 35 minutes from Tokyo Station.
Japan opens up to the world
When Japan opened its market to the rest of the world in the 19th century, Yokohama was initially the primary port through which trade flowed in and out of the Tokyo area. The Red Brick Warehouses were two buildings that served as temporary bonded warehouses for storing unprocessed goods brought in from overseas.
A center of modern-day community life
Today, the Yokohama Red Brick Warehouse serves a versatile role for local community and businesses. The Event Square hosts markets and other outdoor festivities. Meanwhile, Warehouse No. 1, the smaller of the two buildings, has several event halls for concerts, exhibitions, and more.
Red Brick Park is a wide-open grassy space where you can spread out, relax, and take in a view of the port and ships passing through.
Exploring the shops
Before you leave, you might want to set aside some time to explore the many shops in Yokohama Red Brick Warehouse. Along with several stores selling clothing, bags, and accessories, browse through cute stores selling Japanese stationery, arts and crafts, and gorgeous dishware and ornaments.You can also enjoy a meal in one of the cafes or restaurants, with views of the sea or the night sky.
* The information on this page may be subject to change due to COVID-19.
Near Yokohama Red Brick Warehouse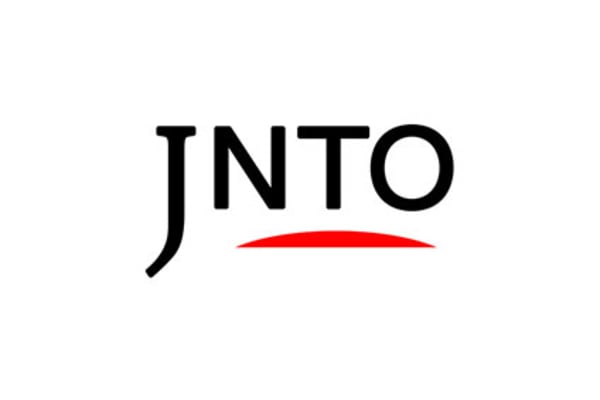 Attraction
1. Yokohama Red Brick Warehouse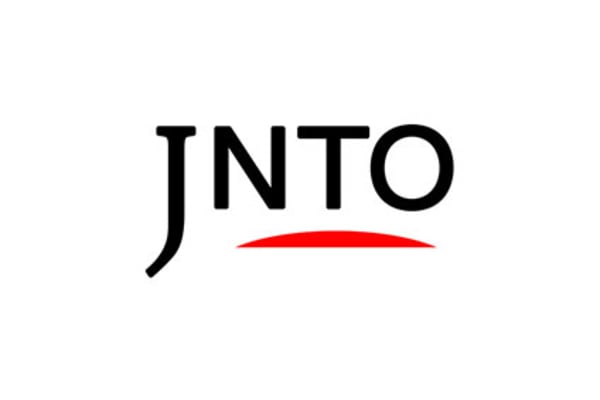 Attraction
2. Cupnoodles Museum Yokohama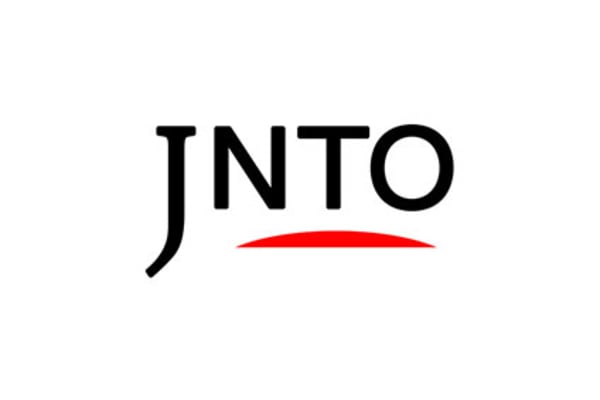 Attraction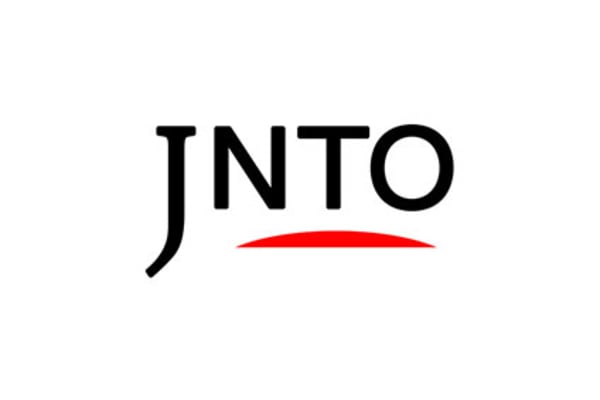 Nature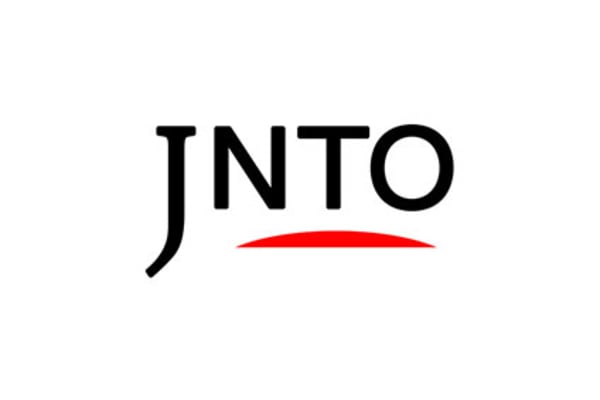 Attraction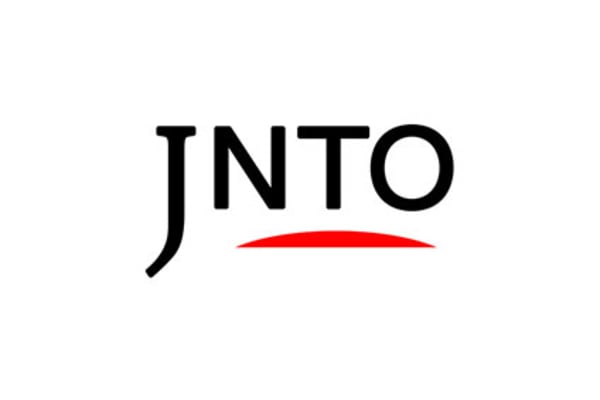 Eat & Drink