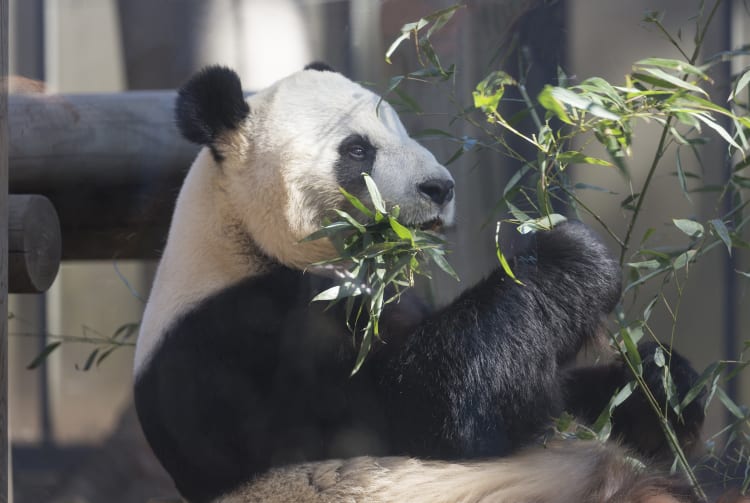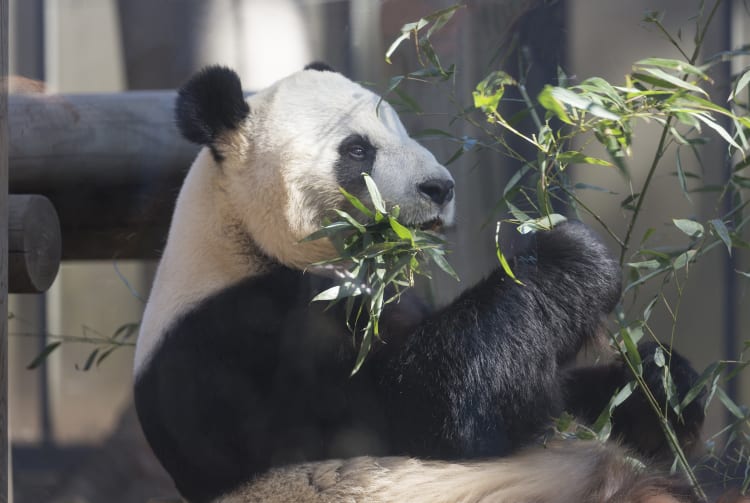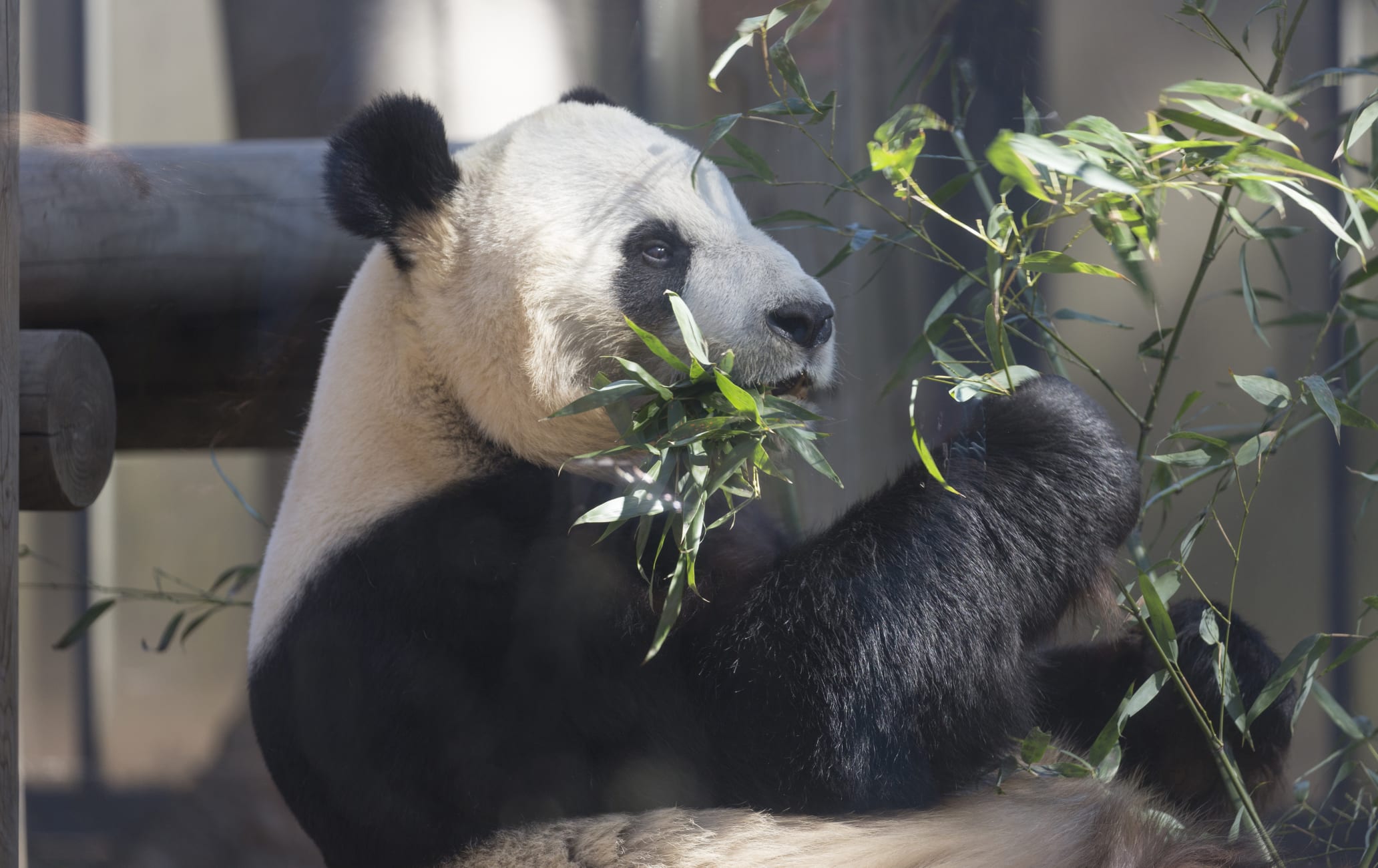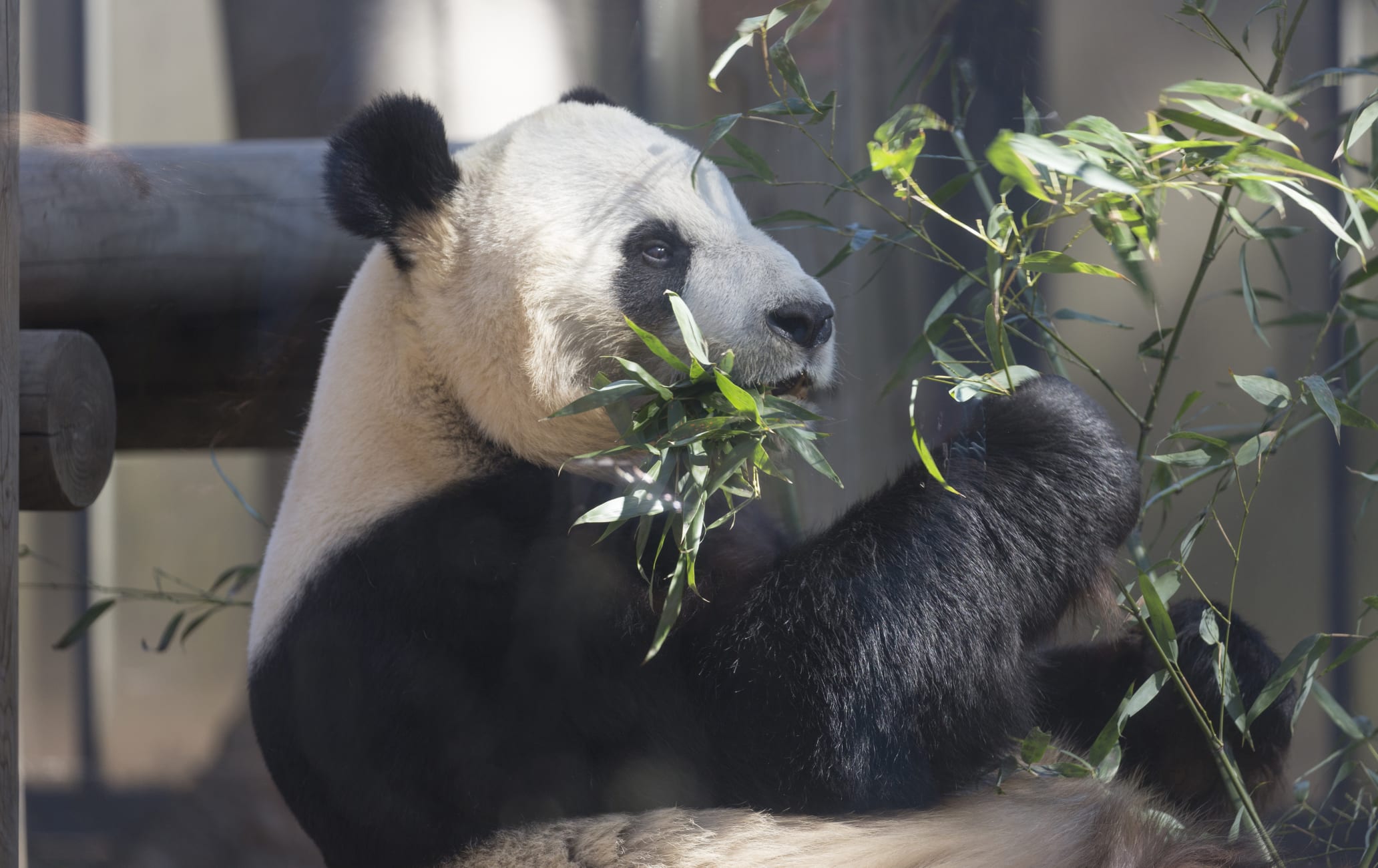 Home to pandas, gorillas and creatures big and small
Opened in 1882, Ueno Zoo is the oldest zoo in Japan. Complete with pandas, tigers, and gorillas, Ueno Zoo offers hours of family-friendly fun in the heart of Japan's capital.
Don't Miss
The giant pandas - the symbol of Ueno Zoo
The Kaneiji Temple five-story pagoda
Shinobazu Pond and its migratory bird residents
How to Get There
Located in Ueno Park, Ueno Zoo is easily accessible by public transport.
Ueno Zoo is a short, five-minute walk from Ueno Station, located on the Yamanote Line. Exit via the Park Gate and walk across the street into Ueno Park


. The entrance to Ueno Zoo is inside the park. Ueno Station is only four stops from Tokyo Station


. A gateway to other lands
Ueno Zoo is a gateway to other lands with more than 500 species from all over the world, and about 3,000 animals call Ueno Zoo home. Resident animals include Sumatran tigers, king penguins, white-tailed eagles, ostriches, zebras, and llamas.
The zoo provides spaces for the animals that are similar to their natural habitats. Among them, the zoo has forests for gorillas, tigers and elephants, hills for bears, and pools for polar bears and seals.
The pandas
One of the zoo's biggest highlights is the panda exhibit. The first pair were lent to Japan by China in 1972 when the two nations formally reopened diplomatic relations. Since then, there have always been pandas at Ueno Zoo. Plenty to see and do
Ueno Zoo is expansive at over 14.3 hectares in size, divided into eastern and western sections. In addition to the animal exhibits, visitors can enjoy a pagoda, ponds, and more. A petting zoo for small children is also available and can be found on the western side of the zoo.
Shinobazu Pond
In the western part of the zoo is Shinobazu Pond. This pond is a natural habitat for many animals and migratory birds. Shinobazu Pond is home to a huge field of lotuses that bloom in late July to August. Animals and architecture
One under appreciated feature of Ueno Zoo is the historical architecture. Notable structures include an old front gate of a Versailles-style building and the Kankan-tei tea house. This traditional tea house was first built in 1626 and rebuilt in 1878. Both of these features are reminiscent of the time when the zoo first opened. Another structure to check out is the five-story pagoda of Kaneiji Temple


. This pagoda was rebuilt in 1639 and is now designated as an Important Cultural Property.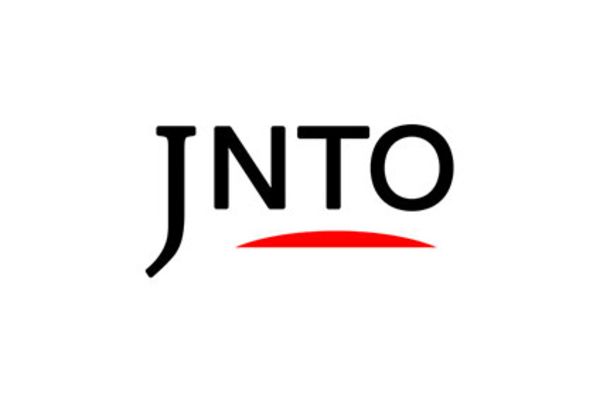 Attraction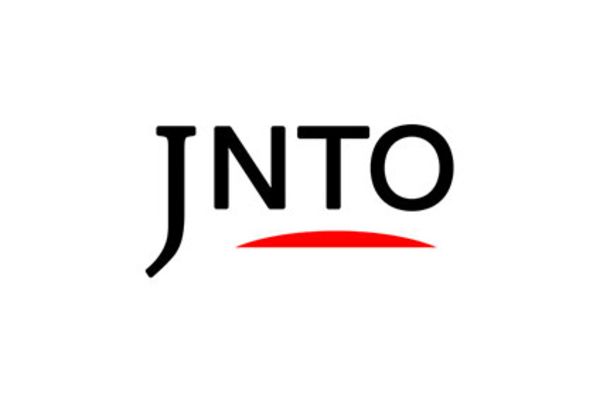 Festivals & Events
Ueno Cherry Blossom Festival
Tokyo-to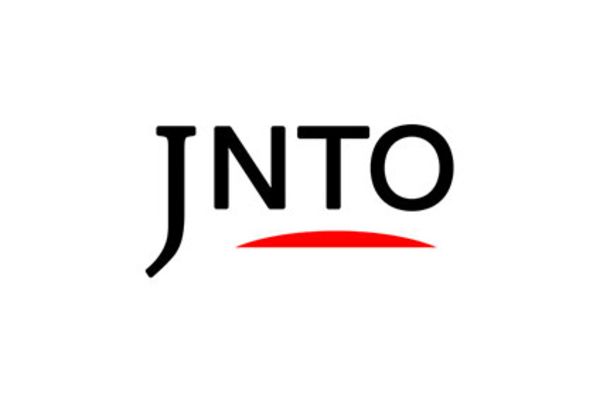 Nature
Ueno Park (Tokyo)
Tokyo-to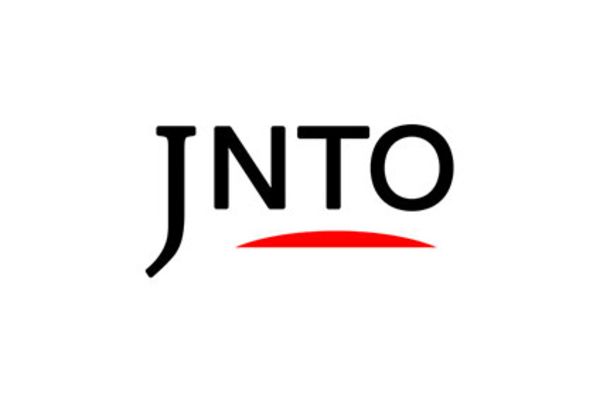 Art & Design
The National Museum Of Western Art
Tokyo-to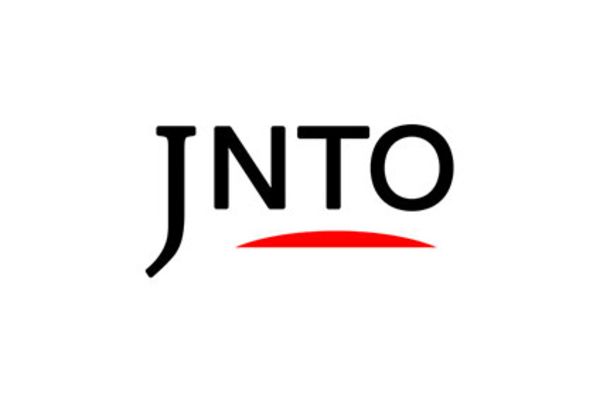 Attraction
National Museum Of Nature And Science
Tokyo-to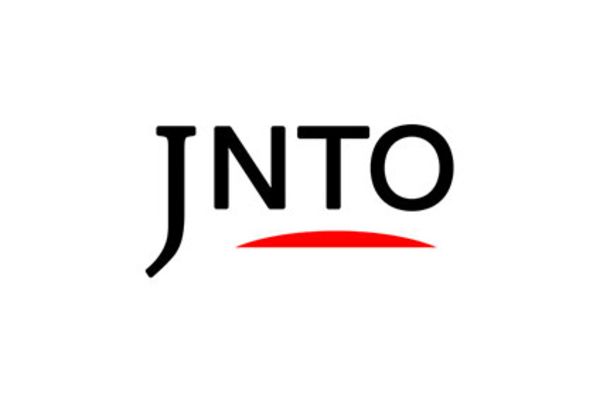 Attraction
Tokyo National Museum
Tokyo-to