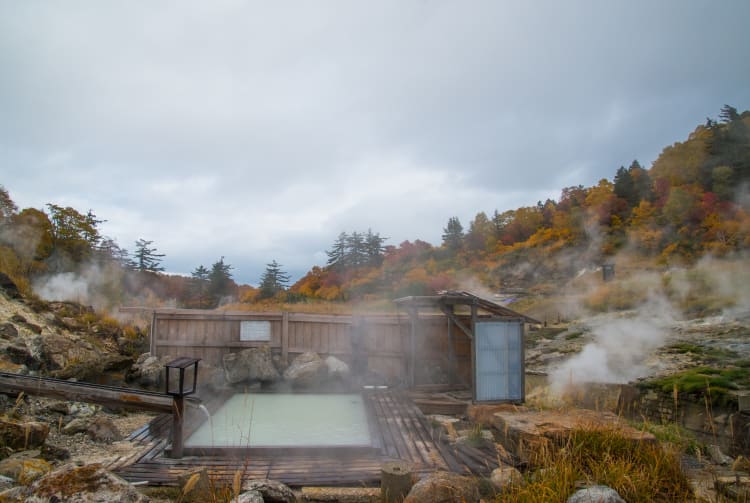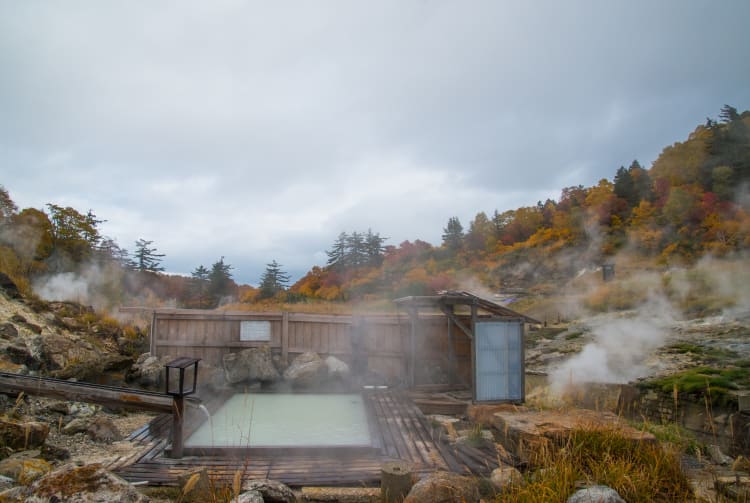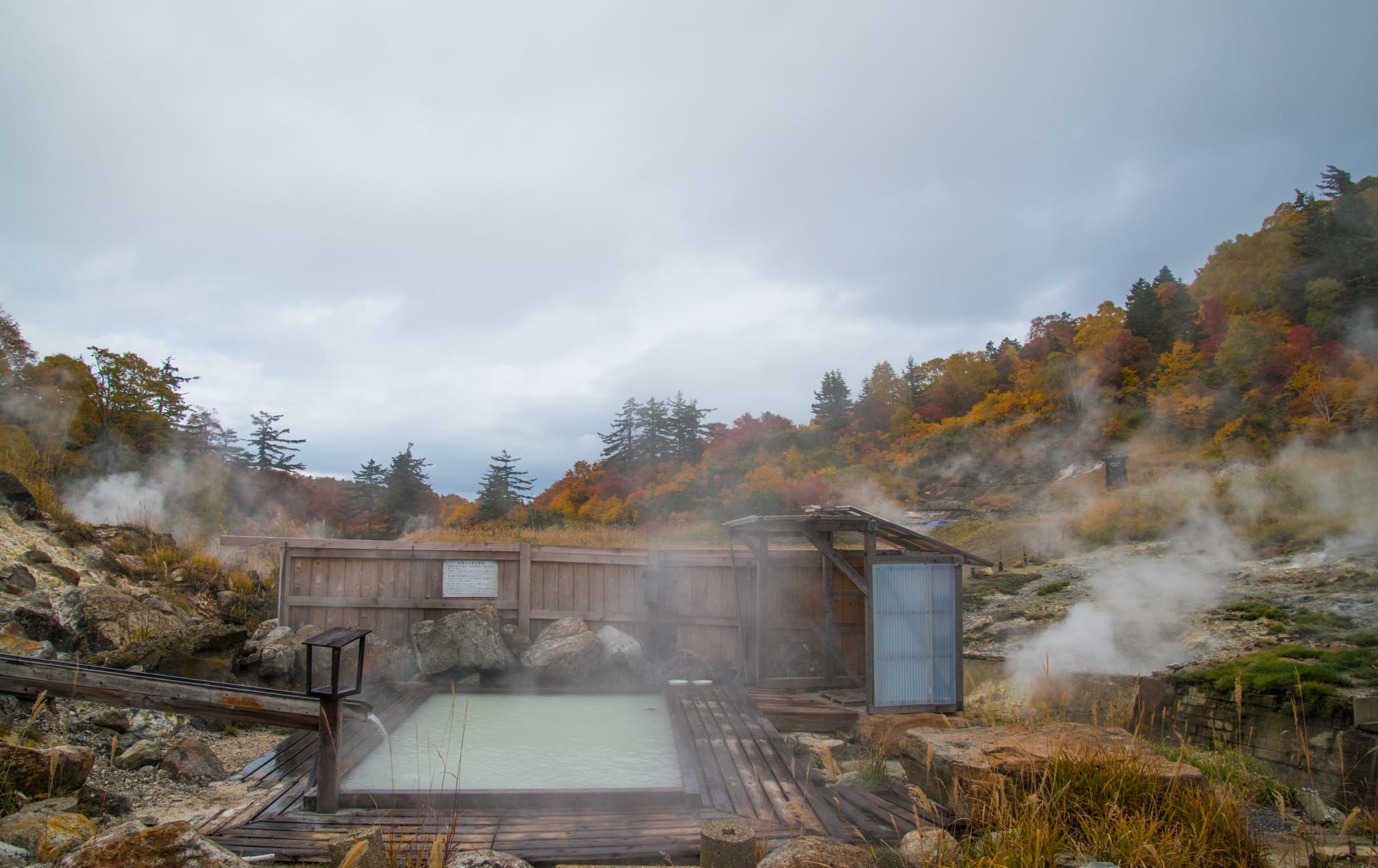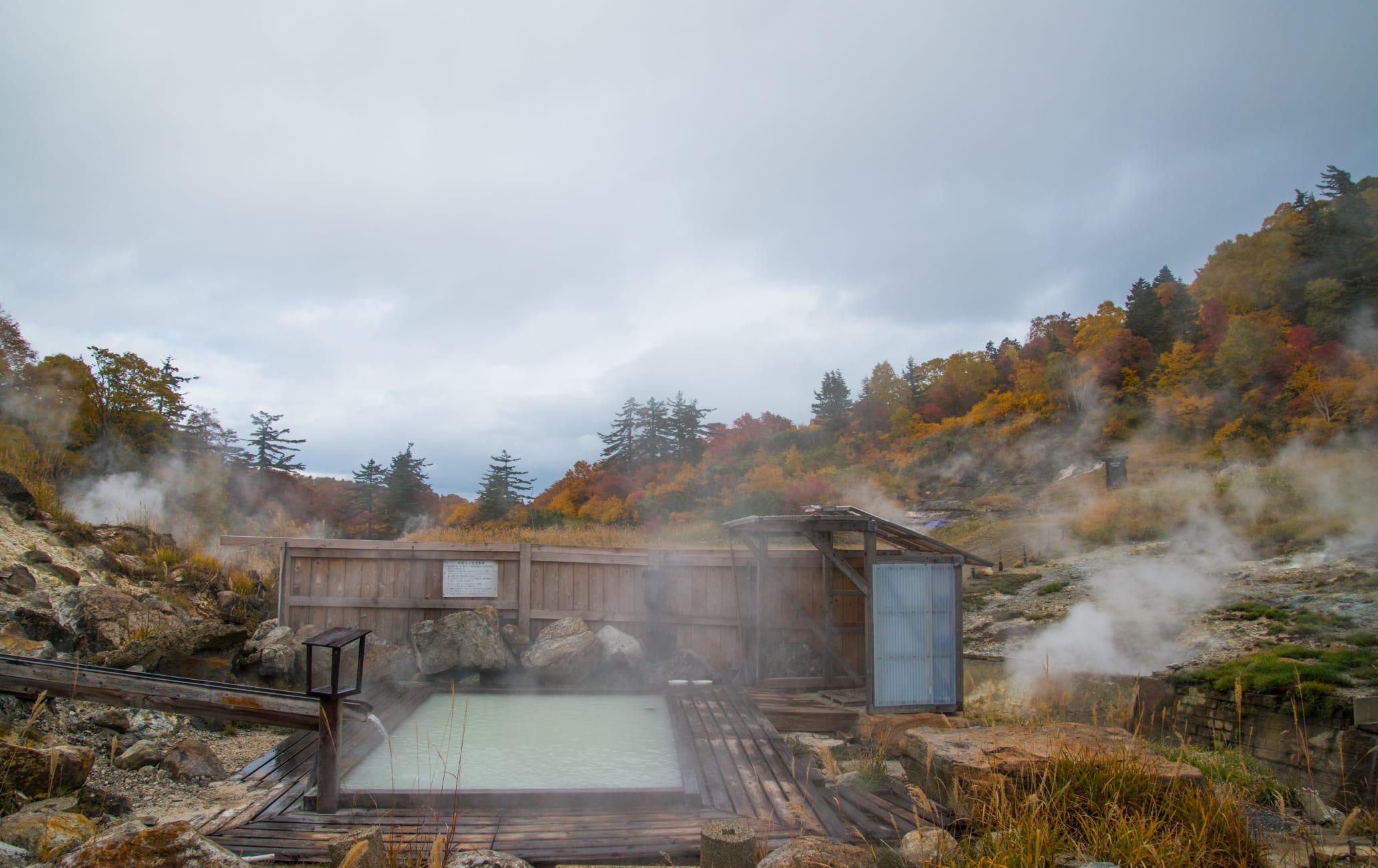 An onsen resort with plentiful, sulphur-rich water, plus trekking, golf, skiing and more nearby
Situated in a lofty mountain range bordering Iwate


and Akita


prefectures, Hachimantai Onsen is a resort that offers tranquil surroundings, unspoiled beauty, and the relaxing sounds of birdsong while bathing.
Quick Facts
Spectacular views of Mt. Iwate from onsen (hot springs) in the area
A wide range of all-year leisure activities
How to Get There
The Hachimantai area


can be reached via Tazawako


, Morioka


, or Kazuno-Hanawa stations.
Take the Akita Shinkansen to Tazawako Station. Take the Tohoku Shinkansen to Morioka Station. Take the JR Hanawa Line to Kazuno-Hanawa Station. Great for body and mind
Since its waters possess a number of healing properties, including soothing nerve pain, sore muscles, joint pain, fatigue, chronic digestive disorders, diabetes, chronic skin diseases and arteriosclerosis, Hachimantai Onsen has become a popular base for visitors wishing to explore the area. Enjoy the other leisure activities
You have options like trekking, golf, angling and mountain climbing during the summer months, and skiing and snowboarding during the winter.
Fukenoyu Onsen
Take a hike up to this quaint hot spring, which is located below the summit of Mt. Hachimantai


. Enjoy the feeling of nature around you while relaxing in the volcanic hot spring. Goshogake Onsen
Relax in beautiful Goshogake Onsen on the slopes of Mt. Hachimantai


in the heart of Towada-Hachimantai National Park. With indoor baths made of scented pine, steam boxes, an outdoor onsen, and a volcanic mud pool, there are plenty of options. Tamagawa Onsen
Tamagawa Onsen


has the highest acidity of all Japan's hot springs. The bedrock emits weak radioactivity. People from all over Japan come to bathe here in the hope of being cured of various illnesses.
Places to stay
There is ample accommodation within the area, including the largest resort in Tohoku


, Hachimantai Resort. * The information on this page may be subject to change due to COVID-19.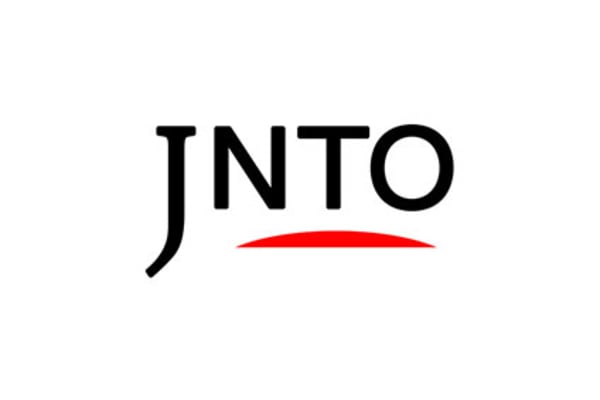 Relaxation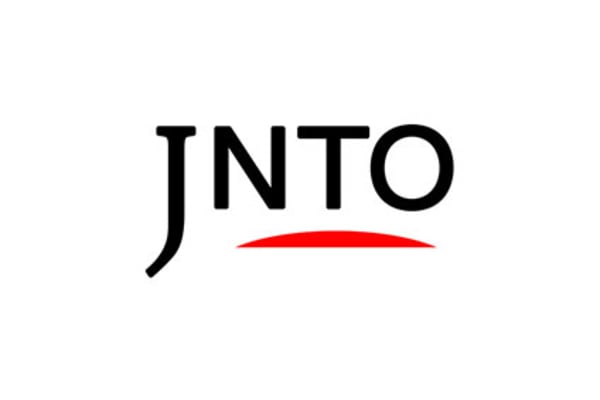 Relaxation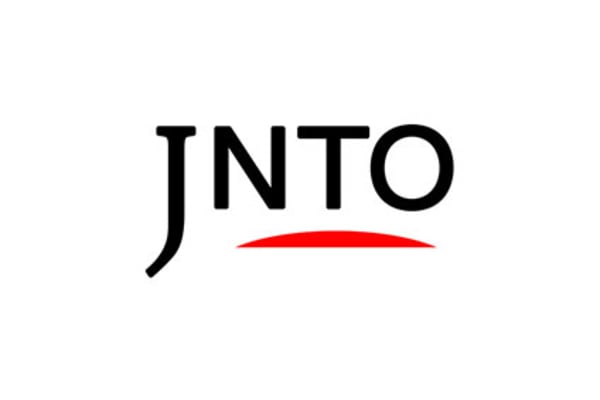 Nature
3. Hiking Mt. Hachimantai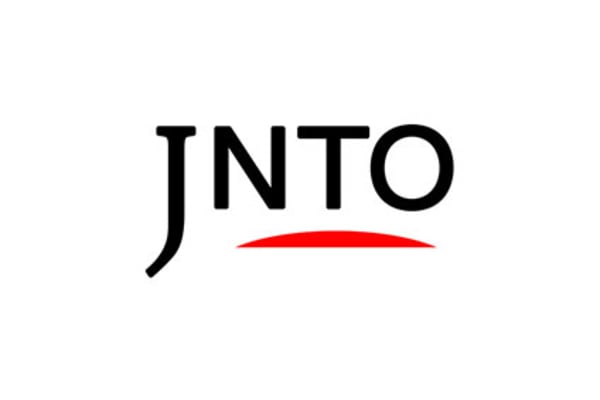 Relaxation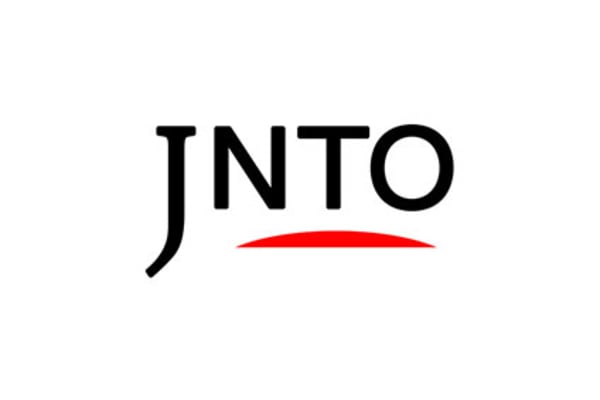 Action & Adventure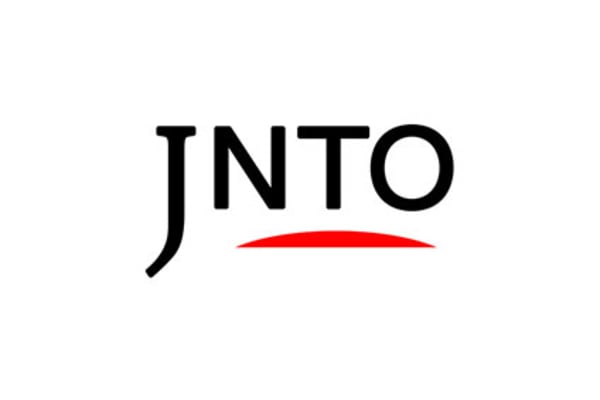 Relaxation