Otaru Snow Light Path
小樽雪あかりの路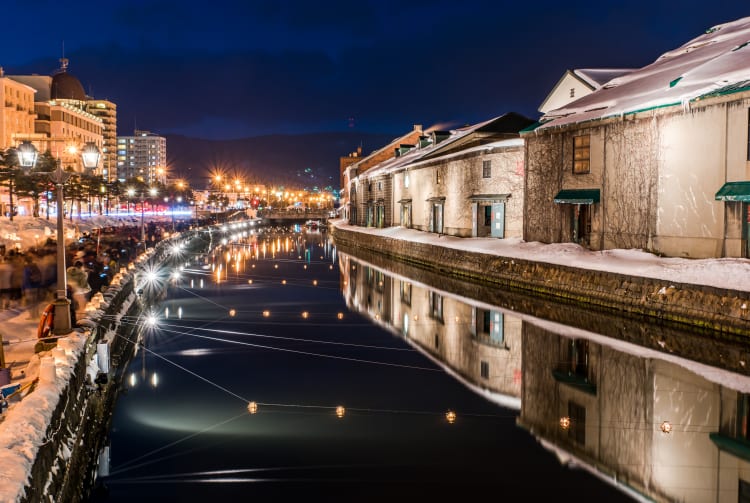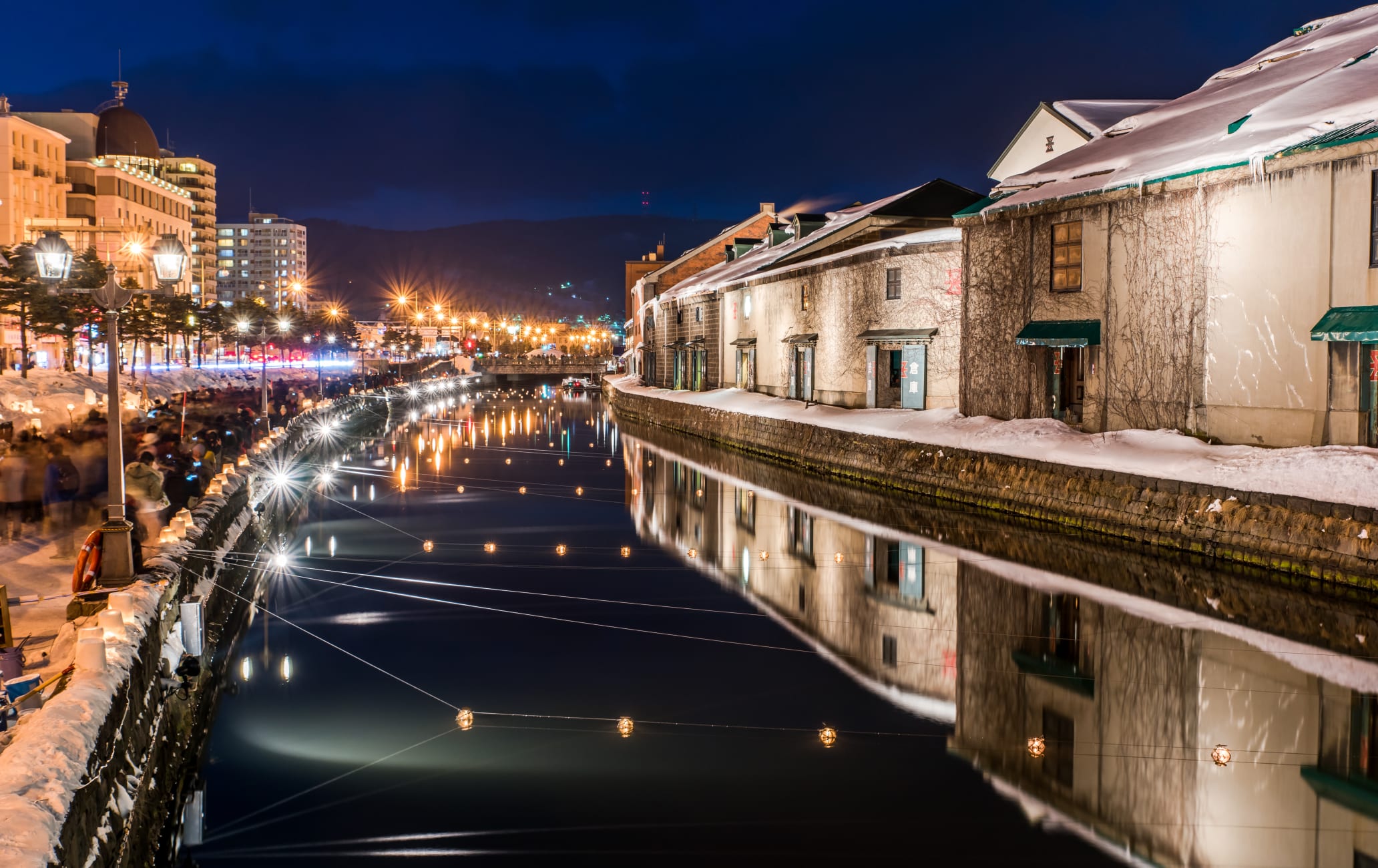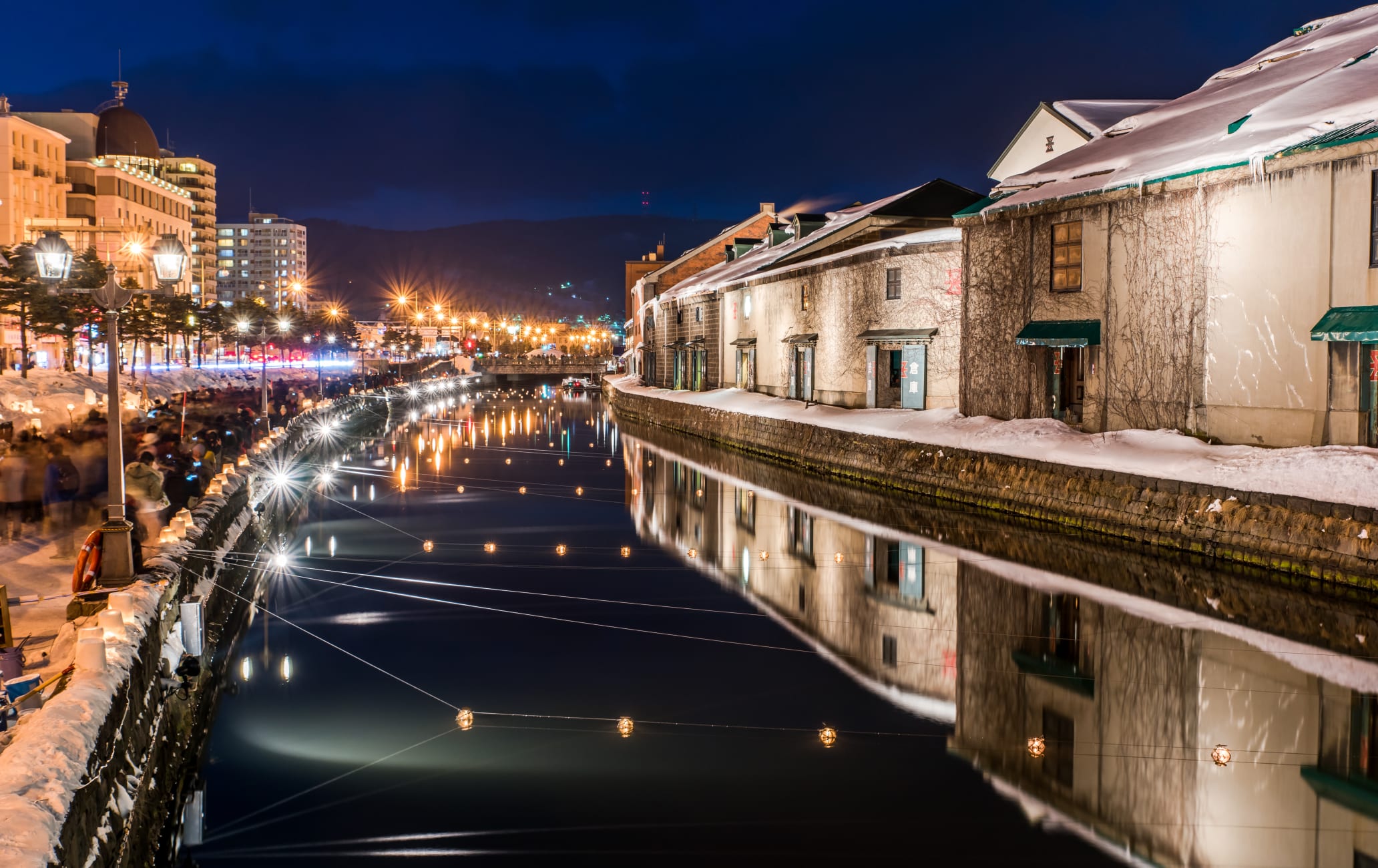 Follow the lights of the Otaru Snow Light Path
The Snow Light Path lights up the port city of Otaru


every winter. This festival of flickering lights and glowing snow statues adds some warmth to the sometimes bitter temperatures. The canal and the Former Temiya Railway are the primary snow light paths, but this is a community festival, and lights can be seen all over the area.
Don't Miss
Making snow lights as an on-the-day volunteer
Floating candles down the canal
The lesser-known snow lights at the event site in the Asarigawa hot spring village
How to Get There
The area can be accessed by train.
Take a 30- to 35-minute rapid train from Sapporo Station


to Otaru Station and then walk about eight to 10 minutes to get to the Otaru Snow Light Path area. Otaru Snow Light Path
Otaru's historic streetscapes are bathed in candlelight during the Otaru Snow Light Path illumination event, which is held every winter in February. It is held at the same time as the Sapporo Snow Festival


, so visitors to the area can experience both.
Two main areas and one hidden spot
The main event sites are the Otaru Canal, the Former Temiya Railway, and the Asarigawa hot spring village. The canal transforms into a floating sea of glass-blown candles, and the flames flicker like the stars in the sky. Along the old railway line, snow sculptures and other objects are bathed in the warm glow of candlelight. The third event site, along river in the Asarigawa hot spring village, feels special and is less-visited than the other venues.
* The information on this page may be subject to change due to COVID-19.
Near Otaru Snow Light Path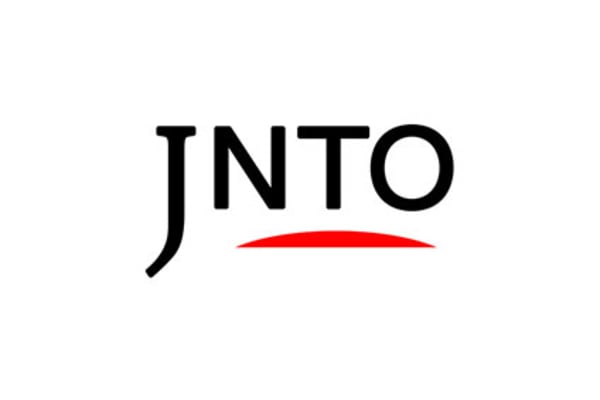 Festivals & Events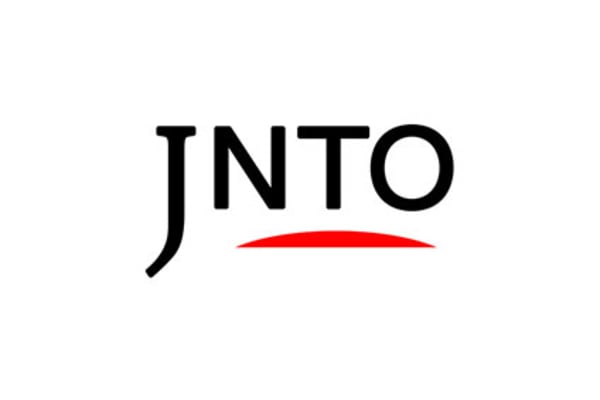 Eat & Drink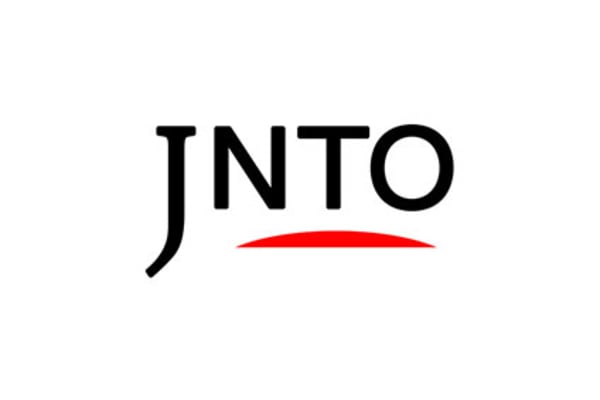 Attraction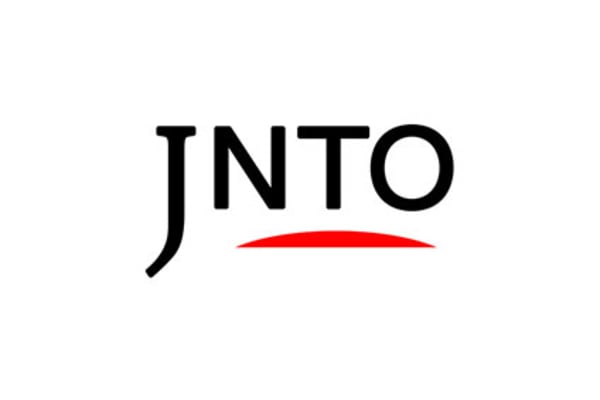 Attraction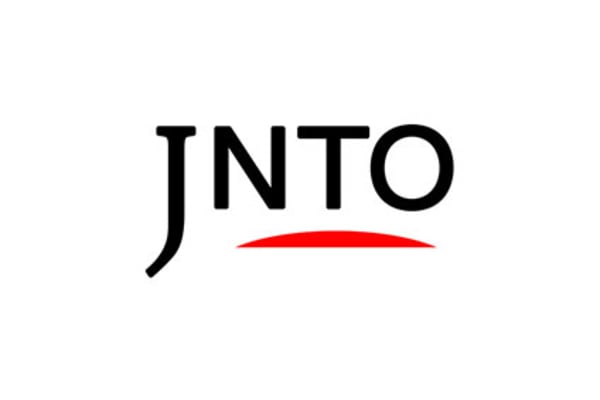 Action & Adventure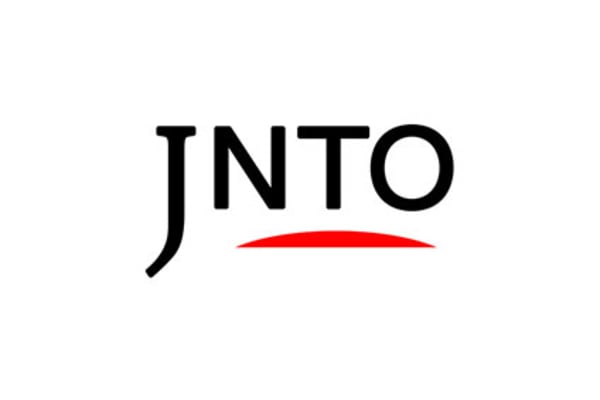 Action & Adventure
6. Sapporo Kokusai Ski Resort