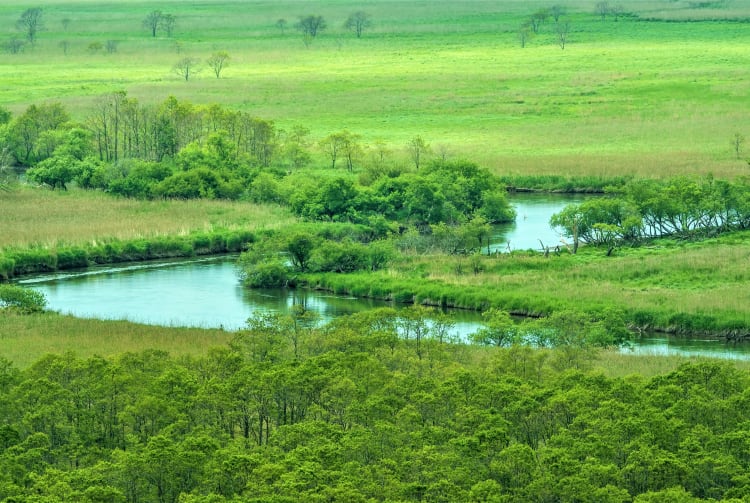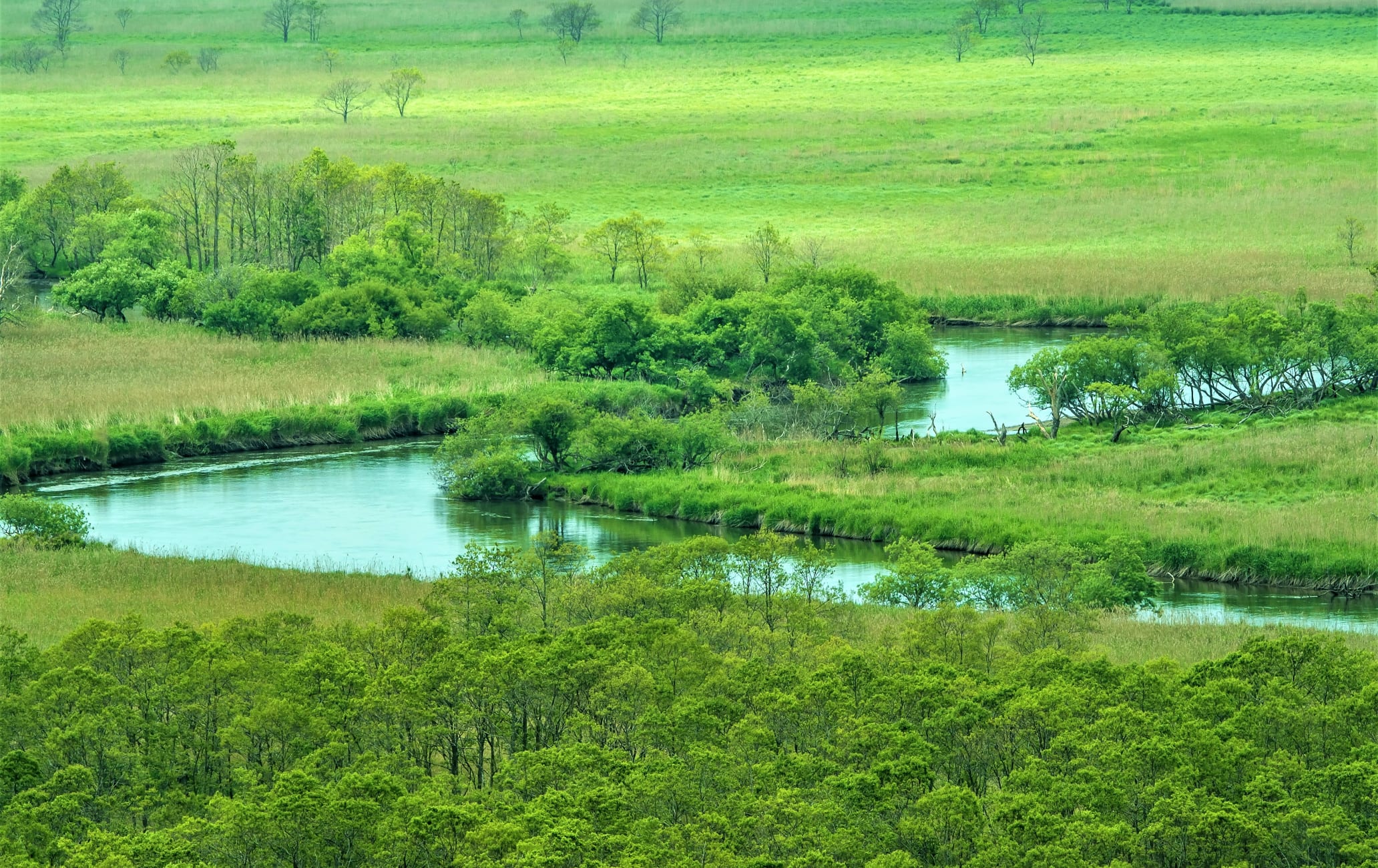 Japan's largest marshland is a haven for wildlife
Home to the tancho, Japan's iconic red-crowned crane, scenic Kushiro Marsh teems with a wide array of plant and animal life. With an overall area of 183 square kilometers, it is the largest marshland in Japan. Situated near Kushiro Airport and Kushiro City


, the marsh has the most convenient access of all the National Parks in Hokkaido


.
Don't Miss
The Japanese red-crowned cranes, a national treasure
Miles of lush green wetlands, lakes and meandering rivers How to Get There
Though accessible by bus, Kushiro is best explored with a rental car.
Fly to Kushiro Airport directly from Haneda or Chitose Airport (Sapporo). The Kushiro Marsh covers a large area between Kushiro City and the inland town of Shibecha 50 kilometers to the north. The city of Kushiro is four and a half hours from Sapporo by train and five and a half hours by bus.
Quick Facts
Home to 600 species of plants, it was the first Japanese marshland registered under the Ramsar Convention
The Kushiro River originates from Lake Kussharo and slowly snakes south through the marshes for over 150 kilometers Birdwatcher's paradise
A big draw for birdwatchers, Kushiro Marsh and its surroundings are the only places you can see the magnificent tancho, Japan's rare and enchanting red-crowned cranes. You can usually spot them casually feeding in roadside fields all around the wetlands, but there are several feeding sites during winter which the birds visit in large numbers. Try the Tsurui-Ito sanctuary or a view of the sleeping cranes shrouded in morning mist at Otowa Bridge, and keep an eye out for Steller's sea eagles in the winter, and Latham's snipes in the summer. Take in the views
There are a variety of beautiful and contrasting spots from which to view the wetlands. Go to Hosooka Observatory for the most iconic views of the marsh and the snaking Kushiro River. Bird watchers can walk the boardwalk at Onnenai to see cranes, herons, and songbirds. Drive up to the Kushiro Marsh Observatory overlooking Kushiro City and the Pacific coast, or climb up the secluded Kottaro viewpoint to enjoy a quiet view of the marshes. Alternative experiences
Take a nostalgic steam train ride from Kushiro or Shibecha Stations through the Kushiro Marsh to see some of Hokkaido's best winter scenery. The open-air Shitsugen Norokko Special car runs approximately late April to September.
Perhaps your best way to get close to nature is by taking a canoe ride on Lake Toro. Choose from a variety of tours at the Toro Nature Center.
Heartwarming food
If you are feeling hungry, look for a secluded cafe hiding in the hills and valleys surrounding the marshes. Try Aurora Farm Village near Shibecha for a cozy meal around the hearth and a truly wild onsen in the forest, or Heart'n Tree Restaurant for original homemade dishes. Alternatively, head for Kushiro City


to savor some of the freshest fish in Hokkaido at Kushiro Fishermen's Wharf and Washou Ichiba Fish Market.
The onward journey
Head north from the Akan Town side of the marshes to visit the picturesque Lake Akan, or north from Shibecha towards the majestic Lake Mashu


. Both parts of Akan-Mashu National Park


are within an hour's drive.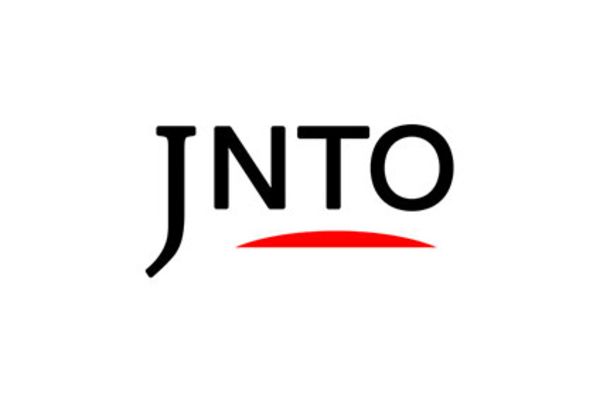 Nature
Kushiro Marsh
Kushiro-shi,
Hokkaido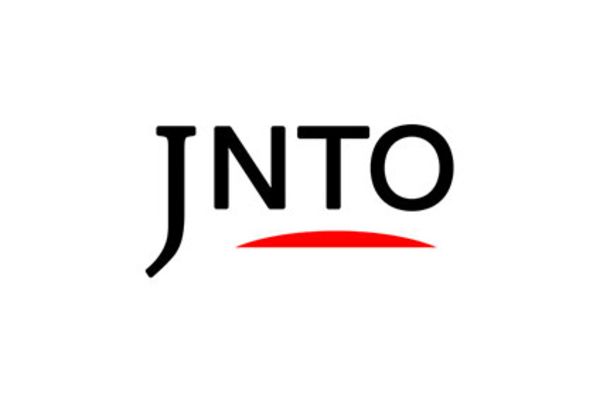 Nature
Kushiro Marsh (Crane Spotting)
Akan-gun,
Hokkaido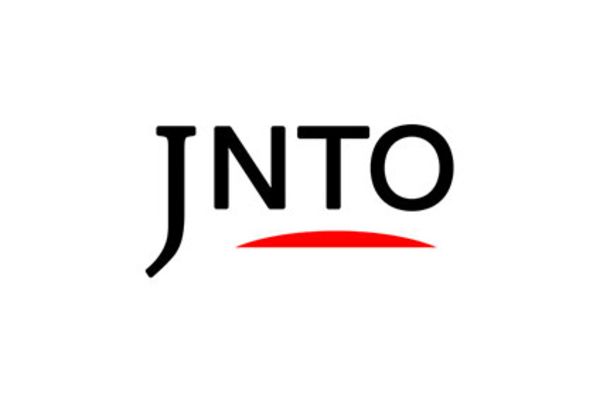 Art & Design
Kushiro Art Museum Hokkaido
Kushiro-shi,
Hokkaido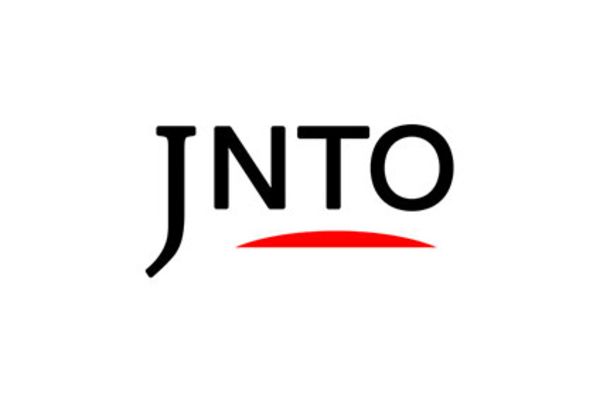 Shopping
Kushiro Fisherman's Wharf
Kushiro-shi,
Hokkaido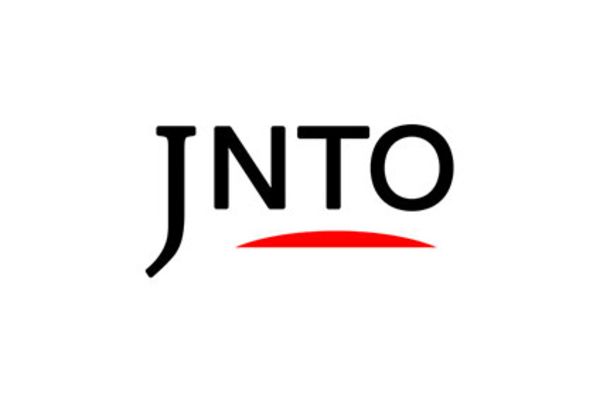 Action & Adventure
Ryuhyo Drift Ice
Kushiro-shi,
Hokkaido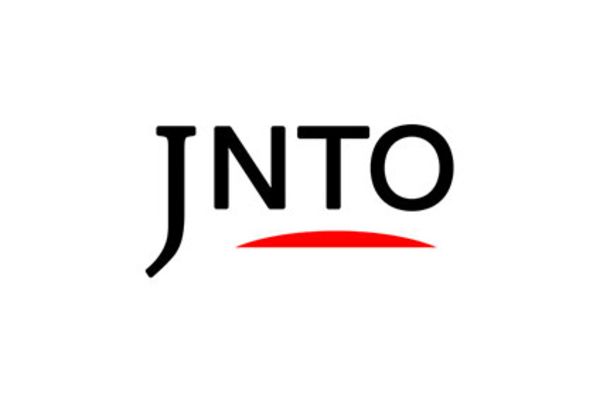 Luxury Stay