Akan-Mashu National Park
阿寒摩周国立公園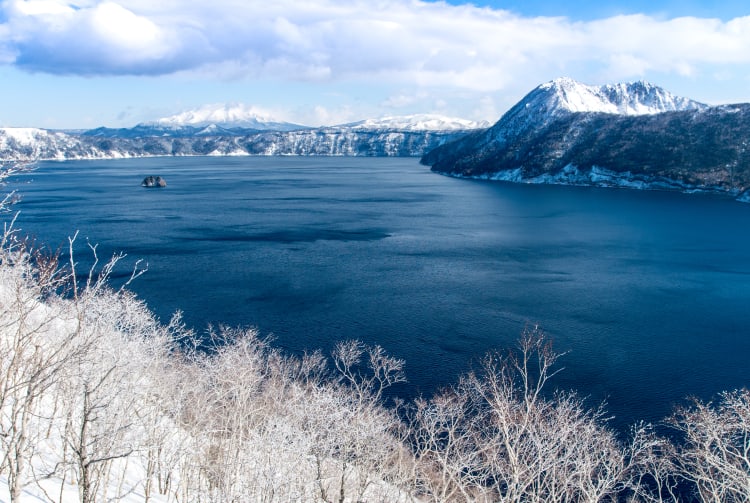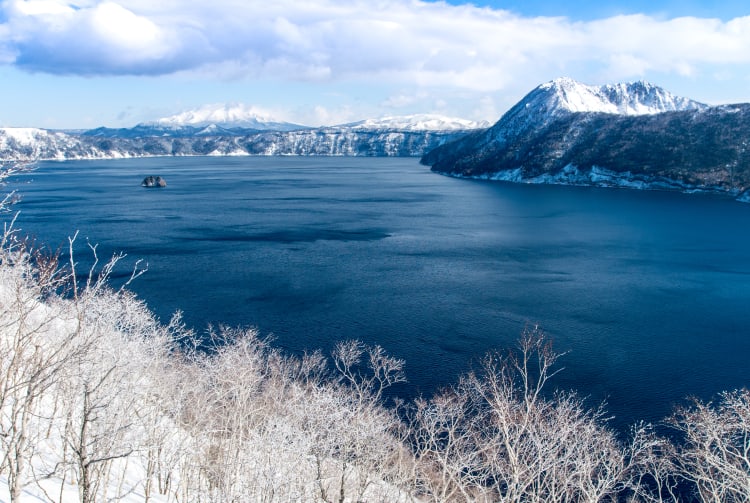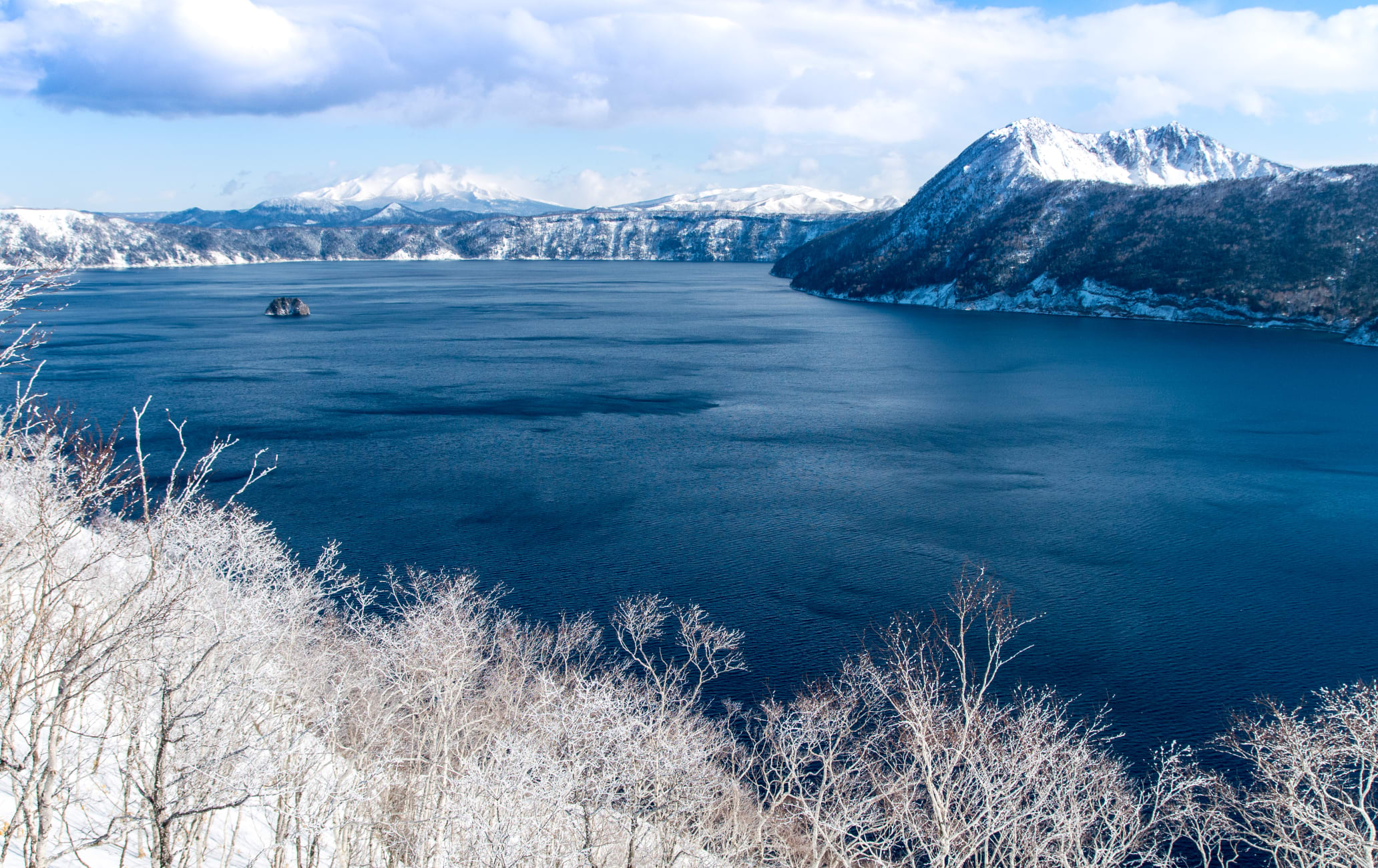 Soaring mountains, fiery volcanos, lush green forests, and glimmering blue lakes, Akan-Mashu National Park is Hokkaido at its finest
Along with Daisetsuzan National Park


, Akan-Mashu National Park


is the oldest national park in Hokkaido


. Though Akan is the smaller of the two, it's further from any large cities, meaning that you can get out and really experience the true Hokkaido wilderness at your own pace. Don't Miss
Lake Akan and Lake Onneto on the east side
Lake Mashu and Lake Kussharo on the west side
Soaking in an outdoor bath on a starry night
Wildlife around every corner
How to Get There
The nearest airports are Kushiro, Memanbetsu, and Nakashibetsu. All have direct flights from Sapporo and Tokyo. Although local buses and bus tours are available, hire a car to get the best out of your trip.
Akan-Mashu National Park


is separated into the east area (Lake Akan) and the west area (Lake Kussharo). On the west side, Lake Mashu is a 50-minute drive from Nakashibetsu airport, and Lake Kussharo is 50 minutes from Memanbetsu. On the east side, Lake Akan area is 50 minutes from Kushiro airport. Lake Akan area
The town of Lake Akan, known as Akankohan (not to be mistaken with Akan town, which is outside the park) is a pretty onsen town with several luxury ryokan to choose from. If you don't choose to stay the night, at least enjoy a hot rooftop onsen to admire the lake under the shadow of the giant volcano.
The lake is home to the very rare lake algae that grow into balls resembling green moss, and there is a small museum dedicated to them. These round velvety green balls are found here and in very few other places globally (Iceland, Scotland, Estonia and Australia).
Reach more secluded parts of the lake by taking an 85-minute boat tour, or visit the Ainu theater for a taste of Ainu culture and a traditional dance show.
A 20-minute drive away is Lake Onneto. On a clear day, you can admire the perfect reflections of the active Meakan volcano and Akan-Fuji mountain in the crystal blue waters. Lake Kussharo area
From the Lake Akan area, a thrilling drive over a high winding mountain pass brings you to the town of Teshikaga. From here, it's a short drive up to the breathtaking views over the pristine Lake Mashu crater


.
Continue down to the onsen town of Kawayu


, where you can visit the impressive steaming and sulfurous Mt. Iozan


, an active volcano. Drive through Kawayu to reach the shores of Lake Kussharo, a summer camping mecca. Try a lakeside outdoor bath meters from the shore, before finishing up at Bihorotoge pass for a sweeping vista of your day's journey. Nature's finest
Don't forget to bring your binoculars and camera to capture the abundance of wildlife in the Akan area. Akan is home to bears, Ezo deer, migrating Siberian swans, and the endangered Blakiston's Fish Owl. Even the rare red-crowned crane of the Kushiro Marshland venture here.
Near Akan-Mashu National Park Nature
Akan-Mashu National Park
Kushiro-shi,
Hokkaido Luxury Stay Festivals & Events
Marimo Festival
Kushiro-shi,
Hokkaido Nature
Bihoro Pass
Bihoro,
Hokkaido Nature
Mt. Iozan
Teshikaga,
Hokkaido Nature
Kitami
Kitami-shi,
Hokkaido