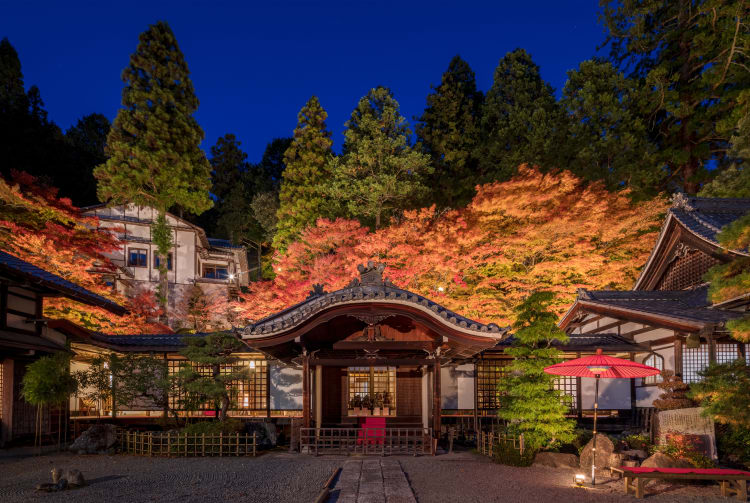 Escape to this atmospheric onsen town, well-loved since the 10th century
For centuries, Gero Onsen has been famous throughout Japan as one of the best places to take to the waters. Its fame even spread overseas, bringing illustrious visitors such as Charlie Chaplin, a trip commemorated with a statue in the town. Set aside a leisurely overnight trip—or longer—to Gero Onsen to soak in the hot springs and slip back in time.
Don't Miss
Bathing among the rocks beside Hida River
Climbing the stone steps to Onsenji to enjoy the view
Getting a taste of Shirakawago at Gassho Village
How to Get There
Gero Onsen is easily accessible from both Nagoya and Gifu.
From Nagoya or Gifu City take the JR Takayama Line. It's about 90 minutes from Nagoya, and a bit over 60 minutes from Gifu. Coming down the same line from Takayama takes about an hour. Eat, drink, and be merry
Gero is all about the onsen. The majority of visitors stay overnight in one of the many hotels or ryokan. Each one has its own baths reserved only for guests and serves delicious meals of local produce, often directly to you in your room.
For busy Japanese families, Gero is the ultimate in relaxation: you check in, and from that moment on you don't have to do anything. It's the leading way for the Japanese to let the strain of work ease away. If you can't spend the night
Day-trippers are also well-catered for. Gero Onsen offers three public baths and a free open-air bath beside Gero bridge—but be warned, people on the bridge can peer down on bathers.
Some hotels and ryokans open their baths to the public at certain times of the day. Purchasing a yumeguri tegata (bath pass) will give you access to three of these, which is usually plenty. Sights to see, too
While most people come to Gero Onsen to bathe, eat, and sleep, the area isn't short of sightseeing options.
Onsenji Temple sits above Gero and offers excellent views along the Hida River. The temple's Buddha is devoted to healing—a fine devotion, since the mineral content of Gero spring water is said to have restorative powers. The hot spring waters are said to be particularly effective for sufferers of skin conditions and arthritis.
Another beautiful temple, Zenshoji, is one stop further north on the Takayama Line. While walking around and sightseeing, you can take a relaxing break at any of the free foot baths that dot the city. Step back in time
The fact that Gassho Village Open Air Museum is reminiscent of Shirakawa-go


is not coincidental. Many of the thatched houses were relocated from the northern town. As well as admiring the architecture, visitors can take part in demonstrations of traditional artisan techniques.
A morning market of local food and crafts will interest early risers. Of more relevance to Gero itself is the Gero Onsen Museum, which tells the story of the town's history. Feeling festive
Each August 1 to 3, Gero plays host to the Ryujin Fire Festival. Incorporating geisha dances, music and fireworks, this is the highlight of the year in Gero, and consequently, accommodation is hard to come by.
A dance festival in February, kabuki performances in May and November and more fireworks at the end of the year are other festive options.
* The information on this page may be subject to change due to COVID-19.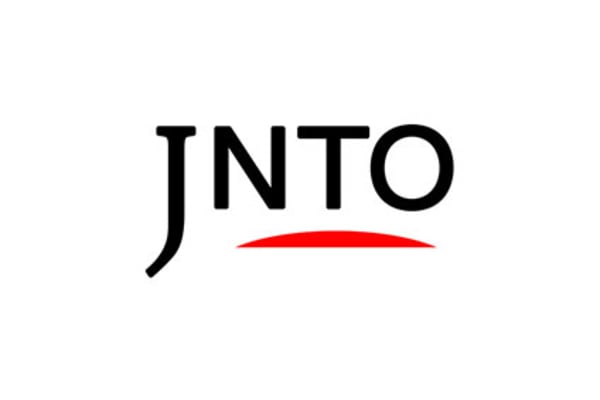 Relaxation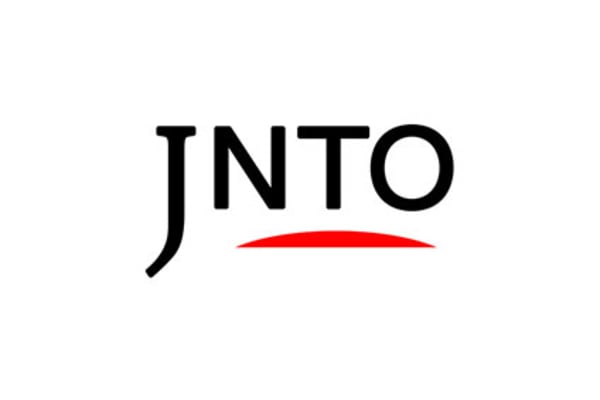 Nature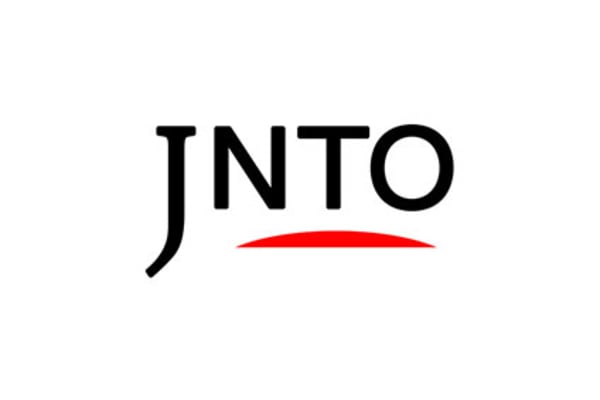 Nature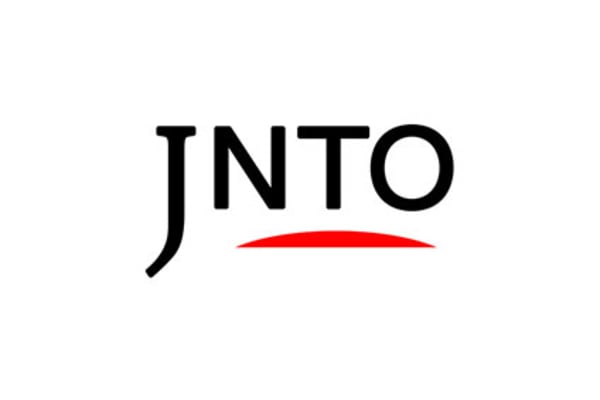 Nature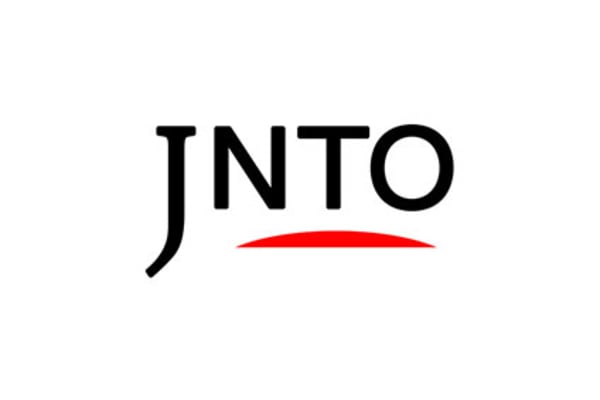 History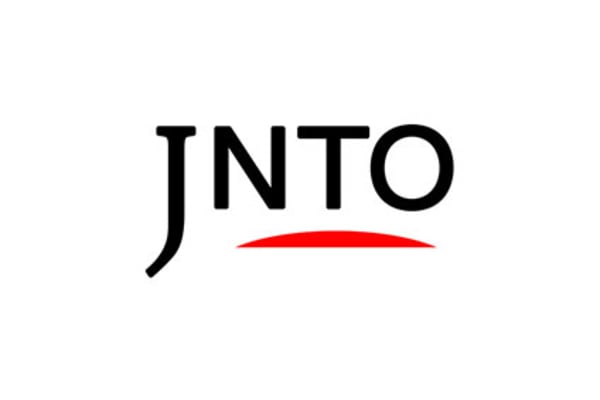 Festivals & Events