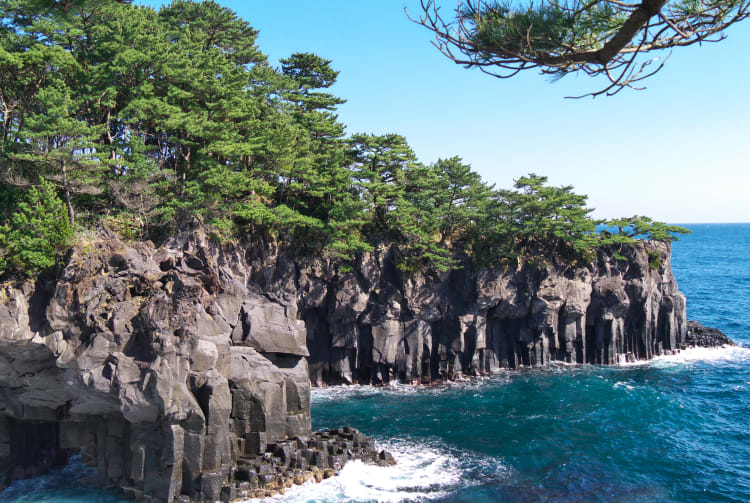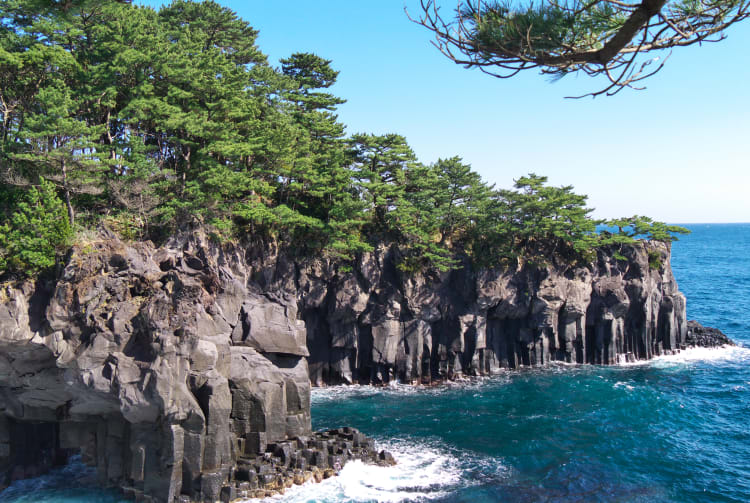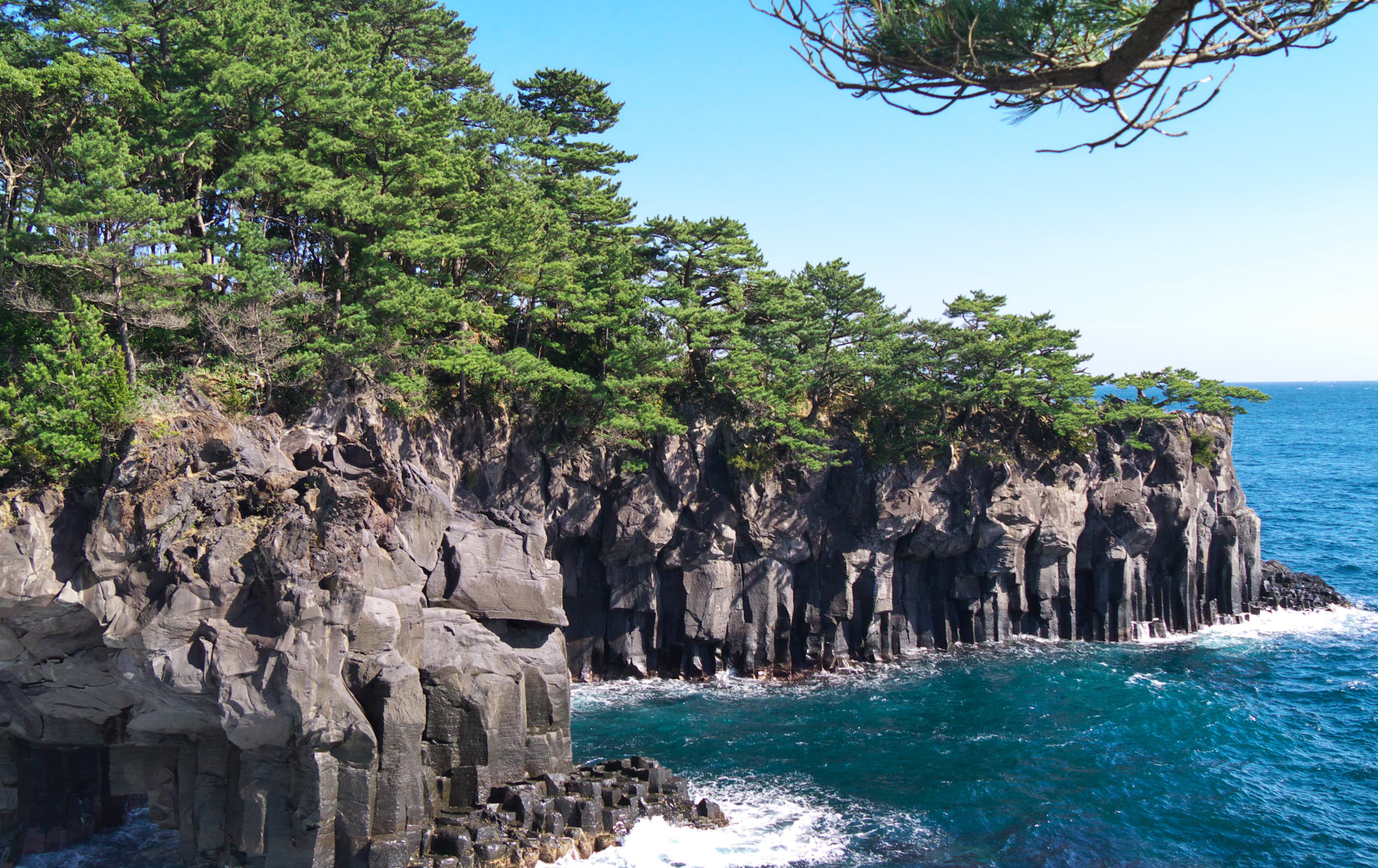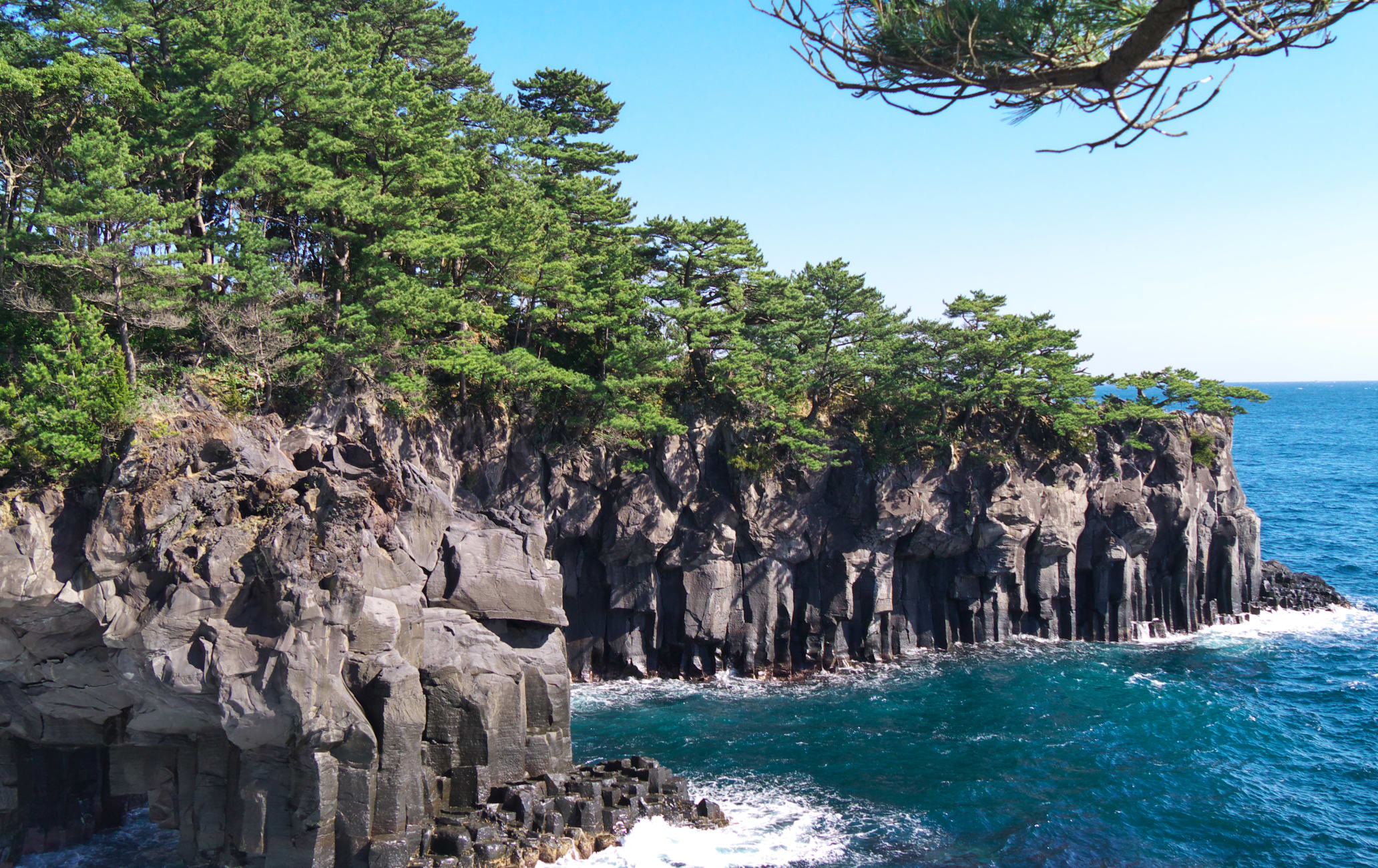 The majestic Izu Highland area
Pleasure and excitement await when you visit the magnificent Izu Highland area. The stunning area is home to an abundance of inns and museums, surrounded by flowers blooming on a terrain of stunning mountains set amongst the beautiful blue backdrop of the coast.
Quick Facts
Home to a number of unique and fascinating museums
Known as a great cherry blossom viewing spot
Izu-Kaiyo Park is famous for its stunning blooming hydrangeas and ocean activities
How to Get There
Izu Highland can be easily reached from Tokyo by train in about one hour and forty minutes.
From JR Atami Station, take the JR Ito Line for 30 minutes to Izu-Kogen Station. This is a particularly enjoyable route, as the whole journey runs along the coast, giving you a great opportunity to sit back and relax as you watch the wonderful shifting scenery from the comfort of your train window. Home away from home
Don't be fooled by the name—Izu Highland isn't just a rugged wilderness. Rather, it's the name given to an area of inns, hotels, resorts, shops, galleries, and museums set in the gorgeous Izu mountains. In the summer, it attracts city dwellers from near and far who are keen for wide-open skies combined with creature comforts. Eat, drink, and be merry
A plethora of cafes and restaurants offer a wide variety of dishes and options for refreshment, while galleries like the Ikeda Museum of 20th Century Art bring Picasso and Renoir into the foothills. Many museums, big and small, vie for attention and compete with adventure sports like paragliding and scuba diving. Boredom is simply not an option in the Izu Highland area.
The joys of nature
From the middle of March, 3,000 cherry trees burst into bloom, creating an enchanting three-kilometer tunnel from the station.
The latest information may differ, so please check the official website
* The information on this page may be subject to change due to COVID-19.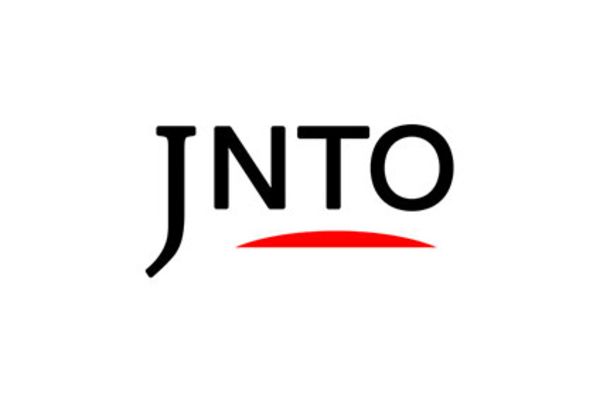 Nature
Izu Highland
Ito-shi,
Shizuoka-ken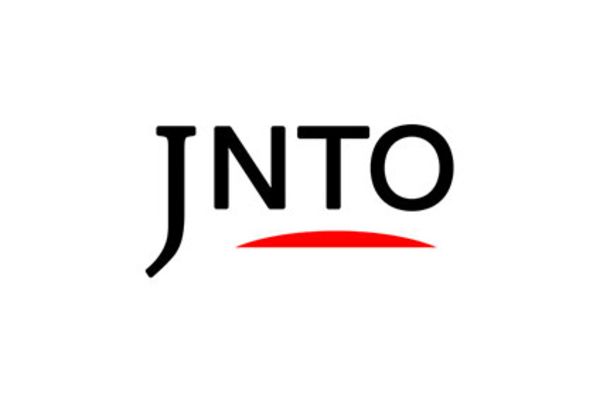 Luxury Stay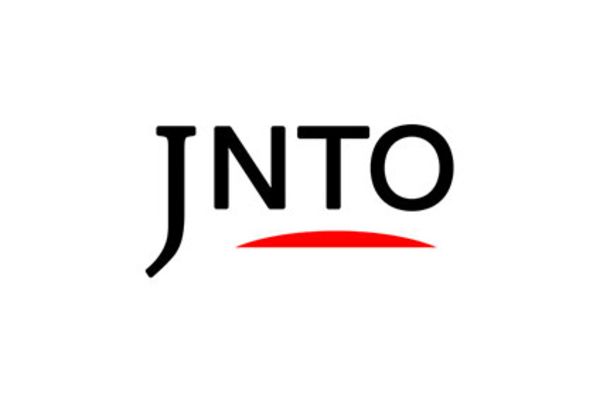 Nature
Mt. Omuro
Ito-gun,
Shizuoka-ken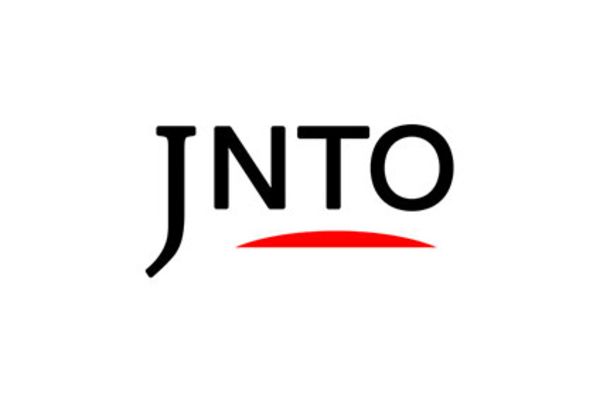 Attraction
Izu Shaboten Zoo
Ito-shi,
Shizuoka-ken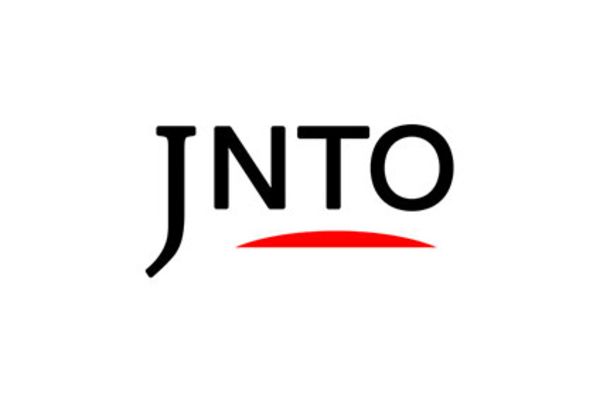 Nature
Jogasaki Coast
Ito-shi,
Shizuoka-ken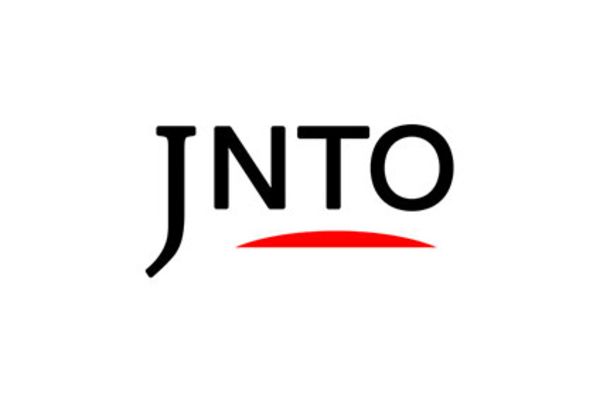 Festivals & Events
Sakura No Sato Park
Ito-shi,
Shizuoka-ken