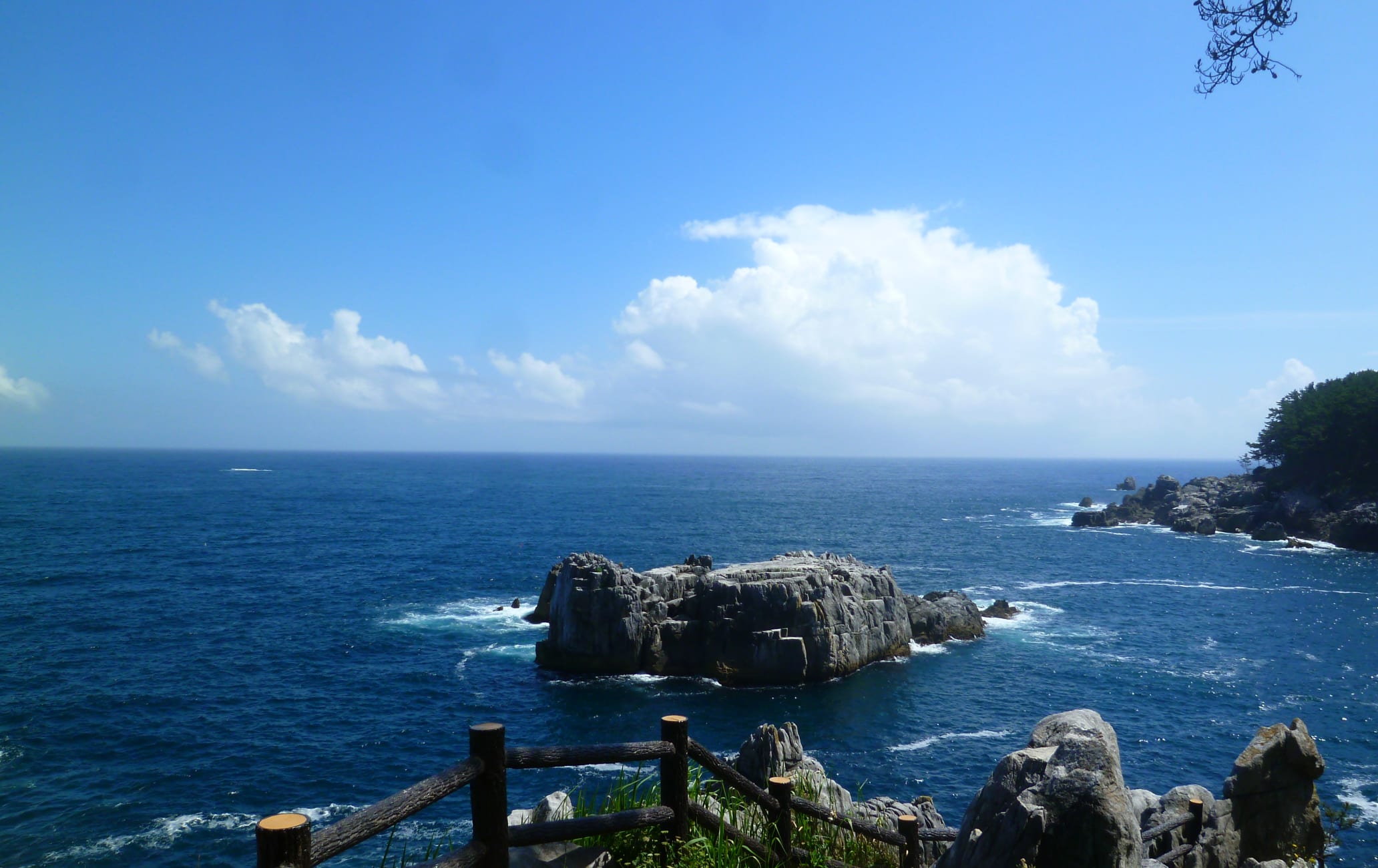 Fishing town perfect for a day trip
Kesennuma is part of the Sanriku Coast, a region famous for its nature and plentiful fishing grounds. Although still recovering from the 2011 tsunami, Kesennuma is a beautiful area to come and experience seaside living. How to Get There
Kesennuma is accessible by train and bus.
From Sendai, take the bullet train to Ichinoseki, then transfer to the Ofunato line to reach Kesennuma. Total travel time is about two hours.
Alternatively, you can take a bus from the west exit of Sendai Station to Kesennuma City Hall, which takes about three hours.
Shopping and dining
Shop around town at markets featuring small shops run by locals. One notable building is K-Port, located near Ace Port. The center was built by the famous actor Ken Watanabe after the tsunami to encourage revitalization efforts. Indulge in the mouthwatering pizza, curry, and pancakes. Seafood lovers can find seafood straight from the sea such as tuna or Pacific saury at nearly any restaurant in the city.
Get in touch with nature
To get a lay of the land, climb the 239-meter-tall Mt. Anba near the city center. Take a taxi up to the parking lot, then it's just a 15-minute walk to the top.
Dodge the shooting water at Cape Iwasaki. The rocky coastline 10 kilometers from the city center offers an impressive view and a blowhole that periodically blasts salt water over 10 meters into the sky.
Take a ferry to Oshima Island for additional hiking or cycling. The island is 22 kilometers in circumference and offers amazing views from the top of Kameyama. Rental bikes are also available. Understand the city on a deeper level
The Rias Ark Museum showcases the development of the fishing industry and lives of past generations. There are also displays about the 2011 tsunami.
The Karakuwa Peninsula Visitor Center is 15 kilometers outside the center of the city. It describes the history and science of tsunami with a complete tsunami motion theater experience.
Contact the Kessennuma Tourism and Convention Bureau
Since 2017, there's been even more efforts to increase tourism here. Fishing, sea kayaking, and farming experiences are just a few of the new programs being developed. Contact the tourism bureau, which offers service in English, for more information.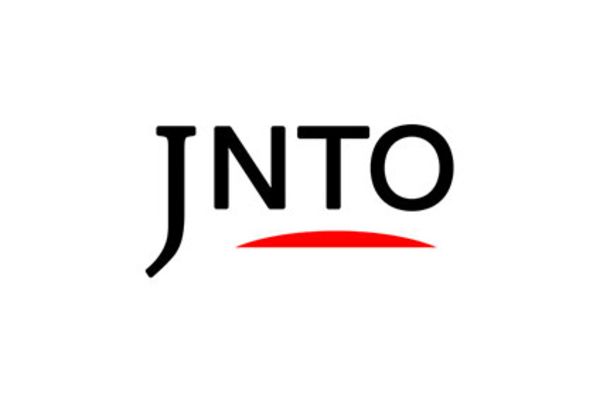 Nature
Kesennuma
Kesennuma-shi,
Miyagi-ken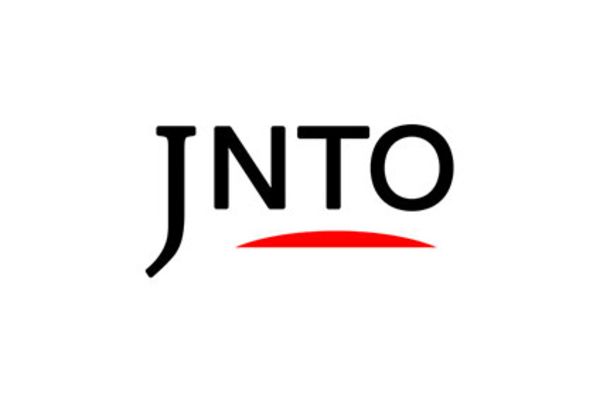 Nature
Goishi Coast
Ofunato-shi,
Iwate-ken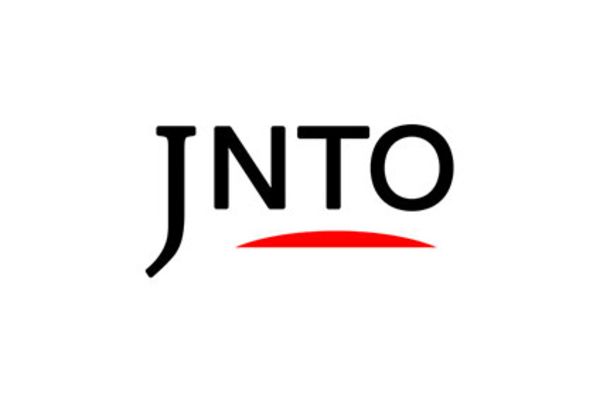 Action & Adventure
Geibikei Gorge River Cruises
Ichinoseki-shi,
Iwate-ken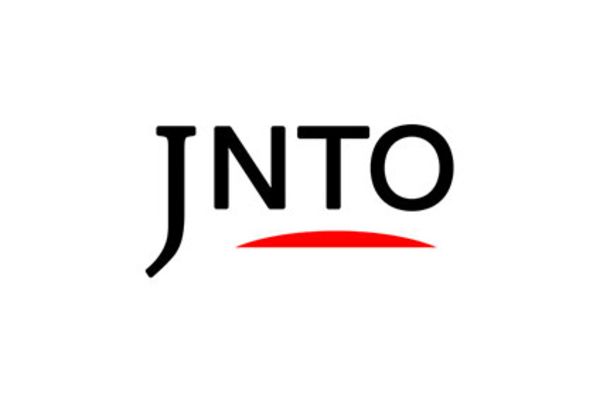 Nature
Geibikei Gorge
Ichinoseki-shi,
Iwate-ken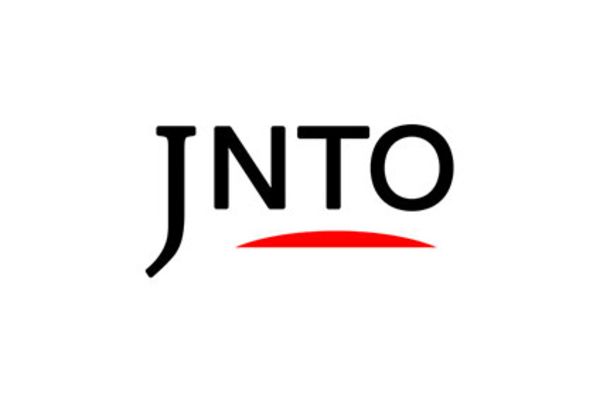 Nature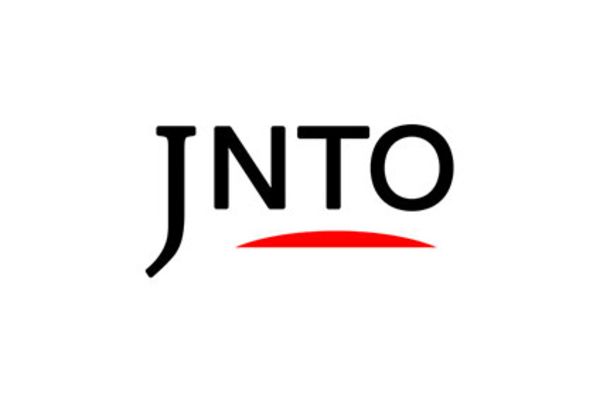 History
Muryokoin Ruins
Nishiiwai-gun,
Iwate-ken