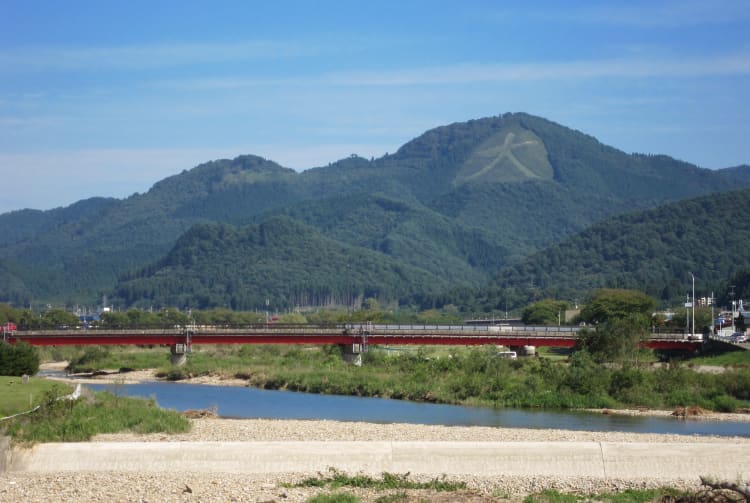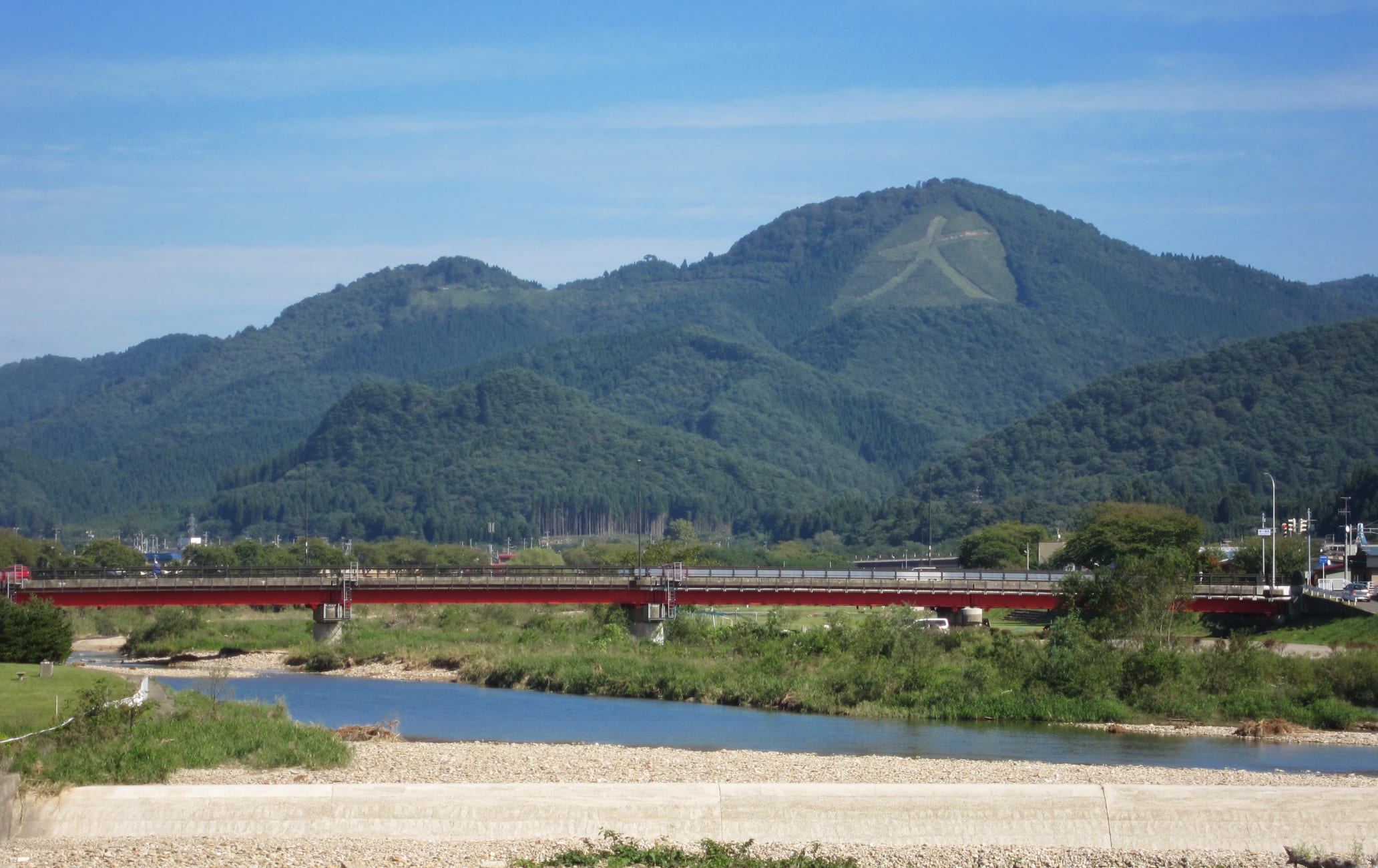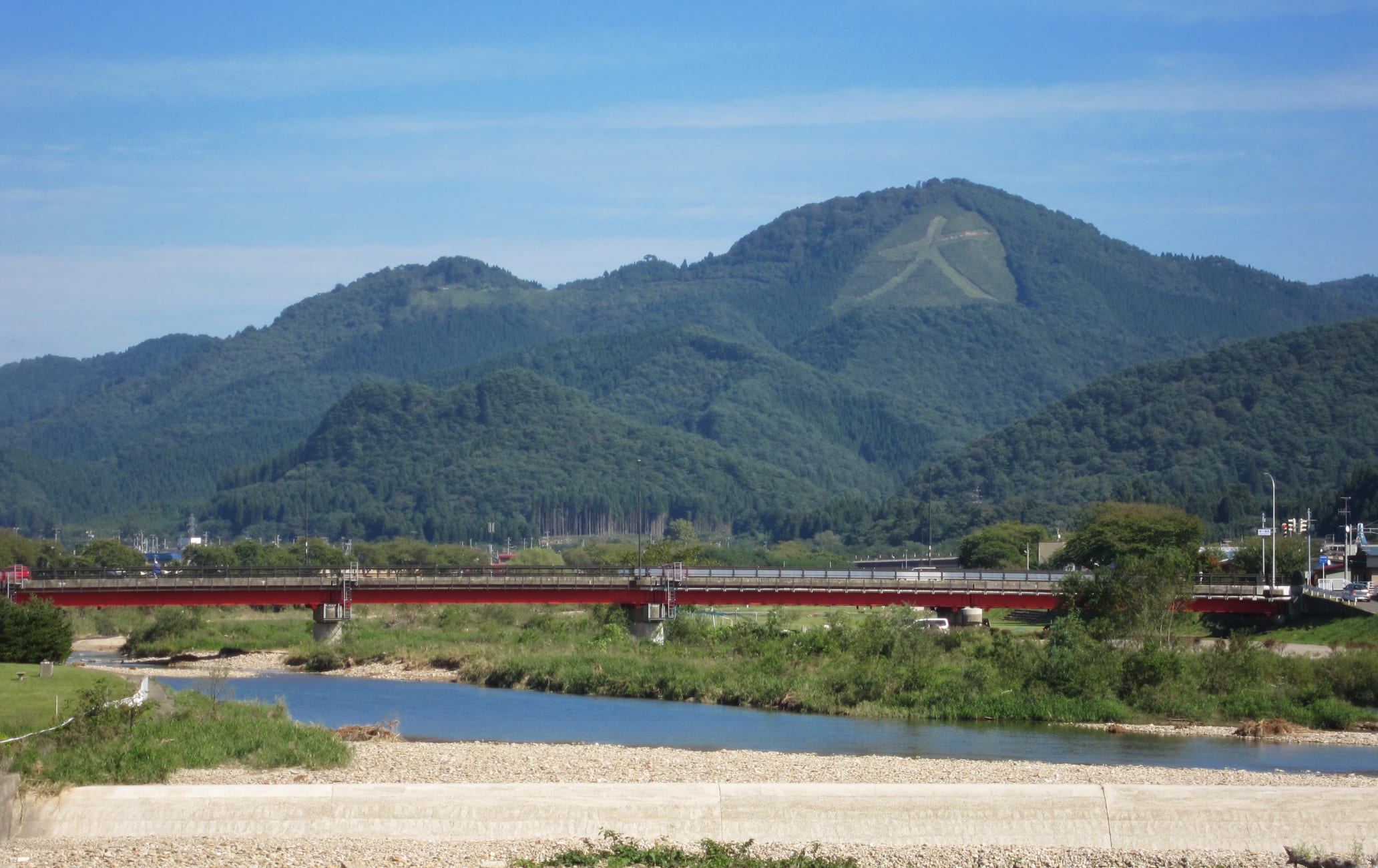 A scenic forested region with a massive lake
Located in the east of the Shirakami Sanchi UNESCO World Heritage site area


, Odate boasts a number of scenic spots and places to relax and enjoy outdoor pursuits.
Quick Facts
Shirakami Sanchi is home to the largest remaining virgin beech forest in East Asia
It is recognized as having a unique plant community of universal value
Odate was the birthplace of Hachiko, the Akita dog celebrated with a statue outside Shibuya Station in Tokyo
How to Get There
Odate can be accessed by local train or car.
Odate can be reached by car in about two hours from Akita City


, while Kosaka is about a 30-minute drive. Lumberjack stew
Odate is famous for kiritampo dumplings and kiritampo stew, the traditional dishes of lumberjacks who worked in the local mountains. They mashed the day's leftover rice to form dumplings which were then stewed with meat and vegetables or glazed with a miso paste. You can try these local dishes at numerous of restaurants.
Akita dog
Odate is also home to the Akita dog, a popular breed that became the first designated Natural Monument of Japan. Visit the Akita Dog Museum for the background on the dog or join a "meet and greet" to spend time with a dog.
Lake Towada area
An area of unspoiled natural beauty to the east
Lake Towada is a dual crater lake at the top of a mountain bordering Akita


and Aomori


prefectures, which was formed by a giant volcanic eruption. With a depth of 327 meters, the lake is the third-deepest lake in Japan and is so translucent that you can see down to a depth of about 10 meters. Different observation points
Check out the views from one of the four observation points dotted around the lake, or take a cruise to do your sightseeing from the water. There are also hiking routes around the lake, a campground and a visitor center.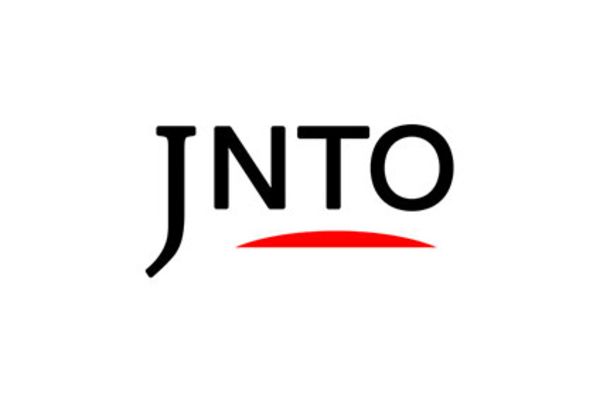 Nature
Odate
Odate-shi,
Akita-ken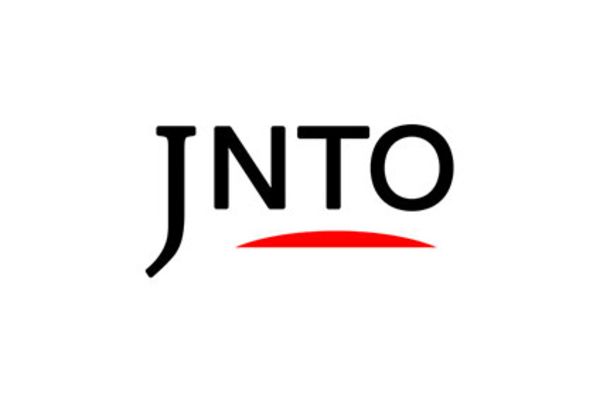 Relaxation
Aoni Onsen
Kuroishi-shi,
Aomori-ken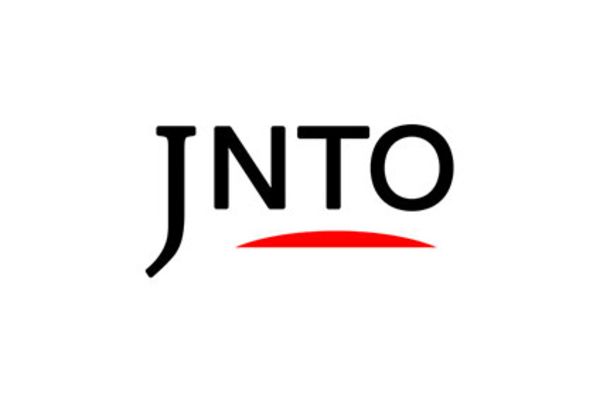 Festivals & Events
Hirosaki Neputa Festival
Hirosaki-shi,
Aomori-ken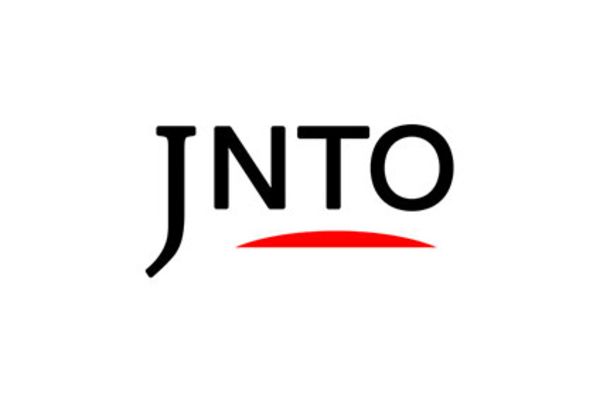 Relaxation
Tamagawa Onsen
Senboku-shi,
Akita-ken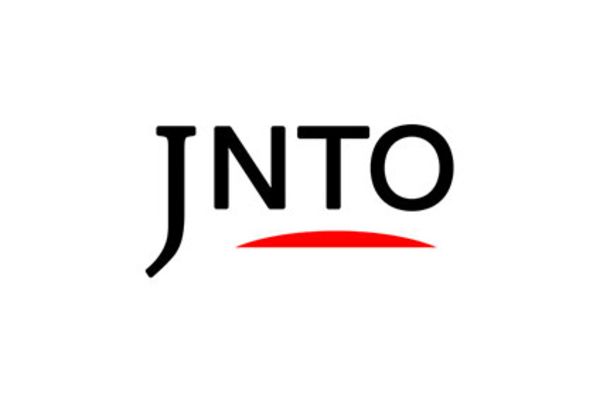 Festivals & Events
Hirosaki Cherry Blossom Festival
Hirosaki-shi,
Aomori-ken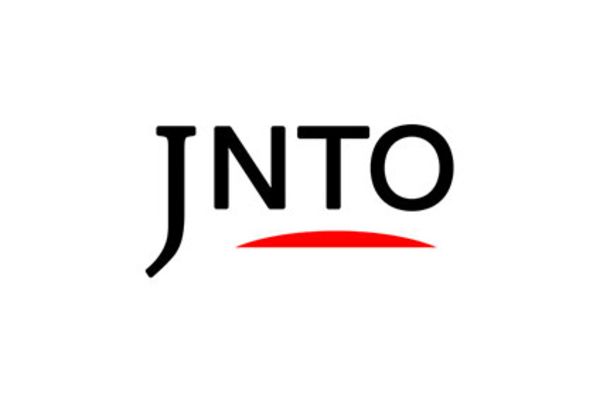 Nature
Hirosaki Park Cherry Blossoms
Hirosaki-shi,
Aomori-ken