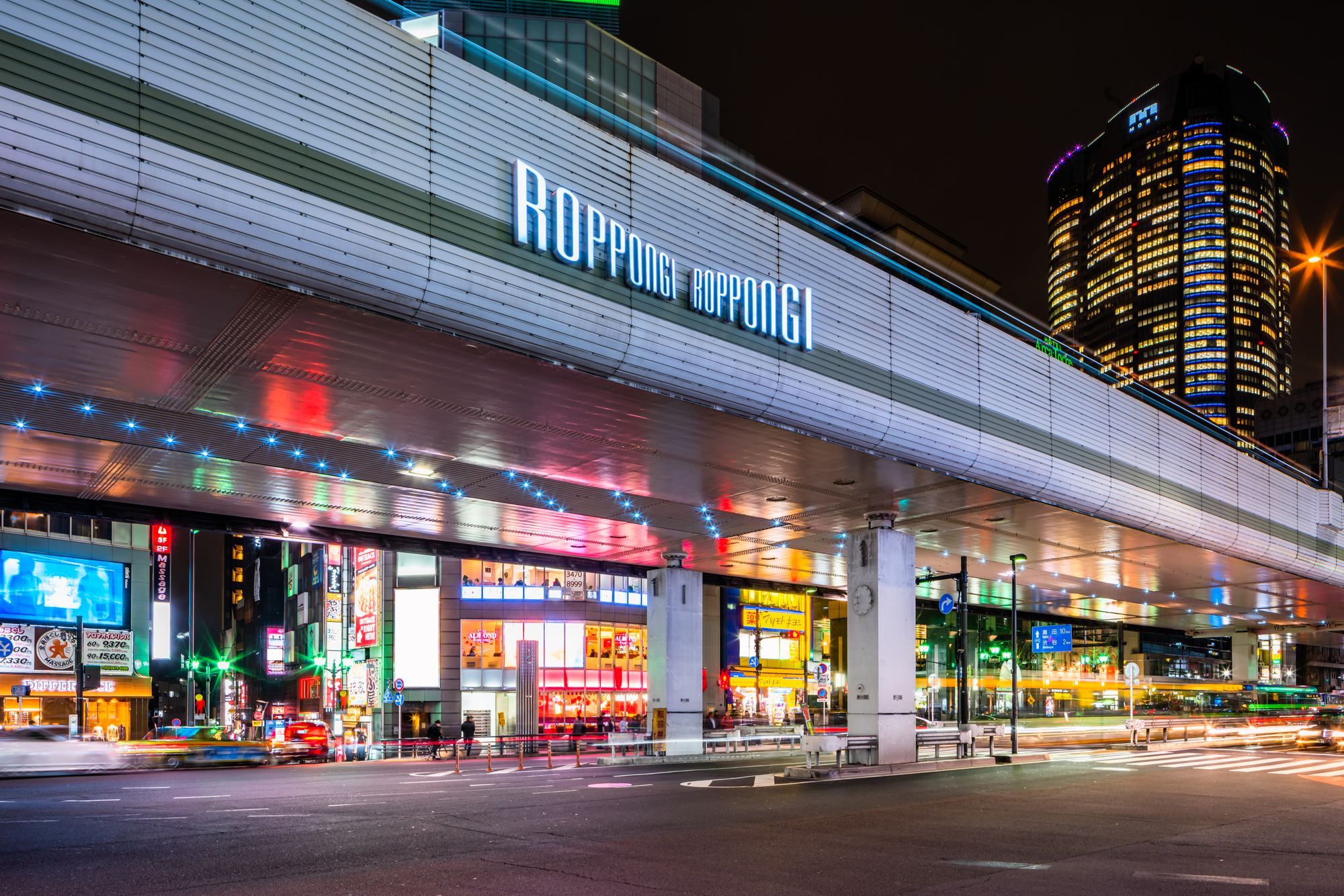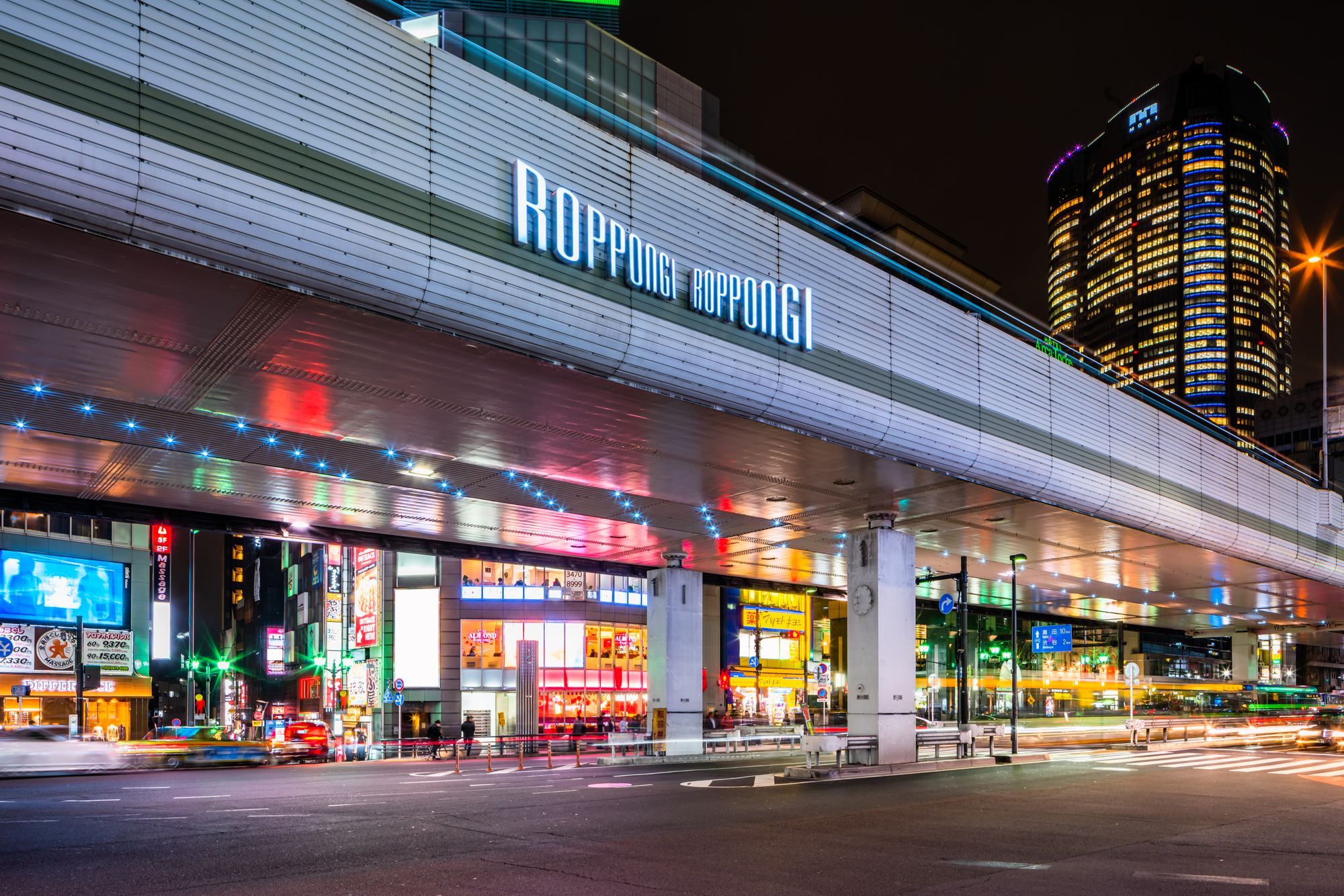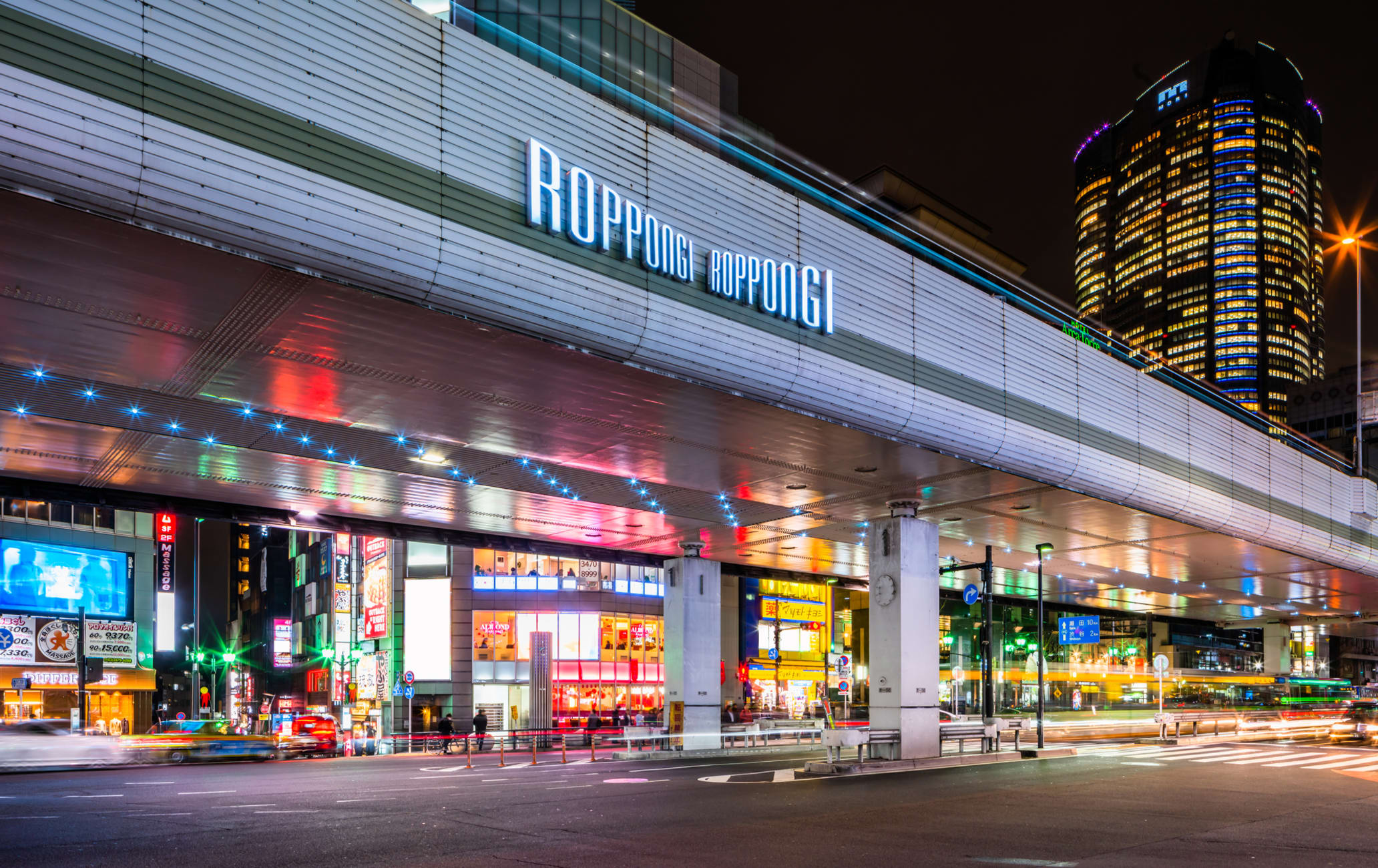 A sophisticated blend of vibrant art, luxury shopping, opulent hotels and dazzling night views
Once known as the center of Tokyo's nightlife


, Roppongi has transformed over the last few years into a center of culture, world class art and incredible food. The area is anchored by several striking shopping and culture projects, including Roppongi Hills, home of Mori Art Museum


, and Tokyo Midtown, with Suntory Museum of Art


. Along with the National Art Center Tokyo


, these museums form the Art Triangle Roppongi. There are ample Michelin-starred restaurants, luxury boutiques and sleek cafes, but turn down a side street and you are bound to find a charming shrine, and independent gallery or a friendly neighborhood izakaya.
Don't Miss
Hitting all the stops on the Roppongi Art Triangle
Shopping at Tokyo Midtown and Roppongi Hills
Exploring the area's famously vibrant nightlife
How to Get There
Roppongi is serviced by both the Hibiya and Oedo subway lines, which stop at Roppongi Station. It's also serviced by the Namboku subway line, which stops at Roppongi-Itchome Station.
Quick Facts
National Art Center Tokyo is Japan's largest art museum
Roppongi became a nightlife center for expats and American military after World War II
Where are the Six Trees?
There are many theories about the origins of the area's name, Roppongi, which translates as "six trees." Some say that the name comes the fact that there used to be six old pine trees here.
The rebirth of Roppongi
The area wasn't heavily populated until after the Meiji Restoration. Like most of Tokyo


, Roppongi was destroyed and rebuilt after the Great Kanto Earthquake in 1923 and again after World War II, and it was after the war that Roppongi started to take on its current shape.
Following the war, the United States Army and Allied government officials took over a number of facilities in the area, kickstarting the expat hotspot. Over recent decades, many major international companies like Google and Apple have based themselves in or near Roppongi, further increasing the number of foreign visitors and residents in the area.
Daytime galleries for a dose of culture
Home to an impressive selection of art galleries and exhibitions, Roppongi has recently garnered a reputation for being one of Japan's major cultural and artistic centers. The area is home to The National Art Center


—Japan's largest art museum—as well as the Mori Art Museum


in Roppongi Hills and Tokyo Midtown's Suntory Museum of Art


. Together, the three form what's known as the Art Triangle Roppongi.
Nearly endless entertainment hotspots
When it comes to shopping in Roppongi, the options are virtually limitless. However, there are two major destinations you cannot miss: Roppongi Hills and Tokyo Midtown.
Opened in 2003, the towering Roppongi Hills is home to a vast collection of entertainment options, dining experiences, a luxury hotel, and possibly the city's most beautiful art gallery. The 238-meter tall Mori Tower, one of Tokyo's tallest buildings, houses the Mori Art Museum, Center Gallery, and the open-air Sky Deck, offering some of the most incredible views of the city.
Located not too far away is Tokyo Midtown, Roppongi's city within the city. Since 2007, this diverse complex has offered a number of shopping, entertainment, nightlife, and dining options similar to Roppongi Hills.
Reaching just a few meters higher than its neighboring skyscraper, Midtown Tower is officially the tallest building in Tokyo at 248 meters. Located in the top floors of the tower is the Ritz-Carlton Tokyo


, one of the city's best and most impressive hotels. You can enjoy the spectacular view even without staying by visiting the hotel's casual lobby lounge, elegant cocktail bar, or fine-dining restaurants.
Legendary nightlife
The area has been widely recognized as a center for spirited nightlife, and it's fair to argue that the neighborhood's party-loving attitude is inseparable from its history.
With high-end cocktail bars, thumping nightclubs, and cabaret-style lounges, this late-night area caters to a very energetic and culturally diverse crowd. In fact, its one of the few areas of Tokyo


that focuses particularly on foreigners. Start the night with the fantastic city views at V2 Tokyo before branching out to other hotspots like Odeon, EspiritTokyo, Jumanji 55, or Roppongi Kento's. You can even get a taste of Roppongi's disco past at Maharaja.
Treat the Roppongi nightlife like you would anywhere else—always check door prices and never enter a place that employs street-side barkers trying to hustle you into their club. Follow this, and you'll have an amazing night into the early morning.
* The information on this page may be subject to change due to COVID-19.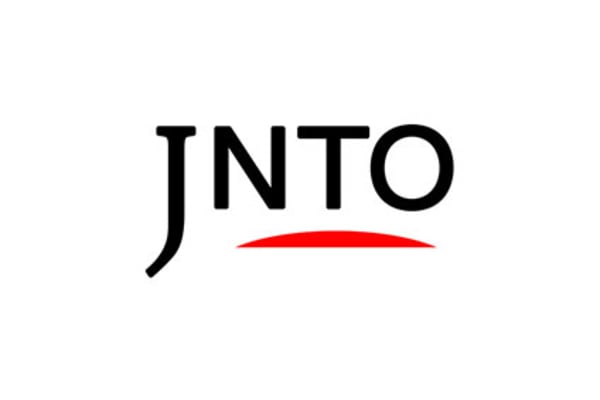 Eat & Drink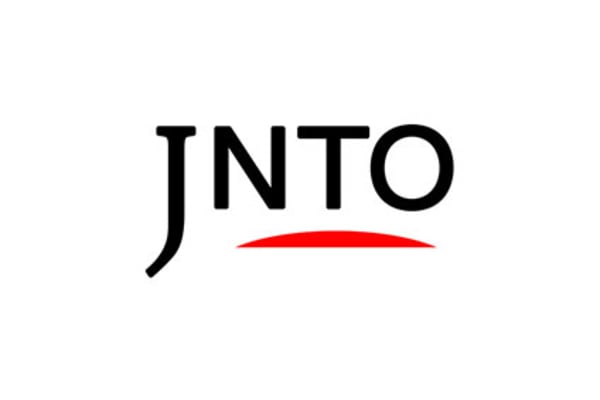 Art & Design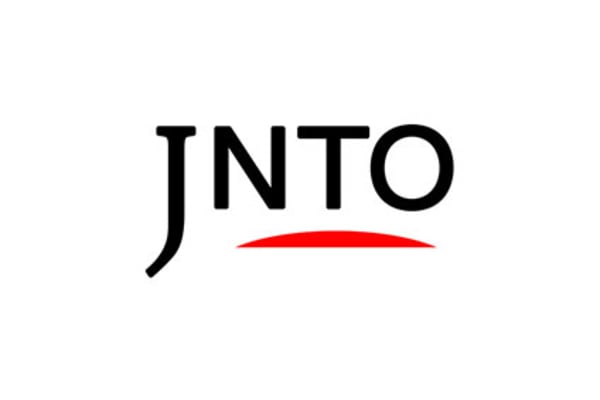 Art & Design
3. The National Art Center, Tokyo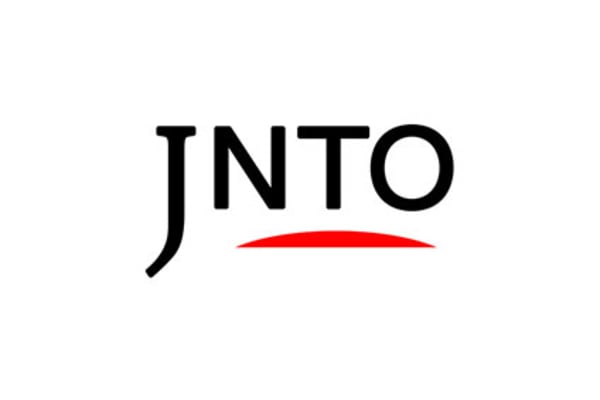 Art & Design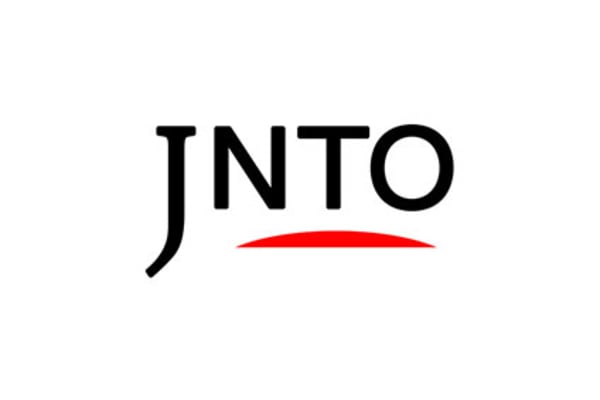 Art & Design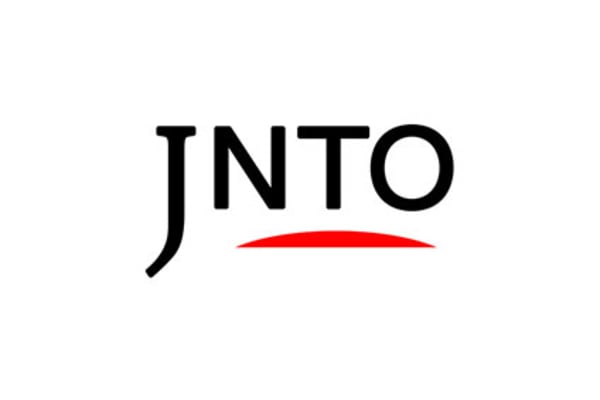 Attraction