Hiroshima Atomic Bomb Dome
広島平和記念碑 原爆ドーム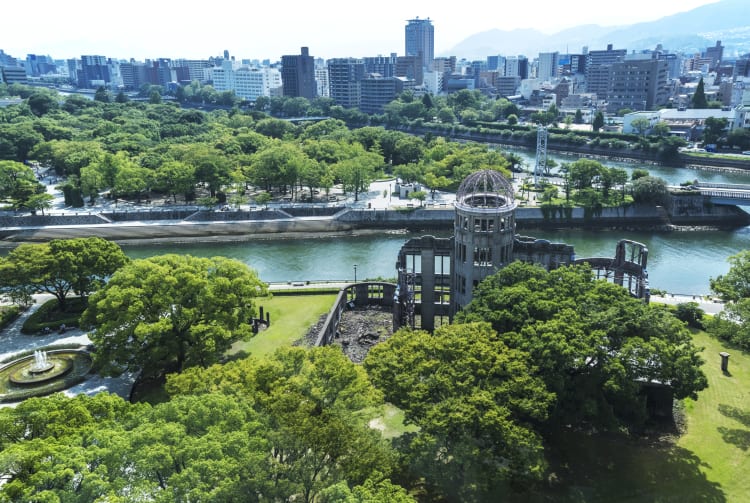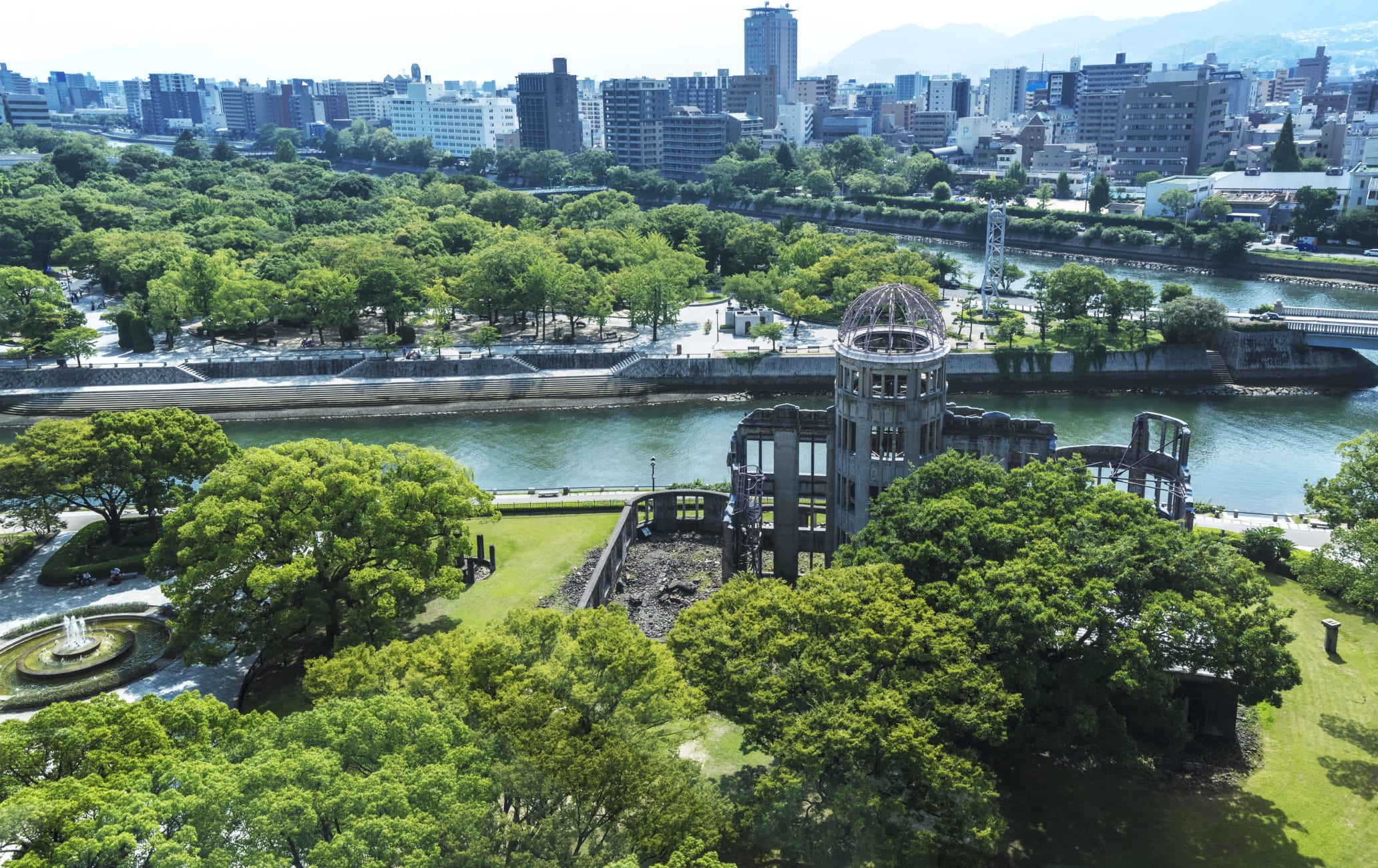 A beautiful open space commemorating one of the darkest moments in Japanese history
On August 6, 1945, Hiroshima City


was subject to a devastating nuclear attack that instantly killed approximately 66,000 people. What was once the commercial district of Hiroshima


is now the Hiroshima Peace Memorial Park. Set aside 30 minutes to see the dome and an additional couple of hours to fully explore the park and its numerous monuments and memorials. Combine a visit with the nearby Hiroshima Peace Memorial Museum


.
Quick Facts
The park was officially opened on April 1st, 1954
The Hiroshima Flower Festival is held in the park every year on May 3 to 5
There are over 70 monuments in the park
How to Get There
Take a tram from Hiroshima Station and alight at the Genbaku Dome-Mae stop, just 15 minutes down the line.
The Atomic Bomb Dome
One of the only structures that wasn't completely leveled,the A-Bomb Dome, was once the Prefectural Industrial Promotion Hall. It has been preserved untouched, and though fenced off from the public, is in clear view and illuminated at night. It was added to the UNESCO World Heritage List in 1996. Nearby monuments and memorials
The Memorial Mound contains the cremated ashes of 70,000 unidentified victims. Of those that died in the blast, it is estimated that 45,000 were Korean (although this figure is often debated). The Cenotaph for Korean Victims honors those nameless thousands who lost their lives.
The Peace Flame has been burning since it was first lit in 1964; the flame will continue to burn until the world is free of nuclear weapons. The Children's Peace Monument is a statue of a young girl holding an origami crane in her outstretched arms. The statue is said to be modeled on Sadako Sasaki, a young girl who was caught in the blast and believed she would survive if she made 1,000 paper cranes. Unfortunately, she died of radiation poisoning before she could complete her goal.
Perhaps the best-known monument is the Memorial Cenotaph, an arch that is said to represent a shelter for the victims of the nuclear bombing. The arch is positioned so that it perfectly frames the twisted remains of the Atomic Bomb Dome. Near Hiroshima Atomic Bomb Dome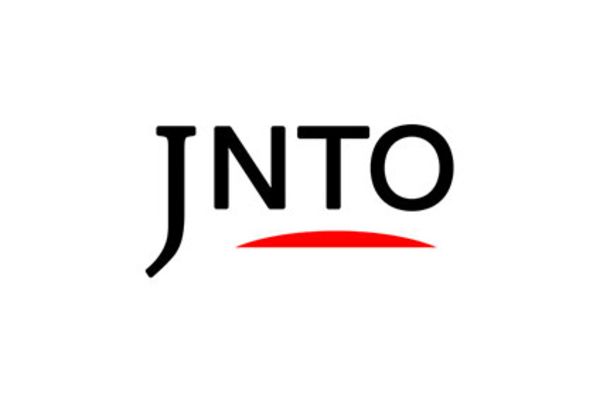 History
Hiroshima Atomic Bomb Dome
Hiroshima-shi,
Hiroshima-ken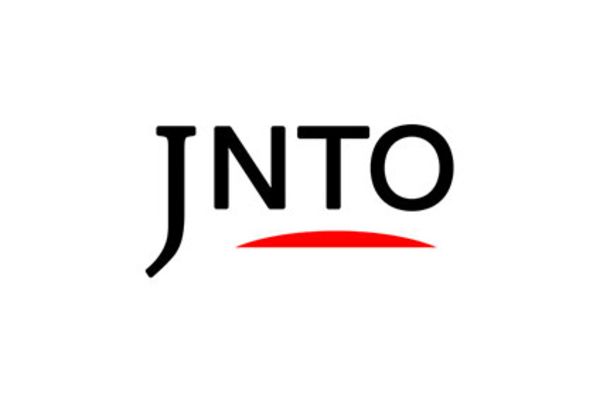 Festivals & Events
Hiroshima Peace Memorial Ceremony
Hiroshima-shi,
Hiroshima-ken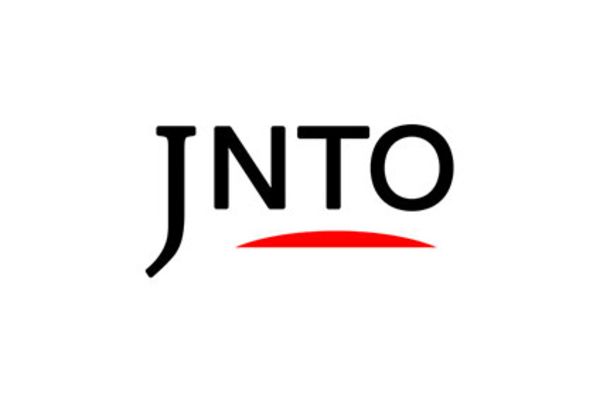 History
Hiroshima Peace Memorial Museum
Hiroshima-shi,
Hiroshima-ken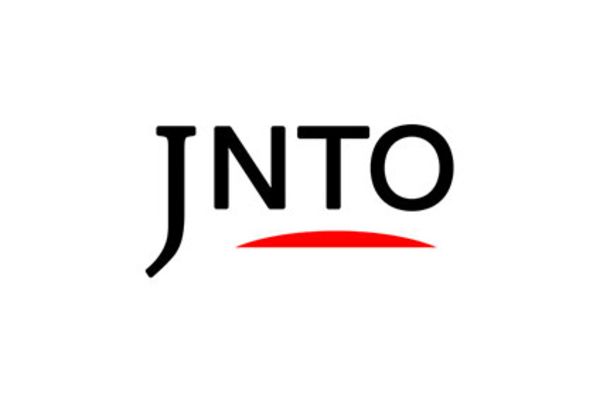 Luxury Stay
Rihga Royal Hotel Hiroshima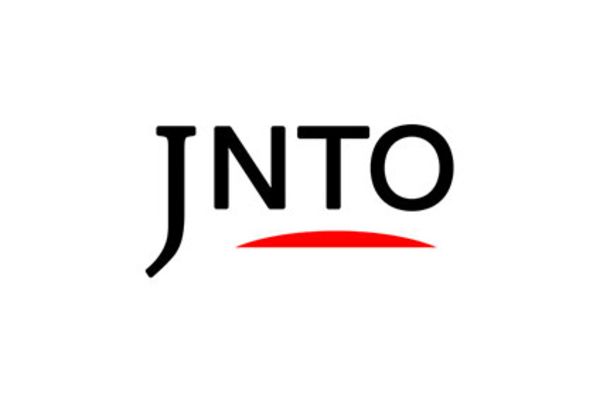 History
Hiroshima Castle
Hiroshima-shi,
Hiroshima-ken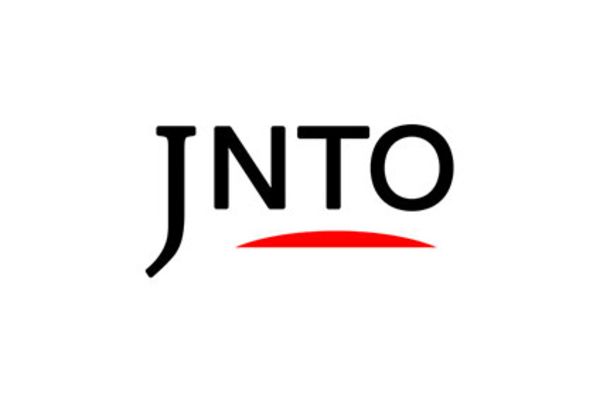 Art & Design
Hiroshima Prefectural Art Museum
Hiroshima-shi,
Hiroshima-ken