Fujiwara Heritage Park
歴史公園えさし藤原の郷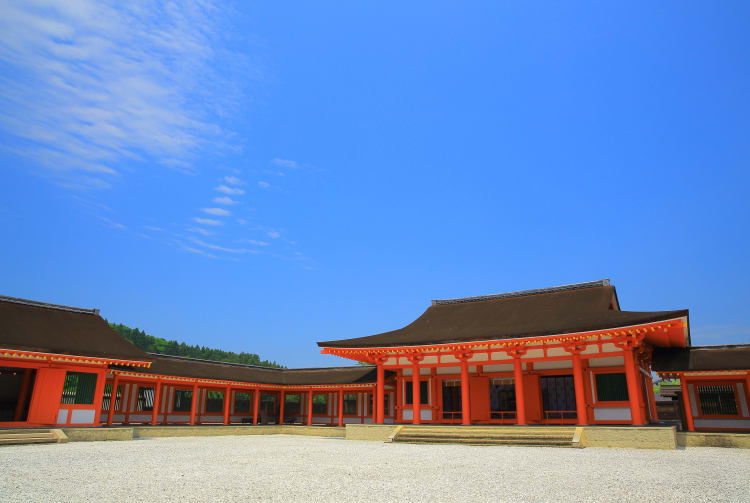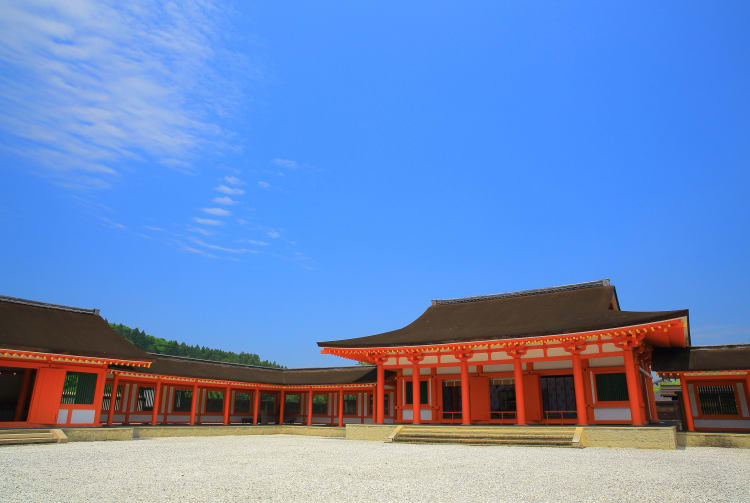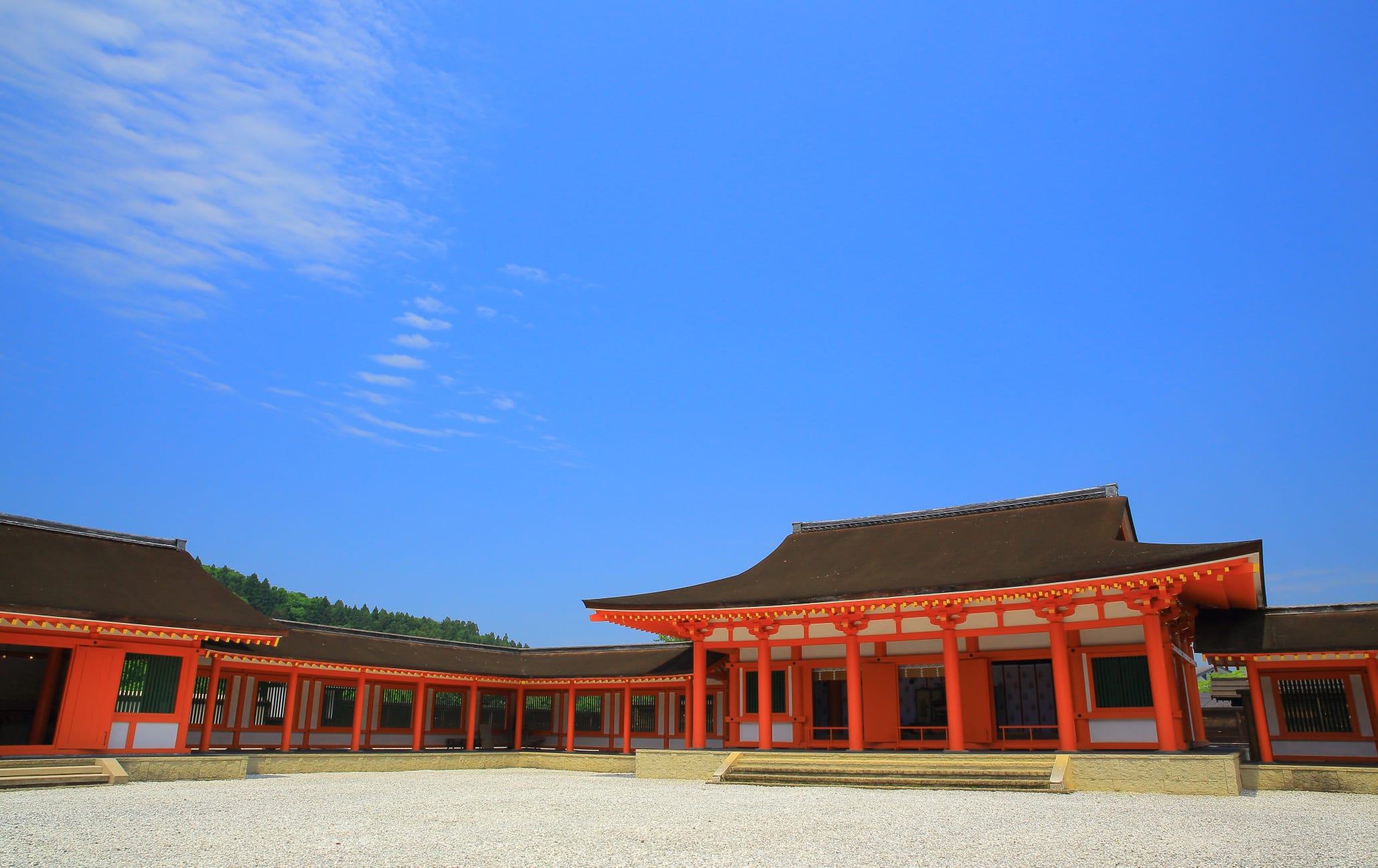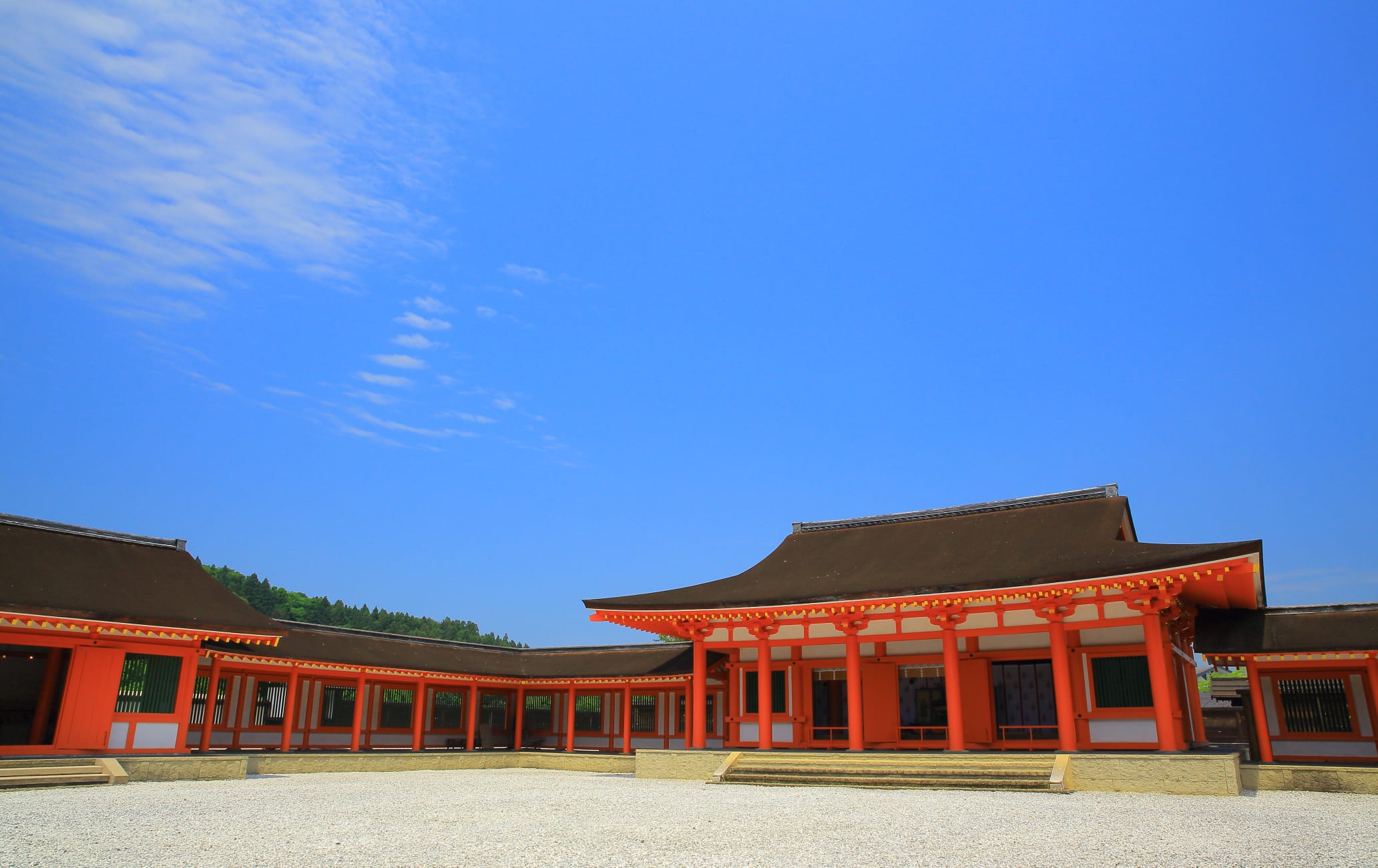 Take a trip back in time to medieval Japan at Esashi-Fujiwara Heritage Park
Fujiwara Heritage Park is a recreated Heian period (794-1185) city that oozes cultural refinement from its palatial red buildings and meticulously landscaped grounds. The atmosphere is reminiscent of Kyoto or Hiraizumi in their heyday.
Don't Miss
Intricate architectural replicas that are masterpieces in their own right
A chance to dress like Heian royalty in extravagant kimono
Trying your hand at samurai-style archery
How to Get There
Esashi-Fujiwara Heritage Park is accessible by shuttle bus or taxi from Mizusawa-Esashi Station.
Mizusawa-Esashi Station is on the Tohoku Shinkansen. A shuttle bus to the museum runs at limited intervals from the station. There are only three shuttle buses per day during weekdays and two during weekends. Should your timing not coincide, Esashi-Fujiwara Heritage Park is just a quick taxi ride away.
Quick Facts
Esashi-Fujiwara Heritage Park was built in 1993 for an NHK period drama
It has a replica of the Golden Pavilion at Chuson-ji Temple
There are more than 120 structures to visit at the park
Explore a 12th-century Japanese city
The city recreated at Esashi-Fujiwara Heritage Park, while fictional, is modeled on actual Heian-period buildings from Kyoto


and Hiraizumi


, a powerful political base in Iwate in the 12th century. Most of the structures were built for an NHK drama in 1993 about the Oshu Fujiwara Clan, who were the rulers of Hiraizumi and surrounding areas in the late Heian period. The set was then opened to the public and has become a top tourist attraction in Iwate


.
Frozen in time
Inside many of the structures, you can see mannequins depicting life as it was during the Heian period. The mannequins' dress, facial features, and hairstyles are representative of the time. There is plenty of signage offering ample explanations of the displays in English, Chinese, Korean and Japanese.
Dress like a samurai
While at the park, make time for some samurai cosplay. You can try on costume armor free of charge and stage your own photo shoot. The park also gives you a chance to try your aim at traditional samurai archery.
Become a Heian aristocrat
If dressing up in something a little more sophisticated is more for you, then opt for the Heian aristocrat cosplay. Staff will transform you from rags to riches in costumes reminiscent of the Heian imperial court. Costumes for men and women are available, and the service is free of charge. You can try on as many costumes as you like and take as many photos as you wish. There is also an optional paid course where you dress up in a full set of Heian-era kimono.
Lights, camera, action
Period dramas continue to be filmed at the park and depending on when you visit, some sections may be off-limits to the public. However, if you are lucky enough, you might be able to see a TV show or movie being shot, or you might even be cast as an extra. Some locals go on a regular basis hoping to be cast in a movie or TV show.
Watch a performance of Tohoku's "deer dance"
Visit the park on a Sunday between late April and early November to catch a visually striking performance of shishi-odori, a type of folk dance unique to the Tohoku region of Japan. Shishi-odori means "deer dance." Dancers wear unique costumes and don somewhat menacing deer masks. Traditionally in Japan, the animal has a sacred status and is considered a messenger of the gods. Performances are held twice daily, once in the morning and once in the afternoon.
Further exploration
The park's Heian Trick Art Hall area is especially recommended for kids. Enter the many rooms to see curious pieces of trick artwork based on themes from medieval Japan. Photos are permitted, and entrance is free.
Depending on how much time you spend dressing up, exploring the park generally takes a couple of hours. The park covers 20 hectares, and there are 120 buildings to delve into. You can break for lunch or do some shopping between attractions. The shops sell a range of products from across Iwate while the restaurants serve local specialties such as apple ice-cream.
Things to do around Mizusawa-Esashi Station
Not far from Mizusawa-Esashi Station, numerous shops are selling cast-iron products, such as wind chimes, bells, pans and teapots, for which the area is well-known.
After exploring the shinkansen station area, walk over to Mizusawa Station where you can hop on a local train for Hiraizumi, Geibikei


, or Kitakami


, which are all close by. * The information on this page may be subject to change due to COVID-19.
Near Fujiwara Heritage Park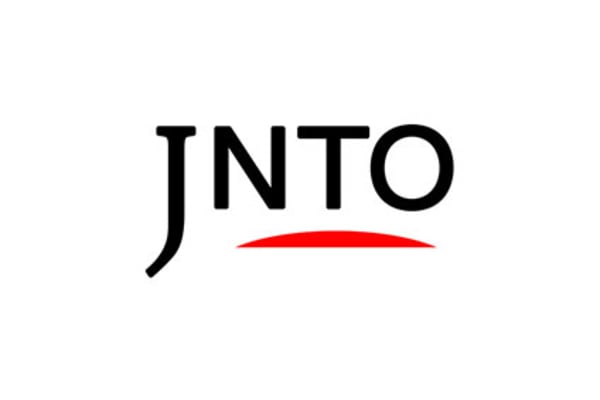 Attraction
1. Fujiwara Heritage Park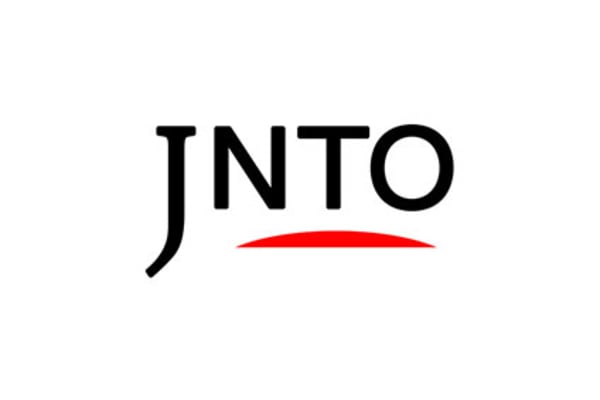 Festivals & Events
2. Kitakami Tenshochi Cherry Blossom Festival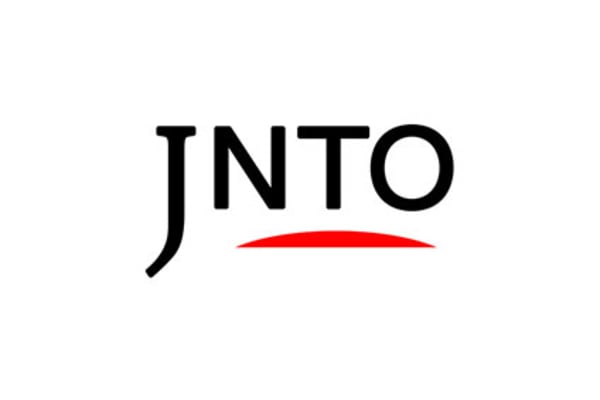 Nature
3. Kitakami Tenshochi Park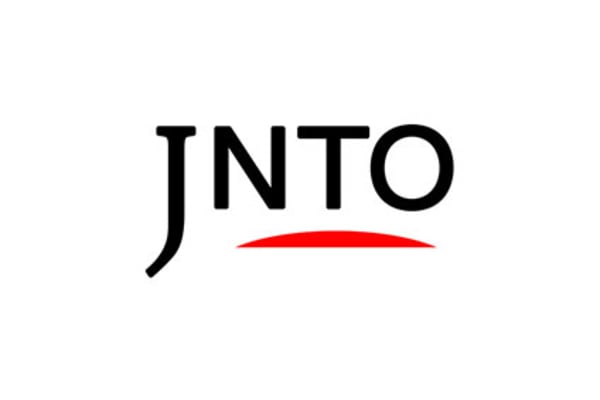 Culture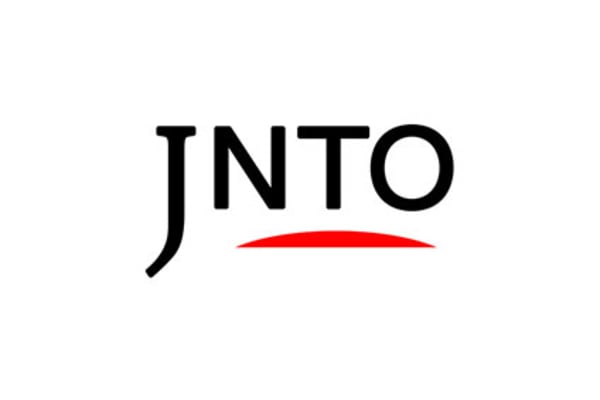 Attraction
5. Miyazawa Kenji Memorial Museum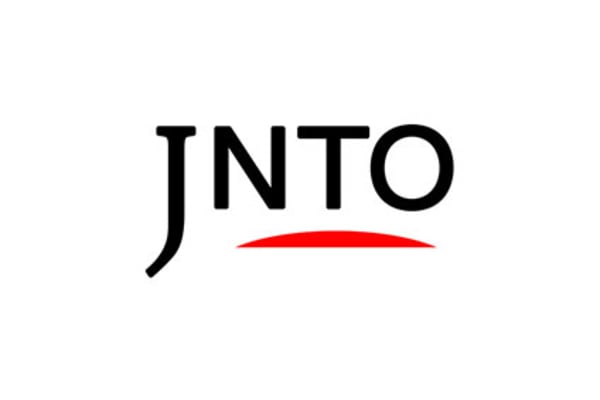 History