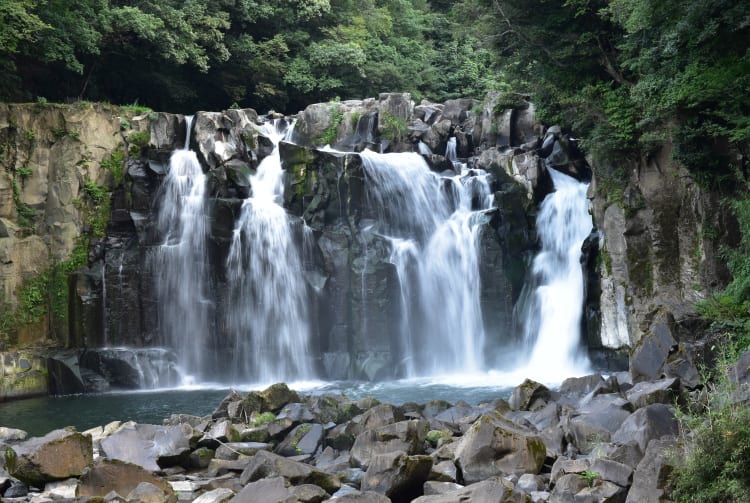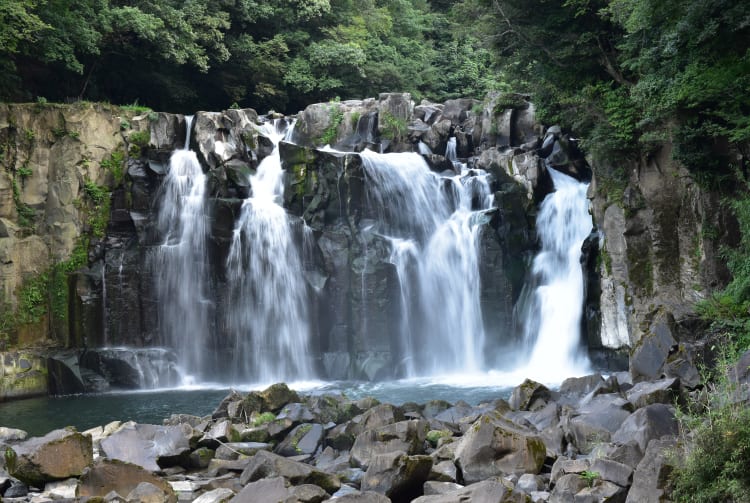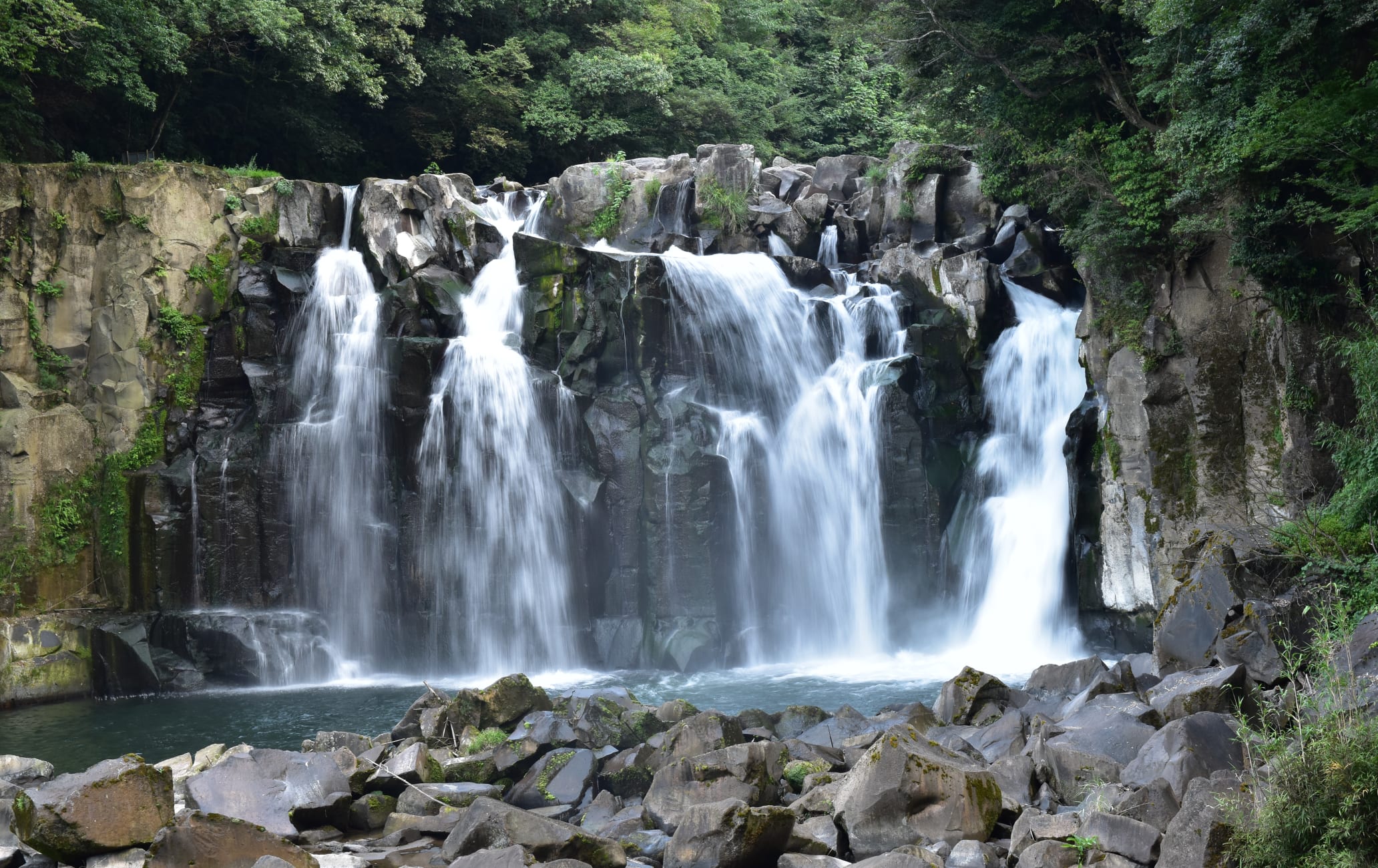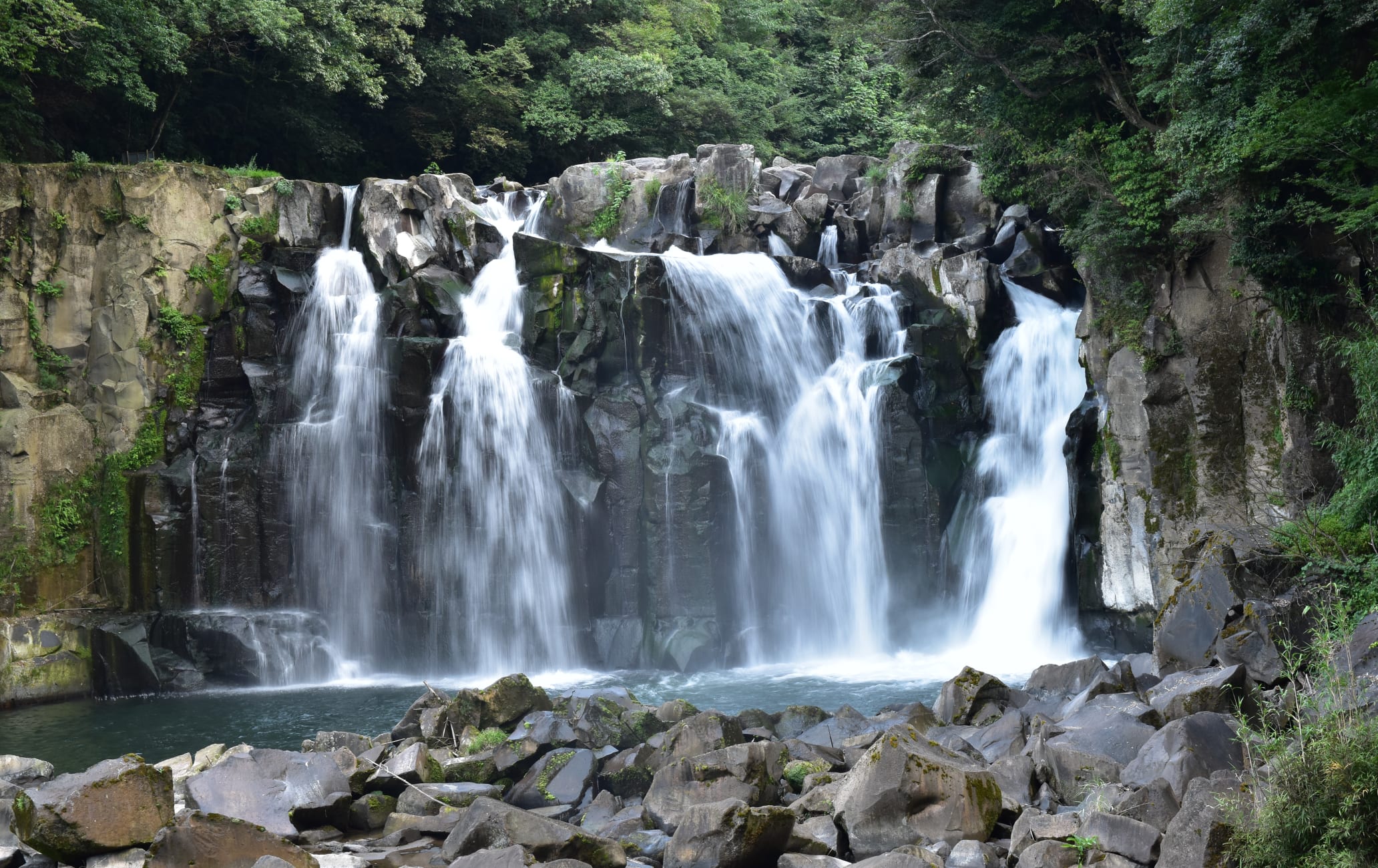 Walk across a suspension bridge and let the mists flow over you
Sekinoo Falls is one of Miyazaki's largest and most powerful waterfalls. Stand in the middle of the swaying bridge and watch these torrential falls crash onto volcanic rocks below. Be quick with your photos, though, or your camera will get wet.
Quick Facts
The walk across the suspension bridge in front of the falls is breathtaking
Neighboring Mochio Park is a fine place to picnic during cherry blossom season
How to Get There
Sekinoo Falls is accessible by car or taxi.
From Miyazaki, get onto the Miyazaki Expressway and head toward Kumamoto. Take the Miyakonojo exit onto Route 10. After about 10 minutes, turn right onto Route 108. From there, you can easily follow the signs to the falls.
Prepare to get wet
You can park for free at the top of the falls and then walk down the steps to the bridge. Make sure you stop and take a photo from up top. It's especially gorgeous in cloudy weather. Enjoy other areas and have a picnic
Just around the corner from the main carpark is a park where you can walk around and enjoy lunch or a picnic. Ask before heading down
If you're the adventurous type, you might want to head down onto the rocks below the bridge to get a shot of the falls. Although you will often see photographers down there, be sure to ask before going down. Sekinoo Falls is a great day trip out from Miyazaki City


. You can easily combine it with a walk around Mochio Park


, and take in the Mochio Park cherry blossoms


from mid-March to April.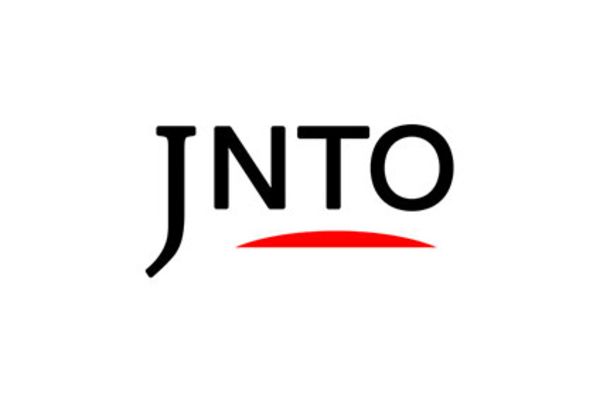 Nature
Sekinoo Falls
Miyakonojo,
Miyazaki-ken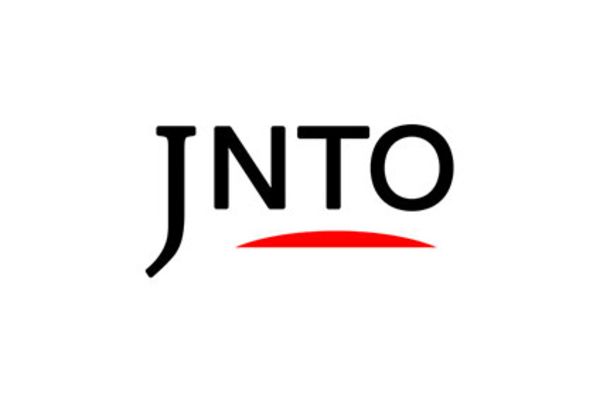 Nature
Mochio Park
Miyakonojo-shi,
Miyazaki-ken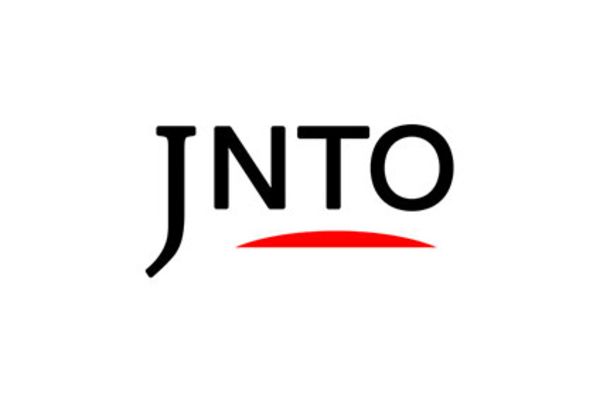 Festivals & Events
Mochio Park Cherry Blossom Festival
Miyakonojo-shi,
Miyazaki-ken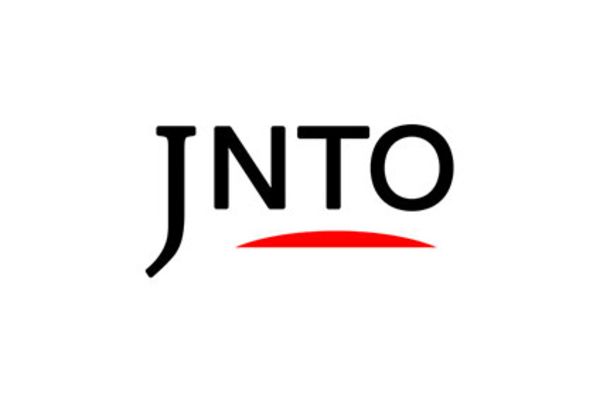 History
Kirishima-Jingu Shrine
Kirishima-shi,
Kagoshima-ken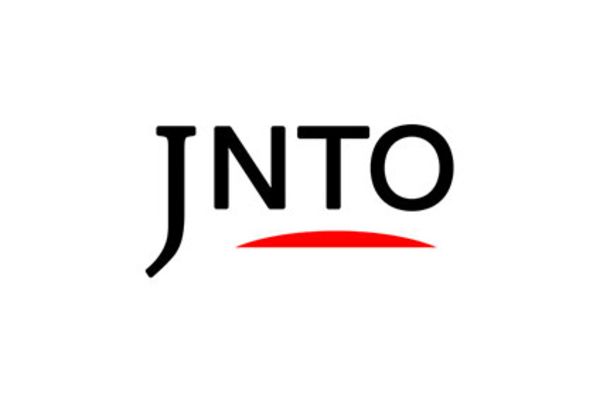 Nature
Mt. Kirishima
Miyazaki-ken, Kagoshima-ken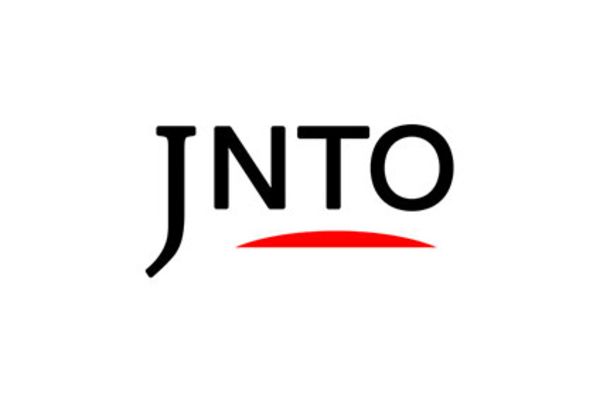 Festivals & Events
Mt. Karakuni Autumn Leaves
Ebino-shi,
Miyazaki-ken