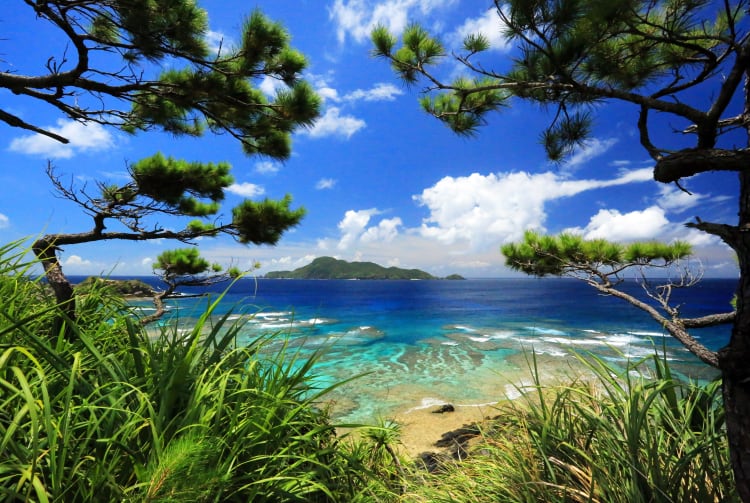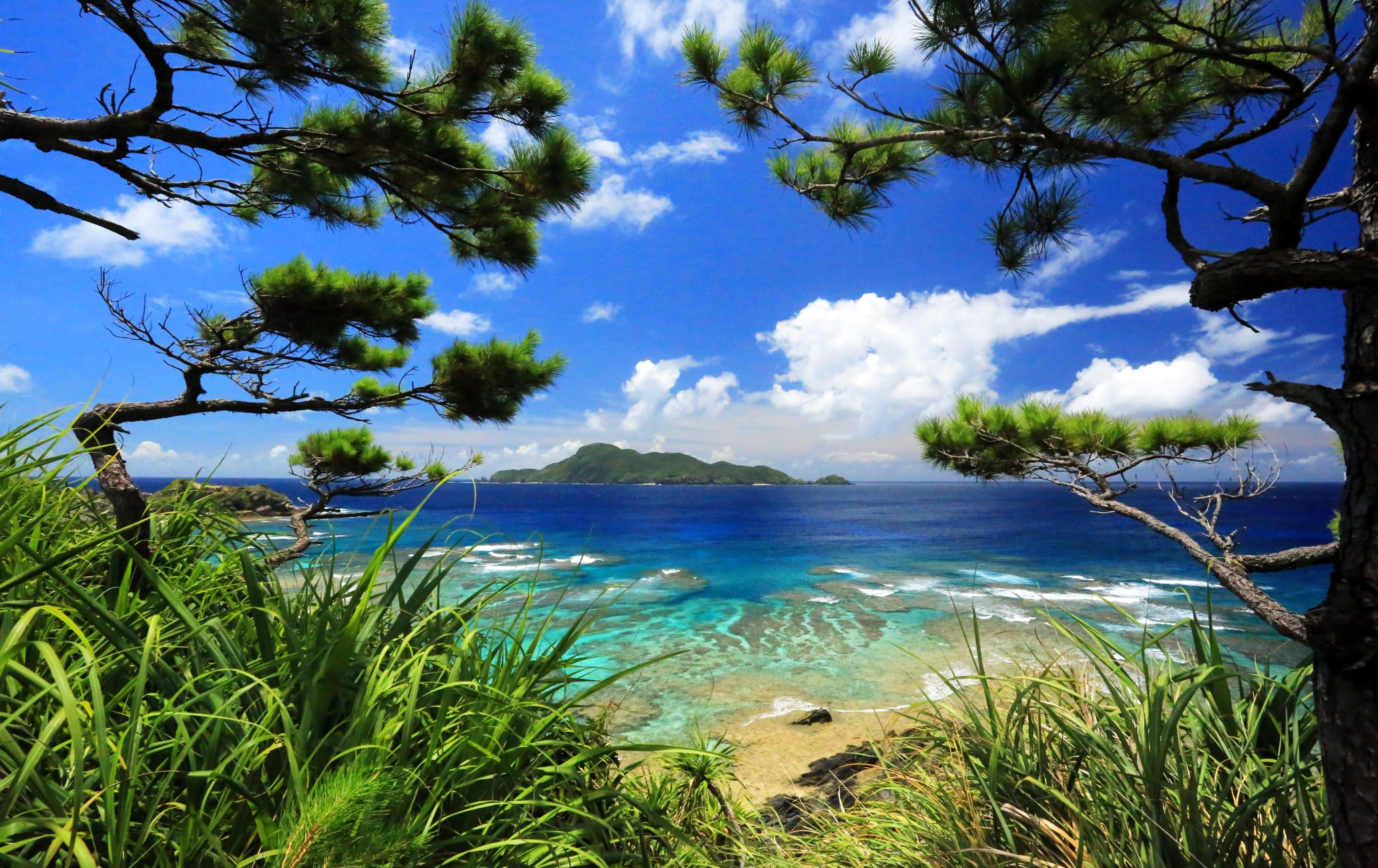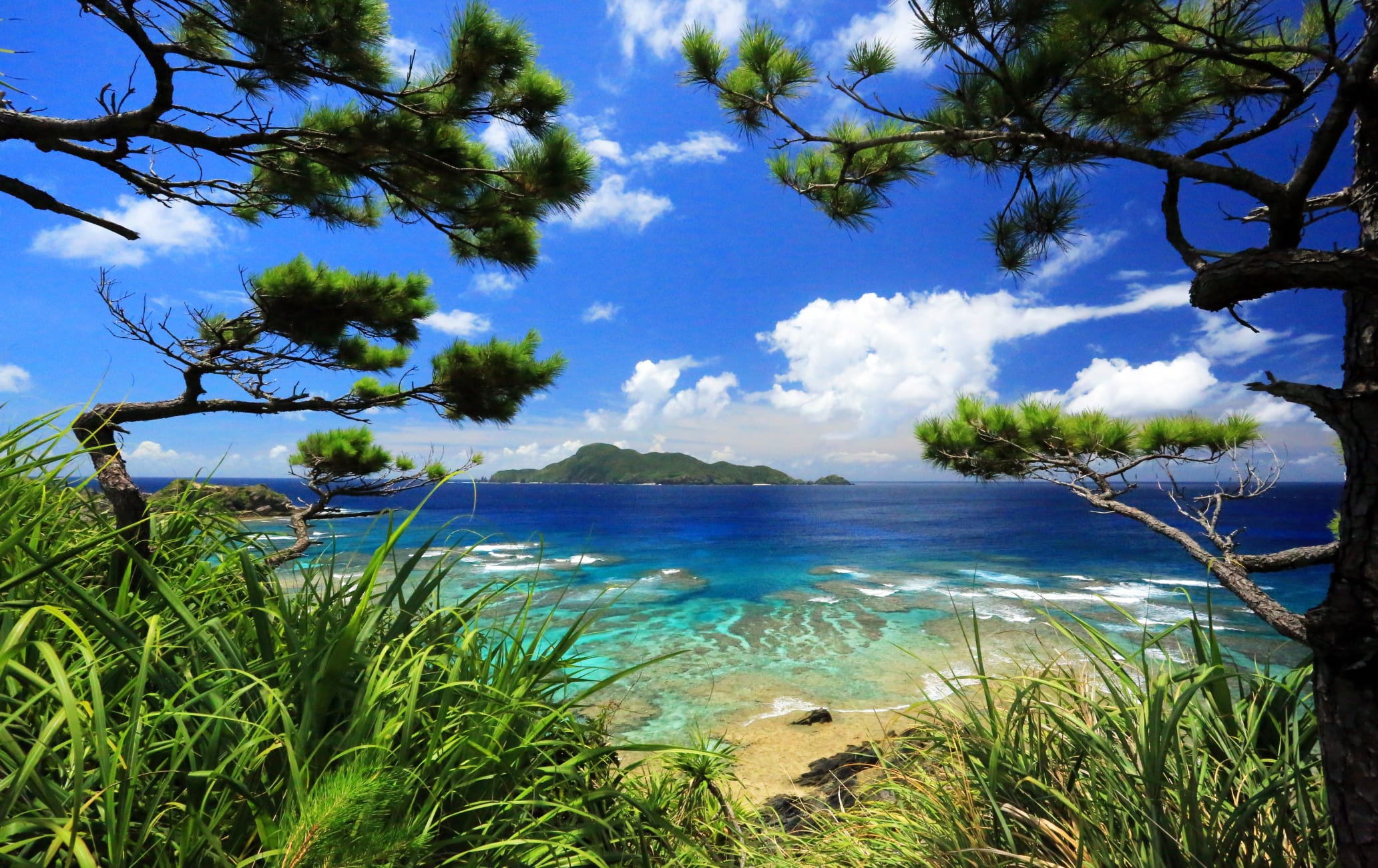 A tiny island surrounded by clear blue waters and secluded beaches
Aka Island is the smallest of the three main islands that make up the Kerama Islands


, but its beaches and diving spots are exceptional.
The clear waters, magical coral reefs, and abundant sea life make it a snorkeler's paradise. Don't Miss
Nishibama Beach, the best beach on the island
The statue of Shiro the dog at the port
The bridge to Geruma Island and Fukaji Island
How to Get There
The island is accessible by high-speed ferry and car ferry.
High-speed ferries leave from Tomari Port in Naha


to Aka once or twice a day, taking approximately 50 minutes. There is also a car ferry leaving once a day and taking 90 minutes. From Zamami Island


, there's also a ferry to Aka departing four times a day, taking 15 minutes. Explore Aka's crown jewel
There are excellent beaches all around the coast of Aka Island, but the jewel in the crown is Nishibama Beach


and its magnificent one-kilometer stretch of sand. It is an excellent place for swimming in the shallows, relaxing in the crystal-clear water, and exploring the wonderful coral reef.
The beach is a 30-minute walk from the port. There's no reliable public transportation, but you can rent bicycles, cars or scooters to get around the island. Bridge between the islands
Check out the bridge from Aka Island, which takes you to Geruma Island and Fukaji Island. These islands see fewer tourists, but they also have some fine beaches that are worth exploring if you want to find a more secluded spot.
A tale of two love dogs
Keep an eye out for the statue of a dog staring out to sea at the port. This is Shiro, a dog that befriended a female dog called Marilyn on the island of Zamami


back in the 1980s.
According to the islanders, Shiro would swim the three kilometers between the islands every day to see his sweetheart.
Marilyn died in 1987, but the story lives on, thanks to Marilyn Ni Aitai (I Want To See Marilyn), a movie made about the two love dogs the following year.
There is a statue of Marilyn looking toward Aka Island on Zamami Island.
* The information on this page may be subject to change due to COVID-19.
Near Aka Island (Akajima)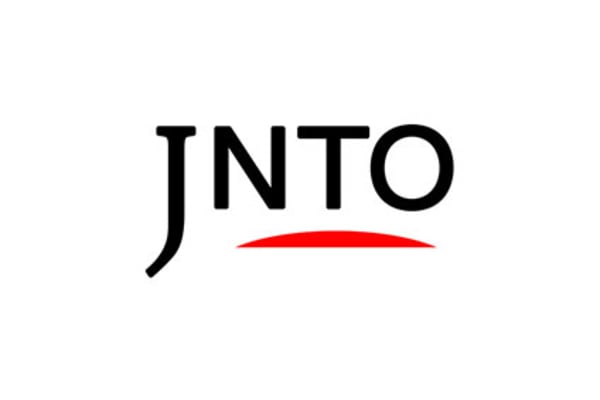 Nature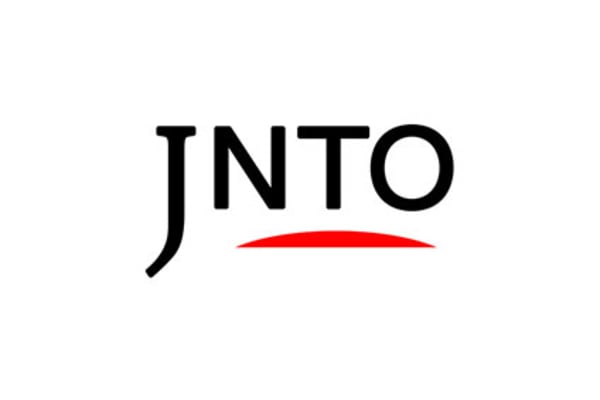 Nature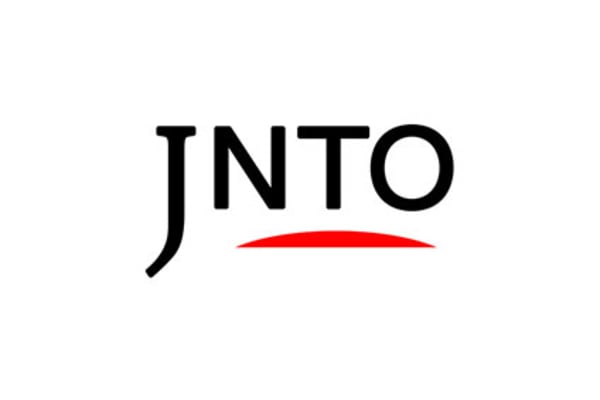 Nature
3. Zamami Island (Zamamijima)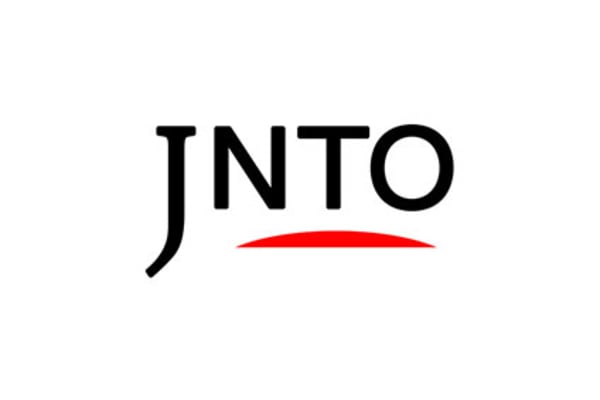 Nature
4. Tokashiki Island (Tokashikijima)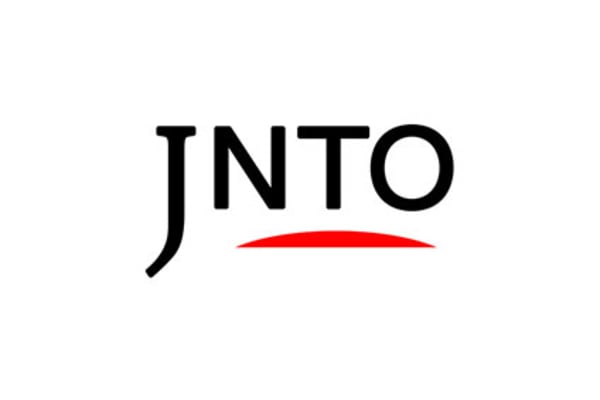 Shopping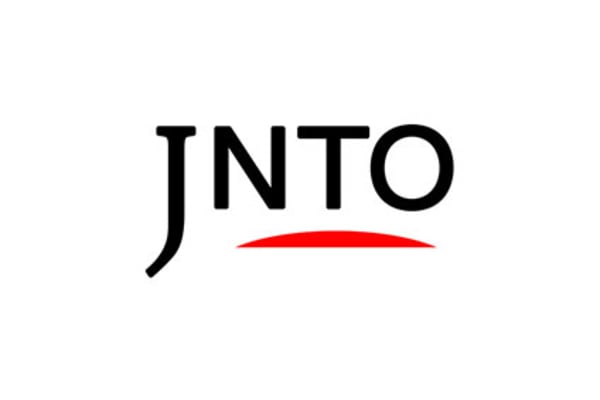 Nature