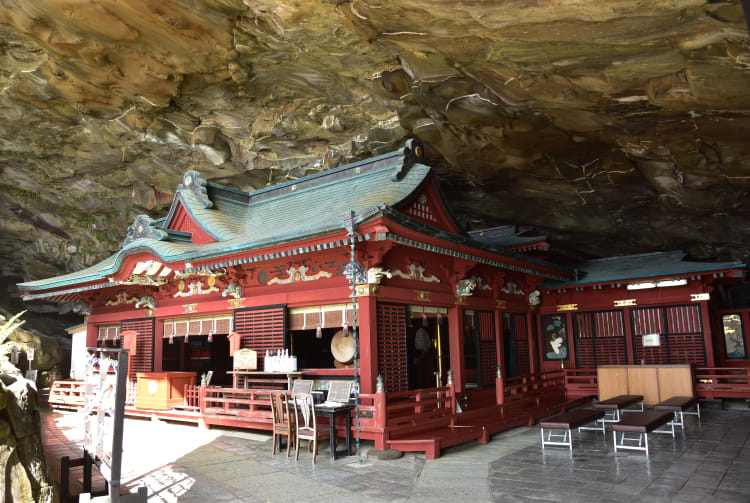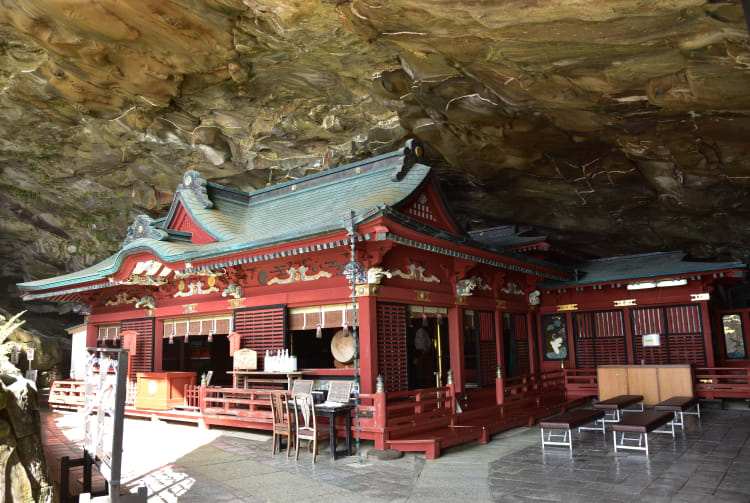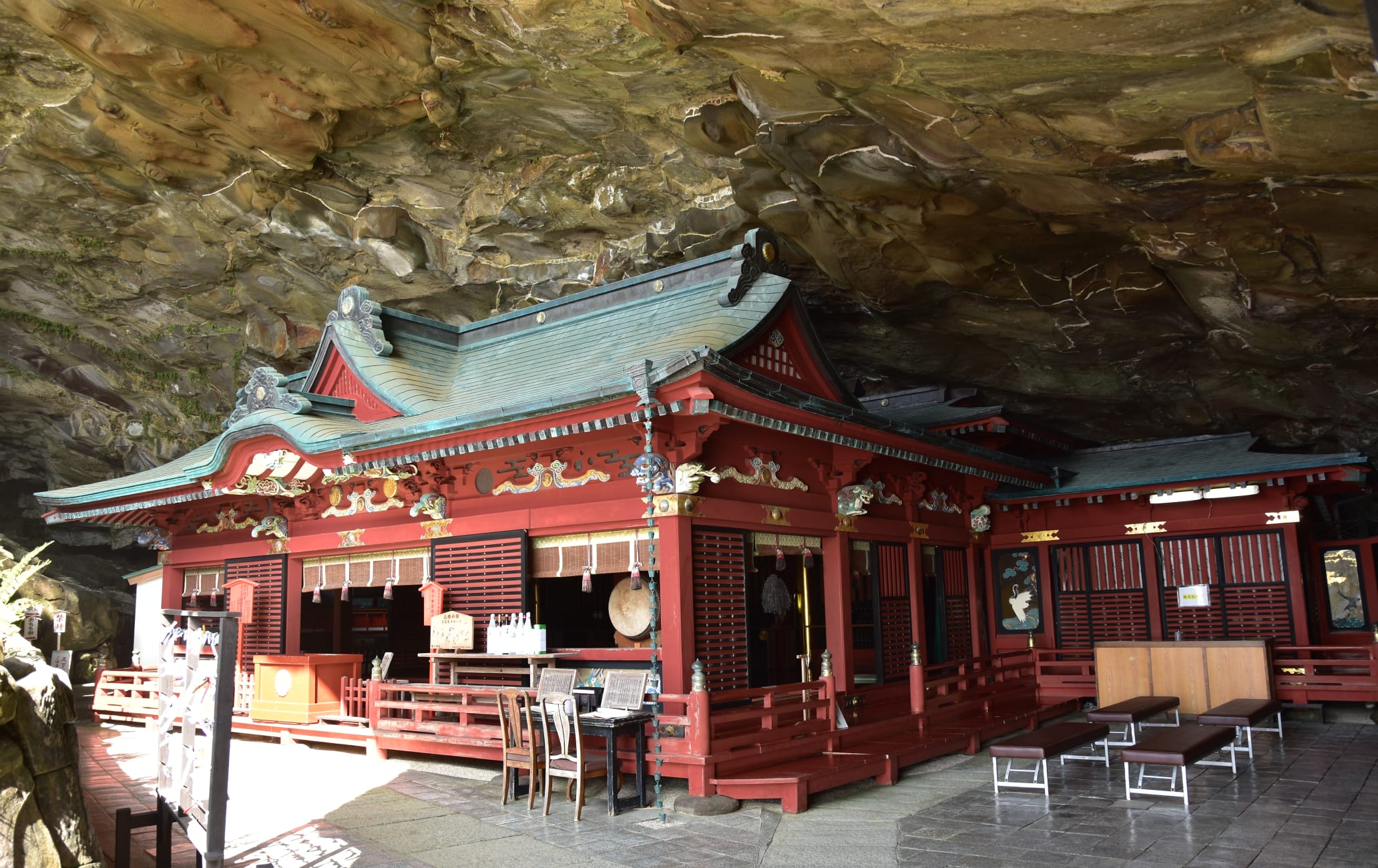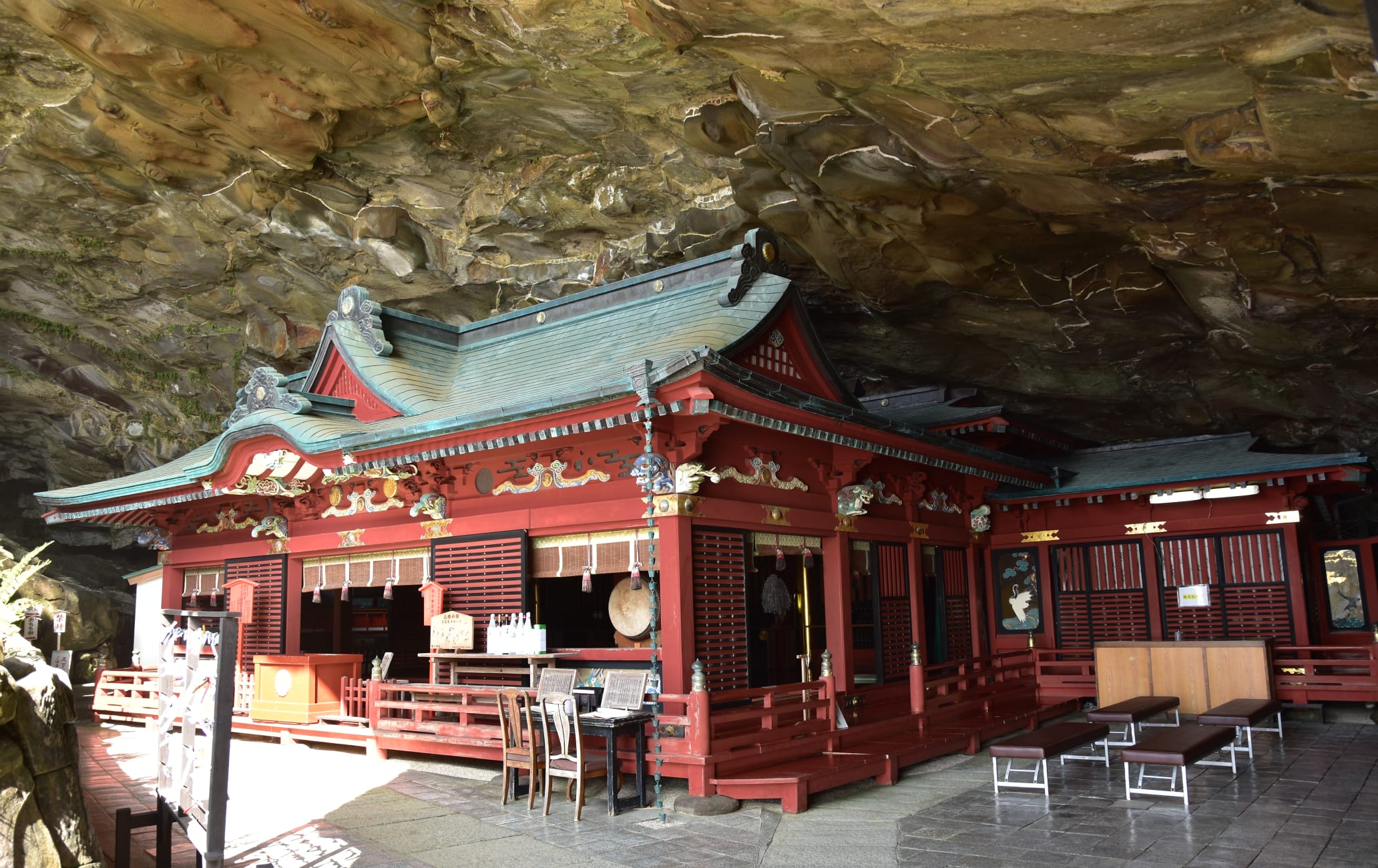 A picturesque cliffside shrine with a cave, powers over fertility, and a lucky hole
Perched atop a steep cliff face overlooking the wide, blue ocean and jagged rocks below, Udo-jingu should be on your schedule if you're in the Miyazaki


area.
Quick Facts
Throwing little pebbles into a holy rock here is said to bring luck
There is a hidden seaside cave below the main shrine
How to Get There
The easiest way to get here is by car.
By car, it's about 40 kilometers south of the city center of Miyazaki, or roughly 45 minutes. One of Japan's most stunning seaside shrines
Whether you're coming north from Nichinan


or south from Miyazaki


, the road you take to get to Udo-jingu is a spectacular drive along the coast.
The shrine's main entrance is just a few meters from incredible ocean views, and there is a cave below. There are some small red shrine gates on the left that are great for photos. When you get to the bottom of the steps, take a left and explore the cave shrine. It's considered a special place with fertility powers, so you'll see lots of women there praying for the best. Try your hand at stone throwing
Once you've seen the cave shrine, you'll exit nearby a little row of stalls where little boxes of pebbles are for sale. Buy some, make a wish, and then try to throw the little pebbles over the cliff into the hole below.
There's a catch: men must use their left hand and women must use their right hand, or your wishes won't come true. * The information on this page may be subject to change due to COVID-19.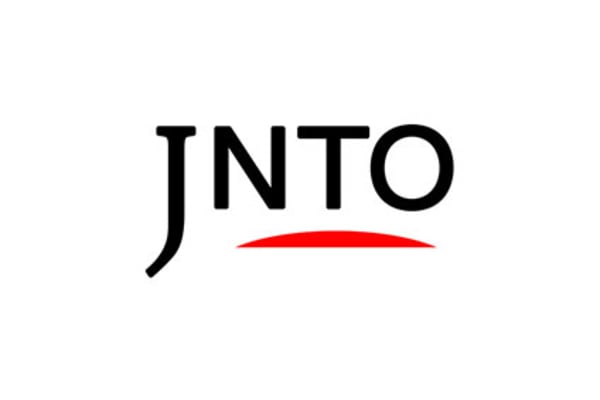 History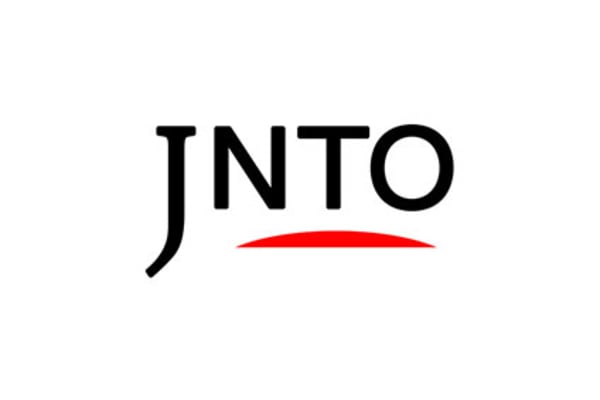 Festivals & Events
2. Chikkoen Park Cherry Blossoms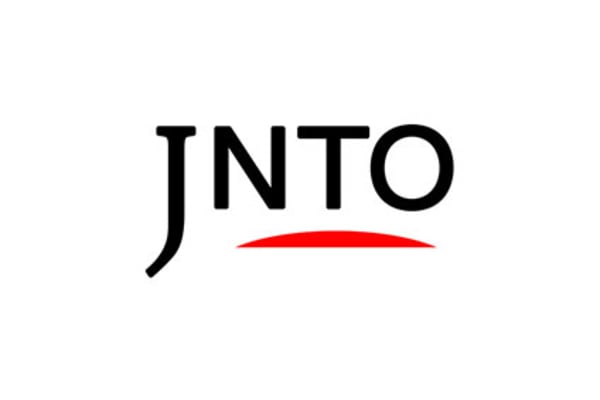 History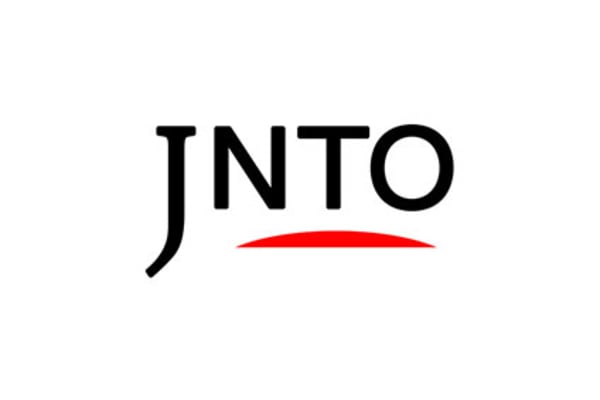 Nature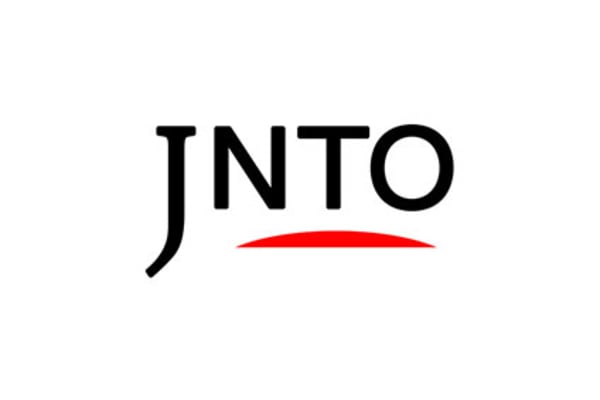 Nature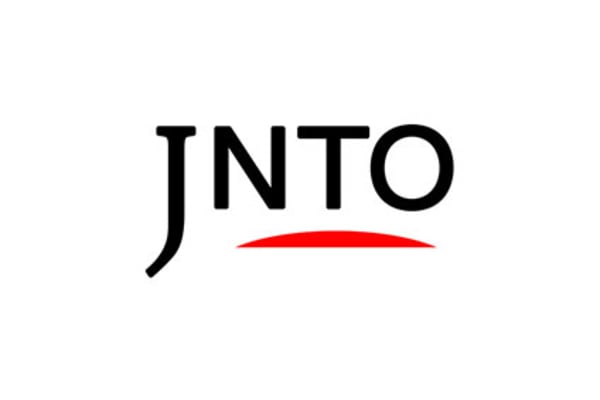 Nature