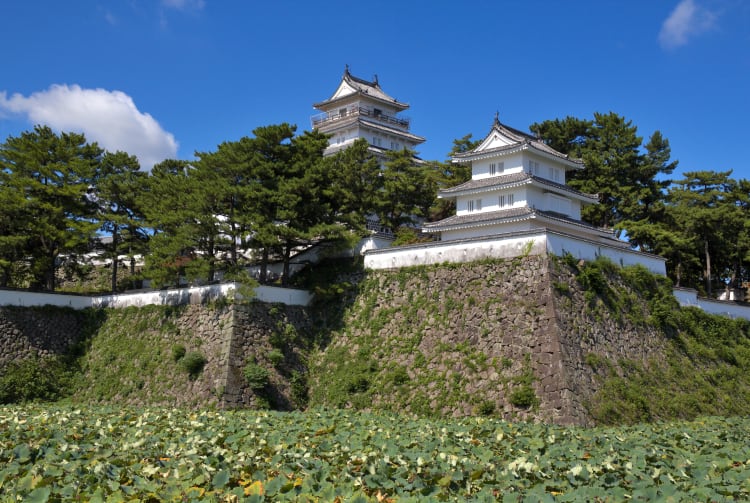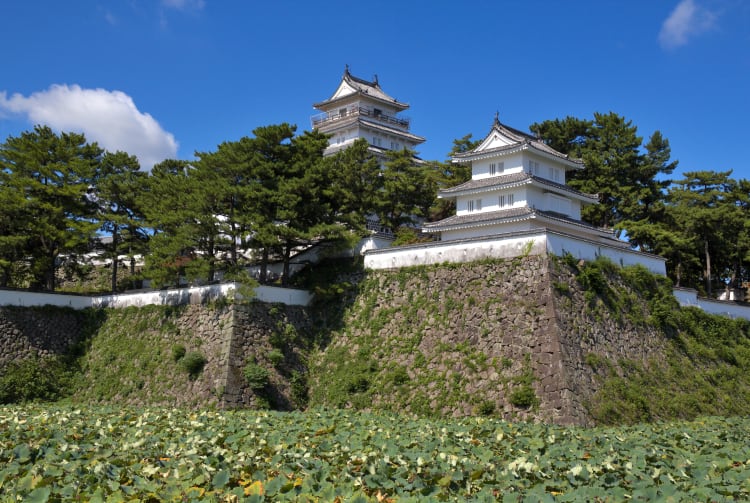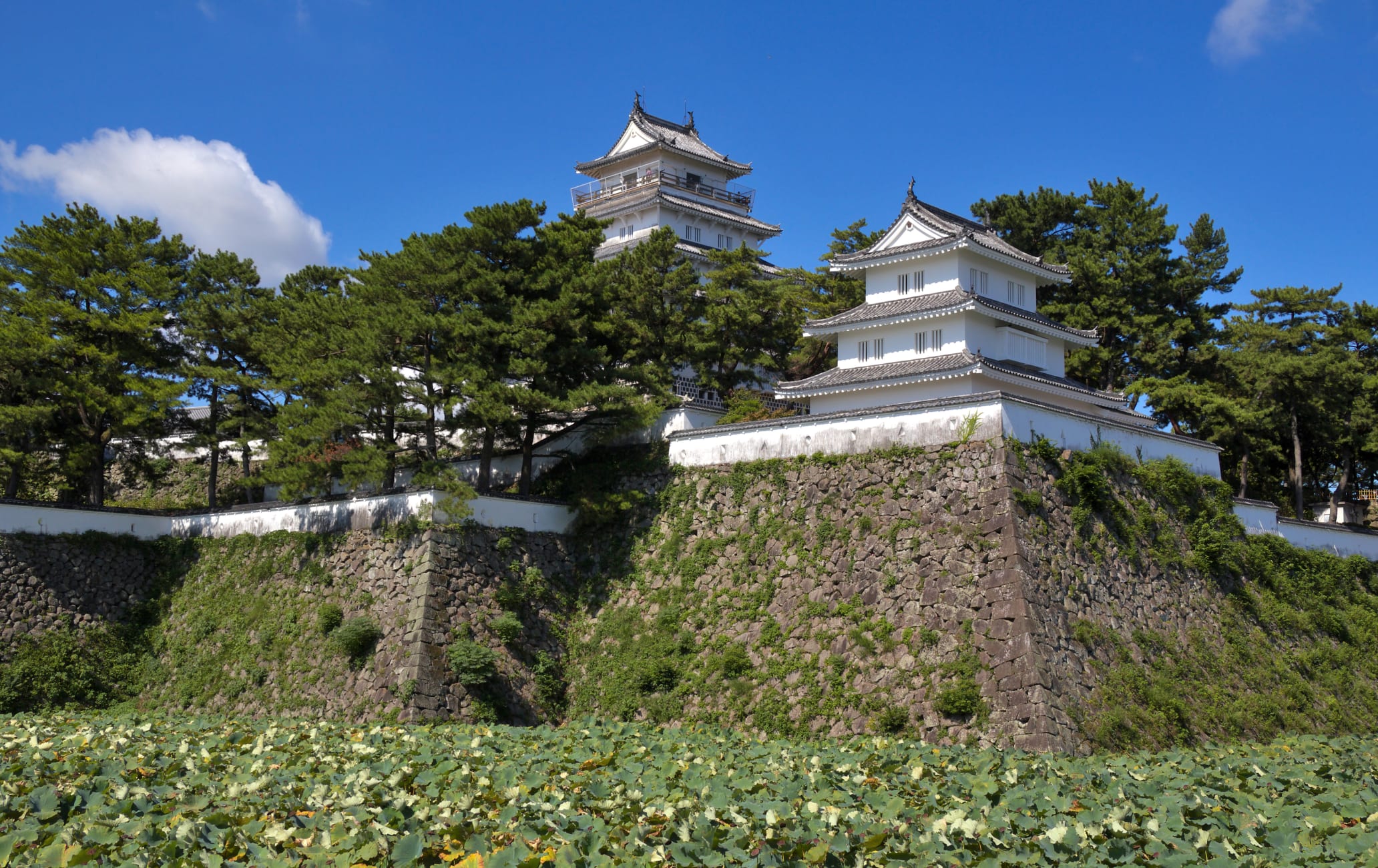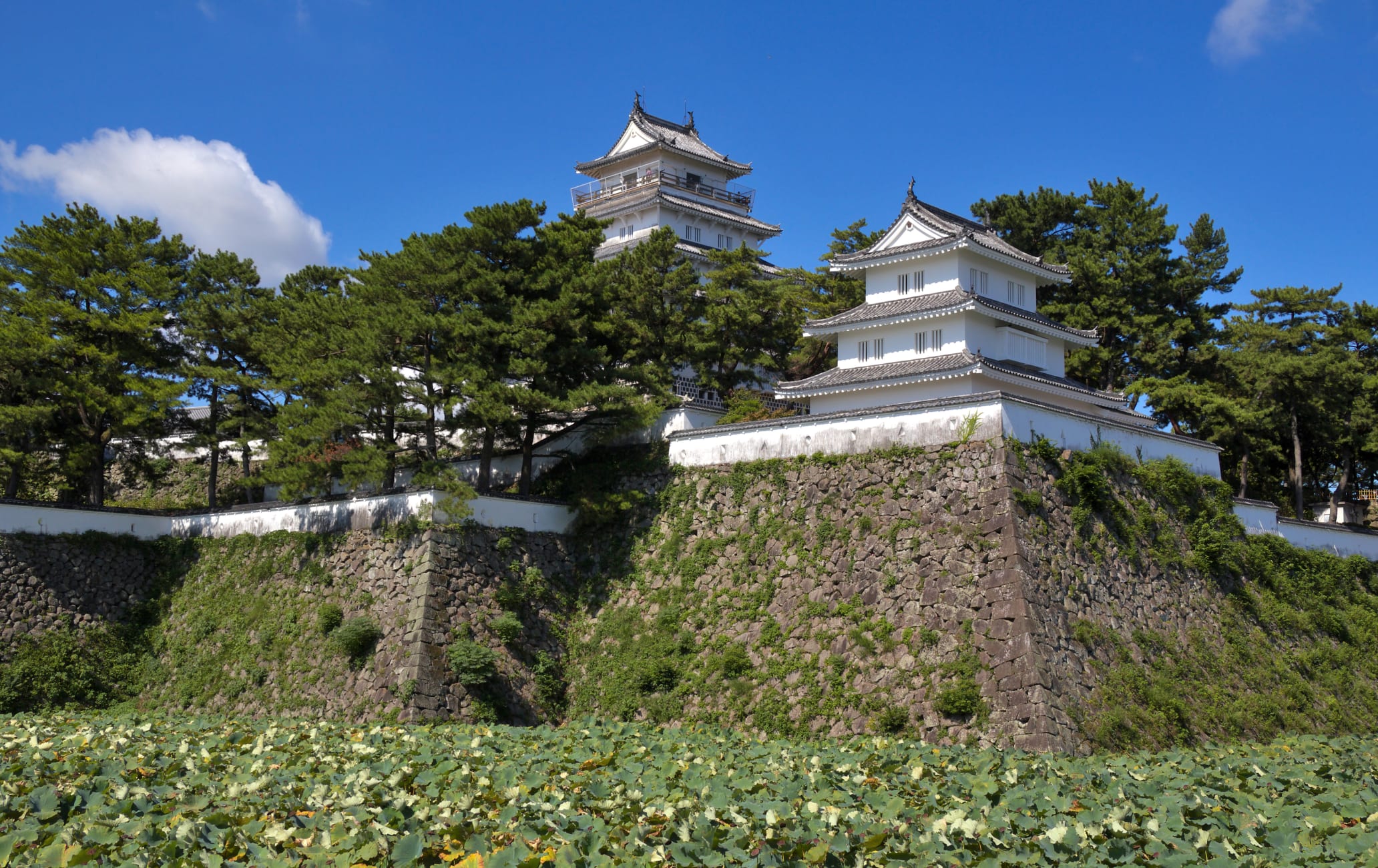 A hilltop castle surrounded by mossy walls
Shimabara Castle was ruled by the Matsudaira clan from the 1660s, and was named one of the 100 finest castles in Japan by the Japan Castle Foundation.
How to Get There
Shimabara Castle is a 10-minute walk from the Shimabara Station.
Quick Facts
The castle was built by Matsukura Shigemasa, the daimyo of Hirado, around 1618
On a clear day, you can see Mt. Unzen and Kumamoto from the fifth floor
Items relating to the Christian uprising are on display
Much more than just a castle
The serene Japanese garden with a lotus pond and four kilometer-long moss wall surrounding the castle add to the castle's appeal. Inside the castle, you will also find a plethora of traditional crafts and documents on Christian and samurai history. You can even take a step back in time and try on ninja and samurai armor.
The samurai district of Teppo-machi
Named after the gunmen foot soldiers who resided there, Teppo-machi is one of the surrounding residential districts of the samurai who served the local lord. Within this preserved district, three samurai houses that have been restored are open to the public. Teppo-machi is about a five-minute walk from the castle. The city of swimming carp
Just south of the castle, you can find the City of Swimming Carp, a serene neighborhood flanked by stretches of canals filled with hundreds of vividly colored carp. While the streets are preserved in this area, you can find traditional-style houses that are open to the public. A popular choice is the Shimeiso House because of its beautiful garden and spring-fed pond.
The latest information may differ, so please check the official website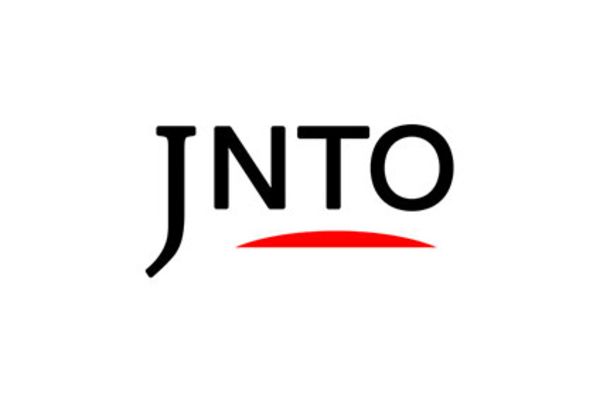 History
Shimabara Castle
Shimabara-shi,
Nagasaki-ken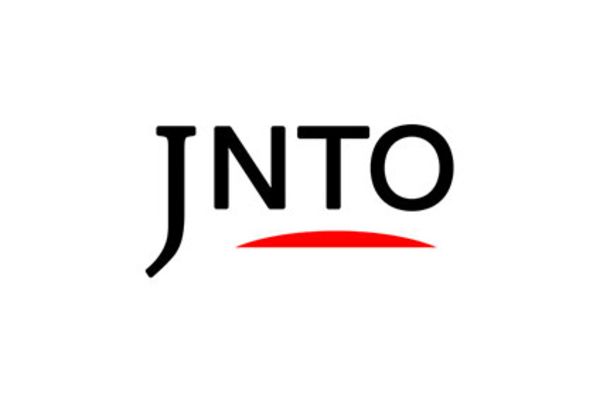 Attraction
Unzen Disaster Memorial Hall
Shimabara-shi,
Nagasaki-ken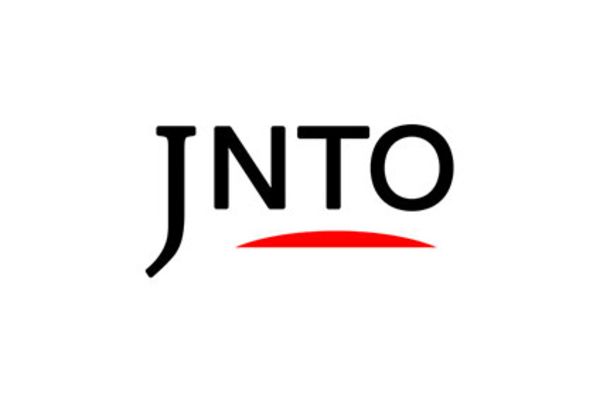 Nature
Mt. Unzen
Unzen-shi,
Nagasaki-ken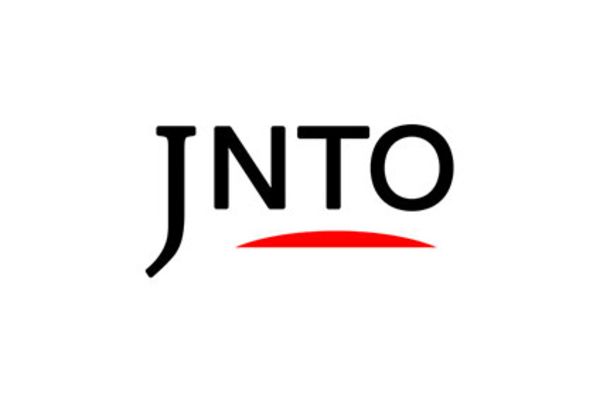 Nature
Fugendake
Unzen-shi,
Nagasaki-ken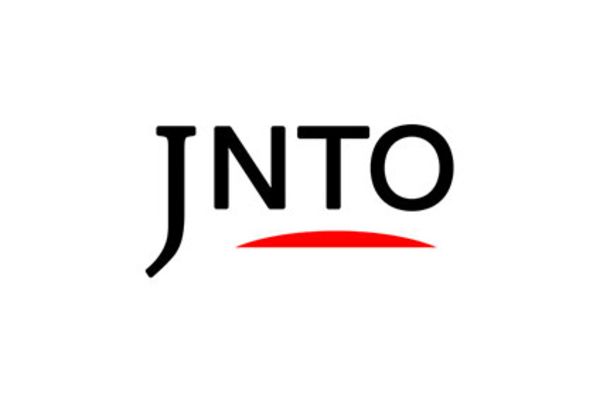 Festivals & Events
Nita Pass Autumn Leaves
Unzen-shi,
Nagasaki-ken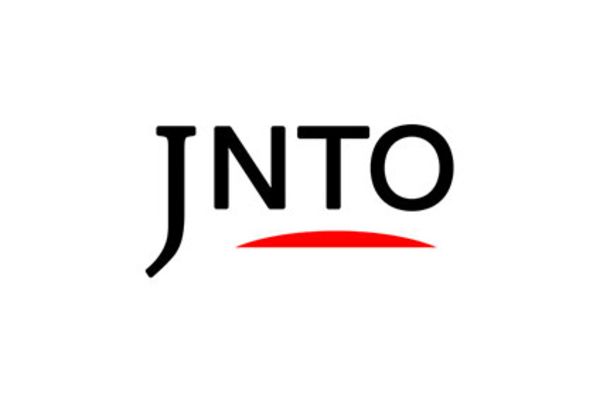 Nature
Unzen Hells
Unzen-shi,
Nagasaki-ken