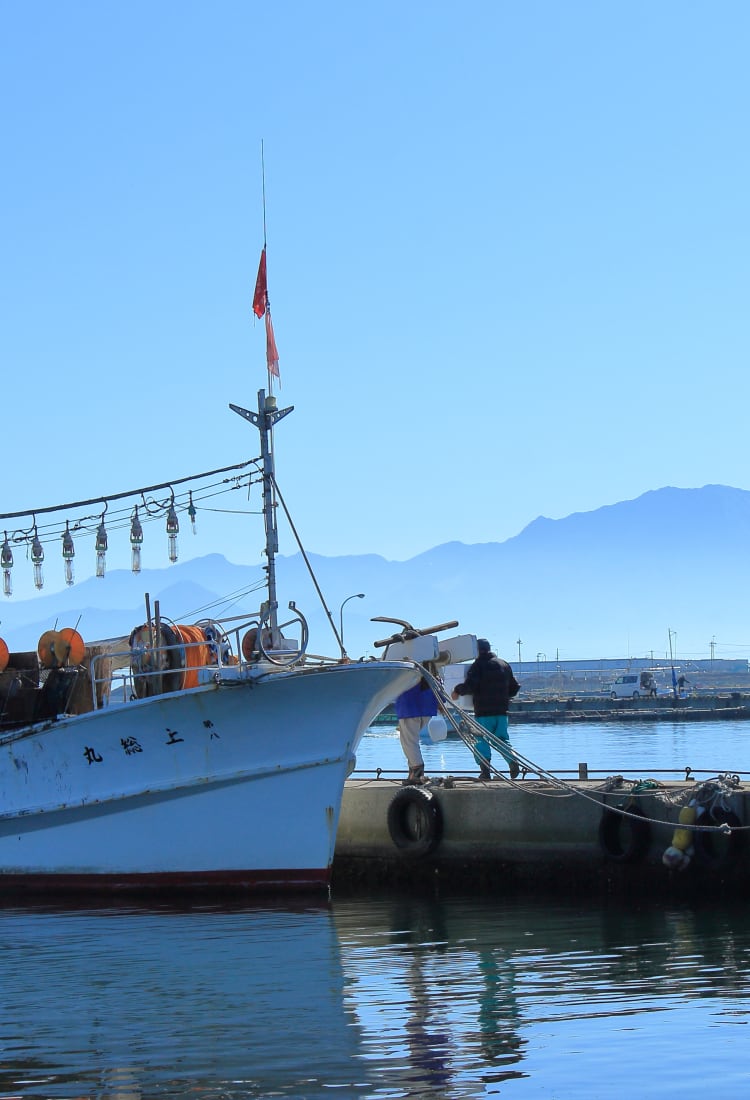 TOTTORI
Yonago & Sakaiminato
A bird-watching, cycling and manga mecca, with the added benefit of sea-water hot springs
A bird-watching, cycling and manga mecca, with the added benefit of sea-water hot springs
Yonago has long been the more laid back and artistic of Tottori Prefecture's two largest cities. Surrounded by natural beauty and with excellent accessibility, it is a relaxing and attractive area from which to explore the local region and beyond.
Don't Miss
Bird viewing at the informative and conveniently accessed Yonago Wildfowl Park
Bathing in saltwater hot springs overlooking a beautiful bay
Posing next to statues in Sakaiminato based on characters from one of Japan's most beloved manga comics
Pedaling along new coastal cycle tracks and over the "world's craziest bridge"
How to Get There
Yonago City is the region's central transport hub and is accessible by road, land, and sea.
Several daily flights connect Yonago Kitaro to the airports in Tokyo in around one hour and 15 minutes. Inexpensive highway buses operate services between Yonago and several major cities. Osaka is roughly three hours away.
The trip from Tokyo takes five hours on a combination of express and shinkansen bullet trains including a transfer at Okayama


.
A weekly ferry service connects Sakaiminato with Donghae in South Korea and Vladivostok in Russia.
Where nature serves as a perfect backdrop
Sandwiched between a sacred mountain, a sweeping bay, and an inland lake, the Sakaiminato and Yonago area is a worthwhile place to visit. Mt. Daisen


dominates the sky to the east, and viewed from this side, bears a striking resemblance to Mt. Fuji


. Indeed, it is known to many as "mini Fuji."
The mountain overlooks the stunning foreshores of Yumigahama Peninsula and the Nakaumi, a brackish lake which stretches across to neighboring Shimane Prefecture


. Its varied and rich ecosystems are home to an extensive array of wildlife, both resident and migratory. Learn about the birds at Yonago Waterfowl Park


. Indulge in a spot of Thalassotherapy
Operating for over a hundred years, Kaike Onsen


is considered a pioneer of Thalassotherapy. Taking its name from the Greek words thalasso meaning "sea" and therapia meaning "treatment," the hot salt water that fills the spa resort's baths are said to be very beneficial. With views of majestic Mt. Daisen


and across the beautiful Miho Bay to Mihonoseki, Kaike Onsen


is perfect for relaxing after a day of exploring. A place where ghosts and legends abound
The area has long featured in Japanese folklore and is an area of spiritual and mystical significance.
According to an 8th-century chronicle, The Izumo Fudoki, one of the gods involved in Japan's creation wished to make the nation larger. He did this by using a rope and a stake to pull a piece of land from across the sea towards Japan. The stake became Mt. Daisen, and the rope became what is now the Yumigahama Peninsula.
As the birthplace of Shigeru Mizuki, the creator of the much-loved manga series Ge Ge Ge Kitaro, Sakaiminato attracts thousands of visitors annually. Throughout the area, images of the main character Kitaro and various monsters from the series are emblazoned on everything from trains and buses to vending machines and packaging. Perfectly positioned for further exploration
Situated on the border of the two least populated prefectures in the country, Yonago and Sakaiminato are the perfect locations to begin exploring the whole region.
Mt. Daisen


can be reached in just 45 minutes, while the popular castle town of Matsue


and the Grand Shrine of Izumo are easily manageable day trips.
Sakaiminato Port frequently receives huge cruise ships and acts as the main ferry terminal for the Oki Islands


. The Eshima Bridge


connecting Tottori


and Shimane


at Sakaiminato has itself become a superstar due to its steep ramps, which look almost impossible to traverse when viewed from certain perspectives. * The information on this page may be subject to change due to COVID-19.
Did this information help you?
out of found this information helpful.
Near Yonago & Sakaiminato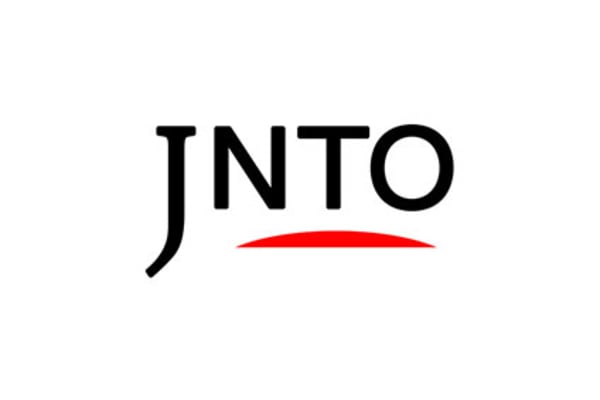 Nature
Tottori
Yonago & Sakaiminato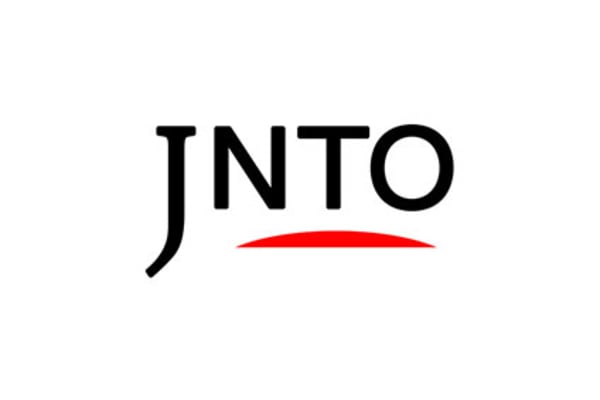 Attraction
Tottori
Eshima Ohashi Bridge
Shimane-ken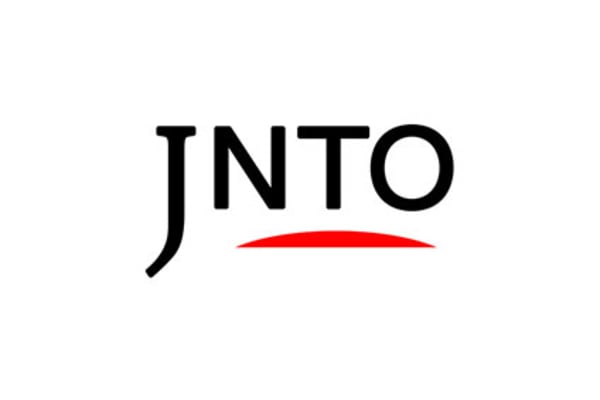 Nature
Tottori
Yonago Waterbirds Sanctuary
Tottori-ken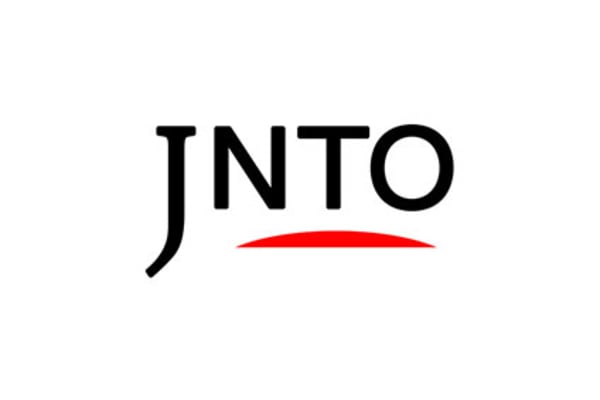 Relaxation
Tottori
Kaike Onsen
Tottori-ken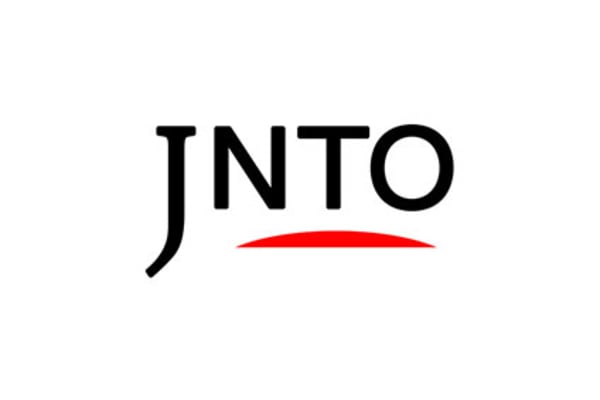 History
Tottori
Yonago Castle Ruins
Tottori-ken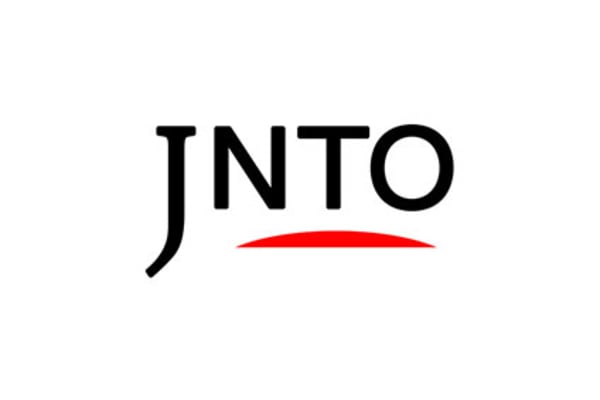 Art & Design
Tottori
Shoji Ueda Museum
Tottori-ken