 ITINERARIES
Exploring Fukuoka Past and Present
Experience Kyushu culture in its largest and most vibrant city
Recommended length: 1 day
Ease into Kyushu with a visit to Fukuoka where you can combine brand name shopping and baseball games with centuries-old shrines and long-running festivals.
At the northern tip of Kyushu, Fukuoka will be your first port of call if driving or taking the train from destinations on Japan's main island, Honshu. Schedule some time to see the city, relax on the waterfront, do a spot of shopping or visit historic sites before heading to Nagasaki, Kagoshima and other Kyushu destinations.
Dazaifu Tenmangu Shrine, where learning and education is celebrated
Tonkotsu ramen—a hearty, pork bone broth ramen and Fukuoka staple
Learning about Hakata culture at and around Kushida-jinja Shrine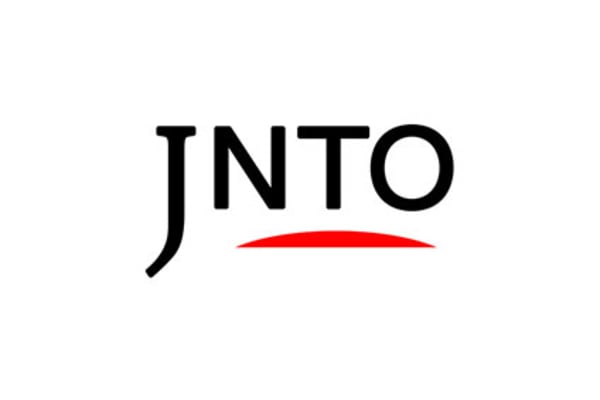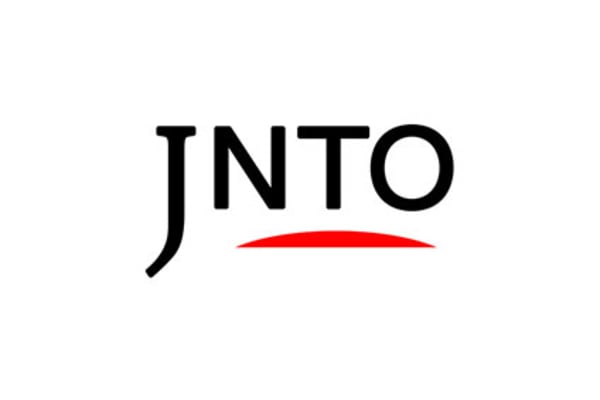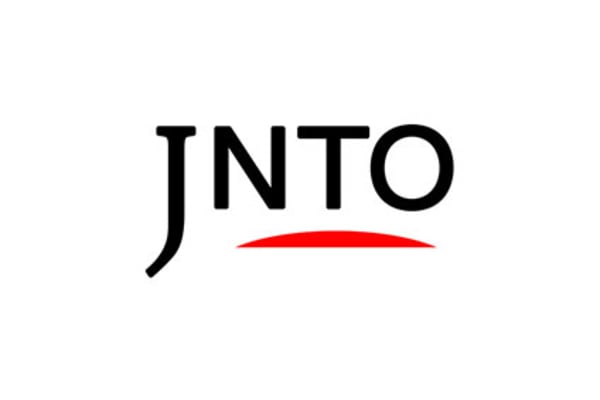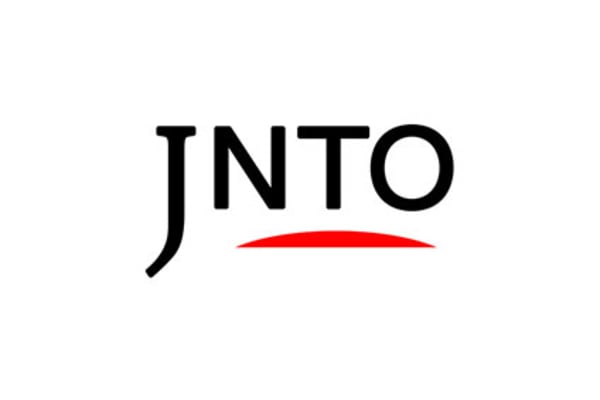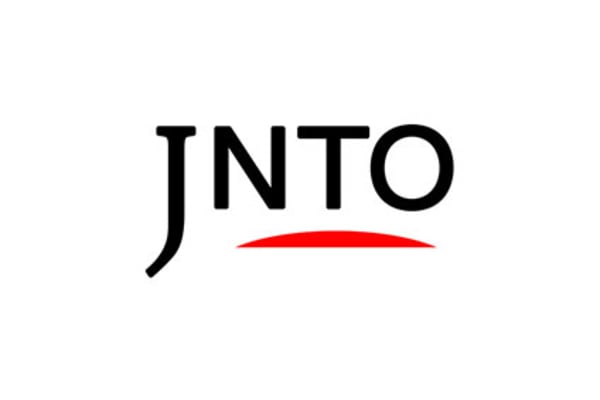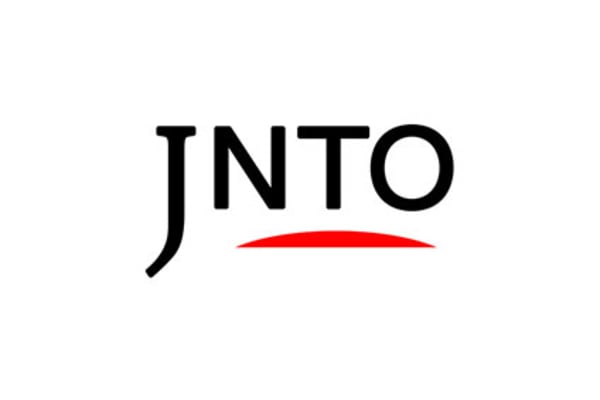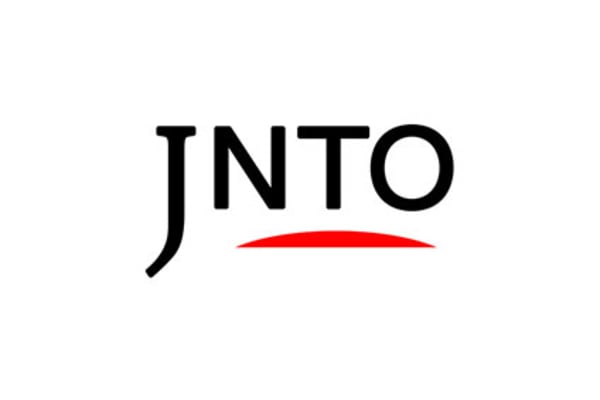 Fukuoka Yatai Food Stalls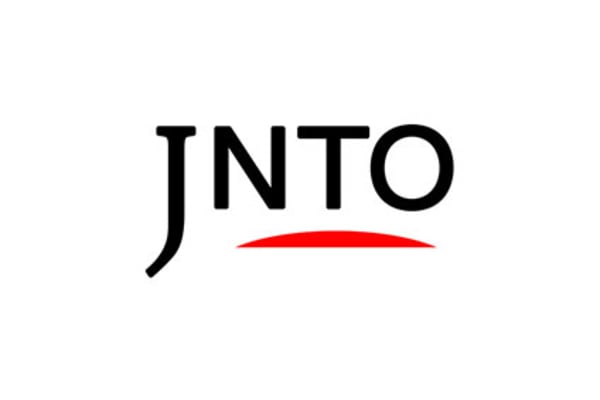 Start Your Journey


Canal City
Waterside shopping retreat and a city within a city
Equidistant from Hakata and Tenjin railway stations, Canal City is a sprawling, waterside shopping and entertainment complex designed by retail architect Jon Jerde, with a 180-meter canal at its center. Enjoy brand name shopping or watch a water fountain show that takes place every half hour.


Kushida-jinja Shrine
Visit one of Fukuoka's most revered shrines and learn about Hakata culture
Kushida-jinja Shrine is dedicated to the god guarding the town of Hakata


within Fukuoka City


. The shrine is a hub for major festivals such as Hakata Gion Yamakasa


. The area is also lively during Setsubun (late January to early February) and Hakata Dontaku (May 3-4). In front of the shrine is the Hakata Machiya Furusatokan Hall, a folk museum with exhibits depicting traditional Hakata culture during the Meiji and Taisho eras (1868-1926). Visit to learn more about the area and catch presentations of Hakata hand weaving by local artisans.








Dazaifu Tenmangu Shrine
Celebrate a love of learning
Continue your "education" of all things Fukuoka and head to Dazaifu Tenmangu Shrine, situated on the outskirts of Fukuoka City. Dedicated to Sugawara Michizane (845-903), the god of learning, the shrine's most popular souvenirs include lucky charms, and stationery.
Venture inside the inner complex to see the oldest torii gate in Kyushu, the main building constructed in 1591 and an intricate two-storied gate. Take the time to wander the splendid grounds complete with gardens, ponds, traditional red bridges and art installations. Visit mid-February and see around 6,000 plum trees bursting into flower. During the rainy season in June, 30,000 purple irises bloom.
Combine a visit to Dazaifu Tenmangu with nearby Komyozenji Temple, known as "Moss Temple" for its beautiful gardens. Its moss and rock-filled gardens are the main attraction. Visit here in autumn to for the impressive foliage.


Ohori Park
Stroll Fukuoka's impressive city-center park
Ride the railway back into Fukuoka and disembark at Ohori Park, one of Fukuoka's largest green spaces also favored by runners. Modeled on West Lake near Hangzhou City in China, the park's lake features three mini islands connected by bridges and a narrow, wooded path. Japanese gardens, a Noh theater, and an art museum round out the park's offerings.


Seaside Momochi
Unbeatable seafront views from a modern waterfront complex
Head to the Seaside Momochi


oceanfront complex to reach Fukuoka Tower and Fukuoka PayPay Dome


. Rising to 234 meters, Fukuoka Tower


is one of the tallest seafront towers in Japan. Journey to the observation room (123 meters high) to survey your surroundings. The grand panoramic views commanded from the top floor are unbeatable.


Fukuoka PayPay Dome
Home to Japanese baseball's Fukuoka Softbank Hawks
Fukuoka PayPay Dome is home to one of Japan's professional baseball teams, the Fukuoka Softbank Hawks. The Dome doubles as a music stadium when musicians tour the country. Should you arrive out of baseball season, take a guided backstage tour of the stadium, or visit the on-site Oh Sadaharu Baseball Museum dedicated to the legendary baseball player and manager.








Fukuoka Yatai Food Stalls
Casual street dining at its finest
Return to the Tenjin/Nakasu area and enjoy some of Japan's finest street food at one of Fukuoka's temporary food stalls, held nightly at different locations. Hakata ramen noodles—a milky pork broth with barbecue pork—are the main draw, but it's also the convivial atmosphere that lures visitors to these tiny, 10-seater restaurants.
More to Explore


Shikanoshima
Fukuoka's closest and most easily accessible island
From the Seaside Momochi area, you can see both Shikanoshima


and the Uminonakamichi Seaside Park. Shikanoshima is connected to the mainland via road or can be reached via a 20-minute ferry ride from the Marizon complex. Ferries leave approximately once an hour. Trains also run from Hakata to the island's Saitozaki Station on the JR Kagoshima and Kashii lines.