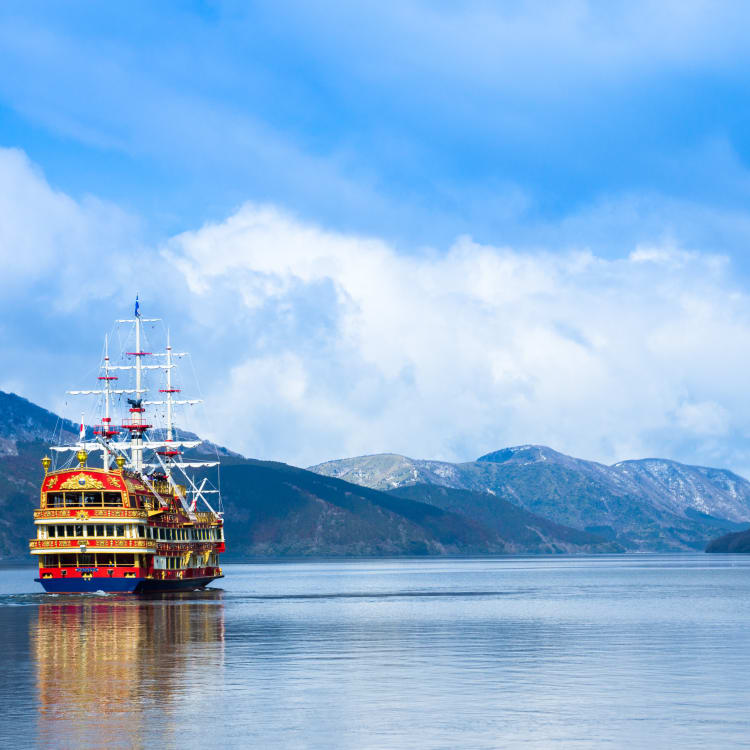 ITINERARIES
Hakone—An Easy Excursion From Tokyo
Escape the big city and soak in Hakone's scenic hot springs and abundant nature
Recommended length: 2 days
For hundreds of years, Hakone served as a relaxing checkpoint between the cities of Tokyo and Kyoto, offering tired travellers a chance to be at peace in nature and enjoy warm hot springs away from the city.
If you're looking for a few days' escape from crowded streets and skyscrapers, Hakone makes a great stop in between the two destinations. Booking a night or two in a comfortable ryokan inn and unwinding in a bath offers rejuvenation for your journey. Visit open-air museums and cute cafes, or make your way up a mountain via scenic train routes or ropeway. See views of Mt. Fuji while sitting in a relaxing bath or sailing in a pirate ship.
The green tea, coffee, and wine baths at Yunessun
Strolling through breathtaking modern art in the fresh air
Unwinding at a historic hot spring hotel
From Tokyo, take the JR Tokaido Sanyo Shinkansen to JR Odawara Station from JR Tokyo Station (35 minutes). After visiting Odawara, take the Odakyu Romance Car to Hakone-Yumoto Station (15 minutes). Local trains are also available. You can use the Hakone Free Pass from Odawara.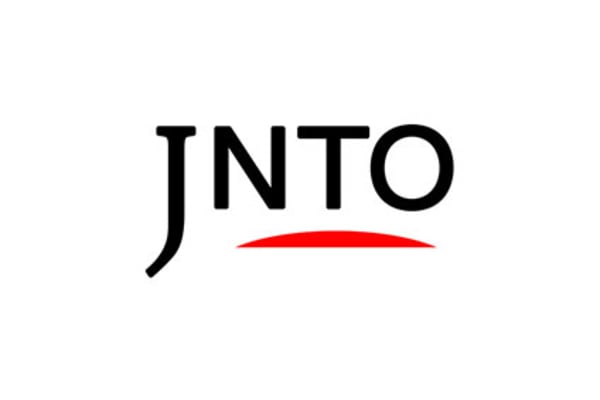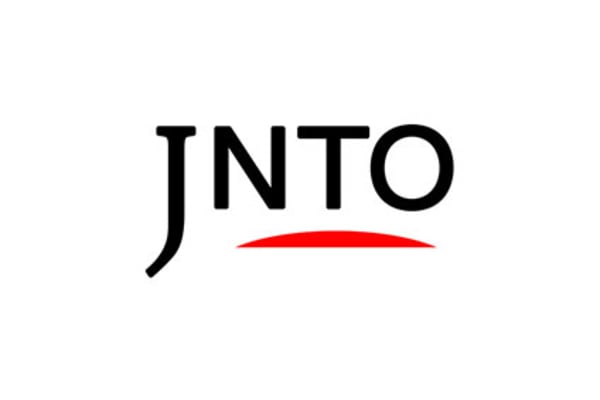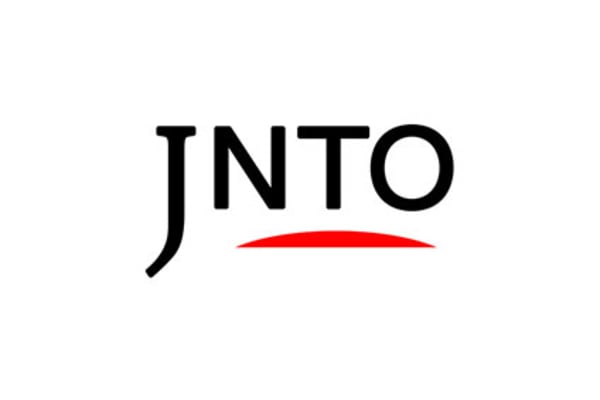 Winter Solstice Observation Tunnel and Optical Glass Stage ©️ Odawara Art Foundation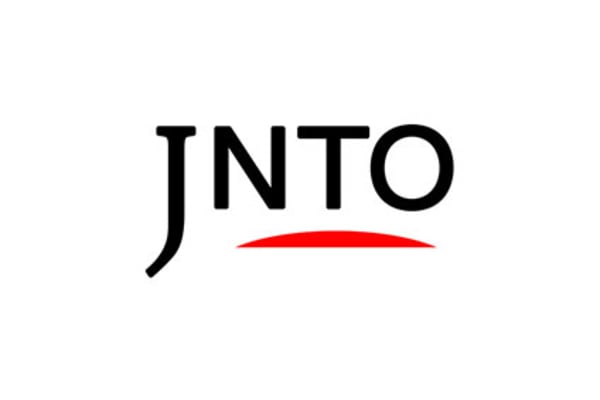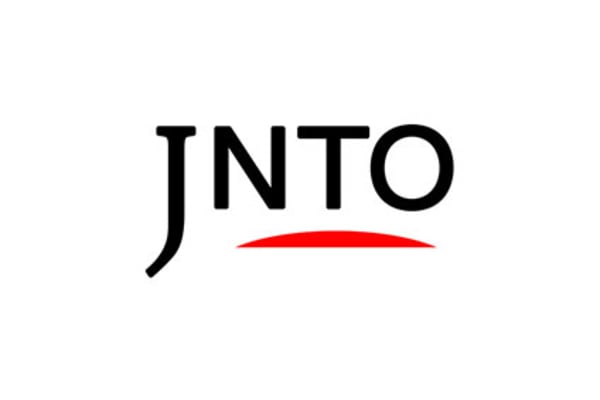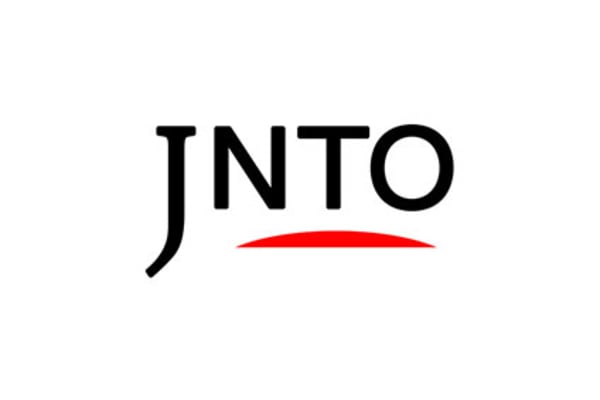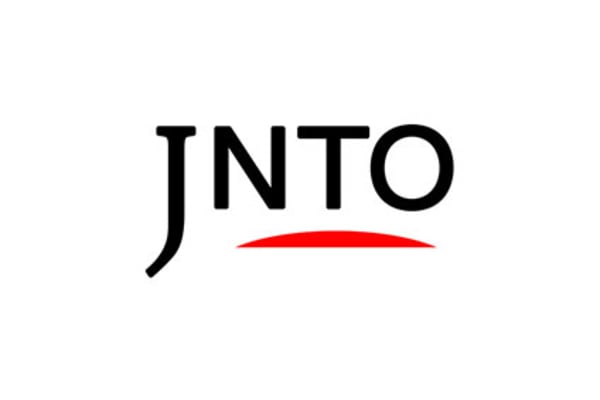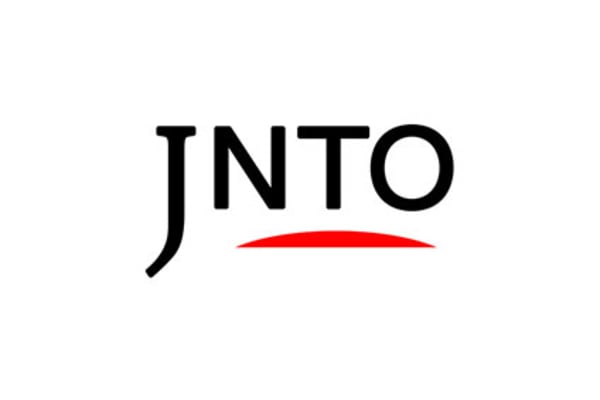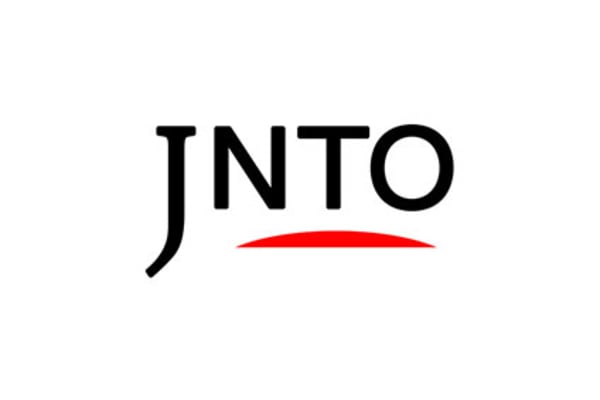 Day 1








Hakone Free Pass
Get around with scenic train and boat rides
There are a variety of ways to travel to and around the Hakone area. The discounted Hakone Free Pass


gives you unlimited rides on any of the trains, buses, ropeways, or boats operated by Odakyu. Two-and three-day passes are available. It also includes discounts on some local attractions.
If you're traveling from Tokyo, you can enjoy a truly unique train ride by booking the Romance Car. This upgraded limited express train is discounted for those with the Hakone Free Pass.
Once in the area, the Hakone Tozan line is one of Japan's most scenic rides, and takes you along steep slopes and lush green river valleys as you travel from stop to stop.


Odawara Castle
Climb a castle with a collection of samurai artifacts
Odawara, along the coast, serves as the start of the Hakone area where the Hakone Tozan train line will take you up among the mountains. Before you head to the mountains of Hakone, take the time to see Odawara Castle


, with an impressive collection of samurai-era artifacts.


Enoura Observatory
An art observatory overlooking Sagami
A 30 drive from Odawara castle is the Enoura Observatory


, a beautifully designed art complex with gorgeous seaside views, which opened to the public in October 2017. Reservations are required to visit the observatory, so check the website for availability.


Hakone Kowakien Yunessun
Relax at a hot spring theme park
Making your way further into the mountains, you'll come to the charming riverside shopping streets and high-class hot spring resorts of Tonosawa and Hakone Yumoto.
To start your tour of Hakone's many unique hot springs, visit Hakone Kowakien Yunessun


. This hot spring theme park has one-of-a-kind green tea, red wine, and coffee baths. There's even a waterslide in addition to plenty of traditional, relaxing baths for you to enjoy.
Day 2








Hakone Open-Air Museum
See outdoor art in Gora and experience the best of Hakone's art culture
In addition to hot springs, Hakone offers an impressive array of modern art. The Hakone Open-Air Museum


features statues and outdoor installations framed by the natural beauty of the area. There's also an exhibition hall dedicated to Pablo Picasso which features the artist's paintings, sculptures, and ceramics. Note that it takes a large part of the day to see everything the museum has on display, so keep this in mind if you want to see the other museums.
Also in the Gora area, the Hakone Gora Park Craft House sits in elegant French-style gardens and offers the chance to crafts like glass blowing and spinning pottery. It's a 15-minute walk from Hakone Open-Air Museum.
For the full art experience, the Pola Museum of Art is 15 minutes from Gora by bus, and the The Hakone Glass Museum another 10-minute bus ride.


Sengokuhara
Art and botanical gardens in the wetlands
If you'd like to continue your art exploration, head to Sengokuhara to visit the Lalique Museum


, exhibiting a collection of art deco and art nouveau glasswork of French artist Rene Lalique. The more than 1,500 pieces in the collection include delicate glasswork and exquisite jewelry. A short trip from the Lalique Museum is the Hakone Botanical Garden of Wetlands showcasing over 1,700 varieties of plant life native to Japan. The gardens are a beautiful highland walk in any season.








Owakudani
Experience Hakone's most scenic views
To cross the mountain to Lake Ashinoko, the cable-car from Gora and the connected ropeway offer the best views of Hakone's natural splendor. The small mountain train from Gora winds through densely wooded valleys on its steep way up, and the Hakone Ropeway takes you through the mountains and over the sulfuric Owakudani valley that feed the area's hot springs.
Stopping along the ropeway, you can visit the volcanic zone's naturally heated springs and buy Hakone's famous black eggs, blackened by the pools they're cooked in. Note: Those with respiratory issues may want to avoid Owakudani, as the sulfuric gasses can be irritating on certain days.
The ropeway ends at Lake Ashinoko. From here, enjoy a sightseeing cruise


across the lake aboard a "pirate ship," a colorful, classic-style boat offering beautiful views of Mt. Fuji and the surrounding area.
Old Tokaido Road
Visit Hakone Checkpoint and walk along historical Cedar Avenue
Near the boat pier is the Hakone Checkpoint Museum


, showcasing the remains of the station where travelers entered or left the old Edo domain (now Tokyo). Many of the historic structures have been preserved and restored, and there's a small museum. Starting from the Hakone Machi boat landing, you can also walk along some of the old Tokaido Road to experience what travelers hundreds of years ago would have seen.
Along the Tokaido Road is the Narukawa Art Museum


, which focuses on classic Japanese-style painting called "nihonga." In addition to the art collection, the lounge and cafe here offer stunning views of the lake, floating torii gate, and Mt. Fuji.
More to Explore


Mt. Fuji
Climb the top of Japan's highest peak
Hakone also makes for a good stop before or after climbing Mt. Fuji and offers plenty of easy hikes to get your legs ready. To prepare yourself for climbing Mt. Fuji, see the Mt. Fuji Climbing Guide


for information on the different climbing routes and tips on how to prepare. If you just want to relax and enjoy the views, explore the Fuji Five Lakes


area where you can cycle, canoe, camp and visit ancient caves.