Himeji Castle Cherry Blossoms
姫路城の桜
The picture-perfect way to see Himeji Castle
In late-March to mid-April every year, the cherry trees that surround Himeji Castle


bloom spectacularly, transforming the famous castle into one of Japan's premier cherry blossom viewing spots. Come and see this national treasure at the height of its beauty.
How to Get There
Himeji Castle


is a 20-minute walk along Otemaedori Street or a five-minute bus ride from Himeji Station. Himeji Station is connected to Tokyo


, Osaka


, Hiroshima


and other major cities via the Tokaido-Sanyo Shinkansen. A pink and white delight
Over 1,000 cherry trees can be found in the grounds of Himeji Castle


. During spring, the white facade hovers over a sea of pink blossoms and is the perfect place to enjoy hanami (flower viewing). You can see the blossoms from the outside of the castle free of charge, or, for the full experience, pay a small ticket fee for access to the castle's inner grounds. This ticket will also allow you to explore the inside of Himeji Castle.
While Himeji Castle


is arguably at its best during sakura season, it is also at its most crowded. If you are not a fan of huge crowds, arrive before the lunchtime rush. Catch blooms in their prime
The sakura season is a national phenomenon, and numerous local weather services have whole units dedicated to predicting peak blossom. Cherry trees usually blossom for around 10 to 14 days, with the peak somewhere in the middle of this period. It's useful to have some flexibility in travel plans if you hope to catch the best of the blossoms.
* The information on this page may be subject to change due to COVID-19.
Near Himeji Castle Cherry Blossoms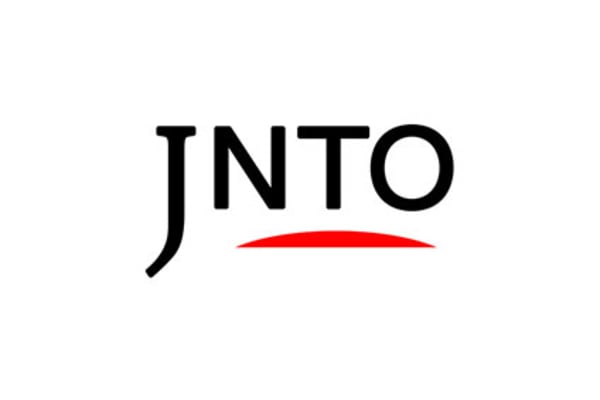 Festivals & Events
1. Himeji Castle Cherry Blossoms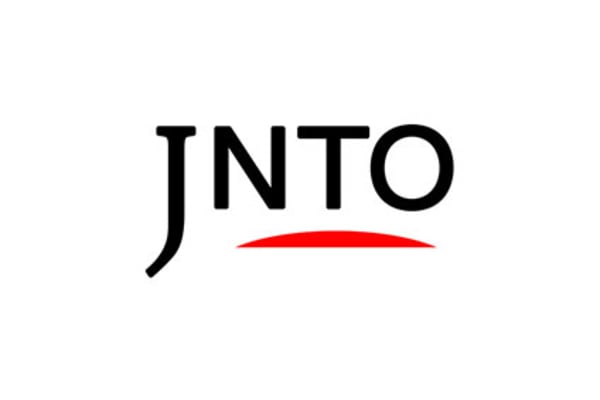 History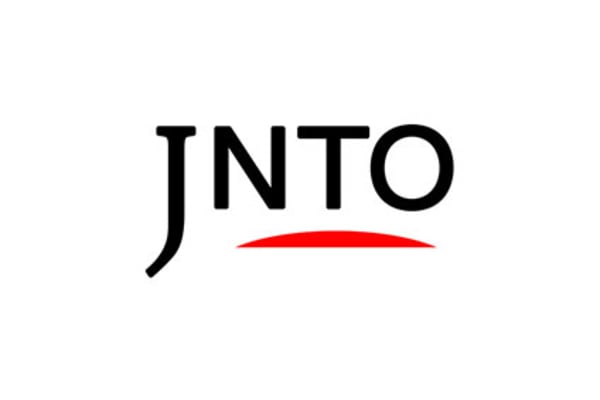 Festivals & Events
3. Himeji Yukata Festival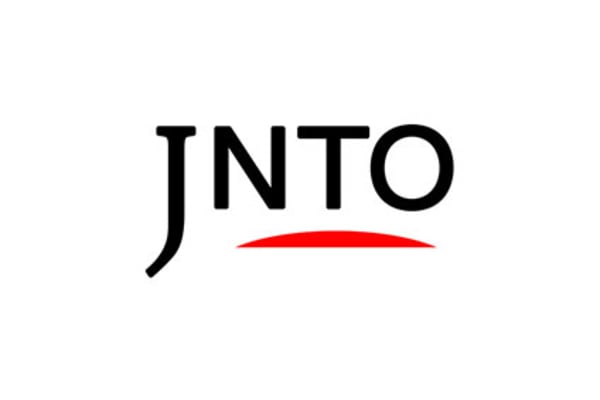 Attraction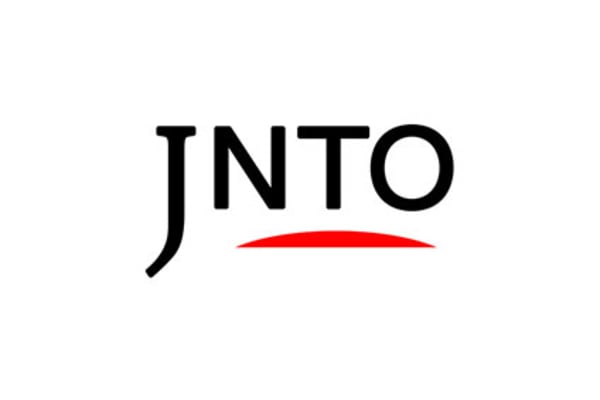 Festivals & Events
5. Nada Fighting Festival (Nada Kenka Matsuri)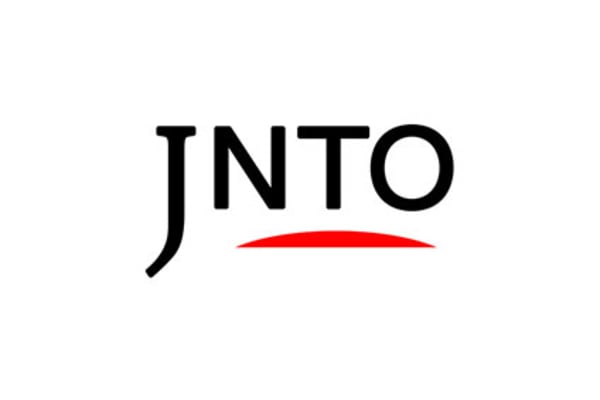 Nature
6. Shoshazan Engyoji Temple