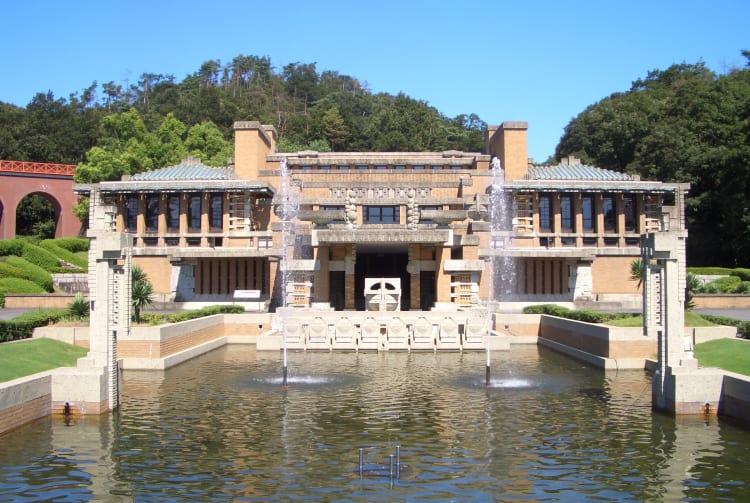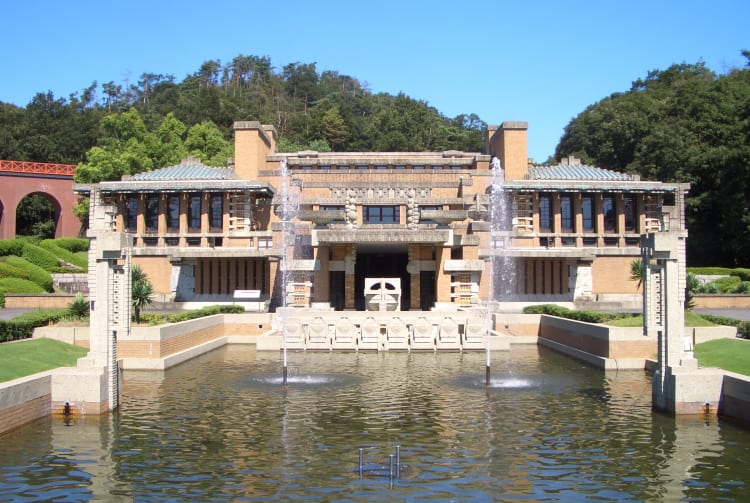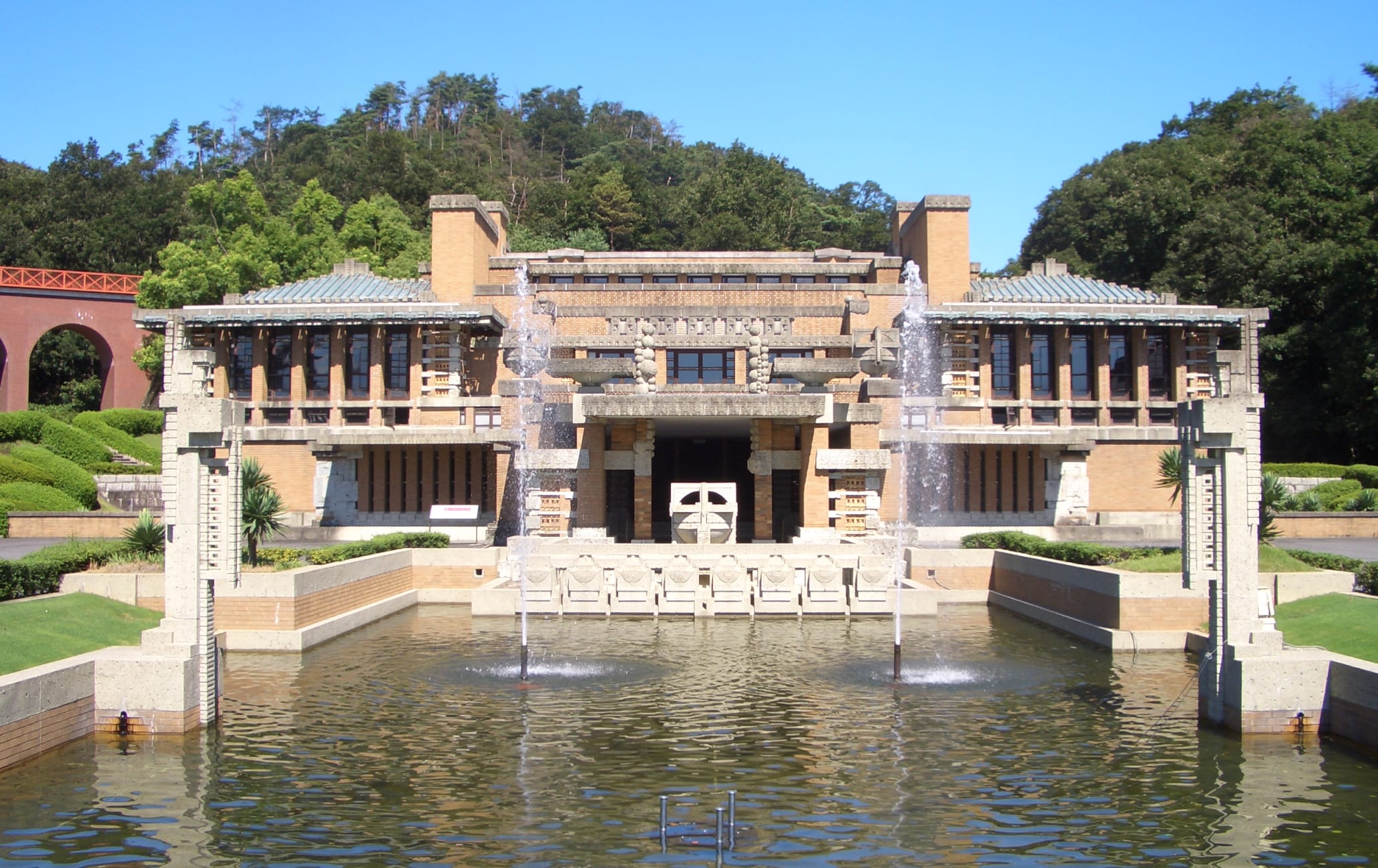 A striking example of a bygone era brought to life
For a striking collection of Meiji period (1868-1912) architecture, head to one of Japan's most visited open-air museums, Meiji Mura.
How to Get There
Reach Meiji Mura by train or bus.
Meiji Mura is located in Inuyama, about one hour from Nagoya.
From Nagoya Station


, board the Meitetsu Inuyama Line for Inuyama Station and transfer to a Meitetsu bus for Meiji Mura. Your travel time is just under an hour.
Quick Facts
The Meiji period is characterized by a strong western influence
Museum opening hours vary by season Walking through history
Meiji Mura, or Meiji Village, is a stunning demonstration of Meiji period-architecture from all over Japan. Walking around this vast theme park museum, see how Western culture inspired the architects of Japan as it moved from its samurai past to its modernized future.
Most of the buildings constructed during the Meiji period were torn down for city redevelopment or destroyed during the war. This means you are unlikely to see anywhere else the likes of these preserved buildings relocated from all over the country, such as Sapporo's telephone exchange, Tokyo's Imperial Hotel and Kyoto's Francis Xavier's Cathedral. Historically good food and entertainment
Some of the old buildings were repurposed as cafes and candy shops, many selling tasty traditional Meiji period food such as curry and rice and beef croquettes.
It takes at least half a day to truly enjoy the entire museum, and perhaps longer on days when the Kurehaza Theater is hosting kabuki performances. Attraction
Meiji Mura
Inuyama-shi,
Aichi-ken Attraction
Little World Museum Of Man
Inuyama-shi,
Aichi-ken Festivals & Events
Honen Matsuri (Penis Festival)
Komaki-shi,
Aichi-ken Attraction
Urakuen Garden
Inuyama-shi,
Aichi-ken History
Inuyama Castle
Inuyama-shi,
Aichi-ken Culture
Tajimi
Tajimi-shi,
Gifu-ken