Kitaguchihongu Fuji Sengenjinja Shrine
北口本宮冨士浅間神社
Visit the starting point for pilgrimages to the summit of Mt. Fuji
Kitaguchihongu Fuji Sengenjinja Shrine is located in southeastern Yamanashi near the border of Shizuoka


. Ancient stone lanterns lead to a massive shrine gate and the main building, which is surrounded by thousand-year-old trees.
Don't Miss
The large stone lanterns leading from the main road to the shrine
The enormous gate as you approach the shrine
The massive thousand-year-old trees in front of the shrine
How to Get There
You can get to the shrine by train then by bus.
Take an express train from JR Shinjuku Station to JR Otsuki Station on the JR Chuo Line, which is about an hour. Change to the privately-run Fuji Kyuko Line for Fujisan Station, the station closest to the shrine and the Yoshida Trail


(the JR Pass is not accepted).
Away from the everyday world
The enormous gate, Fujisan Otorii, marks your departure from this world and your arrival in the world of the sacred.
Pay particular attention to the massive thousand-year-old Japanese cedars that surround the shrine. These trees stand as a testament to the ancient practice of venerating Mt. Fuji. Taro is the name of the tree at the front of the shrine, while Jiro, his twin, is at the back.
The lost path
During the Edo period (1603–1867), followers of the Fujiko faith would begin their ascent of Mt. Fuji


from a small gate located at the back of the shrine.
Although it is still possible to walk directly from there to the top of the mountain, the path between the shrine and Umagaeshi, also the entrance to the Yoshida Trail


, has been lost to time. If you do plan to walk from the shrine, map out your route with the GPS feature that accompanies most smartphones.
* The information on this page may be subject to change due to COVID-19.
Near Kitaguchihongu Fuji Sengenjinja Shrine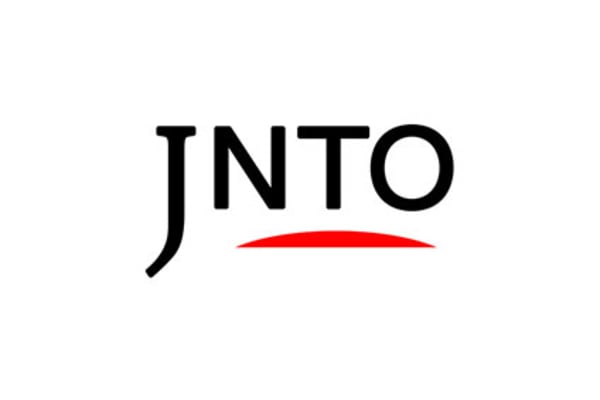 History
1. Kitaguchihongu Fuji Sengenjinja Shrine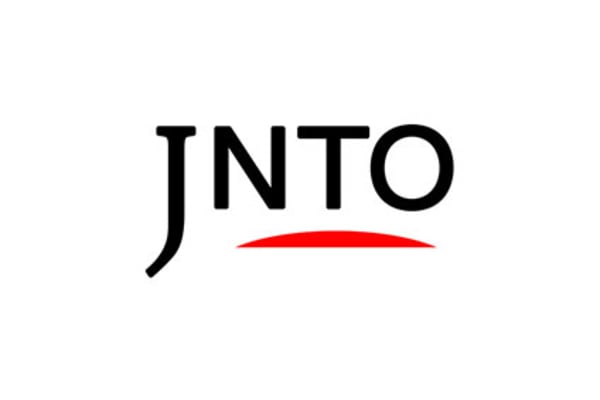 Festivals & Events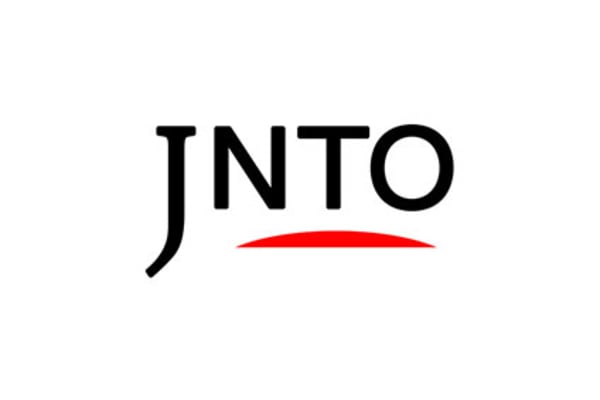 Attraction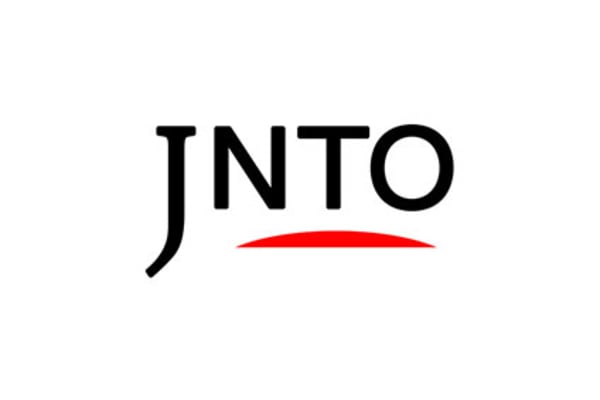 Attraction
4. Fujisan World Heritage Center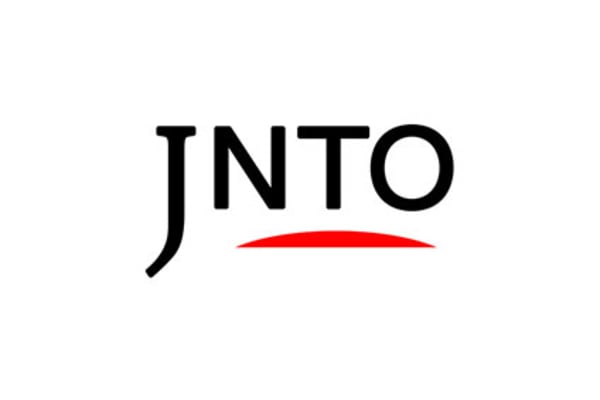 Nature
5. Arakurayama Sengen Park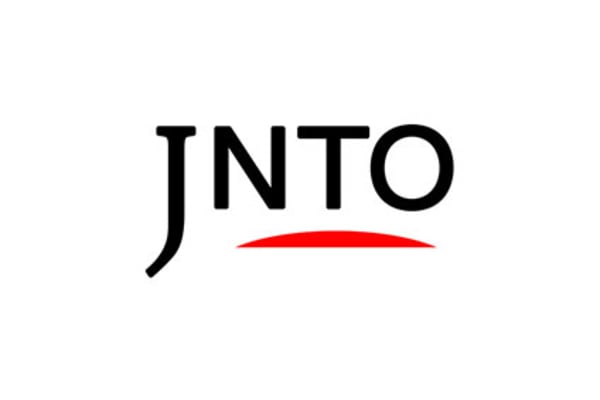 Attraction
6. Mt. Fuji Panoramic Ropeway