Kyushu's undiscovered country gives you waterfalls, roses, capes, and caves
Osumi Peninsula makes up almost half of Kagoshima Prefecture and is a vast area of natural beauty with plenty of lesser-known spots to enjoy. Ideal for a road trip for those looking to get off the beaten track and get in touch with wild Japan.
Quick Facts
Ogawa no Taki waterfall offers stunning views
Cape Sata is the southernmost point of Kyushu
Sarugajo Gorge provides plenty of outdoor possibilities
The fragrant flowers at Kanoya Rose Garden are a must see
How to Get There
Osumi Peninsula is accessible by ferry and bus, by train, or by car.
To get to Kanoya City, you can take a non-stop bus from Kagoshima. It runs six times a day and will take you about two hours and 20 minutes. About one hour of this is on a ferry. You can check the bus website


for more information.
If you're leaving from Miyazaki, take the Nichinan line south to either Nichinan, 80 minutes away, or Kushima, two and a half hours away.
An eruption in 1914 fused Sakurajima with the Osumi Peninsula, making it accessible by car from the volcano. A rental car is the best way to enjoy a trip around the peninsula due to the remote location of most of the major sites. From Kagoshima to Sata, the most southern point of Kyushu, will take you about three hours depending on traffic. Picture-perfect natural beauty
Ogawa no Taki is a large rock face with several small waterfalls splashing into a shallow pool below. The water tumbles from a height of almost 50 meters, giving off a gentle rumble, and stirring the azure waters below. The southern tip of Kyushu
Cape Sata is the southernmost point in Kyushu. The cape has fantastic views of the coastline and has a large number of tropical plants. You can also see Japan's oldest extant lighthouse, designed by Scotsman Richard Henry Brunton in 1871. The islands of Tanegashima


and Yakushima


are visible on a clear day.
Outdoor excitement at a picturesque gorge
Sarugajo Gorge is a scenic location with crystal-clear waters rapidly flowing through natural rock formations, enclosed by the deep green of the surrounding forest. Between July and September each year, you can jump in and experience canyoning in the gorge.
Beautifully cultivated roses in Kanoya
The Kanoya Rose Garden displays over 50,000 roses and is one of the largest such gardens in Japan. You can also try some rose-themed dishes at the restaurant. Mysterious cave
Located close to Soo City is little-known Misonokuchi Cave. Worth a stop on the way down from the Kirishima area, the chilly cave interior and deeply peaceful surroundings lend a sense of mystery to this highly photogenic spot.
* The information on this page may be subject to change due to COVID-19.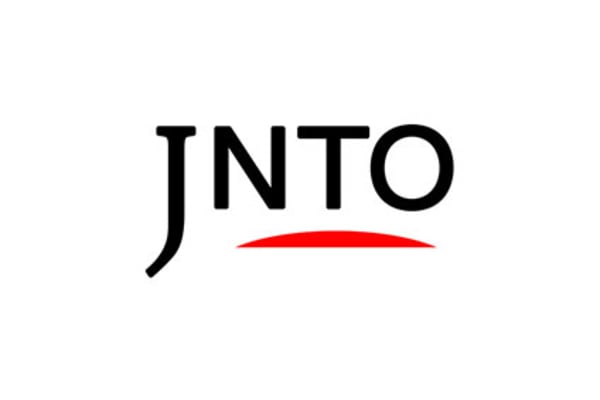 Nature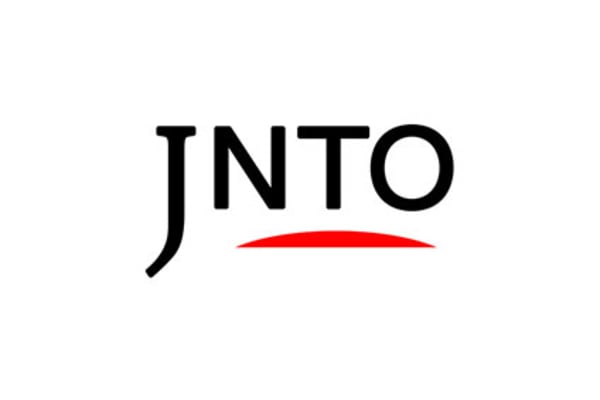 Relaxation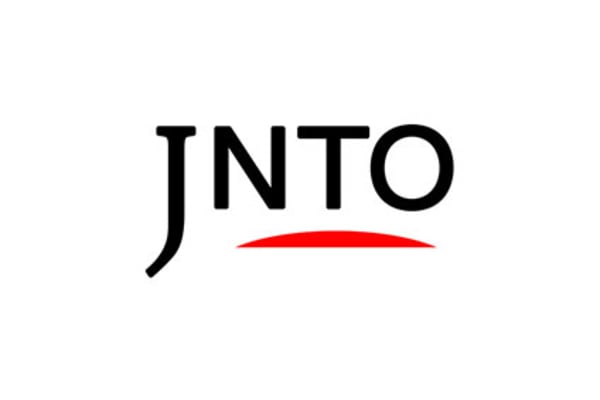 Nature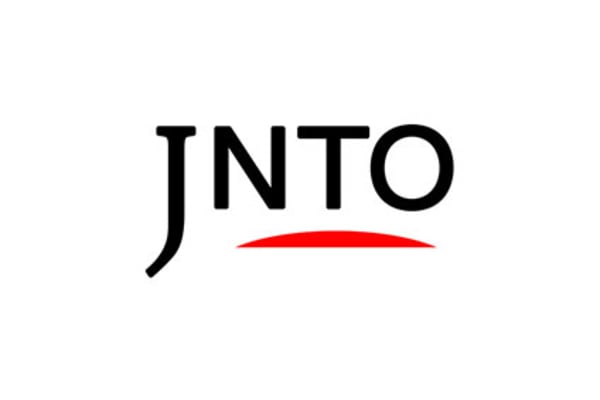 Attraction
4. Tosenkyo Somen Nagashi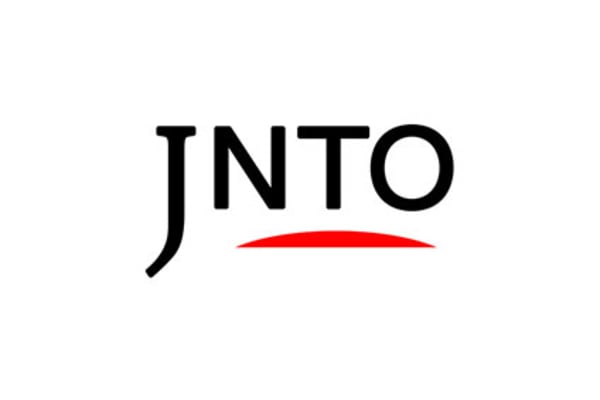 Nature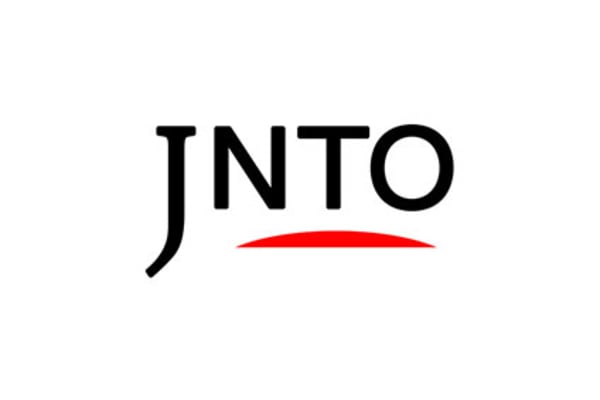 Nature