Japan Romantic Road (Tochigi)
日本ロマンチック街道
Take a drive on a romantic road
The Japan Romantic Road, which stretches for 320 kilometers between Tochigi


and Nagano


prefectures, is a unique way to witness the best of central Japan's nature and culture. Along the Japan Romantic Road, you can enjoy an array of mountainous scenery, hot spring towns, shrines, World Heritage sites and more.
How to Get There
The Japan Romantic Road is still largely unknown to tourists, and no public transportation is currently available. As such, the only way to visit is by car. Depending on your pace, road trips usually last three to six days. Quick Facts
The Japan Romantic Road extends over 320 kilometers from Utsunomiya City in Tochigi to Ueda City in Nagano
Established in 1982, it was inspired by Germany's own Romantic Road
Culture along the Japan Romantic Road
Starting from the Utsunomiya City end, the road begins in Nikko


, where you can visit famous shrines and temples such as Nikko Toshogu Shrine


and Rinnoji Temple


. If you feel like an adventure, take a hike along one of the many trails in Nikko National Park. Afterward, plan to stop and relax at either Chuzenji Onsen or Yumoto Onsen. From Nikko


, head through the mountains of Gunma. Do not miss Kusatsu Onsen


, one of Japan's most famous hot spring resorts. From Kusatsu


, the Japan Romantic Road runs for 50 kilometers around the base of Mt. Asama


, the most active volcano on Honshu. The Japan Romantic Road ends in Ueda City in Nagano


, known for Ueda Castle


and Bessho Onsen


. Near Japan Romantic Road (Tochigi)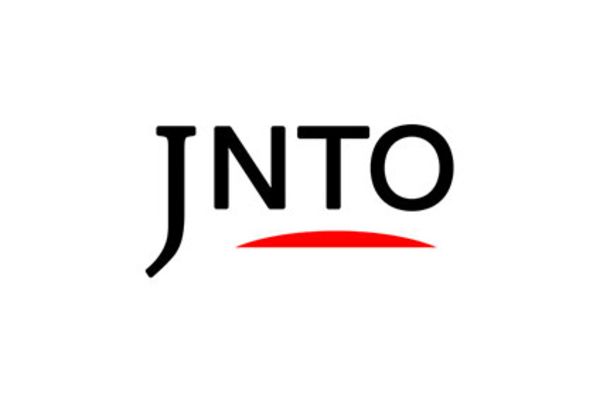 Attraction
Japan Romantic Road (Tochigi)
Tochigi-ken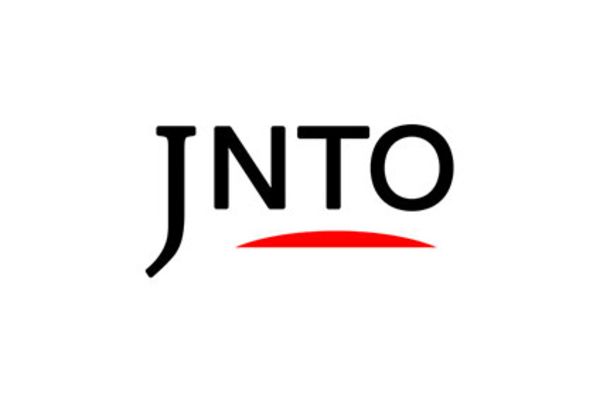 Attraction
Japan Romantic Road (Nagano)
Nagano-ken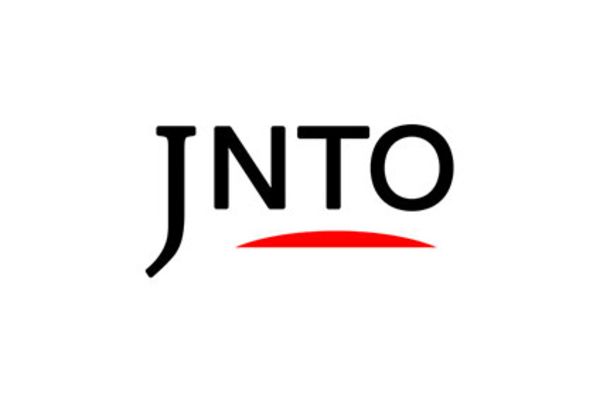 Attraction
Japan Romantic Road (Gunma)
Gunma-ken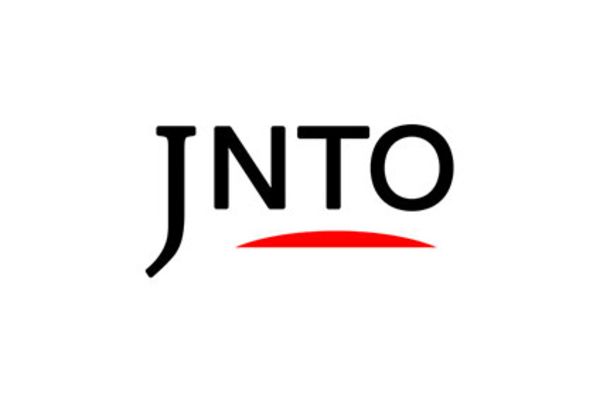 Culture
Takuminosato
Tone-gun,
Gunma-ken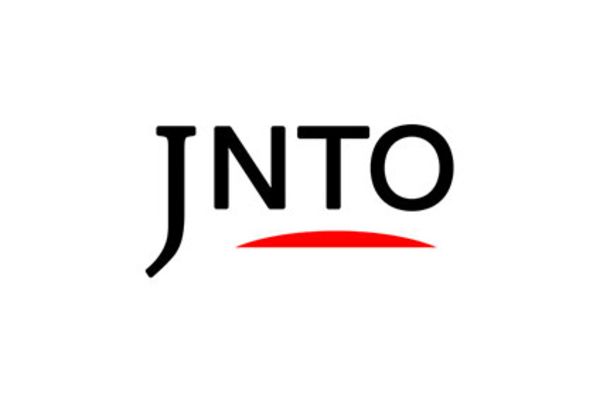 Relaxation
Ikaho Onsen
Shibukawa-shi,
Gunma-ken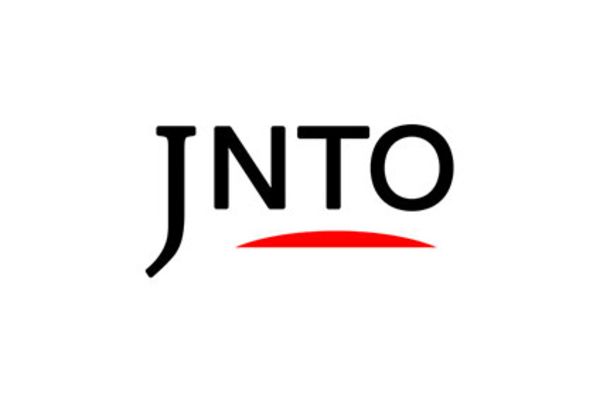 Relaxation
Minakami Onsen
Tone-gun,
Gunma-ken