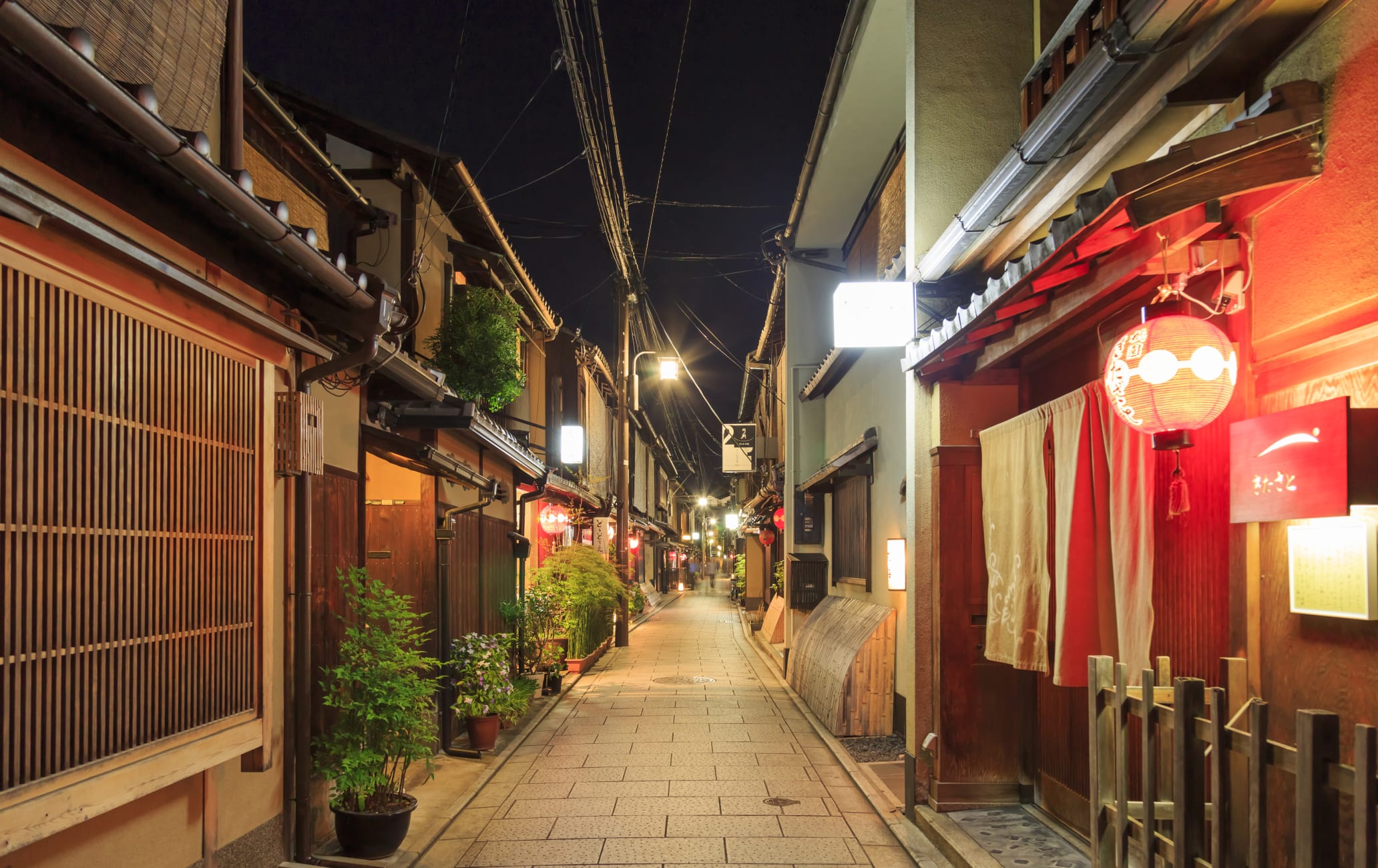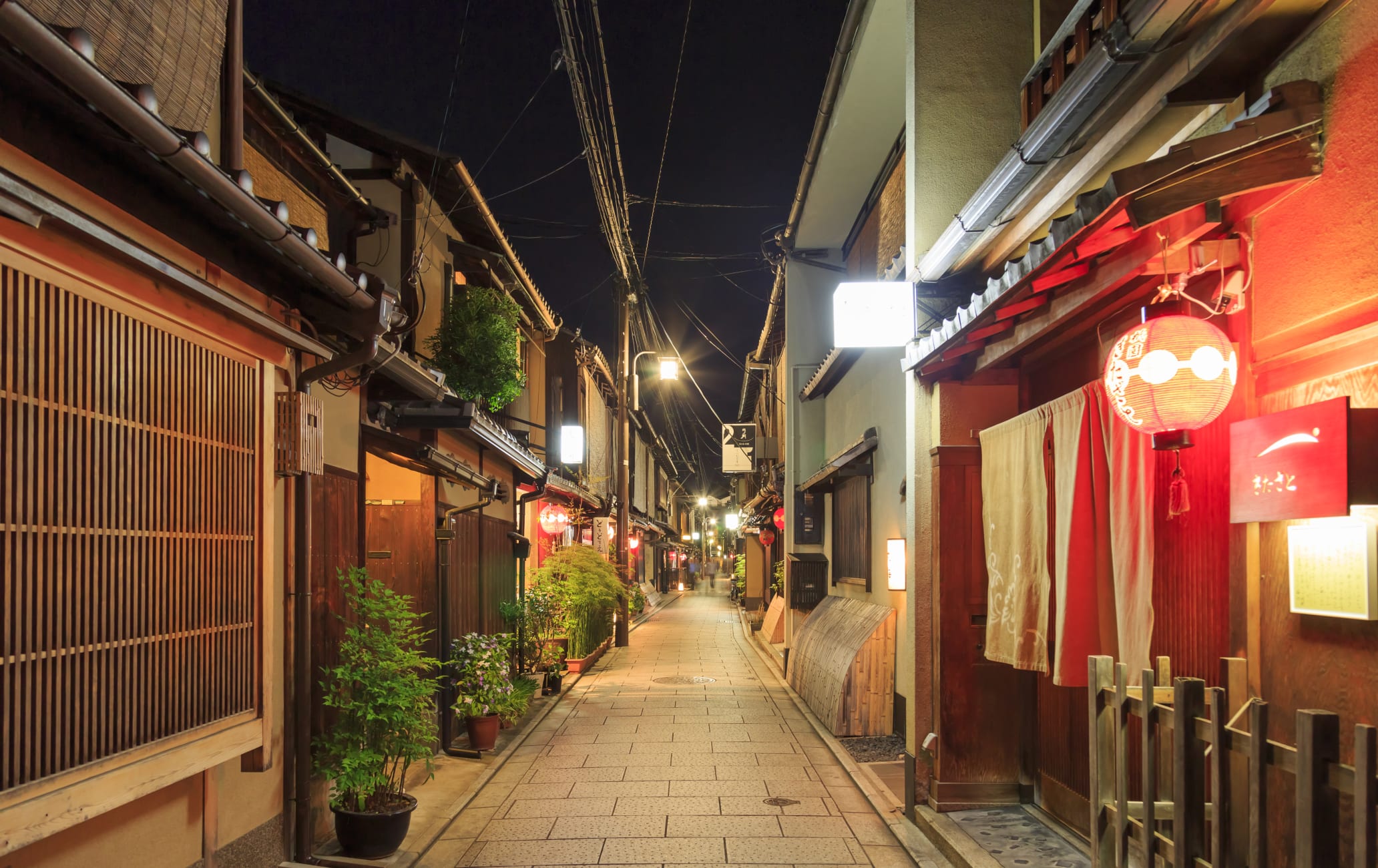 The wellspring of geisha culture and kabuki, with lovingly preserved scenes from times past
Gion is the perfect place to explore the Kyoto


of another age. Known as the city's entertainment district, particularly for the refined performers known as geisha (or more properly geiko) who have enthralled patrons for centuries, Gion is full of handsome, understated townhouses and teahouses, restaurants serving traditional Kyoto cuisine, and venerable temples and shrines.
Don't Miss
Visiting Gion Corner to watch a maiko performance and traditional arts such as the tea ceremony
Enjoying a traditional dining experience at a townhouse on Hanami Lane
Taking in the atmosphere of the Shirakawa Canal by lantern light
How to Get There
Gion can be accessed easily by bus, taxi or subway from Kyoto Station


.
Buses leave regularly from Kyoto Station


, and the 20-minute journey will take you straight to Yasaka-jinja


. While there is no subway station in Gion, Gion-Shijo Station and Kyoto Kawaramachi Station are a short, scenic walk away. The townhouses of Kyoto
Traditional townhouses, known as machiya, line the streets of Gion. Many of these former residences have been transformed into restaurants, shops, and other businesses. Drop in to purchase local specialties such as Kyoto sweets and craft items. You might even glimpse a real geisha in training, known as a maiko. In the theater of song, dance, and skill
Gion was once one of the hotbeds of the visually and aurally stunning art of kabuki, particularly from the 17th century onward. Now only one of its six theaters remains, Minami-za. The performances here include other forms of entertainment, but if there's a kabuki play on while you're in Kyoto, be sure to see at least a few acts.
Watching apprentice geisha learn their trade
If you're looking for a more intimate experience, drop by Gion Corner at Yasaka Hall. The daily dances by maiko are supplemented by other traditional performances and experiences. Although people dressed as maiko can be spotted throughout Kyoto, Gion Corner is one of the places you can be sure you are meeting an authentic maiko rather than a tourist in costume.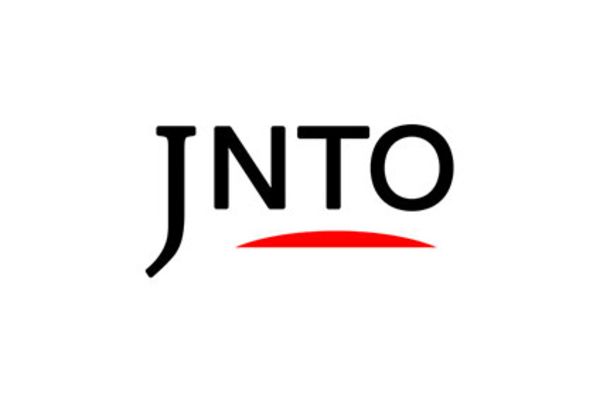 History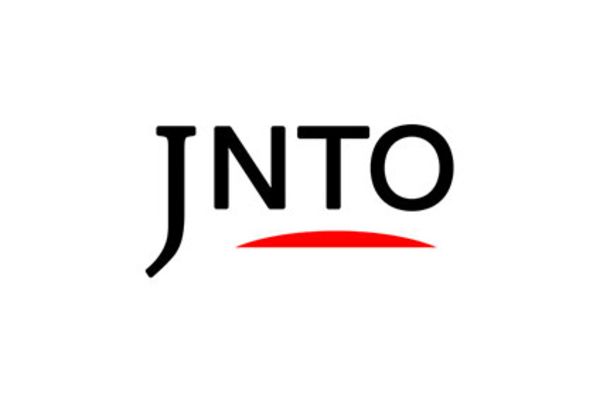 Eat & Drink
Pontocho
Kyoto-shi,
Kyoto-fu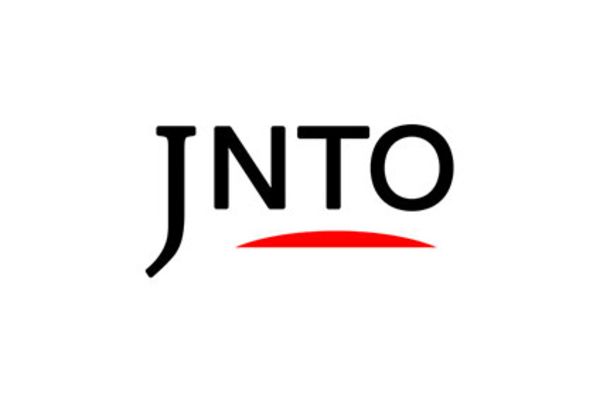 History
Kenninji Temple
Kyoto-shi,
Kyoto-fu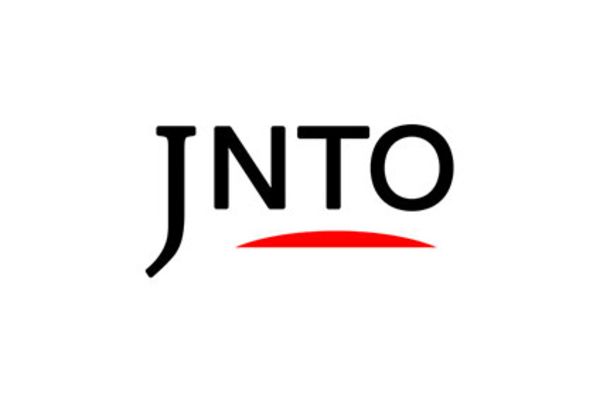 Festivals & Events
Miyako Odori Dance Performances
Kyoto-shi,
Kyoto-fu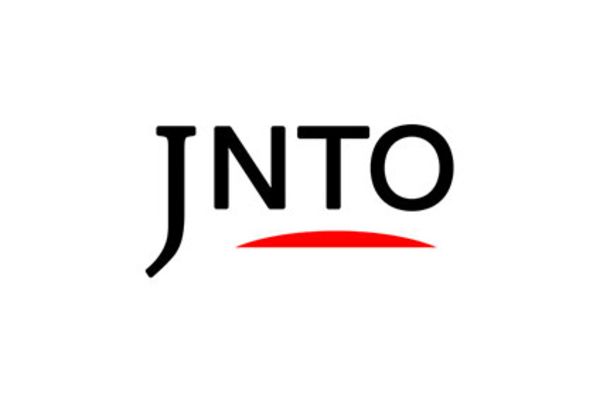 Eat & Drink
Higashiyama Hanatoro
Kyoto-shi,
Kyoto-fu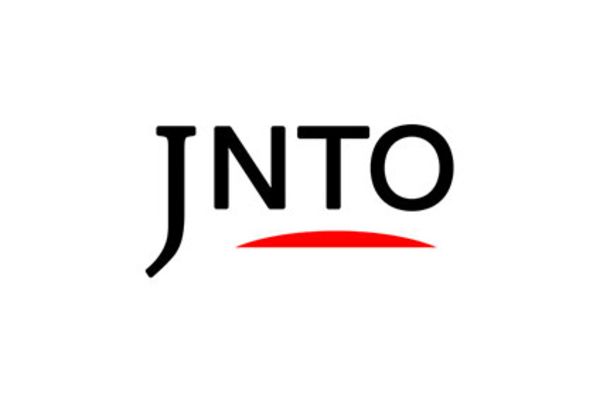 Festivals & Events
Okerasai Festival
Kyoto-shi,
Kyoto-fu