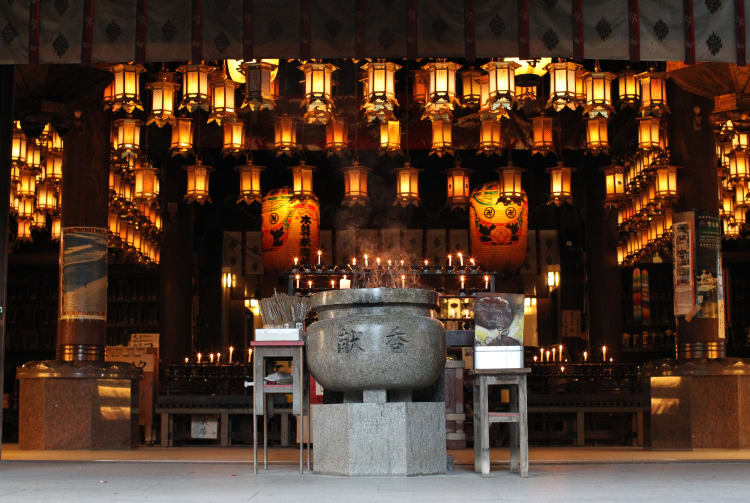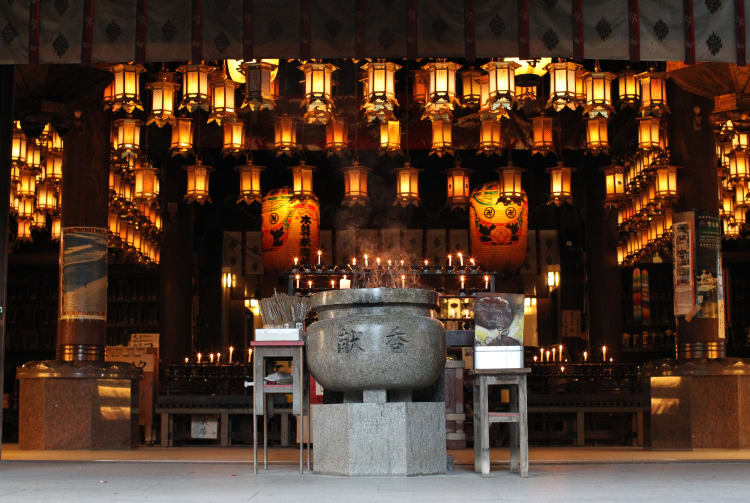 The beginning and end of Shikoku's famous pilgrimage route
Ryozenji Temple, located in the town of Naruto


near Tokushima City


, is the starting point of the Shikoku Pilgrimage


. This epic 1,400-kilometer journey takes pilgrims to 88 temples scattered across Shikoku


. Join the pilgrims for a portion of the route, or set out on the trek of a lifetime.
Don't Miss
The intricate wooden gate at the temple entrance
The flow of white-clad pilgrims around the temple
The temple shop selling pilgrimage essentials
How to Get There
The temple is about a 10-minute walk from Bando Station.
From Tokushima Station, take the JR Kotoku Line toward Takamatsu


. Bando Station is about 20 minutes away on the train.
Quick Facts
The temple was founded in the early eighth century
It has served as the first temple on the pilgrimage route since at least 1687
Closest to Kukai
All 88 temples on the Shikoku Pilgrimage


are associated with the monk Kukai, the founder of esoteric Shingon Buddhism. Of these, Ryozenji Temple has a deep connection to Koyasan


in Wakayama Prefecture


. Koyasan is Shingon Buddhism's holiest site and home of Kukai's mausoleum, where he is considered to rest in eternal meditation. This makes Ryozenji and its relative proximity an auspicious place for starting the pilgrimage.
The traditional route, which circumnavigates Shikoku


, generally takes about two months to complete by foot.
An essential stop for pilgrims
Because many pilgrims complete their journey at Koyasan


, Ryozenji Temple serves as both the start and end of the Shikoku leg of the pilgrimage. The busy temple shop sells the white robes, woven hats, walking sticks, and other supplies pilgrims traditionally use. Even if you are not completing the whole two-month trek, picking up some of the gear will help you get in the spirit.
Lovely temple grounds
Ryozenji's grounds feature a fine wooden gate at the entrance, attractive gardens with a small waterfall, a large carp pond, and a two-story pagoda. All this plus the white-clad pilgrims makes for a perfect picture opportunity.
* The information on this page may be subject to change due to COVID-19.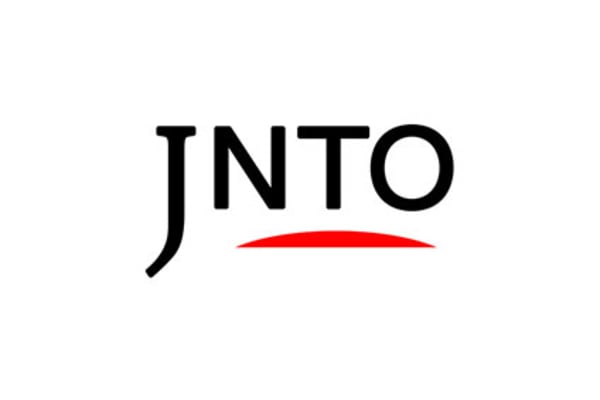 History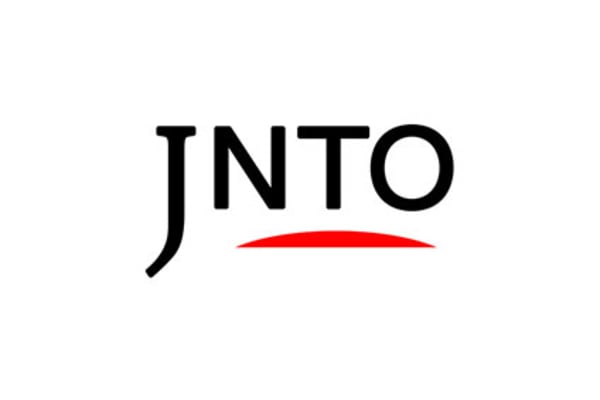 Festivals & Events
2. Seibu Park Cherry Blossoms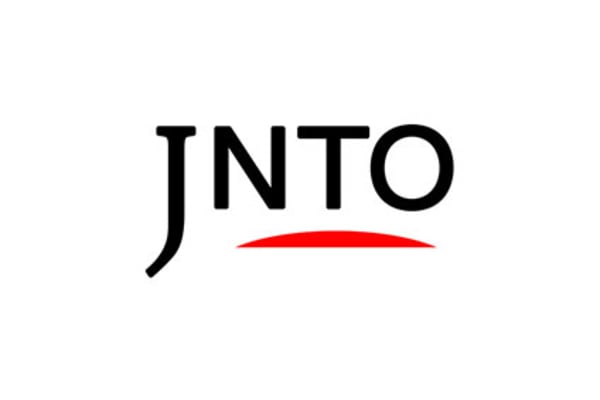 Festivals & Events
3. Bizan Park Cherry Blossoms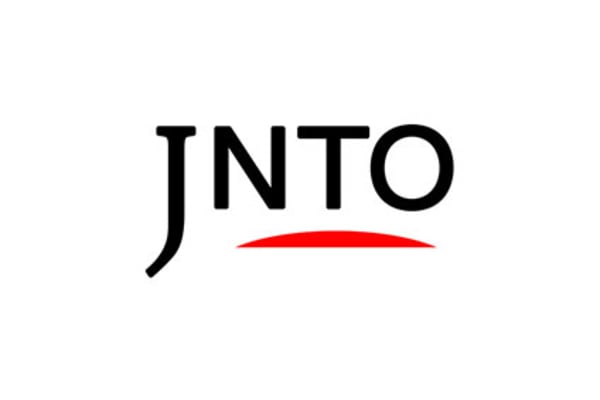 Attraction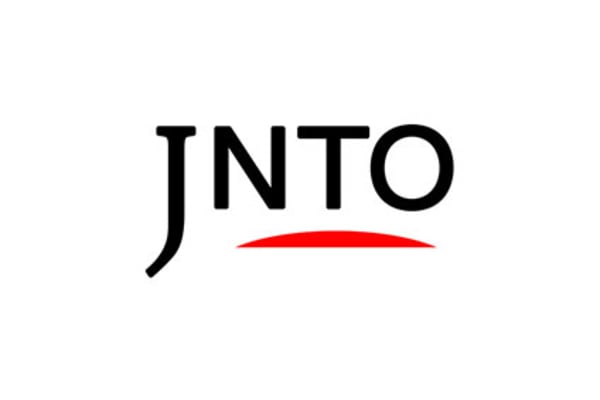 Attraction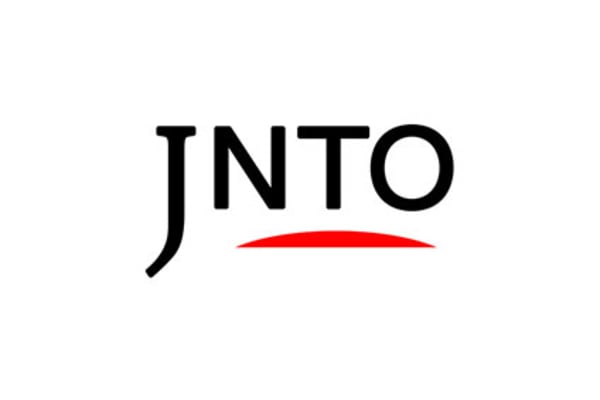 Nature