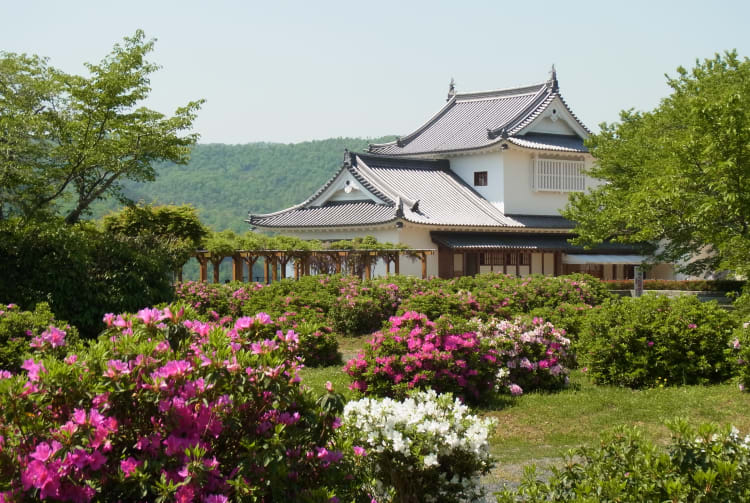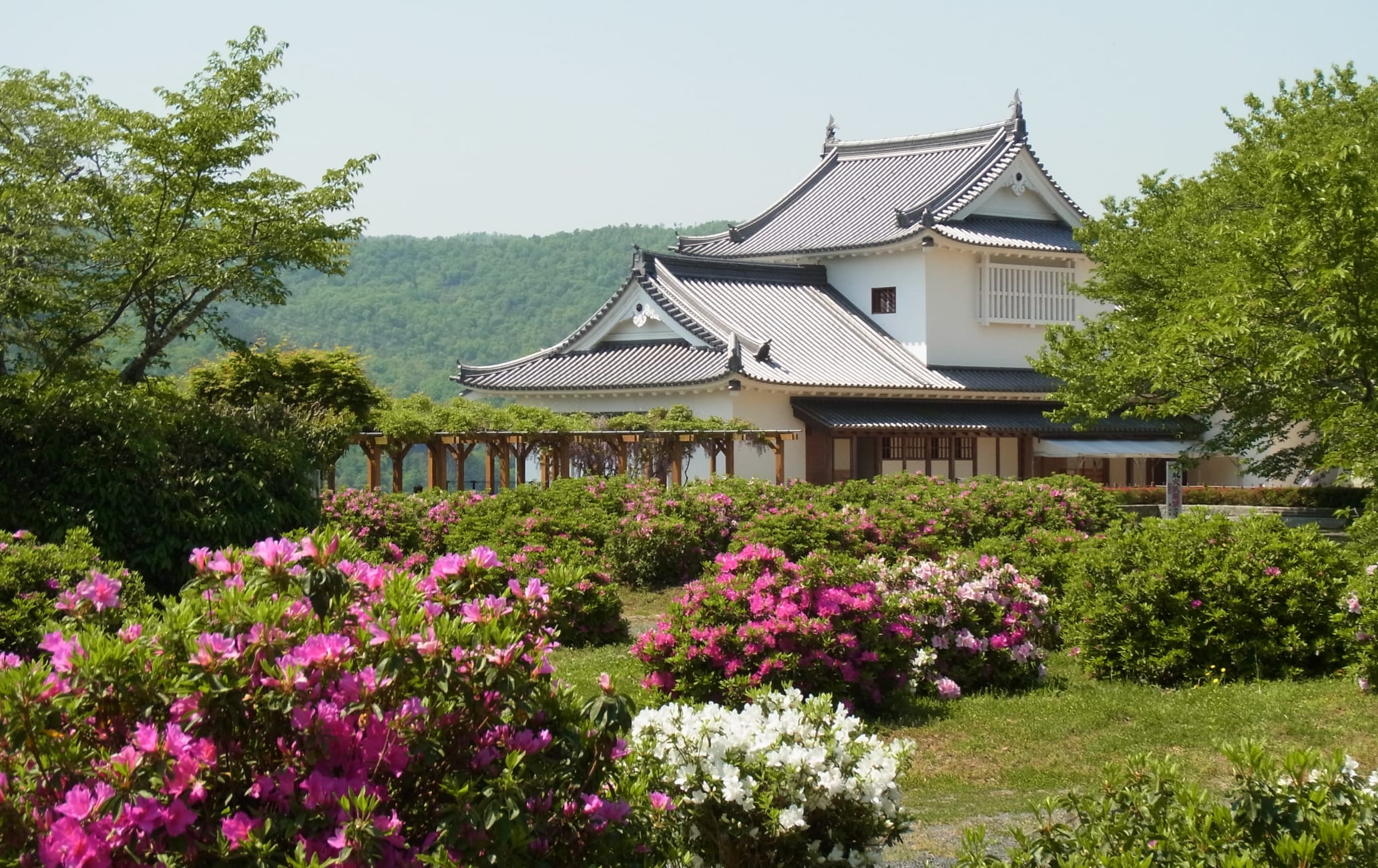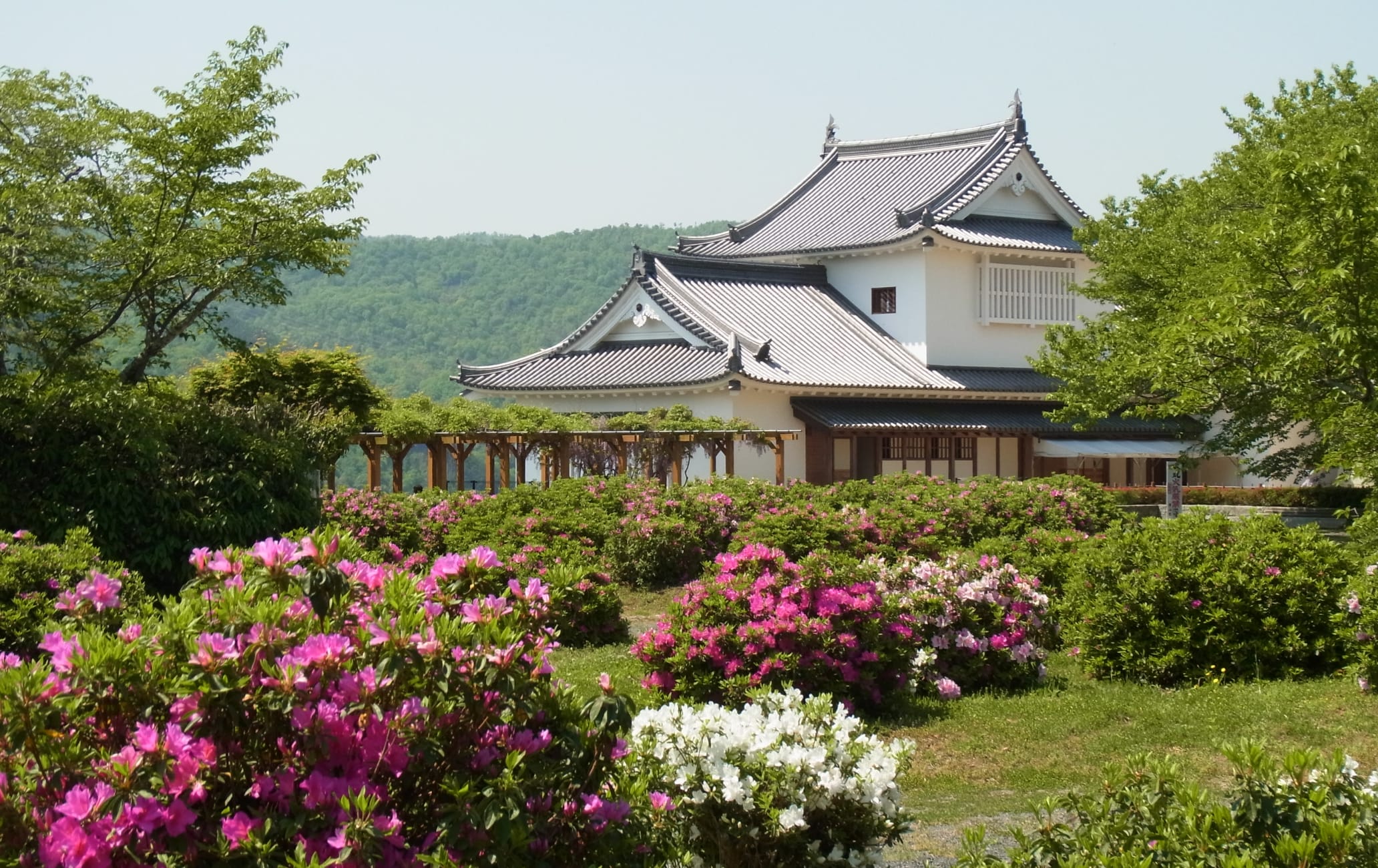 A key fortress in the region, now a park full of about 1,000 cherry trees
Tsuyama Castle is now known as Kakuzan Park, an area enjoyed by many people. Although the castle itself no longer remains, the sight of some 1,000 cherry blossoms blooming on the original stonework is beautiful.
Don't Miss
Visiting the castle and park during sakura season, from the end of March to mid-April
Eating some of Tsuyama's famous horumon udon (grilled udon noodles with beef tripe)
Stopping by the local family business of Japanese music group B'z and take a photo with the lead singer's parents
How to Get There
You can get to the castle by train and then on foot, or rent a car.
Catch a train from JR Okayama Station to JR Tsuyama Station, which will take about 70 to 90 minutes, depending on the type of train and time of day. From JR Tsuyama Station, it's about a 15-minute walk to the castle. Renting a car in Okayama City


is a great option. A castle worth mentioning
The 400-year-old castle has the third largest number of turrets in Japan after the castles of Hiroshima


and Himeji


, and there were 60 turrets on its grounds.
Get stunning views of downtown
The park's 45-meter-high stone walls will give you a breathtaking view of downtown and the vista of the mountain ranges that mark the border between Okayama Prefecture and Tottori Prefecture


.
Autumn at Tsuyama Castle
While Tsuyama Castle is known as one of western Japan's best cherry blossom spots in spring, every autumn it hosts its Momiji Matsuri, where visitors can enjoy the seasonal colors of maple and ginkgo trees, which contrast beautifully with the stonework. Various events are held, such as light ups of the leaves and bangasa umbrella art (from mid- to late November).
The latest information may differ, so please check the official website
* The information on this page may be subject to change due to COVID-19.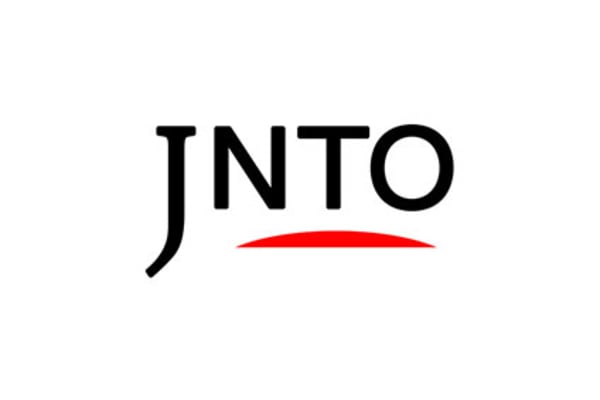 History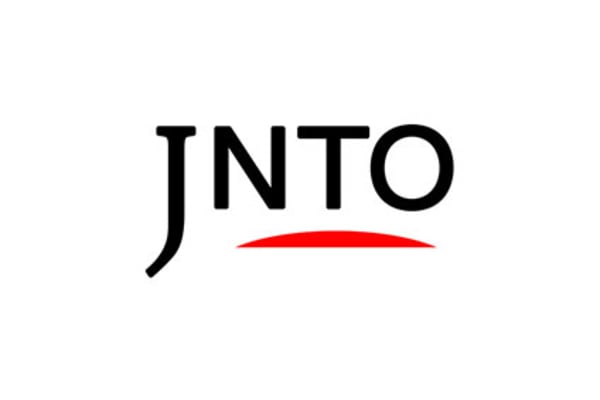 Nature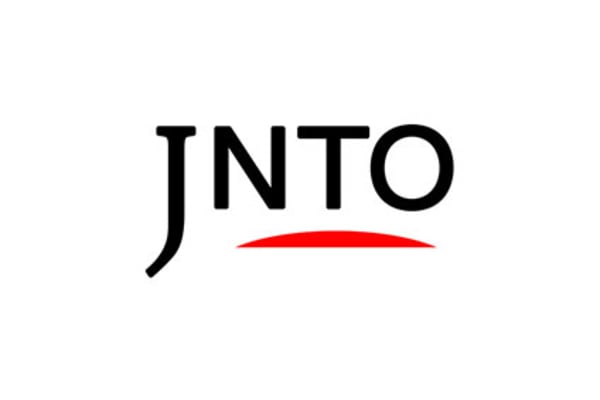 Attraction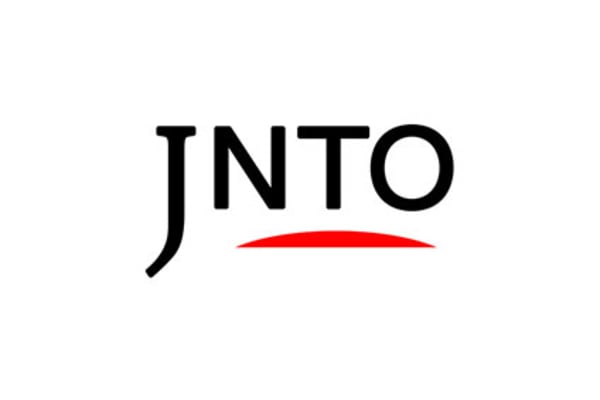 Relaxation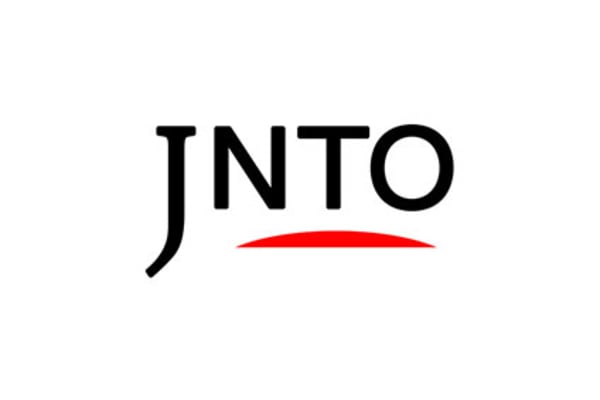 Relaxation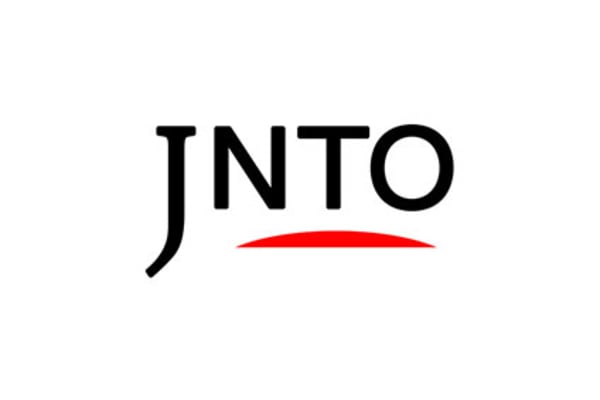 Nature