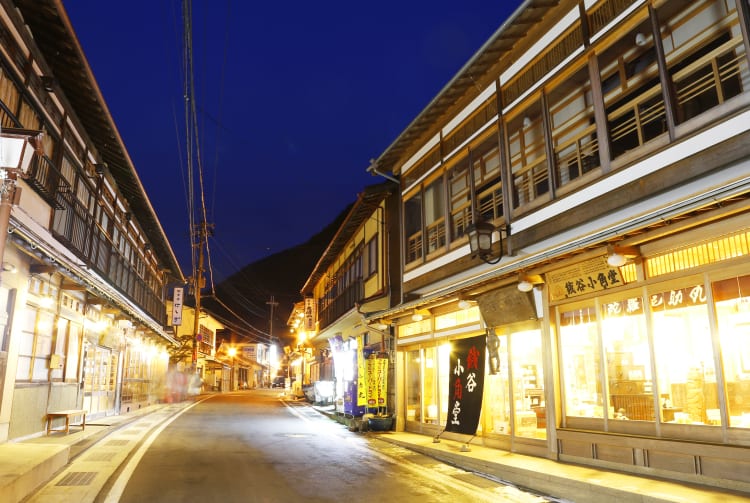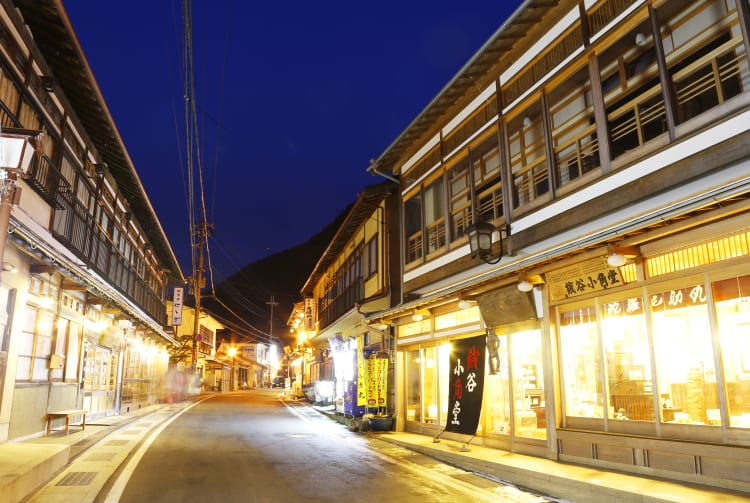 A hidden hot spring retreat deep in the holy mountains
Dorogawa Onsen is located at the foot of sacred Mt. Omine in central Nara Prefecture. When you are not soaking in its healing baths and enjoying the old-town atmosphere, explore the nearby Mitarai Valley


and the World Heritage Tenkawa Village


.
How to Get There
Dorogawa Onsen is accessible via the Kintetsu Line from Kyoto, Osaka, or Nara; then you change to a bus at Shimouchiguchi Station.
The train ride to Shimoichiguchi Station takes about an hour and 40 minutes from Kyoto Station, an hour and 25 minutes from Osaka's Abenohashi Station, and 50 minutes from Kintetsu Nara Station.
From Kyoto and Osaka, travelers change trains at Kashihara-jingu-mae. From Nara, there are two changes, first at Yamato-Saidaiji and then at Kashihara-jingu-mae.
A bus will bring you from Shimoichiguchi Station to Dorogawa Onsen in about an hour.
Mild hot springs and a mellow evening atmosphere
The springs at Dorogawa originate at the foot of sacred Mt. Omine


, a major center of worship for practitioners of Shugendo, an esoteric religion blending Buddhism, Shinto, and mountain worship that originated in the eighth century.
The town's high elevation and mild hot springs, with a temperature of 26 degrees Celcius, make it the perfect summer retreat. The quaint, well-preserved townscape lined with inns, restaurants, and souvenir shops harkens back to its heyday as a popular onsen destination in the post-war era. At night, wander outside after your evening soak to see the main street transformed by the flickering lanterns lining the way. Feel free to follow the lead of the Japanese and head out in your yukata robe and sandals. A center for pilgrimage
Dorogawa Onsen is a short distance from Kinpusenji Temple


, where Shugendo mountain ascetics congregate in August to venture up Mt. Omine


. You may witness the lead priests in their distinctive white garb blowing conch shells while leading groups of pilgrims bearing staffs and ringing bells during this time.
While the surrounding temples and shrines have lifted the traditional ban on female visitors, Mt. Omine


itself remains off-limits. Dorogawa's lively Gyoja Festival
If you are in the area in early August, take in the Dorogawa Gyoja Festival, which features processions of masked dancers in summer robes. It is part of a lively celebration of Shugendo founder En no Gyoja's legendary return from exile. You will see many of the Shugendo mountain ascetics in town during this time.
Further afield
From Dorogawa Onsen, an easy 4.5-kilometer walking trail leads to the pristine Mitarai Valley and the nearby village of Tenkawa


, where you can explore some superb limestone caves. Tenkawa


is a World Heritage site, part of the Sacred Sites and Pilgrimage Routes in the Kii Mountain Range


.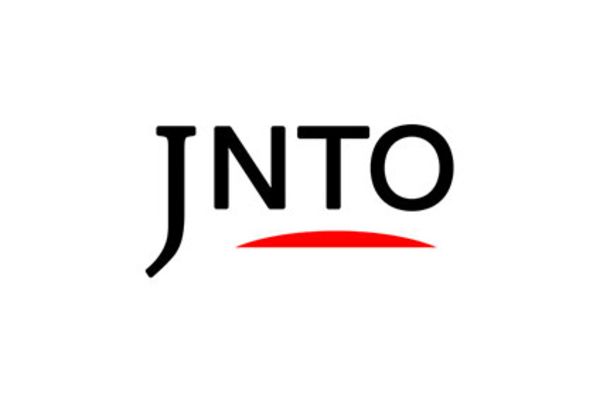 Relaxation
Dorogawa Onsen
Yoshino-gun,
Nara-ken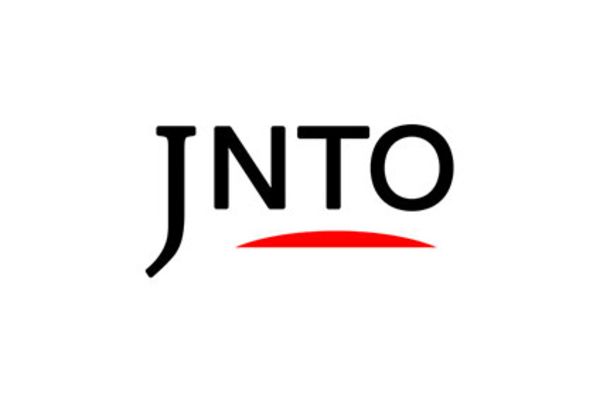 Nature
Mitarai Valley
Yoshino-gun,
Nara-ken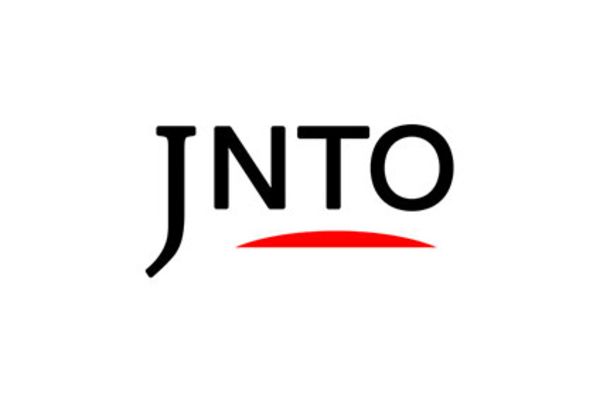 History
Tenkawa Daibenzaiten Shrine
Yoshino-gun,
Nara-ken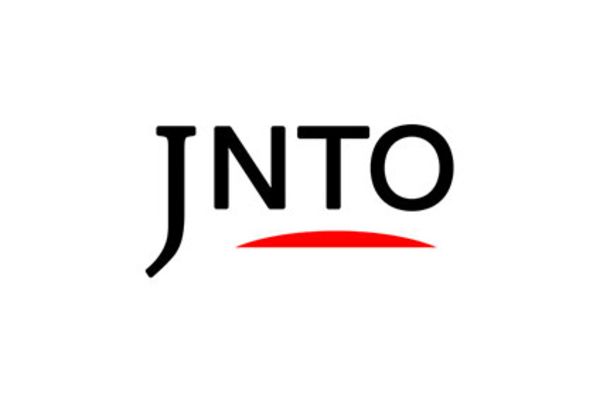 Nature
Mt. Omine
Yoshino-gun,
Nara-ken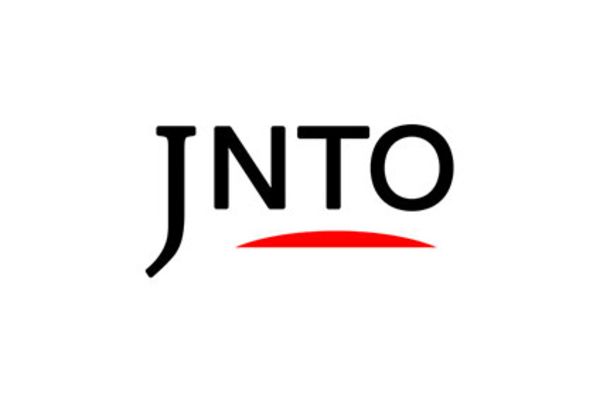 History
Kinpu-Jinja Shrine
Yoshino-gun,
Nara-ken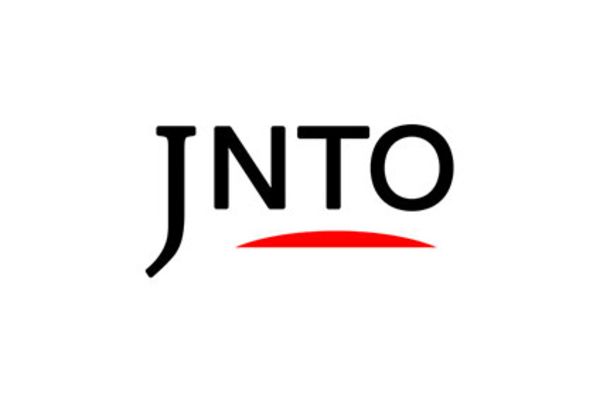 Nature
Mt. Yoshino
Yoshino-gun,
Nara-ken