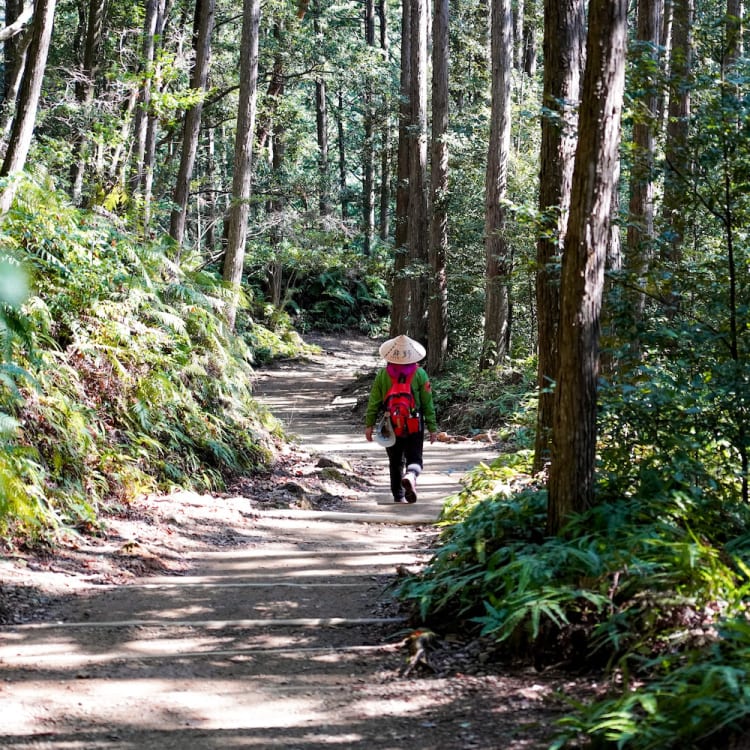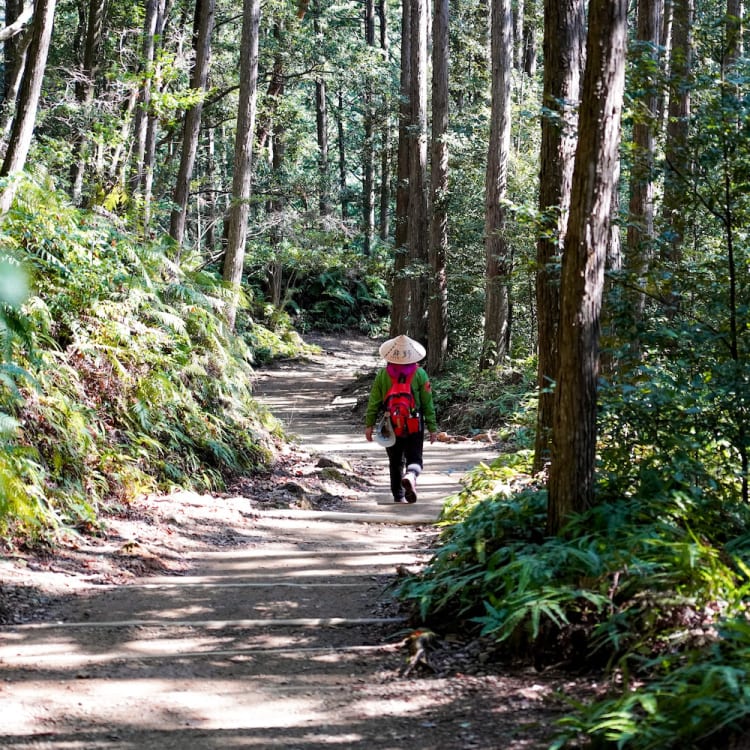 Things To Do
History in Japan
Visit castles, temples, towns famous for ferocious warriors, and villages that flourished as training centers for ninja
Explore World Heritage sites including Himeji Castle, Hiroshima Peace Memorial Park, and the historic villages of Shirakawa-go and Gokayama and more
While all of these sites are striking examples of Japanese history, discover many other sites dotted around the country where you can set foot in Japan's past.
Aizuwakamatsu in Fukushima Prefecture


is known as the land of the samurai. You can visit many sites showcasing samurai culture, including Tsurugajo Castle


. If you are interested in exploring the home of the quieter yet equally ruthless band of assassins—the ninja—head to the village of Iga Ueno


in Mie Prefecture


, or the Koka region in Shiga Prefecture


.
The southern islands of Okinawa boast a rich history quite different to the mainland. Visit the stone walls of the long-lost Ryukyu Kingdom and discover extraordinary artistic, musical and culinary traditions.