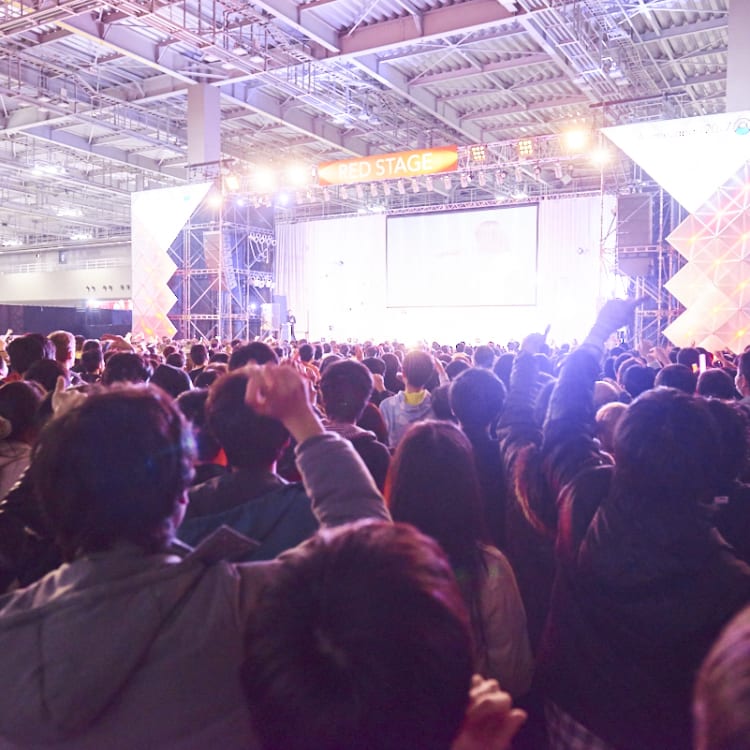 Images & Videos
Photo library managed by Japan National Tourism Organization. Get free photographic images.
You can view over 170 videos of a wide variety of tourist destinations that showcase the charm of Japan. Downloadable.
Uneditable.
JOMC material focuses on popular tourist attractions, scenery and landscapes, food, historical experiences, and culture. Media can access a range of frequently updated, high-quality content, available royalty free following registration.
For further inquiries about images and video, please contact trade@jnto.co.uk