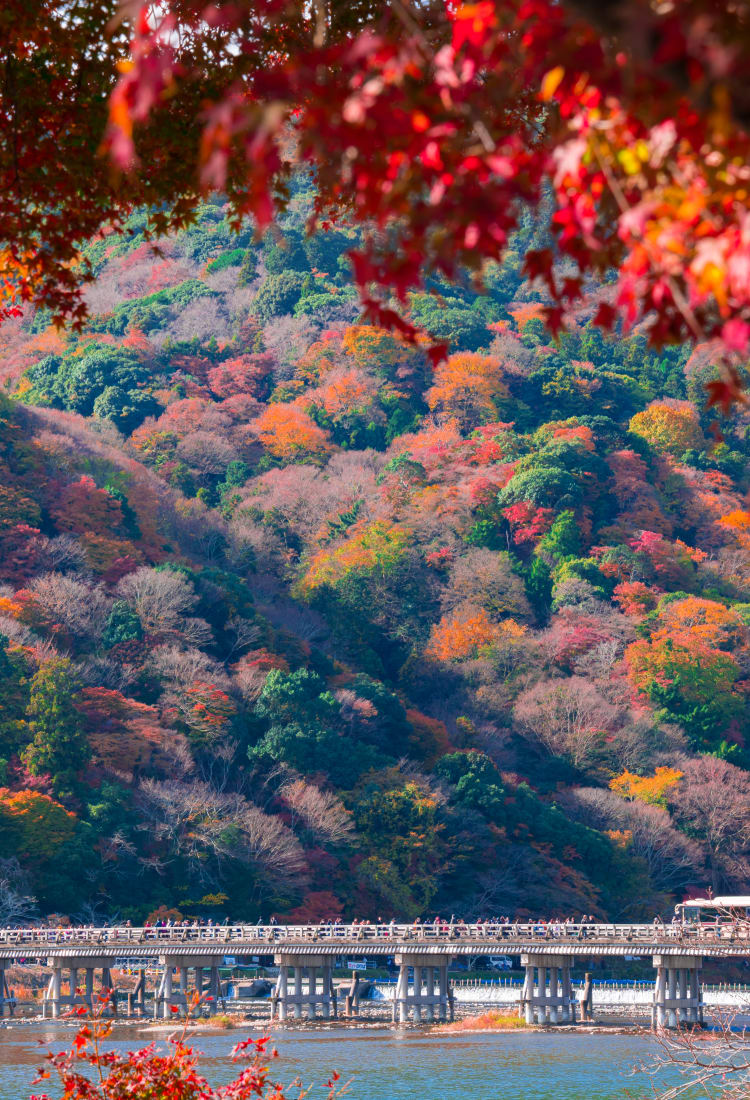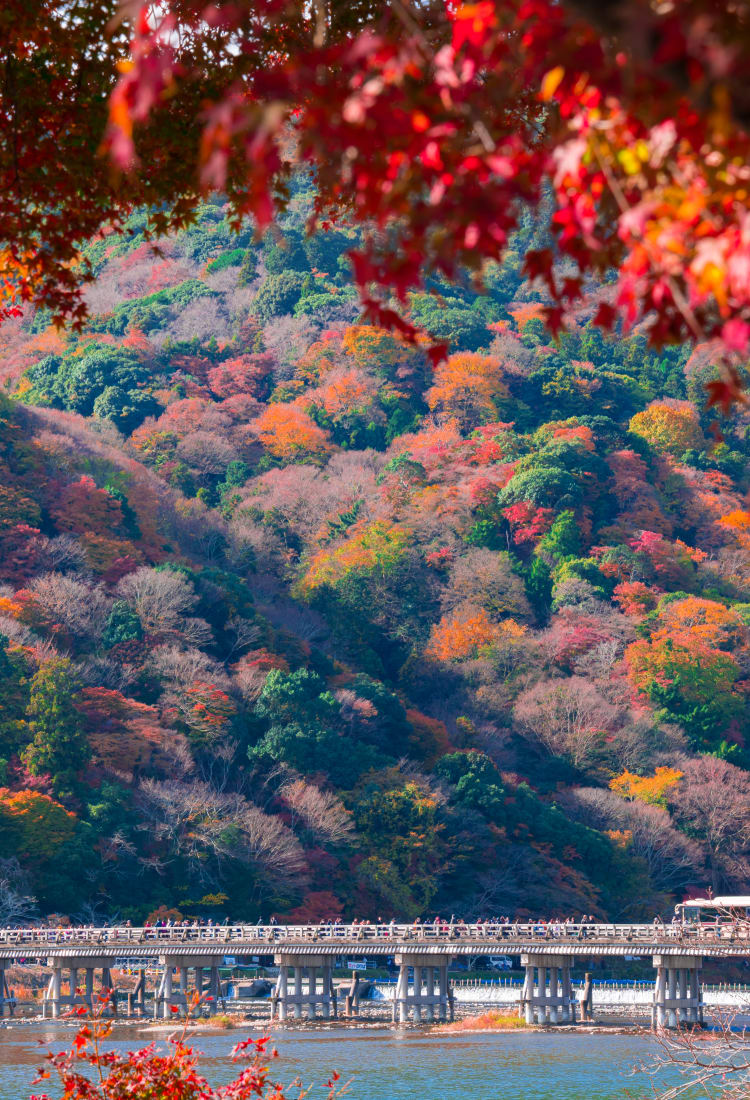 KYOTO
Sagano & Arashiyama
Bamboo and Zen beauty in the playground of old Kyoto aristocracy
Bamboo and Zen beauty in the playground of old Kyoto aristocracy
The Sagano and Arashiyama districts are located in the western part of Kyoto, and are among the most popular sightseeing areas in Kyoto. In the eighth century, aristocrats often came to this area of rice fields and bamboo woods to enjoy the colored leaves or to go boating.
The landscape today is still reminiscent of that period, and you can still visit a number of former villas connected with the nobility, which now serve as small temples.
Don't Miss
Tenryuji Temple, now a World Cultural Heritage site
Togetsukyo Bridge, which looks as if it is from a time long past
The bamboo grove leading into Sagano How to Get There
Arashiyama is a distict on the western outskirts of Kyoto. It is easily accessible from both Kyoto and Osaka.
Arashiyama can be reached on one of three railway lines: the JR Sagano Line which serves Saga Arashiyama Station; the Hankyu Line to Arashiyama Station; or the Keifuku Line to Arashiyama Station.
Quick Facts
The area south of the Hozu River is known as Arashiyama; to the north is Sagano
Sagano extends to the picturesque hamlet of Kiyotaki at the base of sacred Mt. Atago
A number of shops in the area specialize in crafts made of bamboo grown in the famous bamboo grove
Arashiyama's great Zen heart
The most renowned temple in the Sagano and Arashiyama area is Tenryuji Temple. It was erected in the 14th century by the then shogun, Ashikaga Takauji, in a gesture of mourning for the tragic Emperor Godaigo.
Now, Tenryuji


is a World Cultural Heritage Site and it is one of the Kyoto-gozan (Five Major Temples of Kyoto). Even its garden is designated as a special national scenic spot.
The spirit of Zen permeates all of Tenryuji and serves as a perfect introduction to the whole of Arashiyama. A harmonious blend of water and culture
Togetsukyo Bridge


spans the Hozu River at the foot of Mt. Arashiyama. It is 250 meters long and still retains its 17th century appearance, despite more recent renovations made using steel.
On a summer evening in August, people write their wishes on 'toro' lanterns and let them float away on the Hozu River. This beautiful sight is called "Manto-Nagashi," or the floating of ten-thousand lanterns. Shady bamboo grove
The Arashiyama Bamboo Grove


leading into Sagano has long been the subject of travel posters, and for many people around the world it represents one of the many faces of Kyoto. A forest of nothing but towering bamboo of uniform height, it truly is a breathtaking sight. A temple town full of treasures
The Sagano area proper has a large number of temples. They include Daikakuji Temple


, Jojakkoji Temple with its Tahoto Tower, Nisonin Temple


with a standing statues of Buddha Shaka-nyorai and Buddha Amida-nyorai, Jikishian with a standing statue of Buddha Shaka-nyorai (a national treasure), Seiryoji Temple


with a statue of Buddha Shaka-nyorai (a national treasure), and the Adashino Nenbutsuji Temple


, famous for the Sento-Kuyo, or the Thousand Lantern Memorial Service, held there every August. Sake, crickets, and moss
The area of Rakusai


, south of Togetsukyo Bridge is a good place to escape the crowds. A short walk from the bridge brings the visitor to Matsunoo Taisha


, a shrine to the god of sake brewing which attracts many worshippers.
Not far along, Kegonji, or Suzumushidera Temple


, is known for its suzumushi, or bell crickets, that chirp all year round. Saihoji Temple


next door is famous for its moss garden, resplendent with 120 types of beautiful moss (reservation required). Japan's most precious imperial villa
Rakusai's main attraction is certainly Katsura Imperial Villa


, a world-famous villa featuring a simple but functional architectural style. Several teahouses dot the grounds, interconnected by a foot path that winds through what many consider to be Japan's most beautiful garden. You can only explore the grounds as part of a guided tour. * The information on this page may be subject to change due to COVID-19.
Did this information help you?
out of found this information helpful.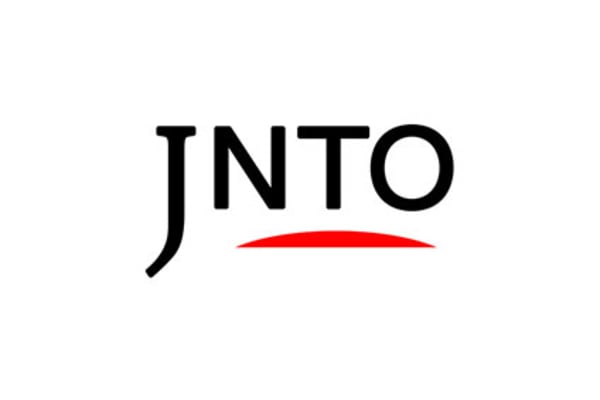 Culture
Kyoto
Sagano & Arashiyama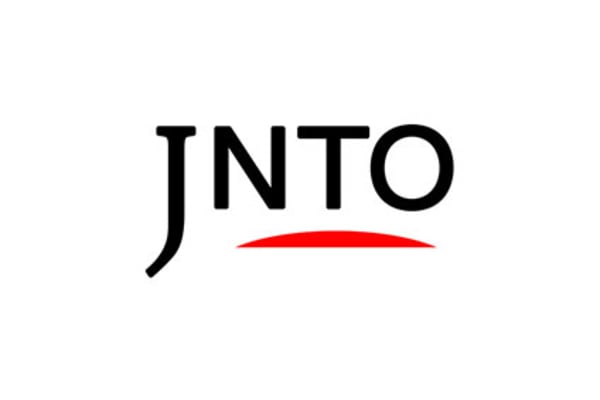 History
Kyoto
Arashiyama
Kyoto-fu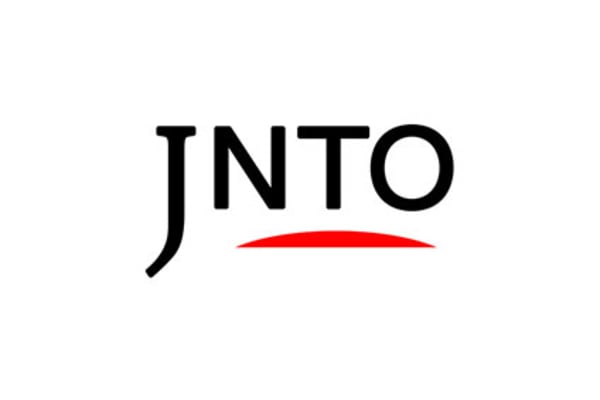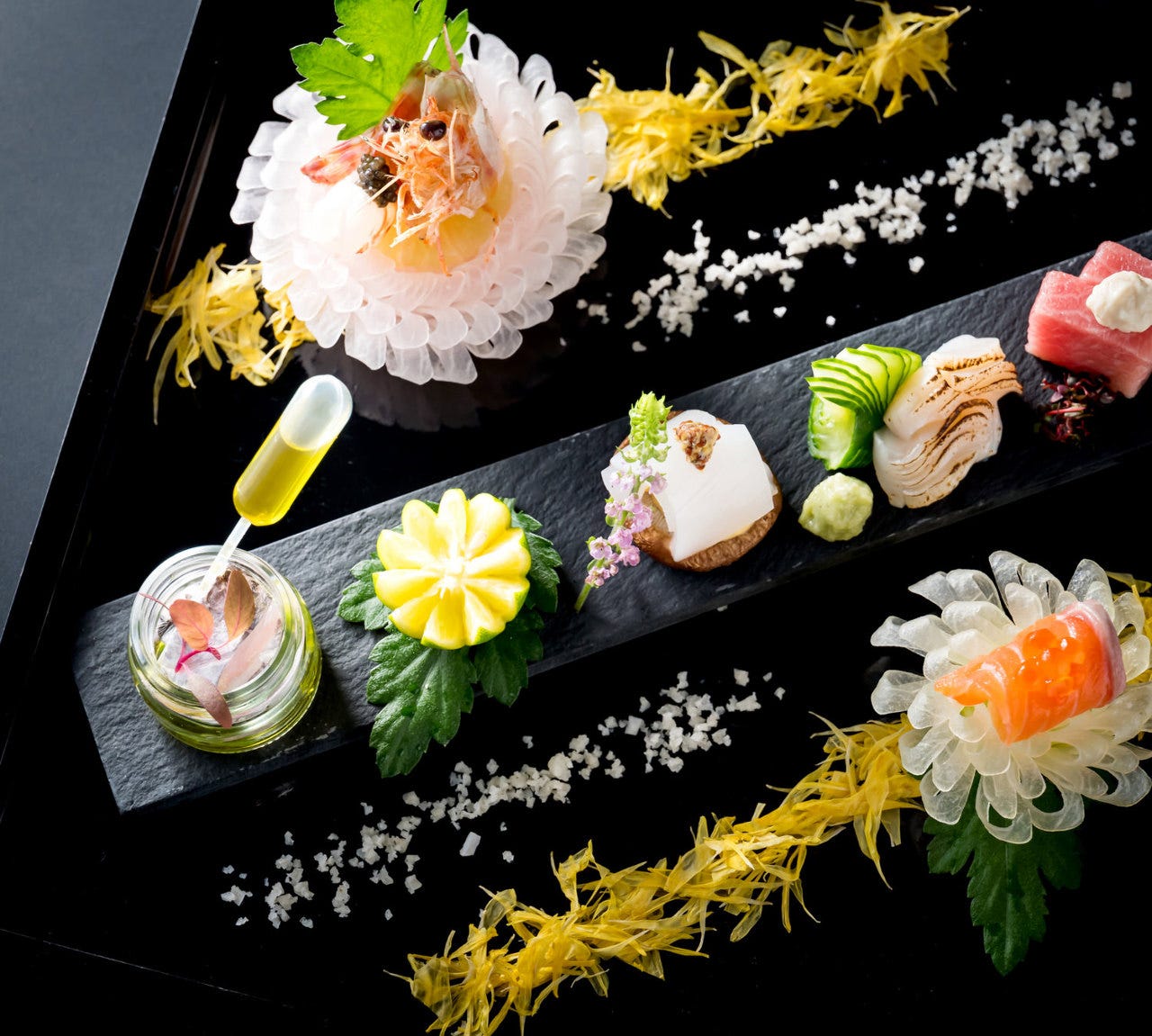 Kyoto
Kyo Suiran
Banquet Dinners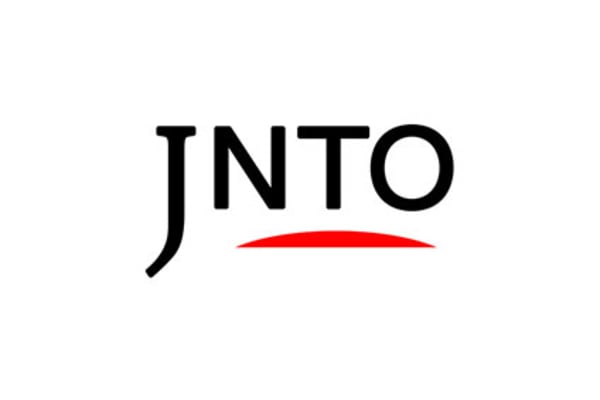 Nature
Kyoto
Arashiyama Bamboo Grove
Kyoto-fu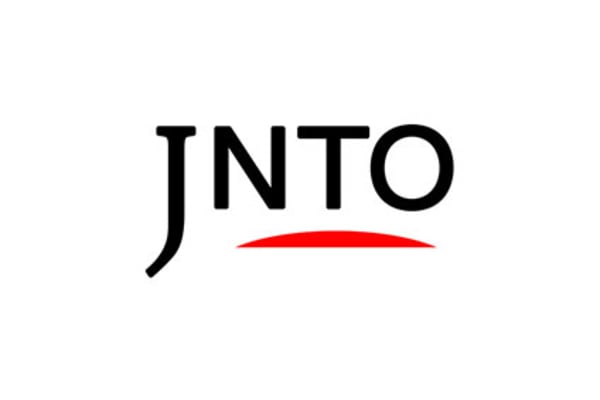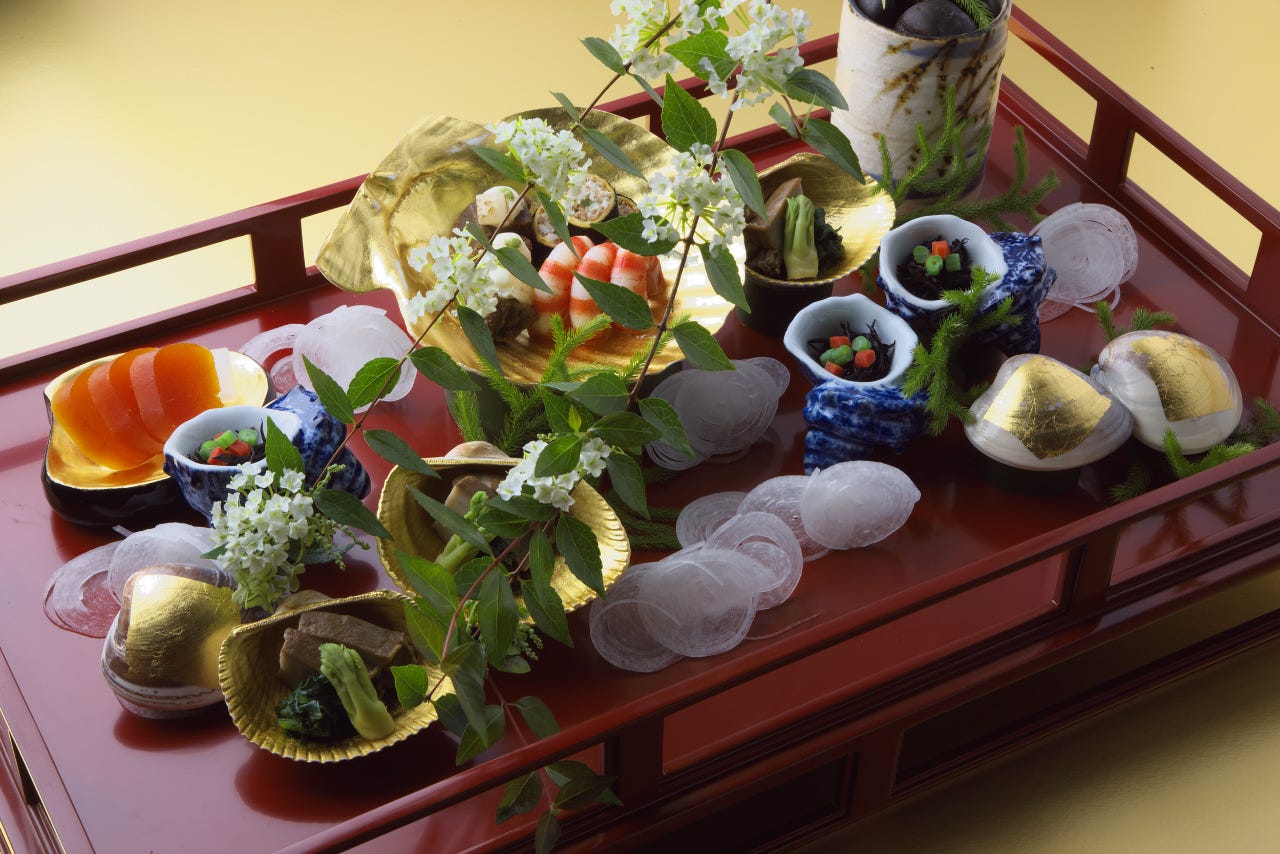 Kyoto
Kyoto Kitcho Arashiyamahonten
Kaiseki (Traditional Multi-Course Meal)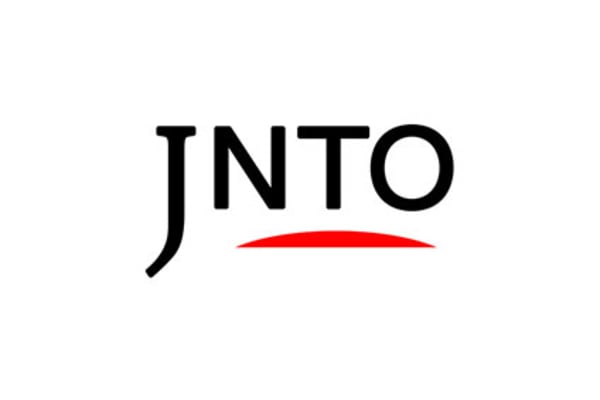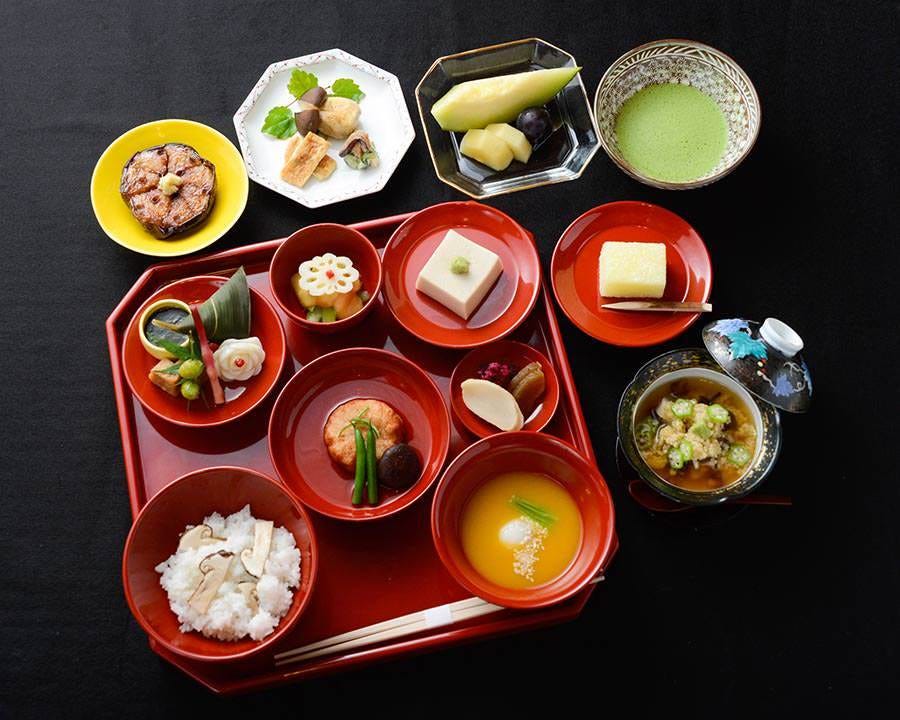 Kyoto
Shigetsu
Shojin Cuisine (Buddhist Cuisine)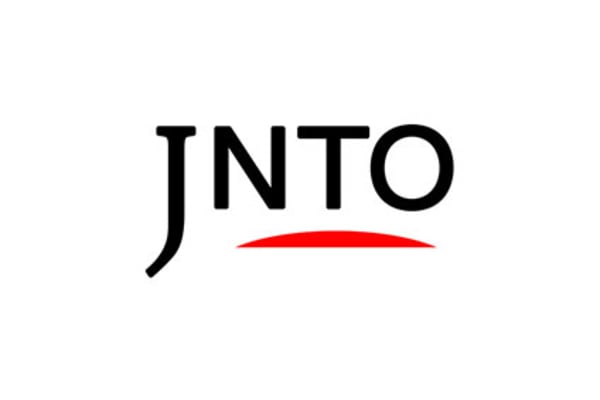 History
Kyoto
Tenryuji Temple
Kyoto-fu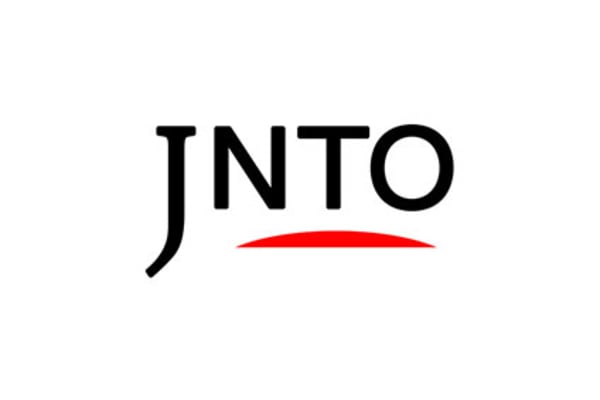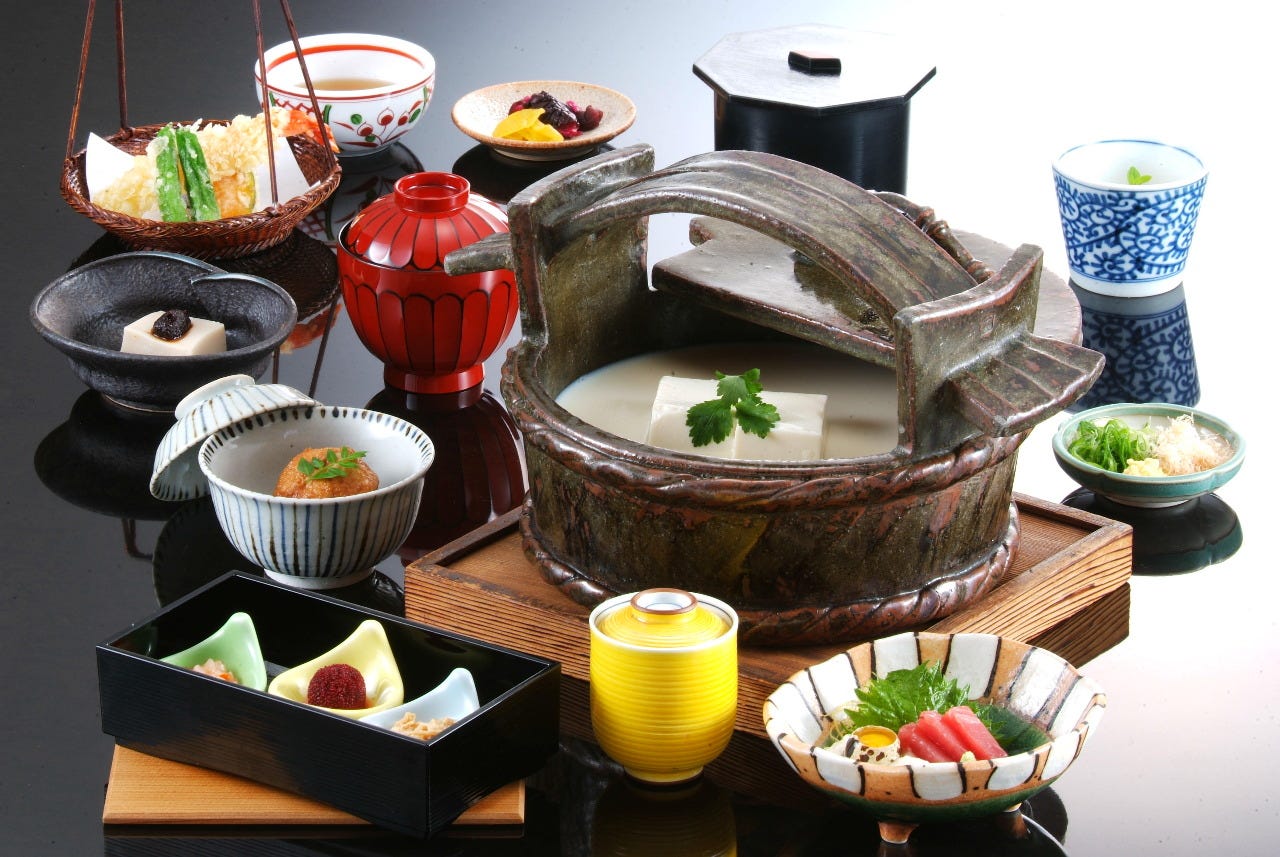 Kyoto
Hanaikada
Kaiseki (Traditional Multi-Course Meal)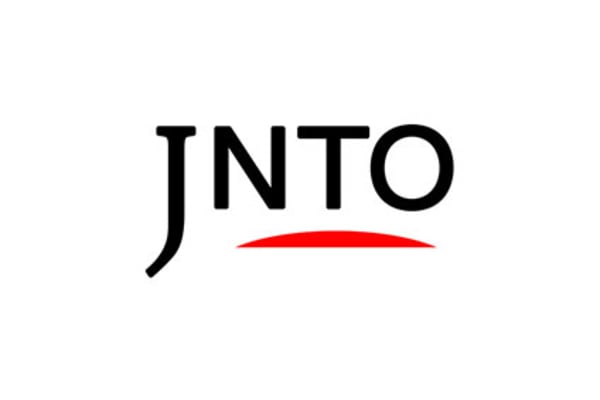 Kyoto
Arashiyamatei
Udon Noodles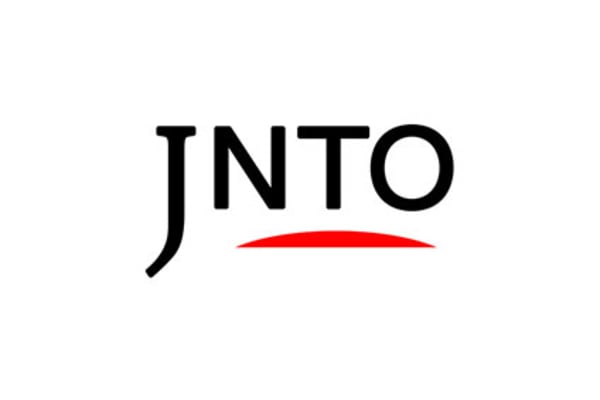 Nature
Kyoto
Togetsukyo Bridge
Kyoto-fu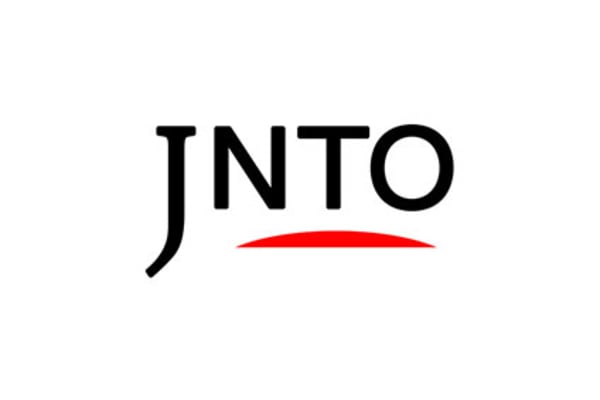 History
Kyoto
Jojakkoji Temple
Kyoto-fu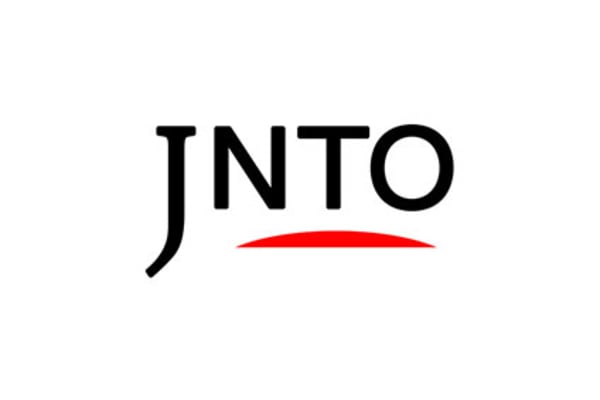 Kyoto
Shintogetsu
Izakaya (Japanese Style Pub)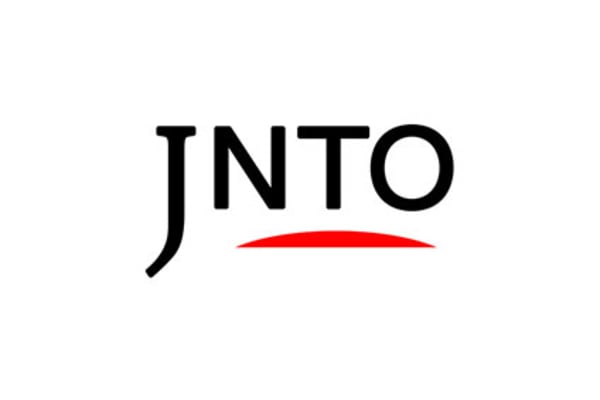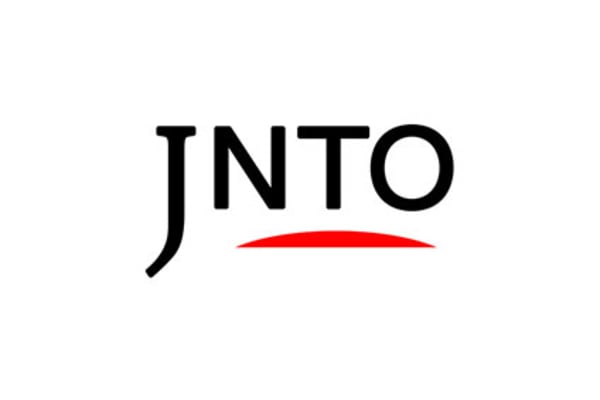 Kyoto
Arashinotei
Banquet Dinners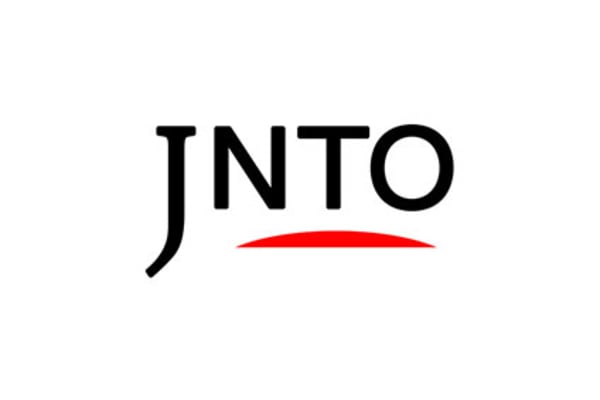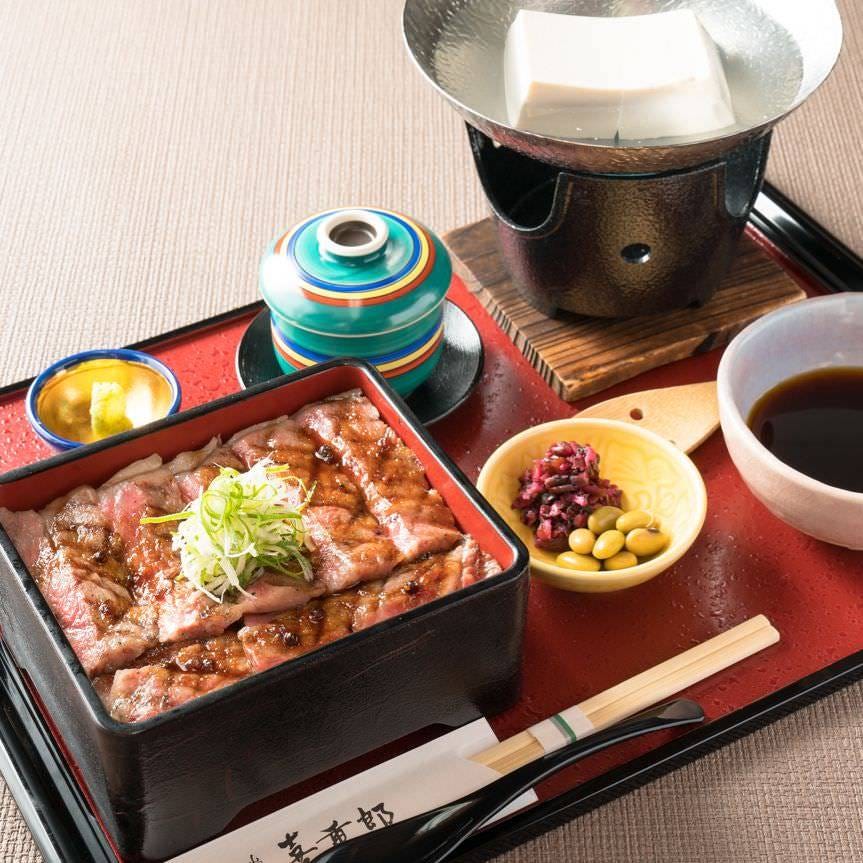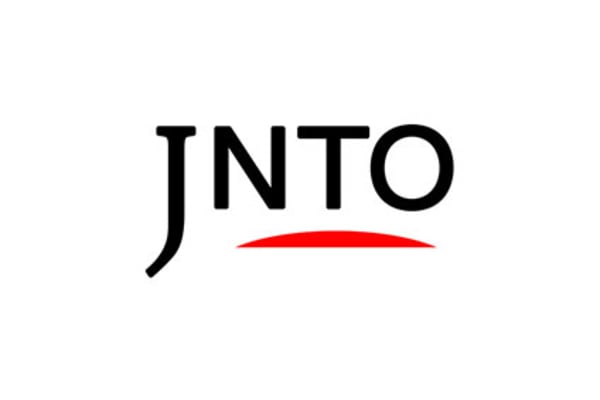 History
Kyoto
Nisonin Temple
Kyoto-fu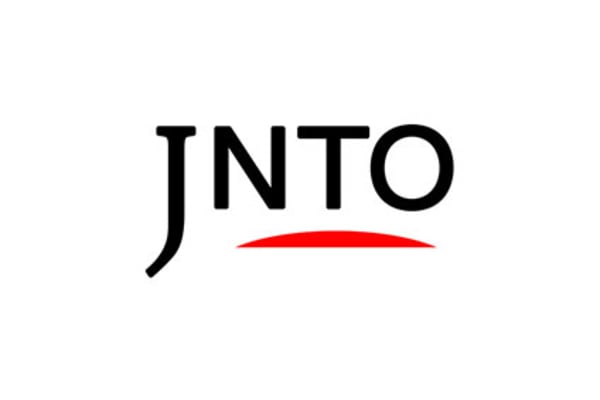 Attraction
Kyoto
Sagano Scenic Railway
Kyoto-fu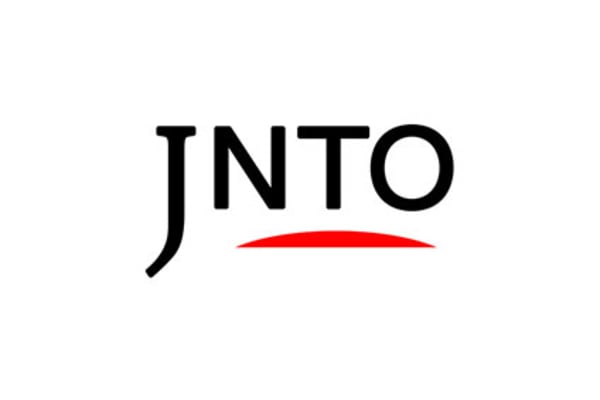 History
Kyoto
Adashino Nenbutsuji Temple
Kyoto-fu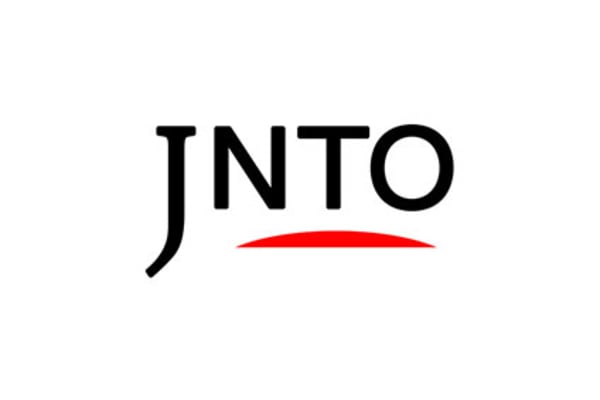 History
Kyoto
Matsunoo Taisha Shrine
Kyoto-fu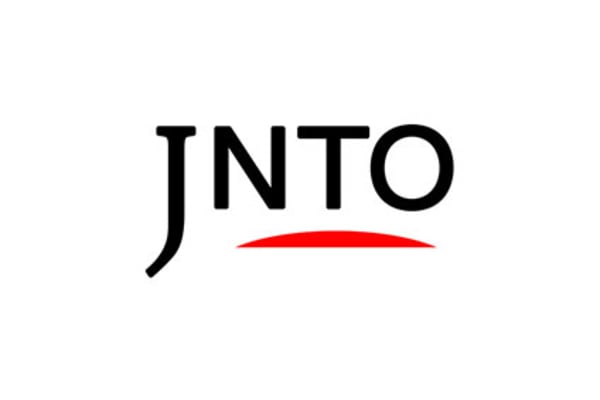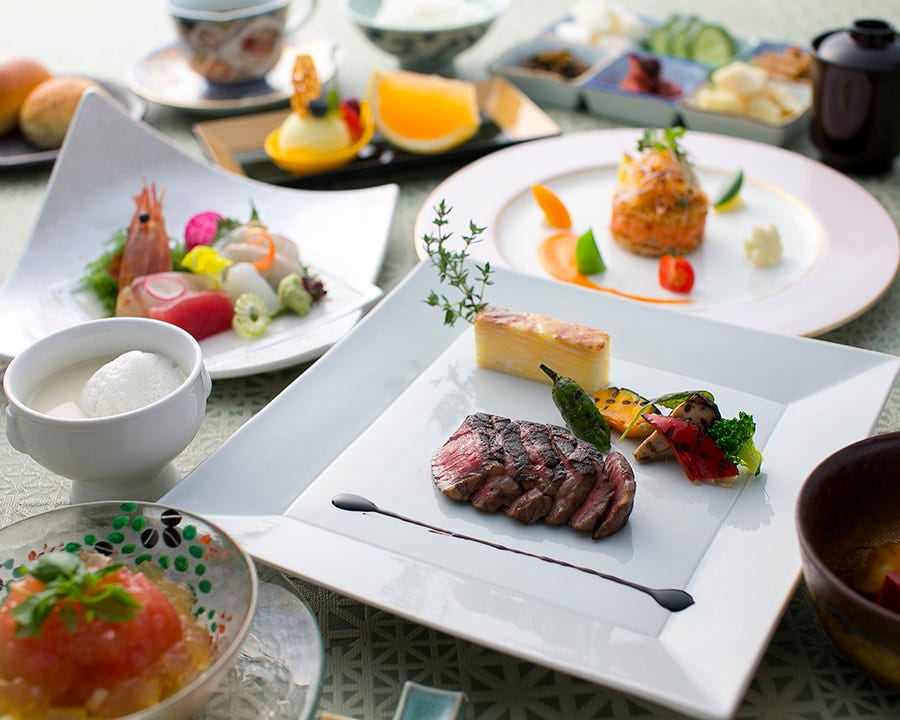 Kyoto
Toriimoto Yusan
Kaiseki (Traditional Multi-Course Meal)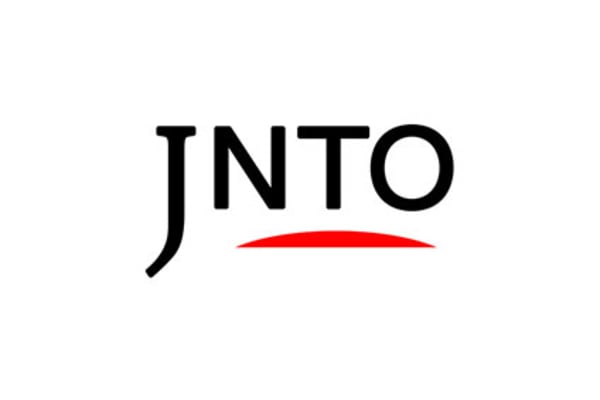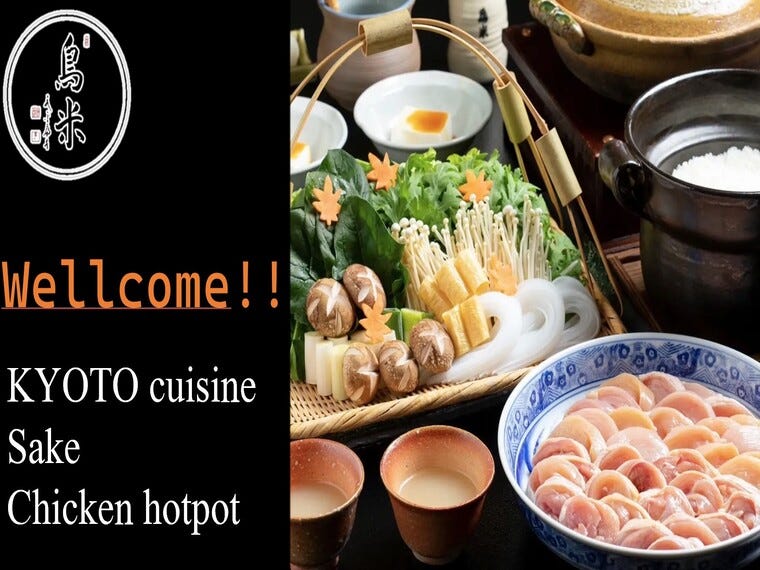 Kyoto
Toriyone
Kyoto Cuisine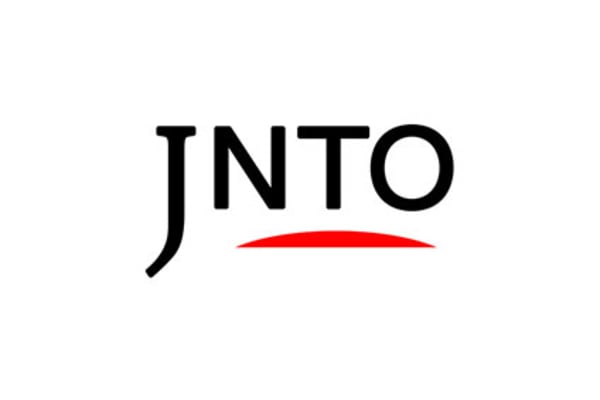 History
Kyoto
Daikakuji Temple
Kyoto-fu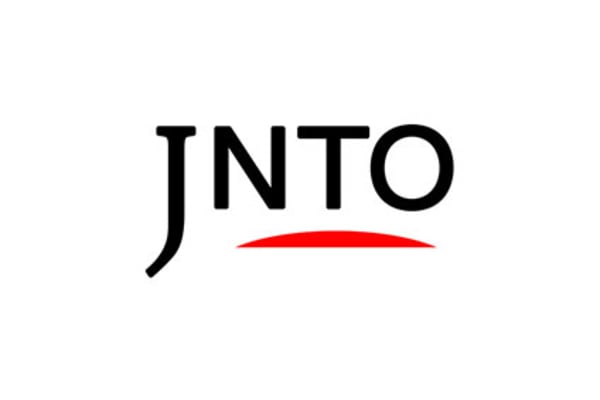 History
Kyoto
Suzumushidera Temple
Kyoto-fu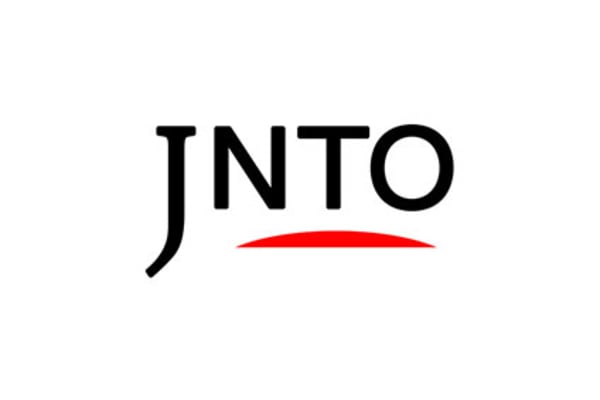 History
Kyoto
Saihoji Temple
Kyoto-fu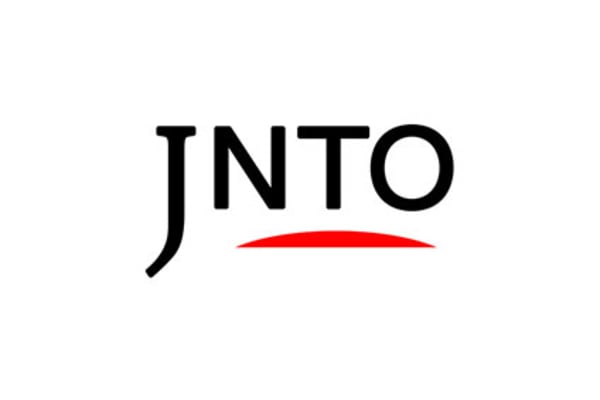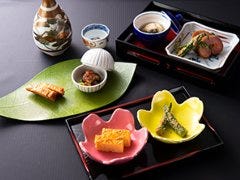 Kyoto
Kitayama
Kyoto Cuisine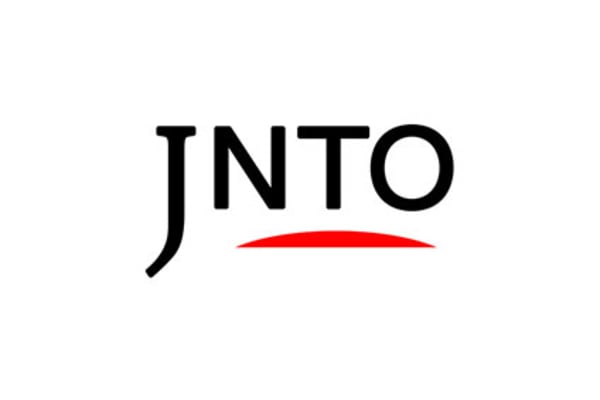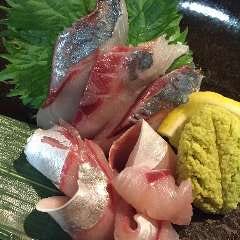 Kyoto
Sosakuizakaya Bee
Izakaya (Japanese Style Pub)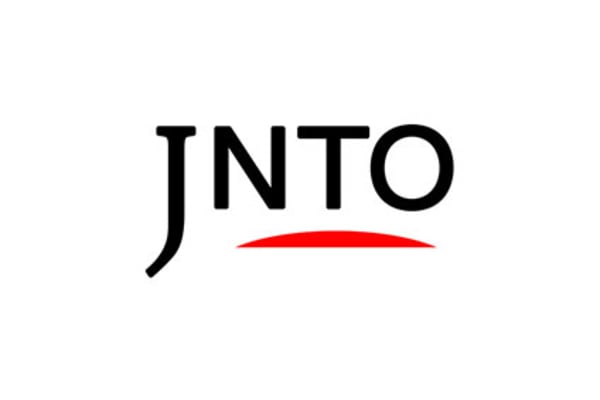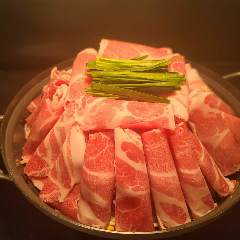 Kyoto
Korian Dining Bar Komuteji
Korean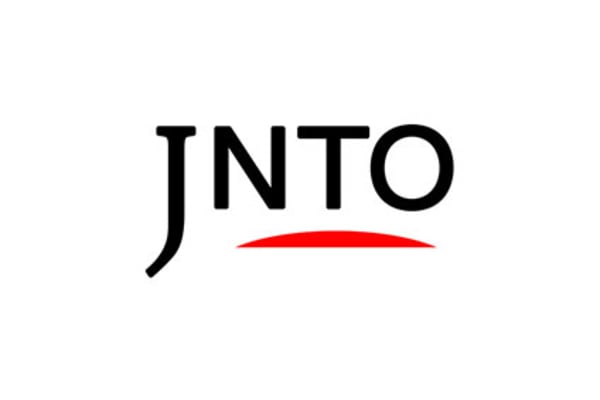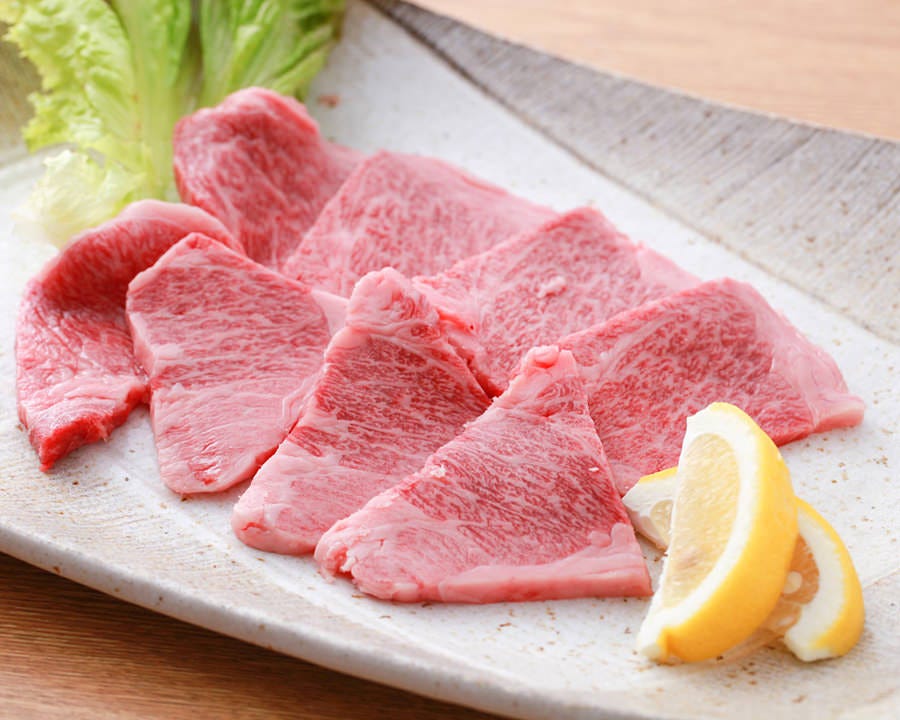 Kyoto
Shin Katsuraten
Yakiniku (BBQ)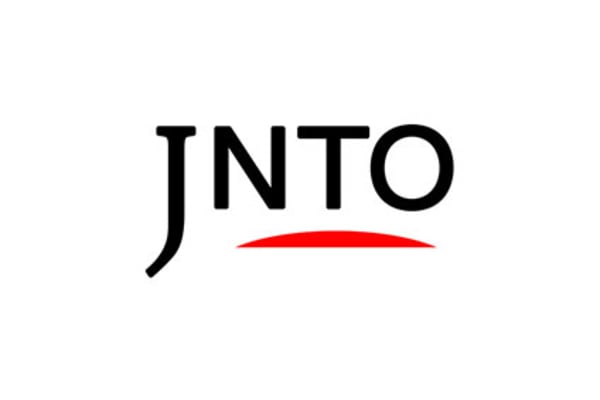 Kyoto
Puhruburoh
Italian Cuisine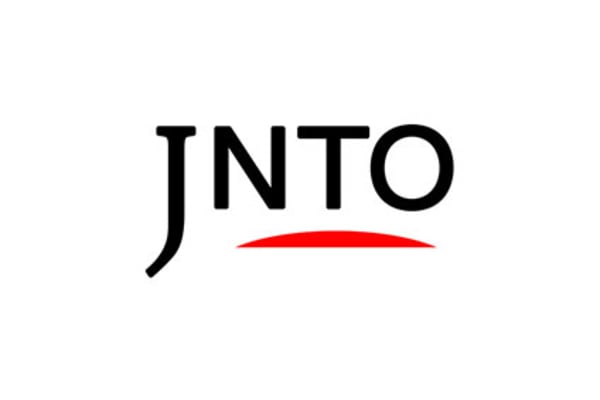 History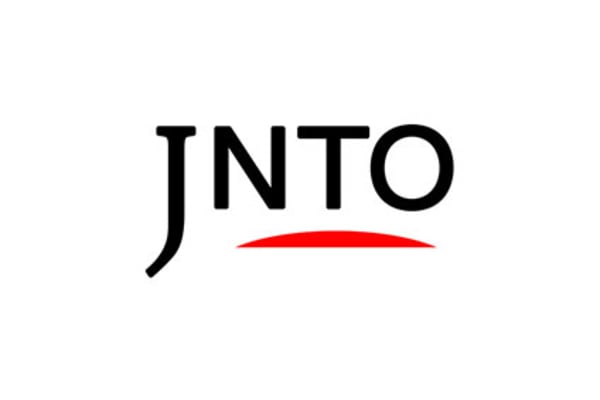 Kyoto
Kon Ryoma
Izakaya (Japanese Style Pub)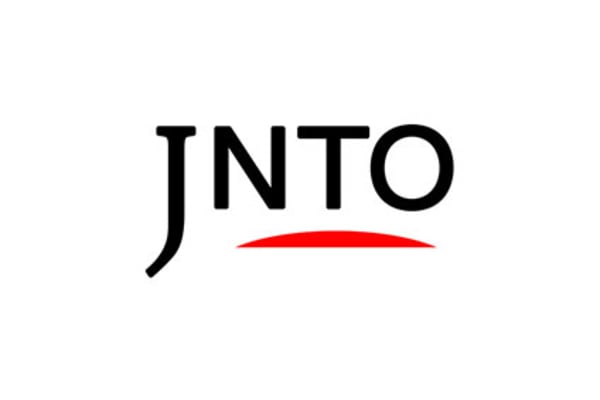 History
Kyoto
Katsura Imperial Villa
Kyoto-fu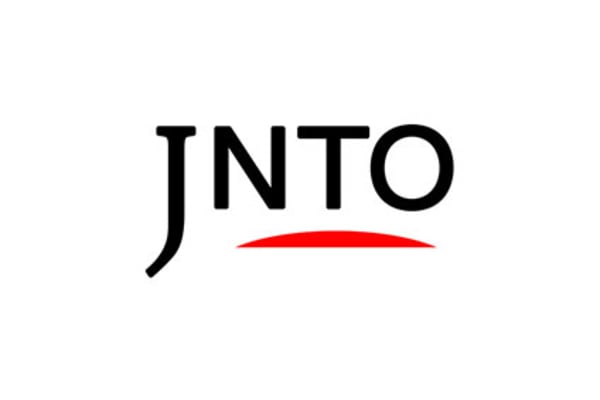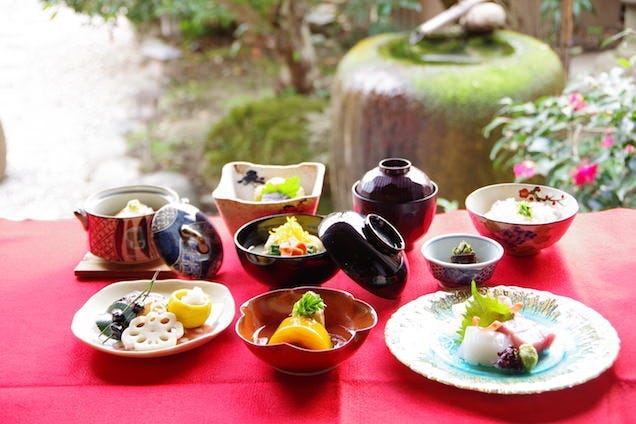 Kyoto
Matsusho
Kyoto Cuisine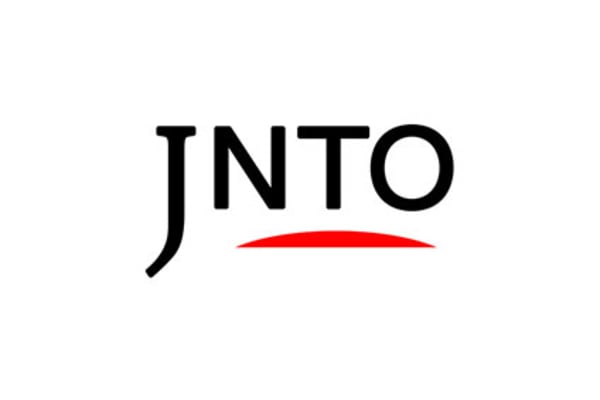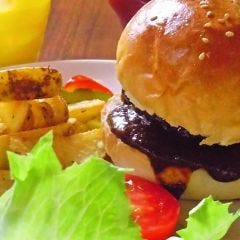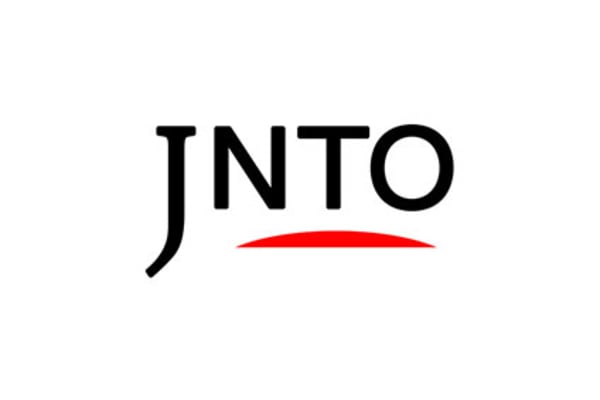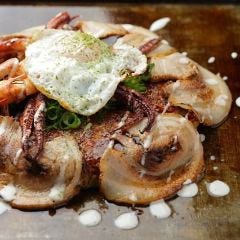 Kyoto
Country Buu
Okonomiyaki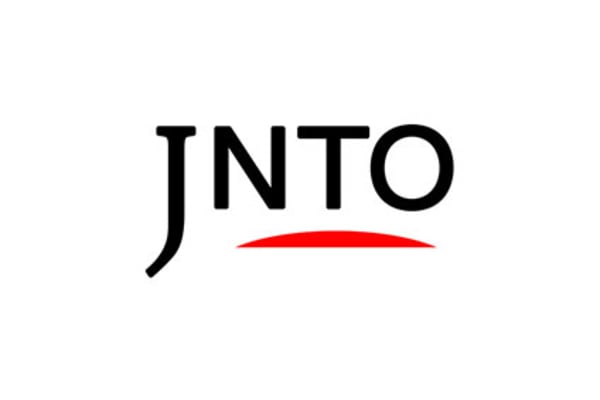 Action & Adventure
Kyoto
Hozu River Boat Cruises
Kyoto-fu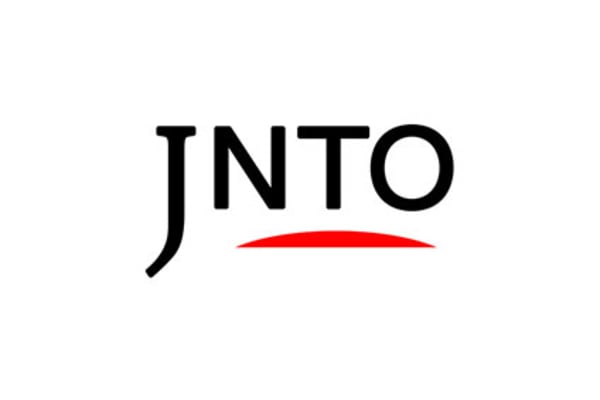 Kyoto
Bic Camera Jr Kyoto Station Store
Electronics store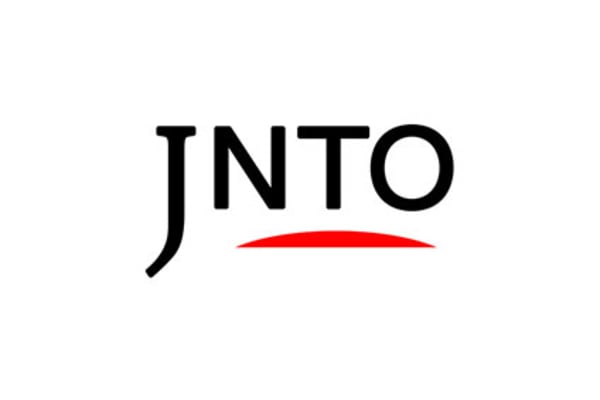 Kyoto
Jr Kyoto Isetan
Department store