 ITINERARIES
A Cultural Journey of Kyushu
Experience Kyushu's rich culture, from native Japanese gardens to Western-style cathedrals.
Recommended length: 3 days
Take in the diverse culture of Kyushu, Japan's third largest island
Explore Nagasaki, a port town rich in history. Wander the flower fields of a Dutch-inspired theme park. Enjoy the view of cherry blossoms at Kumamoto Castle, and stroll through a UNESCO World Heritage accredited landscape garden.
Visiting the Nagasaki Atomic Bomb Museum and Peace Park
Exploring Kumamoto Castle, one of Japan's greatest castles
Relax in the tranquil beauty of Sengan-en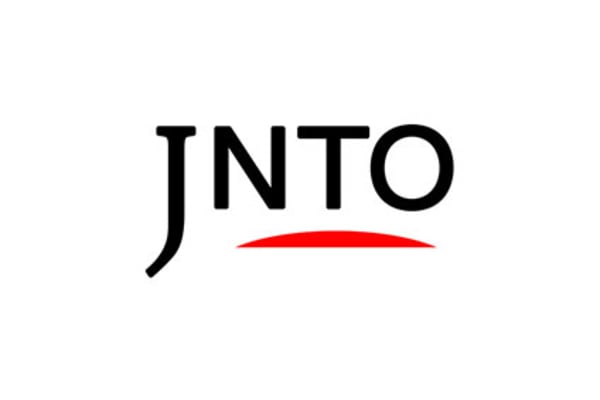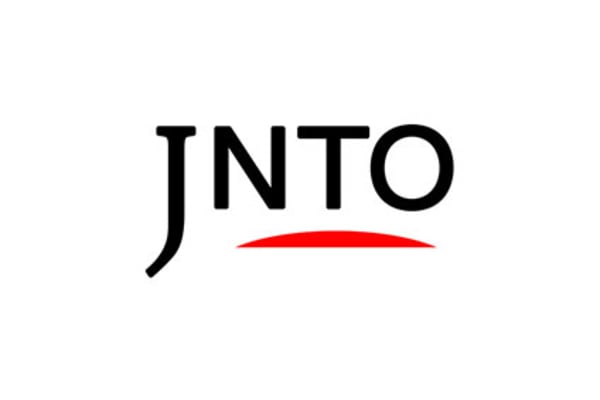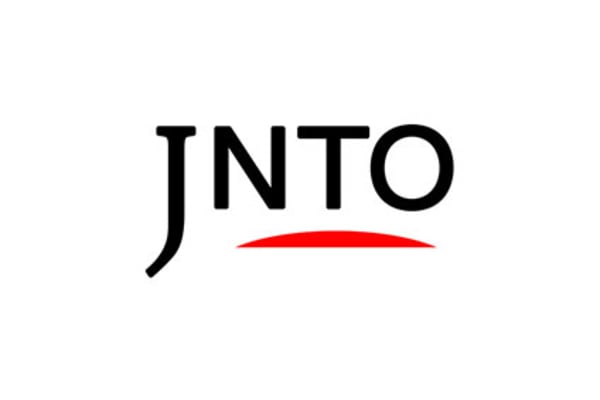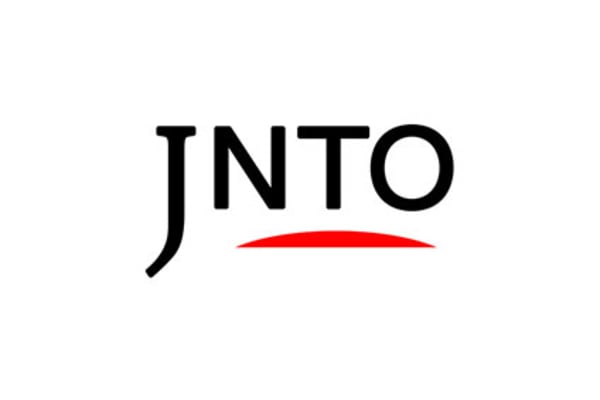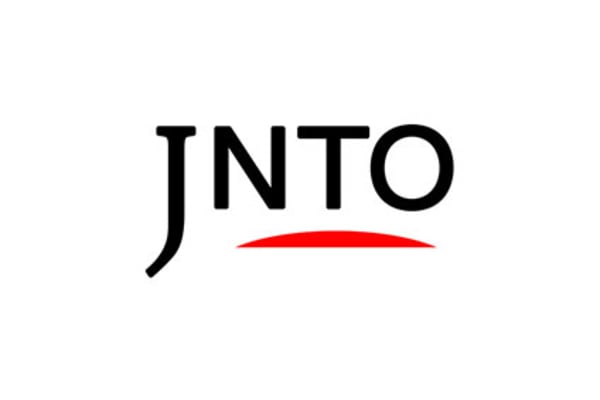 Day 1








Nagasaki
Reflect on the past in this gateway city
Day 2


Huis Ten Bosch
Stop and admire the tulips
Photo: ©HUIS TEN BOSCH/ J-20089
Huis Ten Bosch is a theme park that recreates old Europe with Dutch-style buildings and canals. The theme park is best known for its springtime Tulip Festival and the Kingdom of Lights event in winter, but the park has plenty of events year-round. If you want more time here, you can stay in the park at one of the five hotels.
Day 3


Kumamoto Castle
Explore one of Japan's greatest castles and Kyushu's natural beauty
Kumamoto City


is home to magnificent Kumamoto Castle. Despite being damaged in the 2016 Kumamoto earthquake, the black castle is a stately and imposing symbol of the city. With over 800 cherry blossom trees surrounding the castle, it is a great place to enjoy cherry blossom season.


Kagoshima
Traditional gardens fit for a lord
On the south side of Kyushu is Kagoshima


. See the subtropical plants, towering Sakurajima—an active volcano—and sample local shochu.
You can enjoy a relaxing stroll through a traditional Japanese garden at Sengan-en


. This former villa and garden are collectively a UNESCO World Heritage site. The grounds are the venue for various cultural events like archery ceremonies and poetry games.
More to Explore


Sakurajima
Volcanic activity above the city
Complete your visit to Kagoshima with a trip to Sakurajima, a world-famous composite active volcano that towers over the city. The volcano emits smoke constantly and has repeated eruptions. Some spots to see include Sakurajima Magma Onsen, Sakurajima Nature Dinosaur Park, and the Sakurajima Nagisa Lava Trail.