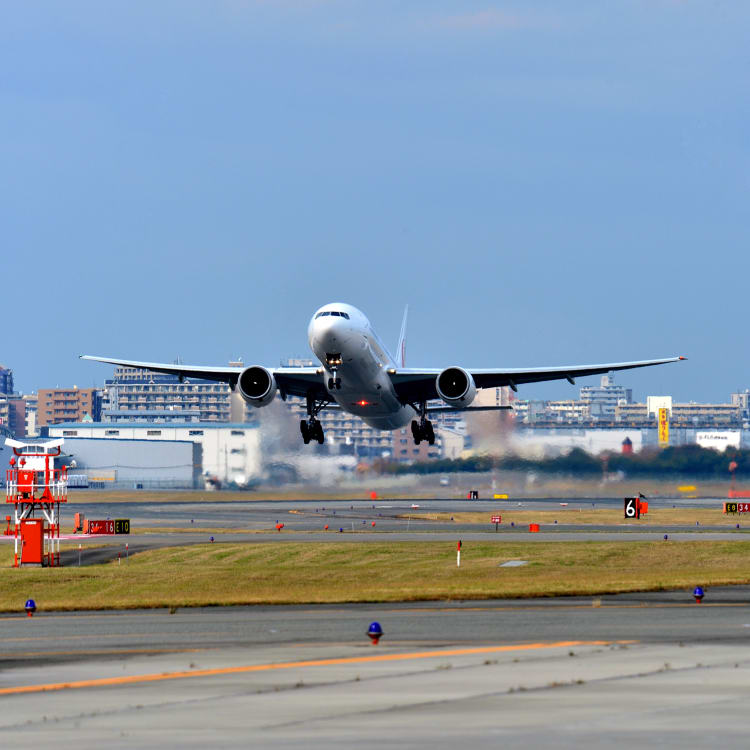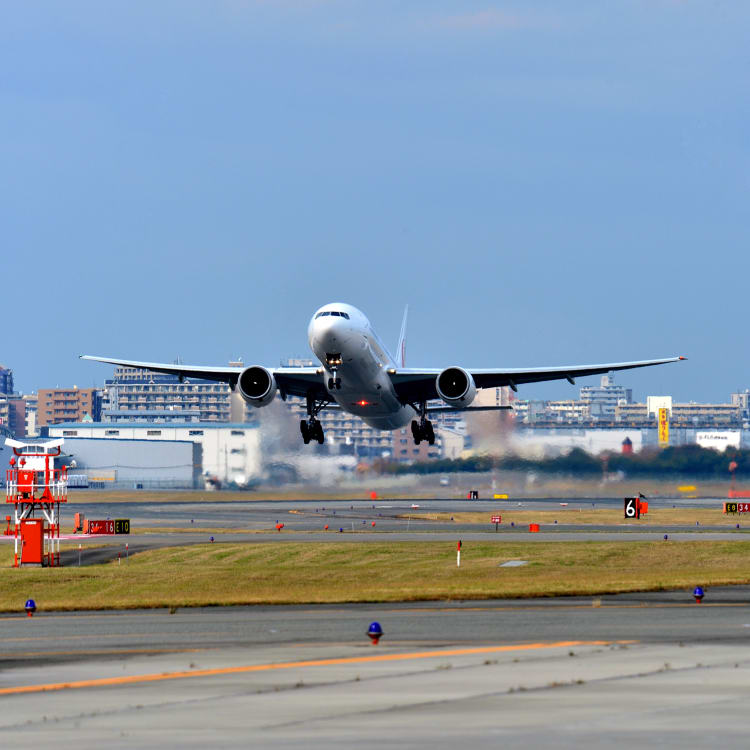 Fukuoka Airport
The central location of Fukuoka Airport means that once you have collected your luggage, you are a quick five-minute train ride from Hakata—the heart of Fukuoka City.
Fukuoka


is the largest city on the southern island of Kyushu


and your access point to the entire culturally vibrant and geologically active island.
Train
The Fukuoka City Subway Station is actually inside the Domestic Terminal Building. Get on the Kuko Line train and be in the city's main areas of Hakata


and Tenjin


in five and 11 minutes respectively. The Fukuoka Subway System


operates three lines that span across the immediate area.
Bus
Bus stops are located at both the International and Domestic Terminal. Along with bus services


to the local area, you can ride a highway bus to the temple complex of Dazaifu


, neighboring prefecture and hot spring haven of Oita


and further afield to the prefectures of Saga


, Nagasaki


, and Kumamoto


.
Taxi
If you are traveling in a larger group or with children, taking a taxi


may be your best travel option into Fukuoka. Taxi stands are located in both the Domestic and International Terminals.
Did this information help you?
out of found this information helpful.