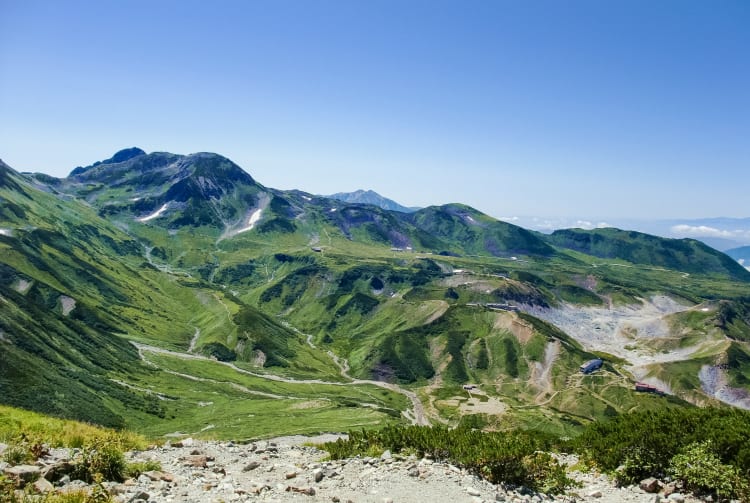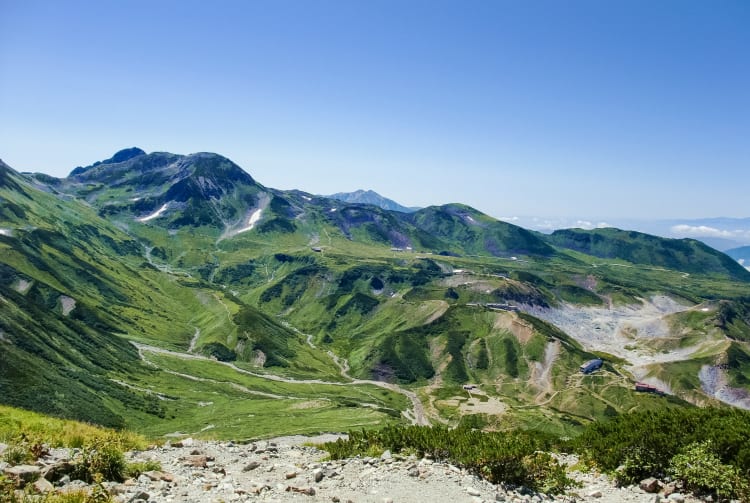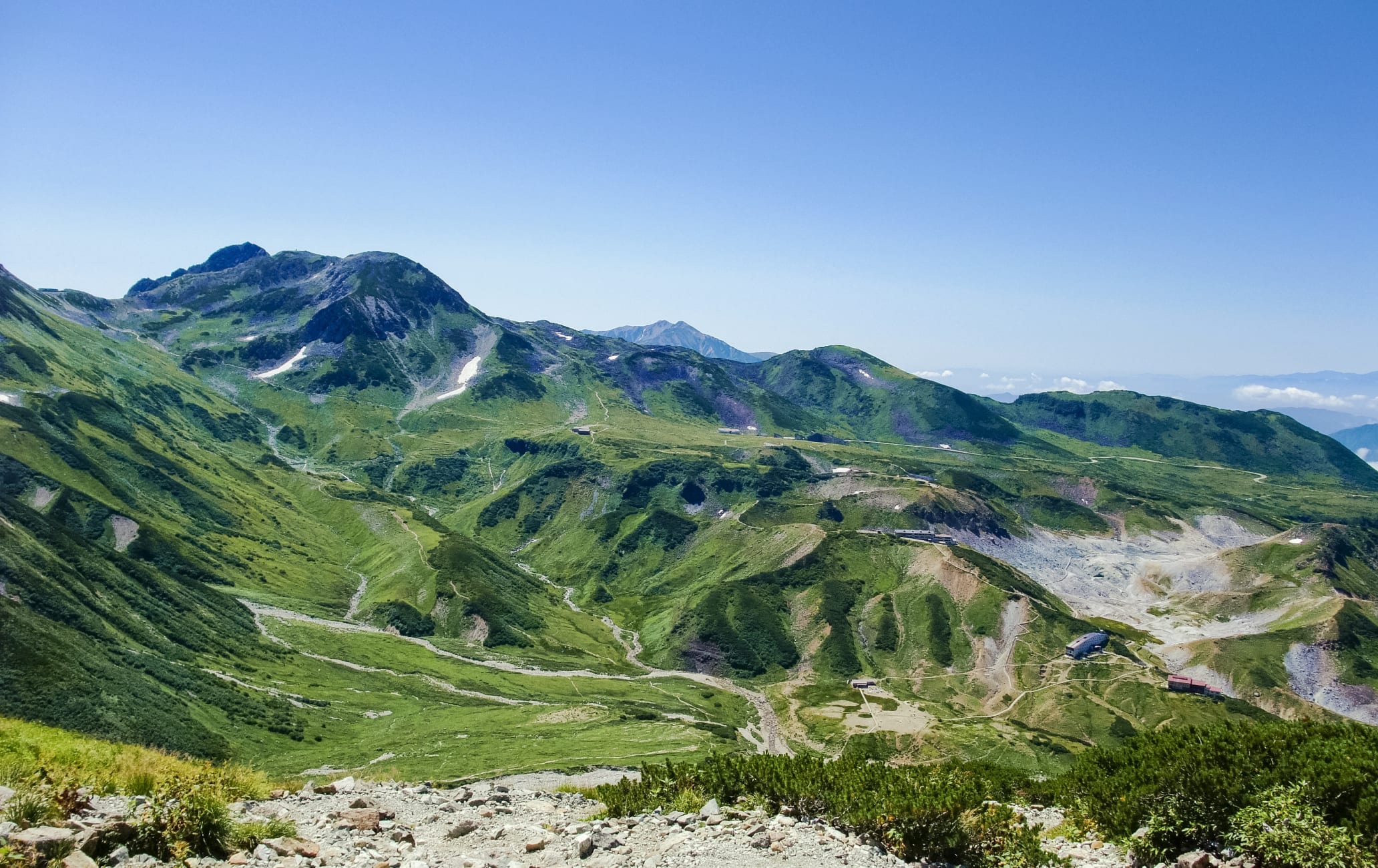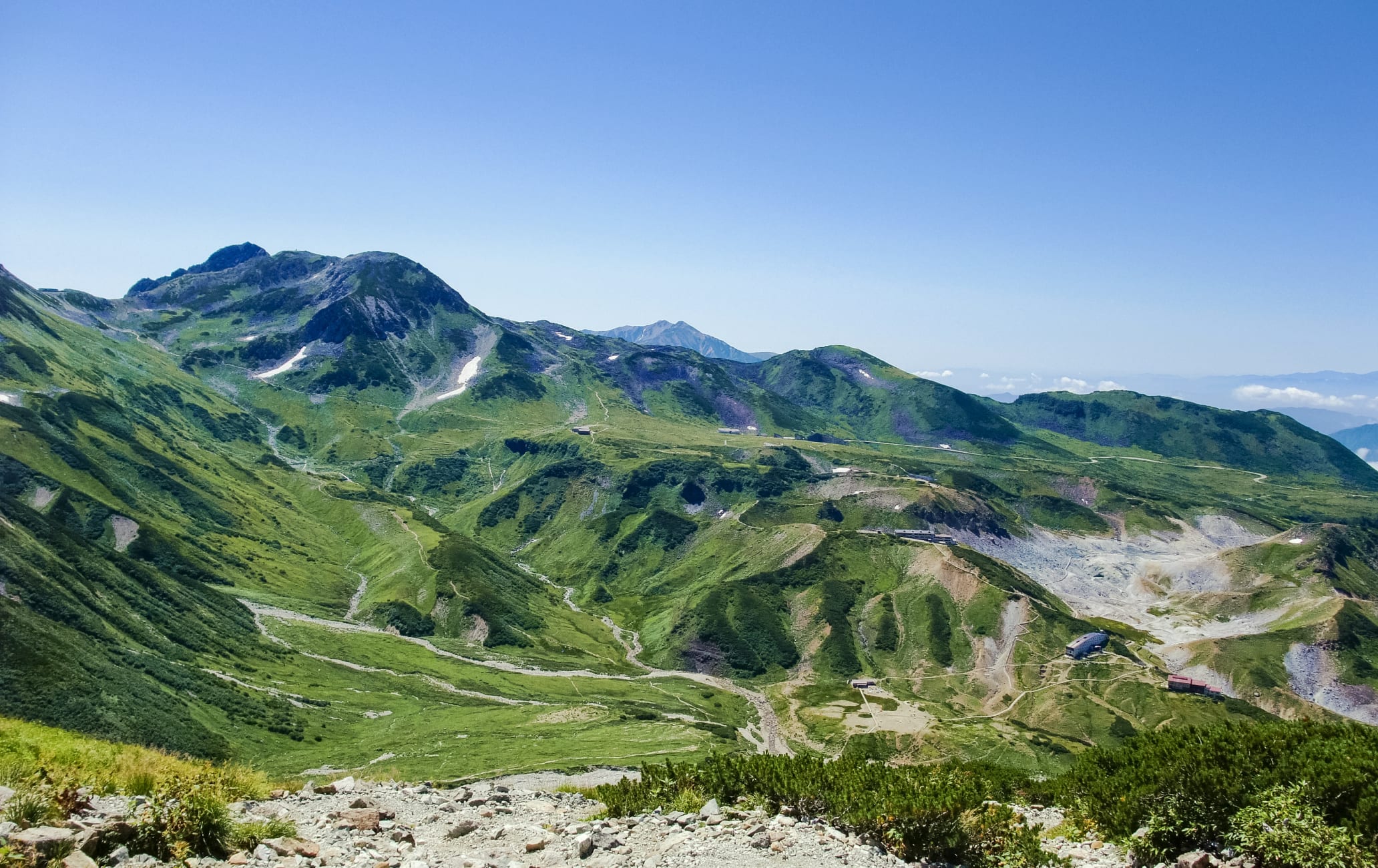 Explore the hub of the Tateyama Kurobe Alpine Route
Located a third of the way from Toyama to Omachi, Murodo serves as the central hub of the Tateyama Kurobe Alpine Route


, open from mid-April to the end of November. A variety of hikes, from casual to serious, and stunning mountain vistas wait to welcome you. Don't Miss
Views of famous peaks in the Tateyama Mountain Range
The otherworldly terrain of the sulfur-spewing Jigokudani
Hiking around Murodo and trekking to the mountaintop Shrine of Oyama
The famed Tateyama Snow Corridor, from mid-April to mid-June How to Get There
The Murodo area is accessible by train.
Travel to Murodo via the Tateyama Kurobe Alpine Route


. You can embark from either side of the route, with Tateyama Station on the Toyama Prefecture side or Ogizawa, Omachi City, in neighboring Nagano Prefecture.
From Toyama, start at Densetsu Toyama Station and take the Alpine Route to Murodo, consisting of a train, cable car, and bus, approximately two and a half hours.
A wealth of options
Once you get past the station area at Murodo, with its hotel and numerous amenities, you can head off on any number of hikes. Murodo highlights include viewing the sulfurous crags of Jigokudani, translated literally as "The Valley of Hell," hiking and camping in surrounding areas, and even taking on one of Japan's 100 famous mountains, Mt. Tateyama, in the Tateyama Mountain Range


. Seasonal splendor
If you're in the area between mid-April and mid-June, you can also visit the popular Tateyama Snow Corridor


. Remember to dress warmly! Later in the season, the autumn foliage begins to appear, changing the landscape entirely. The lure of the colorful autumn season causes a spike in visitors in October. From the end of November to mid-April the Alpine Route is closed, so plan accordingly.
* The information on this page may be subject to change due to COVID-19.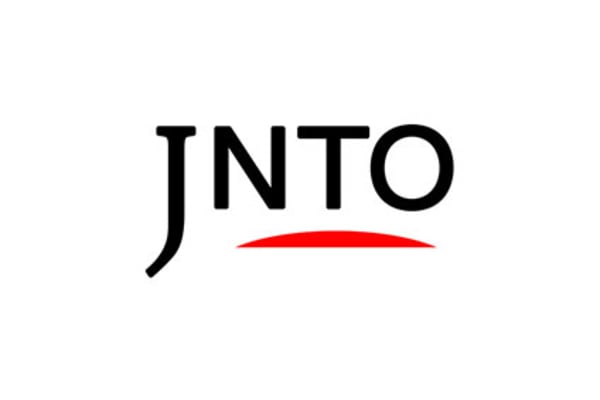 Nature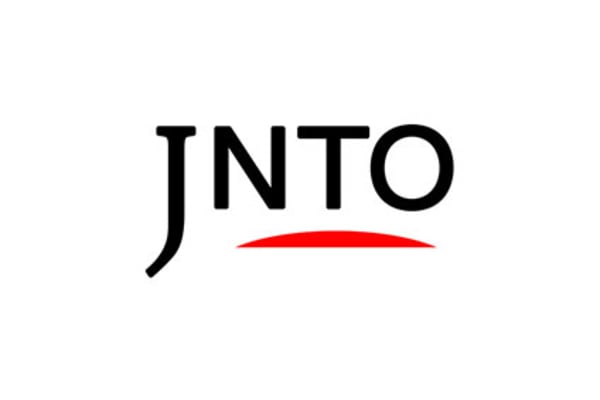 Attraction
2. Tateyama Snow Corridor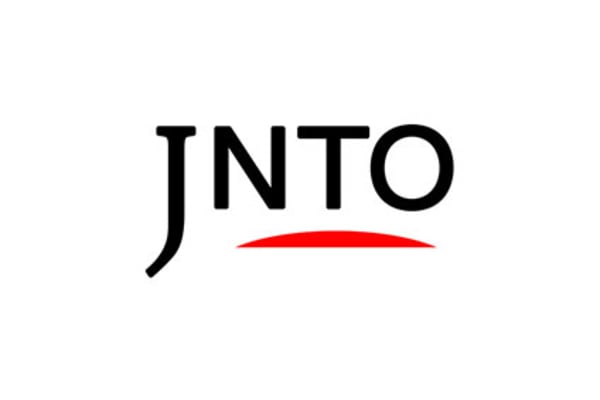 Nature
3. Tateyama Mountain Range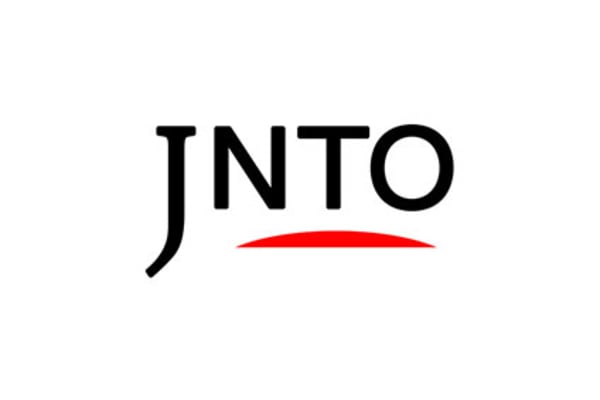 Attraction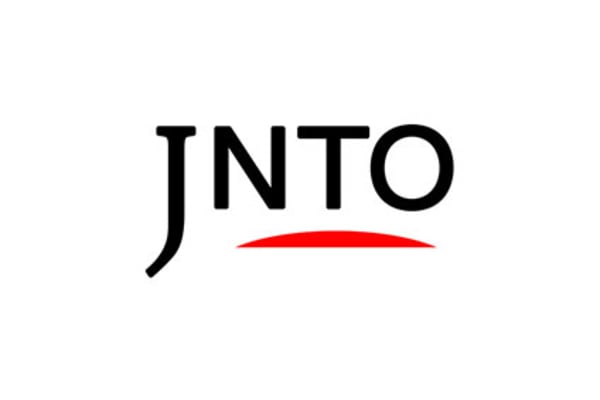 Attraction
5. Tateyama Kurobe Alpine Route (Nagano)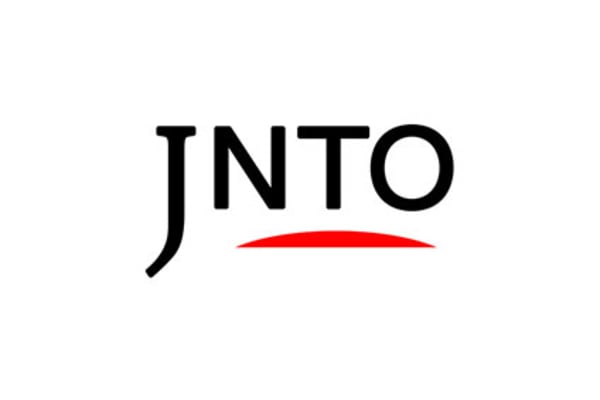 Attraction
6. Tateyama Kurobe Alpine Route (Toyama)