Snow Japan Campaign


Special Deals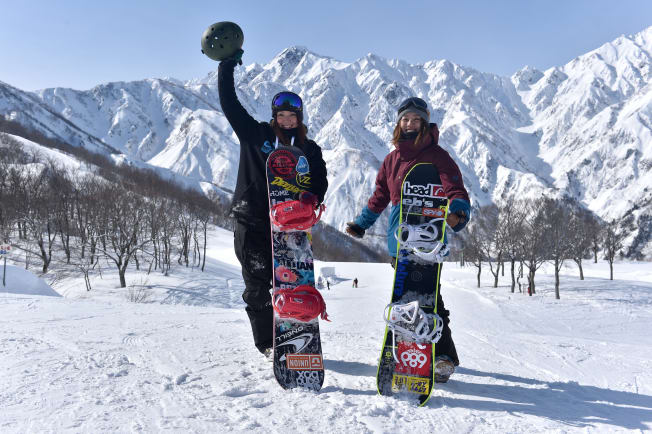 Duration:
January 1 - December 31, 2020

Overview:
Snow resorts throughout Japan have a distinctive Japanese charm unlikely to be found anywhere else worldwide. The year 2020 will mark the 110th anniversary of the introduction of skiing into Japan. To commemorate this milestone event, various campaigns will be held at snow resorts and sporting goods shops nationwide. The Snow Japan Campaign project will be launched to introduce as many overseas visitors as possible to the splendor of Japan's snow and Japanese snow resorts.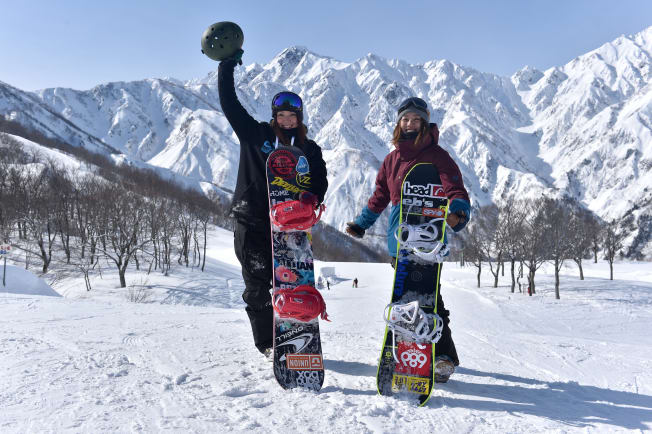 Benefits
Discounts and special gifts are being offered nationwide at snow resorts, ski slopes and sporting goods shops that handle snow-related goods.
How to get involved
Entry methods differ depending on the campaign participation site.
Eligibility
Some campaign items, such as gift items, are limited in number.
Conditions
Participation is limited to individuals who are physically in Japan during the campaign period. Even if the date of booking is within the campaign period, if the applicant's actual stay in Japan falls outside the period, the application will be ineligible.
Disclaimer
The Company is not liable for any claims, including any loss, debt, damage, expense, troubles between applicants or between an applicant and a third party resulting from applying to this campaign or winning therein. The Company may change or cancel all or part of this campaign without prior notice to applicants. If the Company deems it necessary, this Agreement can be changed without prior notice to applicants, and measures necessary to ensure the proper operation of this campaign can be taken.
Please be aware that we cannot accept responsibility for any damage caused by the failure to access, register, or display this service due to delays or malfunctions due to the concentration of access to this service or status of the communication links, etc., or any subsequent events therefrom. Applicants are responsible for internet connection fees and communication costs for applying in this campaign.
Information
Venue Name and info
Ski slopes and snow resorts nationwide (areas where snow activities take place, etc.), sporting goods stores (i.e. shops dealing with snow-related products)
Venue Address
Local communities in areas with snow resorts and ski slopes, and prefectures with organizations and companies that are involved with snow sports or snow leisure-related businesses
Inquiries
Snow Sports & Resorts Conference/Tel: 03-3562-7330
This organization is applying for a new URL, so we will announce it as soon as it has been finalized.
Site URLs
Credit: SNOW RESORT JAPAN