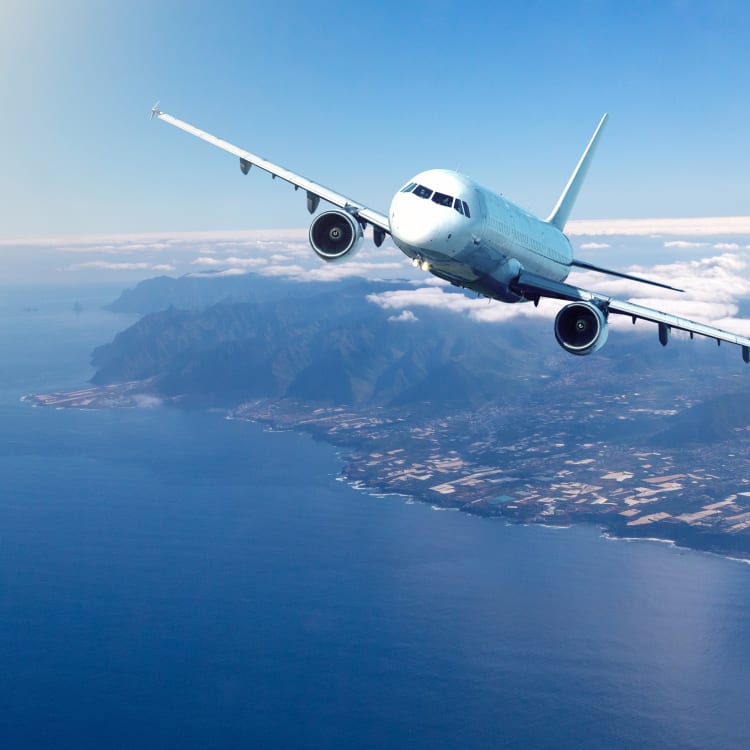 Nagoya
Central Japan International Airport
Central Japan International Airport, Nagoya


—or Centrair—is an air transport hub for flights to and from Asian cities and airports throughout Japan. Its central location provides you with very easy access to the Nagoya city


center and popular destinations further afield, such as Ise


, Kyoto


and Takayama.
Train
You can access Meitetsu Nagoya Station


and other major stations in the region by a number of different express trains. Your fastest option is the μ-SKY Limited Express train that rockets into the city center in just under thirty minutes. Discount tickets


are available if you are planning to travel further afield.
Bus
Airport Buses from Centrair


service Nagoya


and the wider Chubu region. As well as accessing the major hotel locations, buses travel direct to the sacred area of Ise


in Mie


, and to Kyoto


. A train and bus combination ticket to the beautiful preserved old town in Takayama


is also available.
Depending on weather and traffic, journey times can be longer than traveling by train; however if you have lots of luggage, this can be a very convenient and stress-free travel option.
Taxi
Taxis


are available for use from the airport. They are the most expensive travel option, but the most convenient. Ride-share taxis are also an option; however, you need to contact the company first for the details on reservations, fares and use.
Airport Services
Tourist Information Center
Head to the Centrair Tourist Information Center


when you arrive, and speak to the knowledgable staff about tourist destinations in Central Japan—Aichi


, Gifu


, Mie


, Shizuoka


, and Fukui


prefectures—and the city of Nagoya.
Money Exchange
Japanese public transport, stores and restaurants are legally forbidden to accept foreign currencies, so you will need small amounts of yen currency for your immediate needs. If you have foreign bank notes other than U.S. dollars, it is wise to convert some of them in to yen while at the airport. Traveler's Checks can be cashed quickly at banks, but few stores or restaurants accept them. Unused yen (bank notes only—no coins) can be reconverted at the airport with no limitation, provided the exchange center has sufficient funds for reconversion. For handling currency exchange, there are two banks, with one or more open from 6:00 a.m. to 10:00 p.m. Please note that no banks or currency exchanges are located in the area after security inspection.
Wi-Fi Spots
Enjoy free Wi-Fi at Centrair International Airport


and tell the world that you have arrived in Nagoya.
Did this information help you?
out of found this information helpful.