 ITINERARIES
Hot Springs and Nature in Hokkaido
Enjoy nature around beautiful Lake Toya and Noboribetsu Onsen
Recommended length: 3 days
Southern Hokkaido is rich in nature and boasts some of Japan's most famous hot springs and night views
Take a dip in a famous hot spring, test your skills as a ninja, explore an active volcano and round out your trip with the some of the freshest seafood in Japan.
Relaxing in Noboribetsu Onsen, one of Japan's most renowned hot springs
Getting close to an active volcano at Mt. Usu
Unforgettable views from high above Hakodate
There are multiple flights from Haneda Airport to New Chitose Airport (90 minutes) per day. From New Chitose take a JR Rapid Airport train to Minami-Chitose Station and transfer to a limited express train (45 minutes) to Noboribetsu Station. Noboribetsu Onsen is a 20-minute bus ride from the station and buses leave once or twice every hour.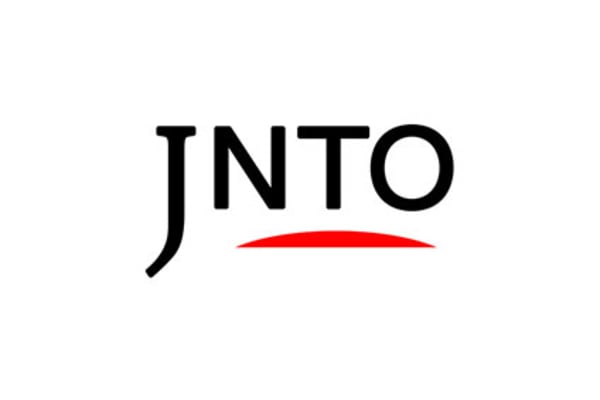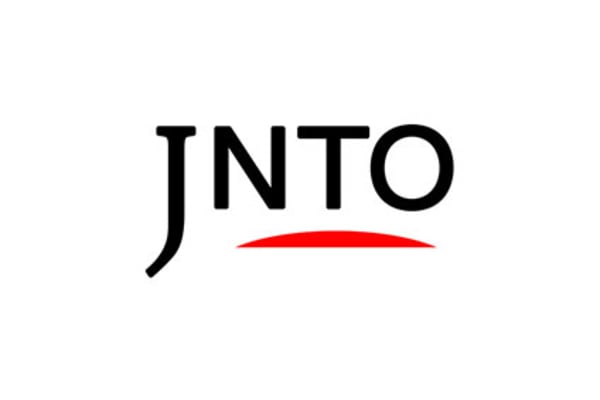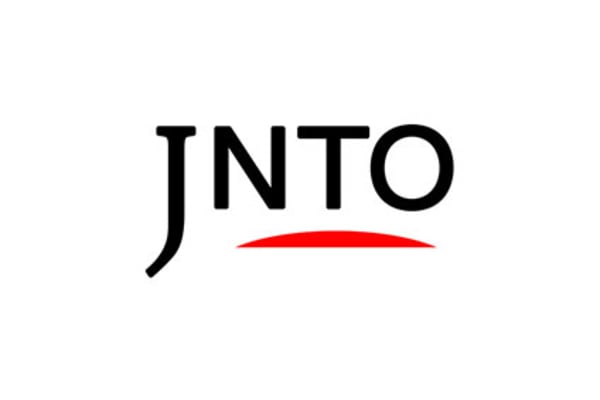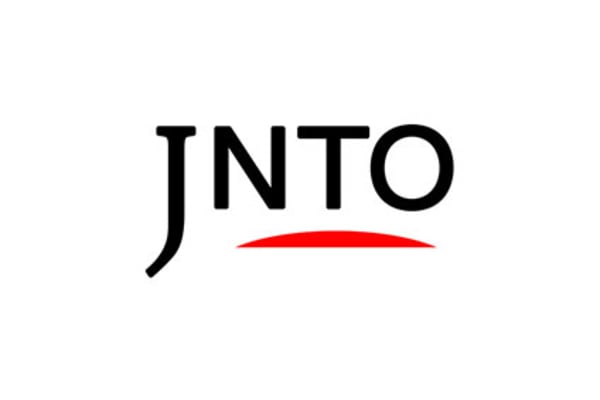 Day 1








Noboribetsu
Relax in a renowned hot spring town
Noboribetsu Onsen


is one of the country's most well-known hot springs. Here, hot water gushes out at Hell Valley


. Hike through the hellish landscape, then relax in a naturally heated bath.
While in the area, stop at Noboribetsu Date Jidaimura. This historic theme park is a reproduction of an Edo-period (1603-1867) town. Just walking around will make you feel like you're in the age of the samurai. Here, you can see a variety of performances by oiran and ninja. You can also dress up in kimono or as a ninja.
Nearby is Northern Horse Park. At this expansive park you can ride horses, cycle, or stroll through the flowers. On site are also restaurants that turn locally produced ingredients into one-of-a-kind dishes.
Day 2


Lake Toya
Adventure near an active volcano
Turn up the heat and visit Toyako, a hot spring town on the shores of Lake Toya, a caldera lake in Shikotsu-Toya National Park.
In the center of the lake are four beautiful islands. The largest, Nakajima, has the Lake Toya Forest Museum. Here, you can learn about the area's plant and animal life. Adjacent to Lake Toya is Mt. Usu


, an active volcano that last erupted in 2000. Take the walkway to get a closer look at the crater. There is also a ropeway to the top, with panoramic views of the surroundings.
Day 3
More to Explore








Aomori
Explore the tip of Honshu
Take the shinkansen south to the northern tip of Honshu and discover a road less traveled in Aomori


. Here you can find plenty of museums like the Sannai-Maruyama Site


and the Aomori Museum of Art


. The city also is home to many temples and parks, as well as an aquarium.