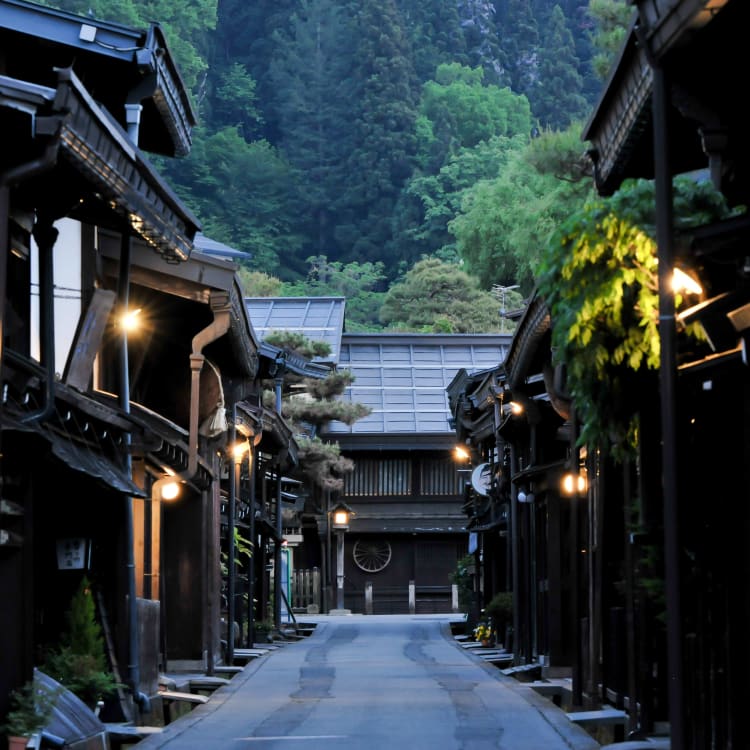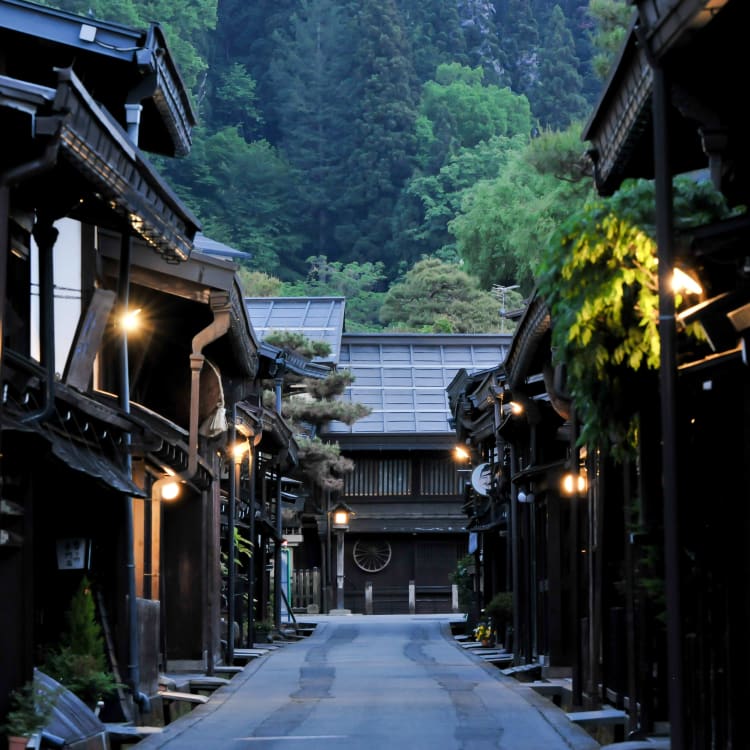 ITINERARIES
Hida Takayama to Kyoto in 5 Days
Walk ancient pathways through unspoiled villages to experience Japan's traditions and heritage
Recommended length: 5 days
Follow well-worn routes through the mountains, slowing down to absorb the beauty of Japan's traditional villages and daily life, from Hida Takayama through to Kyoto.
Walk in the footsteps of samurai, pilgrims, and nobles, through breathtaking valleys and mountain towns. Renew your spirits and discover another side of Japan as you take in the verdant farmlands, castles, simple houses and grand shrines along the way.
Shopping at Jinya Asaichi Morning Market, largely unchanged since the Edo period
Sweeping views over the traditional thatched roofs of magical Shirakawa-go
Old and new in Kanazawa, from samurai streets to modern art
Strolling on the Tetsugaku-no-michi or Philosophers Path in Kyoto, making side trips to traditional temples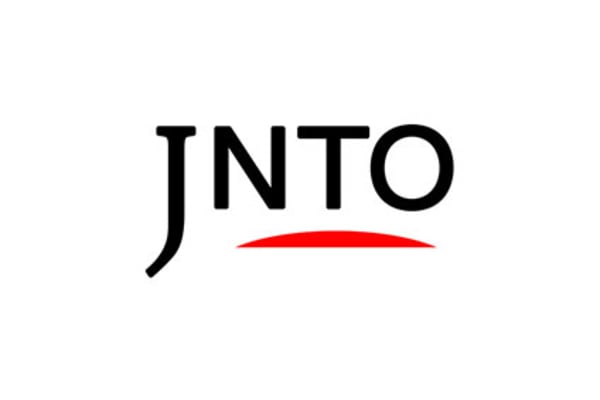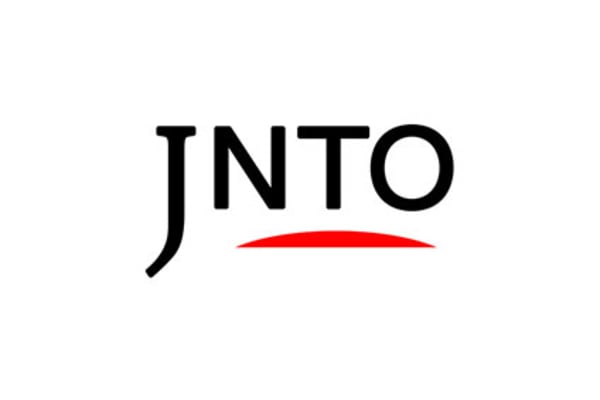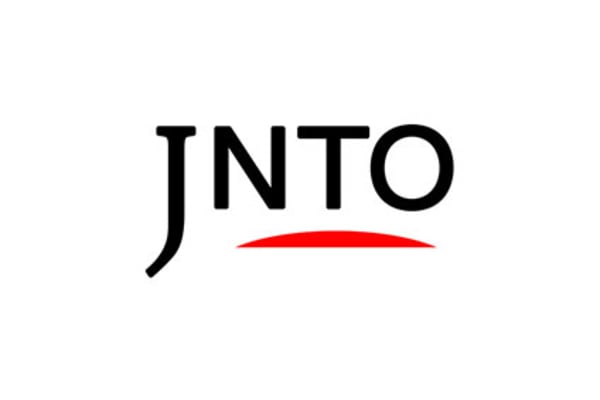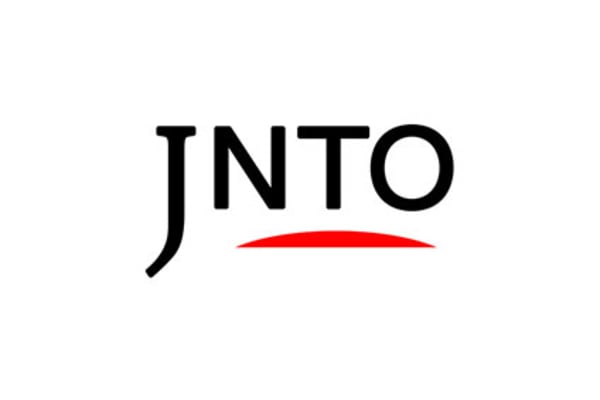 Jinya Asaichi Morning Market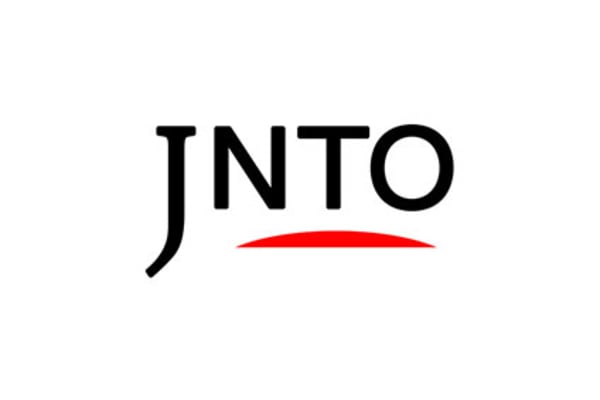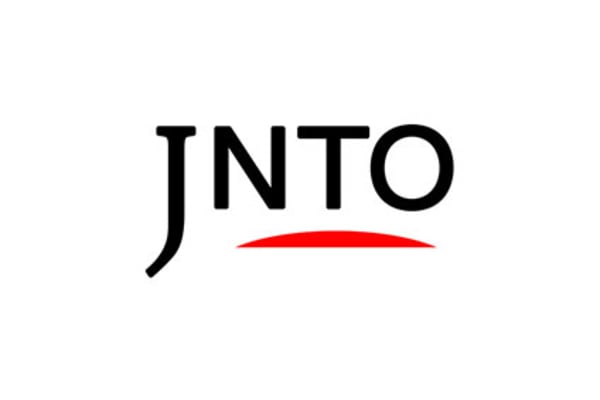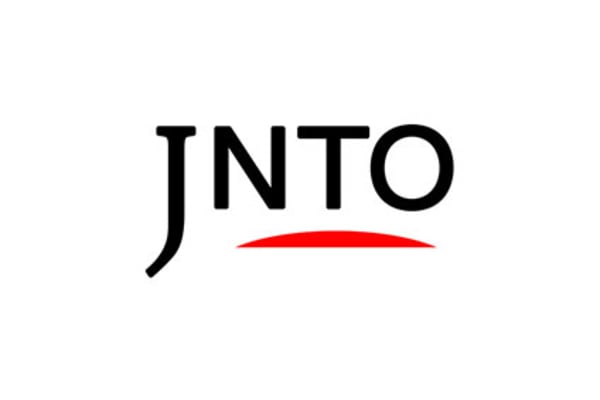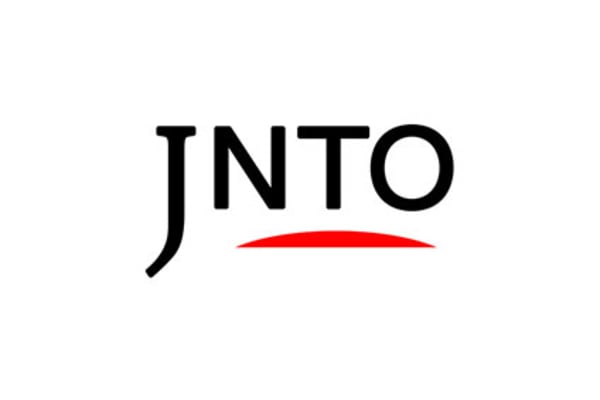 21st Century Museum Of Contemporary Art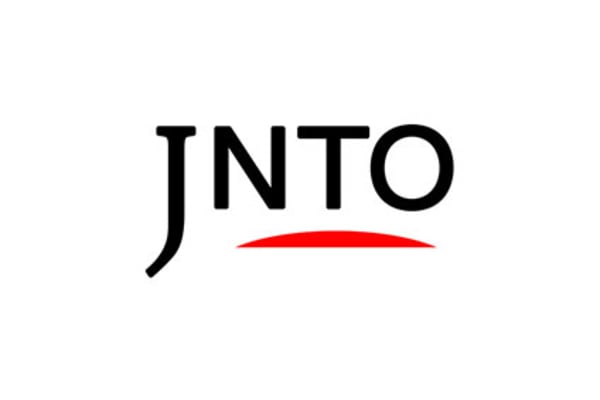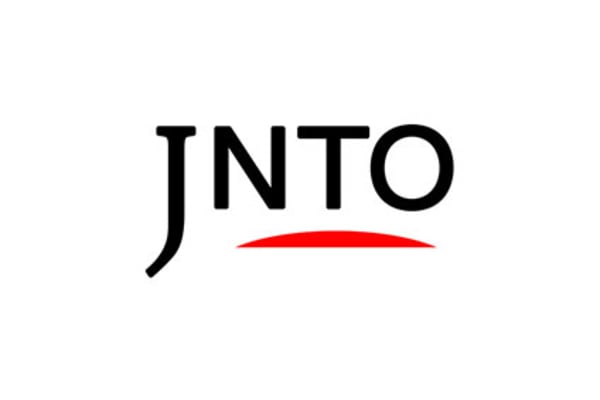 Nagamachi Samurai District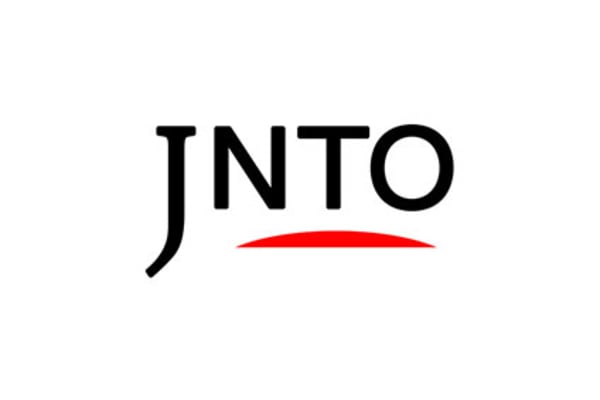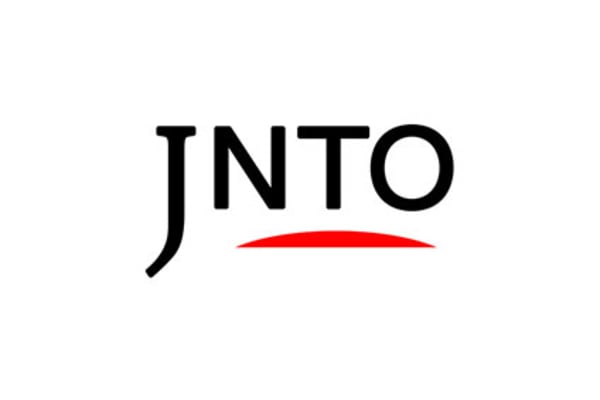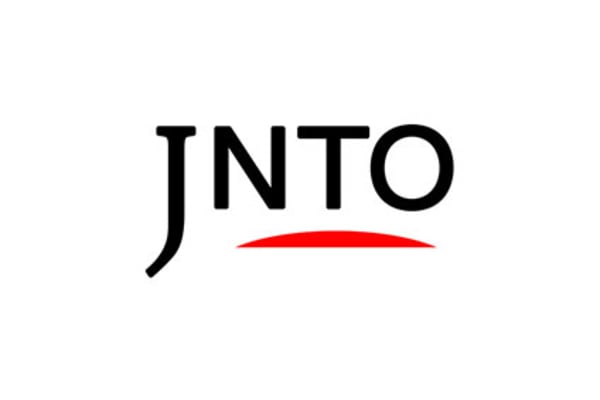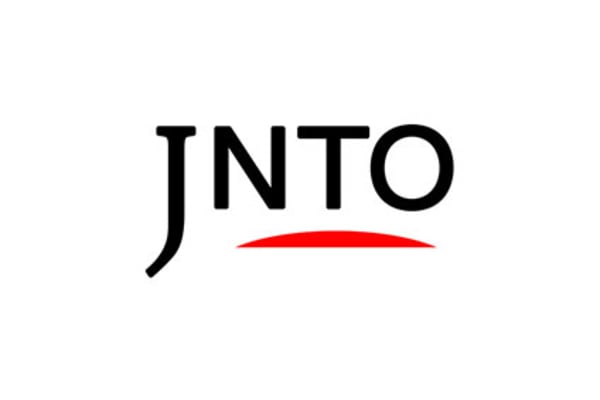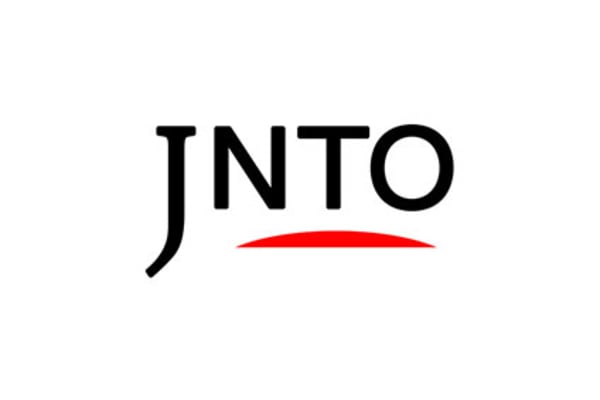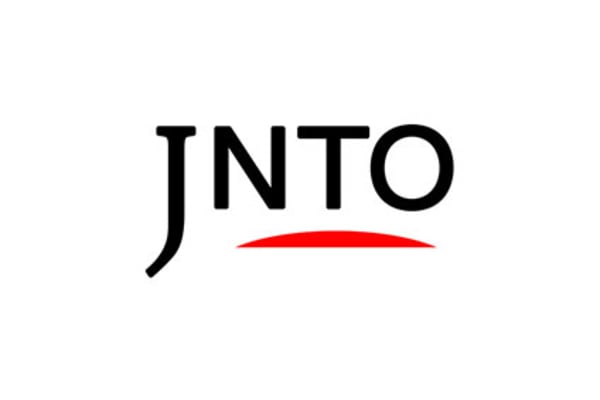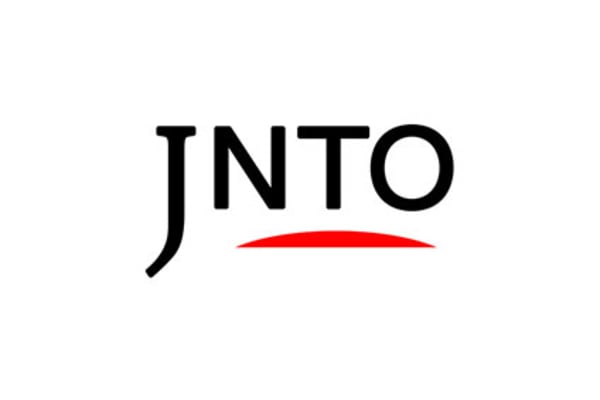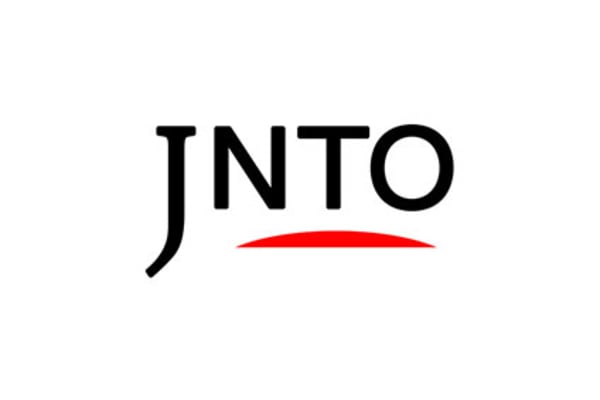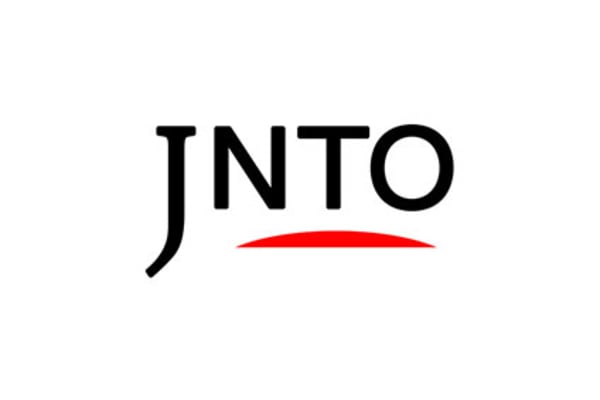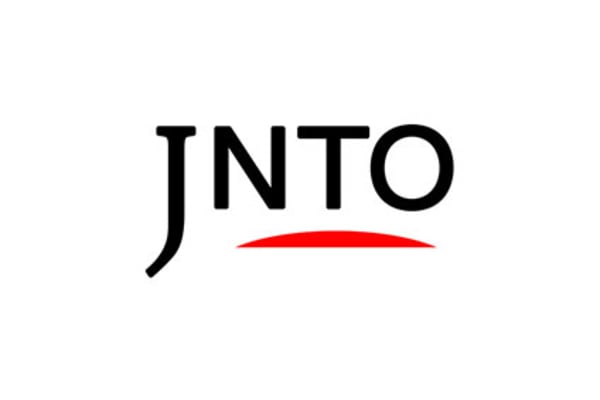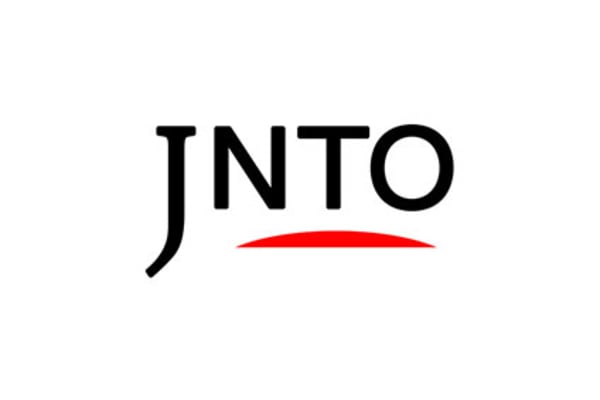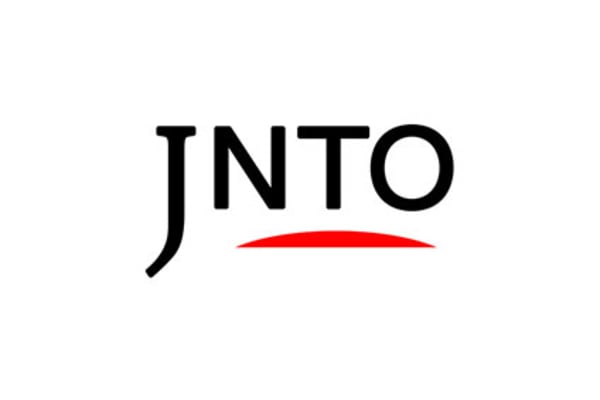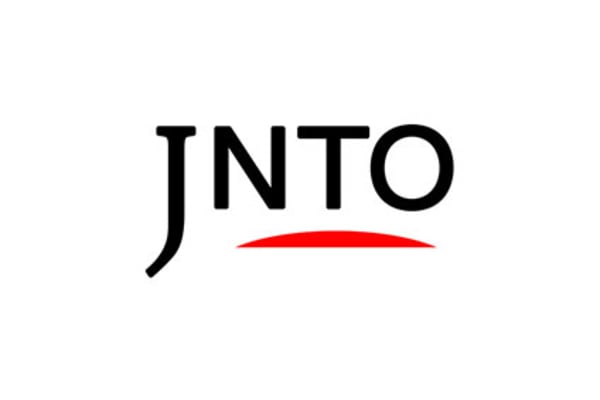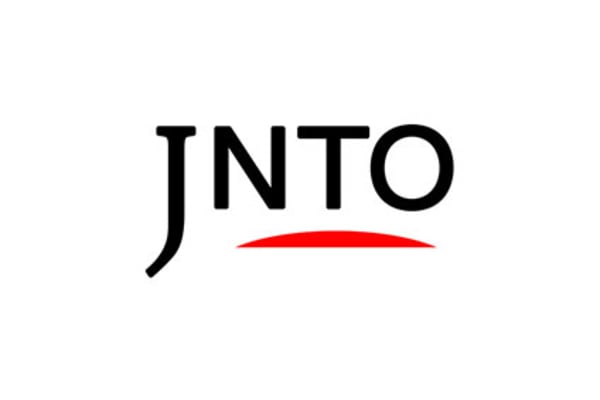 Fushimi Inari Taisha Shrine
Day 1








Hida Takayama
Timeless traditions in the Japanese Alps
This historic mountain town in the Japan Alps


is easily accessible from Nagoya Station by limited express train. Strolling around the well-preserved Edo and Meiji period buildings makes you feel like you've slipped back in time. The area is famous for its traditional crafts, and you can see demonstrations of carving, weaving, dyeing and quilting.


Hida Folk Village
Unique architecture in Takayama's environs
Around 30 preserved houses with steep thatched roofs known as gassho-zukuri are dotted around a pond, like a scene from a fairytale. Many are open to the public.


Festa Forest
A tunnel that takes you on a journey to Takayama's float festivals
A loop bus that takes visitors around the town stops off at this fascinating museum that's actually inside a mountain. Inside, you'll find the famous carved floats and marionettes used in the Takayama Festivals.
Day 2


Jinya Asaichi Morning Market
Merchants sell everything from vegetables and pickles to artisanal craftwork and local sake
This traditional open-air morning market has been a mainstay of local life since the Edo period (1603-1867). Open every morning from around 6 a.m. to noon, you can browse fresh produce, flowers and crafts.








Shirakawa-go
Life inside a fairytale village
This beautiful World Heritage village is hidden within remote mountains, far from modern life. Designed to protect dwellers from heavy snows, the houses are built in the area's signature gassho-zukkuri style, with steep thatched roofs. Many are over 250 years old. On winter nights, when the houses are blanketed in snow, the village is illuminated, creating a magical atmosphere. Don't miss the panoramic view of houses from the observation deck of Hagimachi Town. Some houses are also available for stays.
Day 3








Kanazawa
Traditional crafts, modern museums, and samurai heritage
This historic town on the coast in Ishikawa prefecture


rivals Kyoto for beauty and heritage. Once the home of the wealthy and powerful Maeda clan, its culture and crafts are highly refined. Stroll traditional samurai districts, discover gold crafts and lacquerware and stroll one of Japan's most beautiful gardens.


Kenrokuen Garden
The centerpiece of Kanazawa, designed by feudal lords over centuries
As one of Japan's "top three" gardens, many consider Kenrokuen


the pinnacle. Stroll meandering pathways through the classical Japanese gardens that have been cultivated since the 17th century. Designed to charm in all seasons, there's always something to see.


21st Century Museum of Contemporary Art
Kanazawa's "town square"
Not far from Kenrokuen Garden, this modern art museum is designed to surprise and inspire, with bold architecture, interactive spaces and striking works on display from all over the world. Permanent collections free to the public include James Turrell's "Blue Planet Sky" and Leandro Erlich's "Swimming Pool."


Kanazawa Castle
Visit the carefully restored turrets and warehouse of the castle
Next to Kenrokuen Garden


, the castle is a reconstruction of the original that was built in the latter half of the 16th century, and work is ongoing. With its vast structure and elegant gardens, you can easily imagine the wealth of the Maeda clan who dominated the area.


Nagamachi Samurai District
Step into the world of samurai in the Edo period
You might feel like you're walking through an Akira Kurosawa movie as you explore the narrow lanes, lined by walled compounds. Visit Nomura-ke, a restored home that reveals the daily life of a samurai family.
Nagamachi Yuzen Kan
The art of dyeing kimono
Kanazawa


is famed for its delicate yuzen dyeing technique, which was used to create lavish kimono designs. Visit the studio near the samurai district to watch the artisans and even participate in coloring the designs. You can also rent a kimono to wear around the area.


Higashi Chaya District
Stroll the cobbled streets, pop in for tea, and browse crafts made with gold leaf
Before you leave Kanazawa, be sure to visit this district of traditional tea houses, which was the center of Kanazawa's geisha culture. The streets are lined with wooden machiya houses, many offering traditional crafts and souvenirs.
Day 4








Kyoto
A jewel of Japanese history and culture
Kyoto retains much of its historic charm. Japan's capital in the Heian period from 794 to 1185, Kyoto represented the epitome of Japanese art, culture and courtly life. Synonymous with tea ceremony and geisha, it is a must-visit.
Museum of Kyoto
Learn about Kyoto's history before setting out
Before exploring the city, a visit to this centrally located museum on fashionable Sanjo Street will give you a good overview of the area's history and culture. The building itself, a former bank built in 1906, is worth a visit for its grand wooden interiors and distinctive red and white brickwork.
Kyoto Gion Yasaka Hall
See a cultural show at Gion Corner
Often known as Gion Corner, this performance and exhibition space is the venue for the famous seasonal dances, when Kyoto's maiko and geisha perform their refined movements. You can also see tea ceremony, flower arrangement, koto, gagaku court music, bunraku puppet plays and kyogen drama.


Yasaka-jinja Shrine
One of Kyoto's most revered religious spots
The dramatic vermilion gates welcome you to "Gion-san," the shrine that serves the Gion geisha district. Said to have been built in 656 or 876, the shrine is the focus of activity during the Gion Festival


.


Kodaiji Temple
A temple of teahouses associated with Sen no Rikyu, the father of the tea ceremony
Associated with the great tea master Sen-no Rikyu, this Zen temple established in 1606 captures the seasons in its wonderful gardens. Visitors in spring, summer and autumn can enjoy the illuminated gardens at night.


Kiyomizudera Temple
Float above the city and drink from a waterfall
This grand temple in the mountains above Gion


is a must-visit, and consequently tends to be crowded. Walk up the narrow atmospheric streets of Ninenzaka and Sannenzaka to the temple on a hill in Higashiyama. The wooden hondo, or main hall, juts out over a cliff.
Day 5


Ginkakuji Temple
Find Zen among moss gardens
This is the Silver Pavilion


, not to be confused with Kinkakuji, the Golden Pavilion. A prime example of zen design, this elegant villa was converted into a temple in 1490. The moss gardens and minimalist gravel garden are a welcome respite from the crowded shopping streets nearby.


Philosopher's Path
Meditate along the path of a renowned philosopher
Following a small canal, this beautiful tree-lined path meanders from Ginkakuji Temple


, back towards the city. It's unmissable in spring, when the cherry blossoms bloom overhead and the petals turn the water pink. But it is lovely in all seasons, dotted with quiet shrines including Otoyo-jinja Shrine, which is unusual for its guardian figure mice.


Nanzenji Temple
Climb up to the top of Sanmon Gate to get a bird's eye view of Kyoto
A grand Zen temple with an imposing wooden gate, Nanzenji


is known for its beautiful paintings and its fall colors. In the grounds, you'll also find an unusual structure: a brick aqueduct built in 1890, called a sosui, which brought water from nearby Lake Biwa.


Heian-jingu Shrine
A shrine commemorating Kyoto's reign as the capital of Japan
Though it was only built in 1895, the grand red pavilions of Heian-jingu


are immediately impressive, designed in the style of the original Heian Imperial Palace. Behind the shrine is a traditional garden which is famed for its weeping cherry blossom trees. The area around the shrine is home to the Kyoto Municipal Museum of Art and the National Museum of Modern Art, Kyoto.
Shijo Kawaramachi
Shop and stay in style
This central entertainment and shopping district is also a convenient transport hub, with trains and buses connecting to Kyoto's key sights. The city's major department stores, restaurants and several hotels are also located here.
Running parallel to the main street, Nishiki Koji Street is a covered food market known as "Kyoto's kitchen." Nearby Shinkyogoku Street is a good spot to pick up authentic souvenirs before your onward journey.
More to Explore








Fushimi Inari Taisha Shrine
A thousand vermillion gates
South of Kyoto Station in an area known for its sake breweries, Fushimi Inari Taisha Shrine


draws visitors to its peaceful grounds guarded by fox gods, called Inari. Red torii gates form tunnels leading to a forest behind the main buildings. For a little stretch of the legs, continue up the wooded path to Mt. Inari at 233 meters.