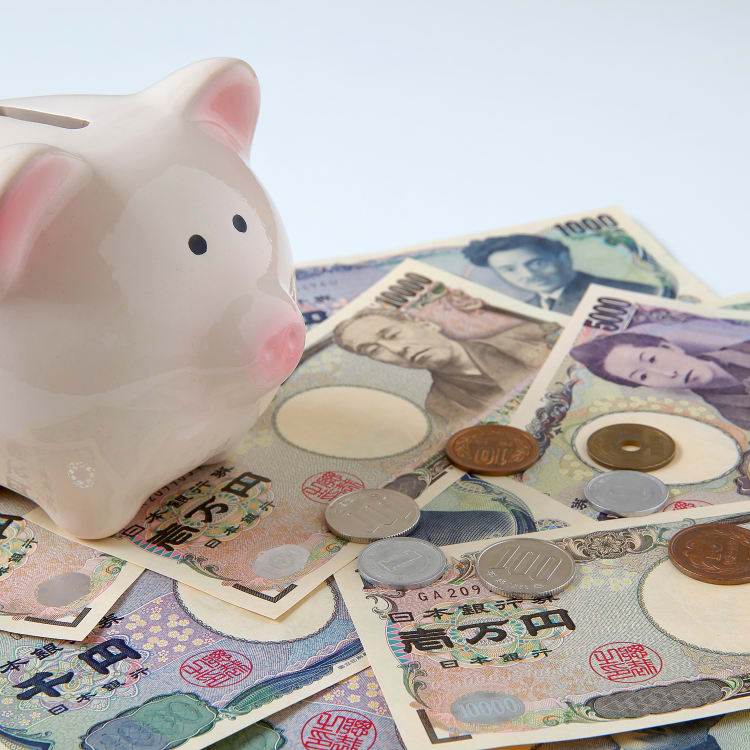 Tips for Budget Travels
Stretch your holiday cash with our smart-spending tips
Travel smart in Japan by saving money on transportation, accommodation, eating out, cultural activities and shopping.
Transport
A wide range of train, bus and ferry passes are available to connect you with every corner of the country. If you are planning to do extensive traveling throughout Japan, purchase the JR Rail Pass


, however if you are going to stay locally, regional passes


may offer you more value for money.
A recent increase in the number of budget airlines, means that you can fly to many of the country's airports for much cheaper prices. Research into flights with Zip Air


, Peach Air


, JetStar Japan, or Spring Japan. Not just limited to budget airlines, Japan's two main carriers offer cheaper flights for visitors to the country— look into the ANA


and JAL


.
Another cost-saving alternative for long-distance travel is the overnight bus—also with the added benefit of saving the cost of a night's accommodation. If you are based in the Tokyo area, you can take an overnight bus to a wide range of locations including Osaka


, Kyoto


, Hiroshima


and north to Akita


and Aomori


. The main bus hubs are the Shinjuku Expressway Bus Terminal


and Yokohama City Air Terminal


.
Accommodation
There are a wide range of cheaper business hotels all around the country, and the iconic capsule hotels offer you a cheap—if slightly tight—night's accommodation. A new wave of boutique hostels are springing up, offering you the individuality of a boutique hotel at hostel prices. Traditional ryokans can vary wildly in price, but it is possible to find some at the cheaper end of the spectrum in places a little out of the way. Be aware that even though reserving a room without meals might seem like a cost-cutting option, it is possible that there aren't any other places to eat in the area. Research is recommended to find the best accommodation to suit your taste and budget.
Eating out
Many restaurants offer lunch-time specials, so consider eating big at lunch to save some money. If you venture out at night-time, find the places that offer all-you-can-eat or all-you-can-drink deals, or if you are traveling with families and young children, eat out at one of the "family restaurants" that are dotted throughout the country. If the place you are staying in has a kitchen, cooking at home is a great way to save some money. Many local supermarkets offer good quality produce—often locally grown. Farmers markets—often on Saturday and Sundays—are also a good place to pick up fresh produce.
Culture
Just because you are on a budget, doesn't mean you need to miss out on any cultural enjoyment. Many temples, shrines and parks are free of charge—or if a fee is required, it is generally a couple of hundred yen. If you are based in the Tokyo area, consider purchasing a Grutt Pass


that gives you discounted admission to many of Tokyo's attractions and museums. For concerts, buy tickets in Japan


from convenience stores and save a little on the ticket price.
Shopping
Take advantage of tax free shopping in Japan


to save the consumption tax on a wide range of products. Keep an eye out for tax free shopping stickers and counters in retail outlets. Make sure to carry your passport with you. The shelves of Japan's famous 100 yen shops are stacked with a wide range of decent quality products from stationery supplies to kitchen utensils, and you can pick up cheaper tickets for train travel, attractions such as Tokyo Disney Resort


and Universal Studios Japan


, or second-hand brand goods at discount stores—brightly colored buildings usually located close to stations.
Did this information help you?
out of found this information helpful.