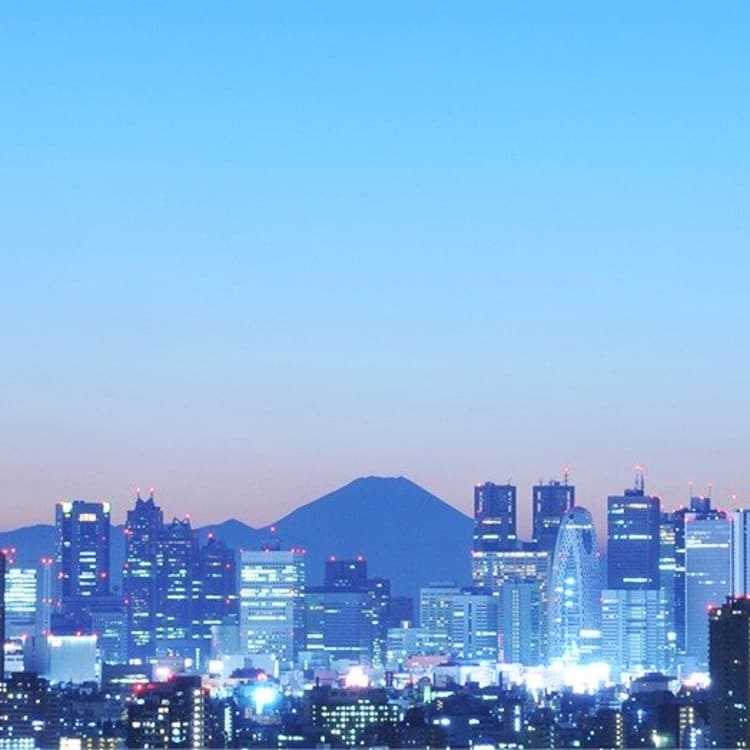 Experience
Events in Japan
Events in Japan
Experience Breathtaking Events in Japan
Japan is a land of breathtaking snowcapped mountainscapes, lush green plains, bustling metropolises of light, and tropical island paradises. All of this contributes to and is influenced by a unique Japanese identity and culture that lies waiting for you to discover.
There is no better way to explore the land of endless discovery and its unique culture than by experiencing the celebratory and unforgettable events and festivals ('matsuri) held throughout the country year round, with a high concentration in the summertime. View the featured upcoming events below and make sure you save them to your calendar!
Festivals of the southern island of Kyushu
When: August to October              Where: Kyushu
The southernmost of Japan's four main islands, Kyushu, is home to an active volcano, is abundant with numerous hot springs and plays host to a myriad of festivals and events from August through to October. With matsuri ranging from the dreamlike Yamaga Lantern Festival through to the celebratory Cape Toi Fire Festival, Kyushu is a must visit destination for anyone looking to experience the festival culture of Japan. View details on two of our recommended festivals below.
Yamaga Toro Matsuri : When: August 15th-16th – Where: Center of Yamaga City, Kumamoto Prefecture
Toi-misaki Hi-matsuri : When: August 26th – 27th – Where: Cape Toi Plaza, Kushima City, Miyazaki Prefecture
---
The festivals of Northern Honshu, Tohoku
When: July to August              Where: Tohoku Region
Tohoku, the deep north of Japan, is a breathtaking mountainous region located in northern Honshu, the largest of Japan's four main islands. The region's six prefectures boast unparalleled natural beauty and are steeped in a rich culture that is often overlooked by travellers. Each year in August, at the height of summer, Tohoku holds some of Japan's most visually stunning festivals. Whether you stare in awe at the large paper floats of Aomori Nebuta Festival, revel in the harmonising sounds of drums and whistles as you watch lanterns tower overhead at Akita Kanto Festival, or experience one of the regions other festivals; summer in Tohoku is full of events that no traveller could ever forget. View details on two recommended festivals below.
Nebuta Masturi: When: August 2nd – 7th – Where: Aomori City, Aomori Prefecture
Kanto Matsuri: When: August 3rd – 6th – Where: Akita City, Akita Prefecture.
---
Rugby World Cup 2019
When: 20th of September to 2nd of November, 2019                  Where: Japan
The Rugby World Cup is the pinnacle of the sport, bringing nations of the world together in union to compete and eventually crown another world champion; in 2019, Japan plays host to this monumental event. Whether you're a fan of the All Blacks, the Wallabies or even of the mighty Cherry Blossoms themselves, the rugby world cup provides a perfect opportunity to explore the endless discovery of Japan.
---
Find out more about the cities hosting the world cup by clicking on them below!
Sapporo City – Hokkaido Prefecture | Kamaishi – Iwate Prefecture | Kumagaya – Saitama Prefecture | Tokyo | Yokohama – Kanagawa Prefecture | Shizuoka Prefecture | Toyota – Aichi Prefecture
Higashi Osaka – Osaka Prefecture | Kobe – Hygo Prefecture | Fukuoka Prefecture | Kumamoto – Kumamoto Prefecture | Oita – Oita Prefecture
Click here for more information
---
Want to experience a taste of Japan at home?
View our featured Japan events in Australia and New Zealand