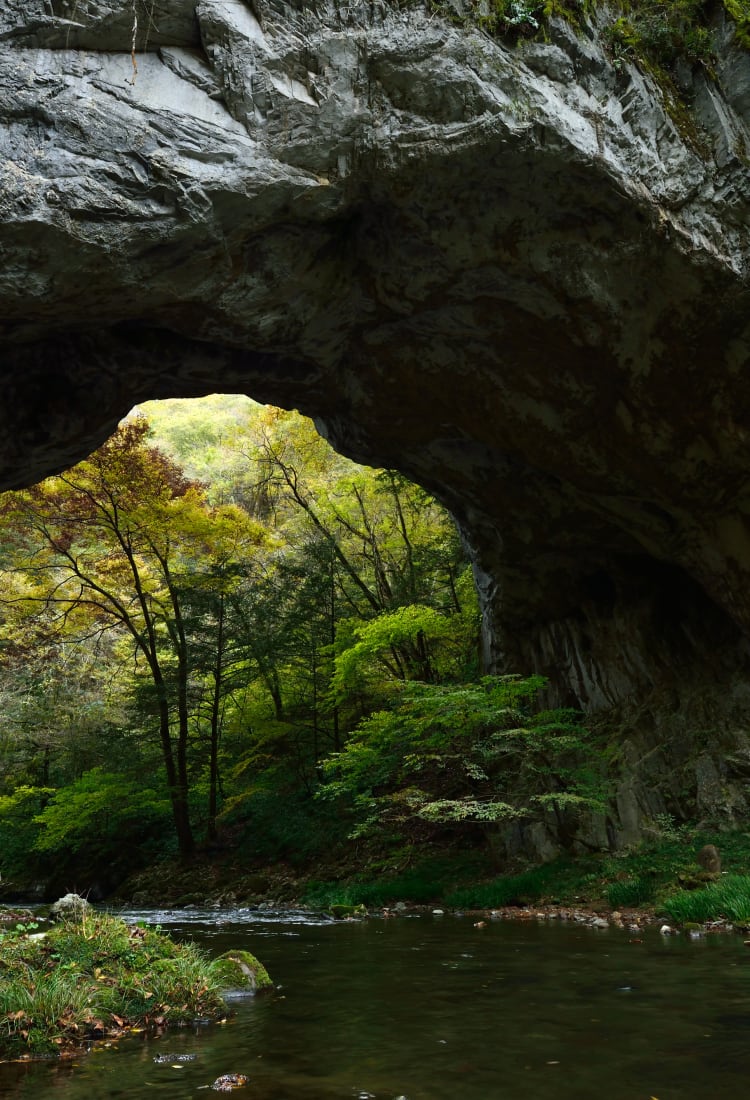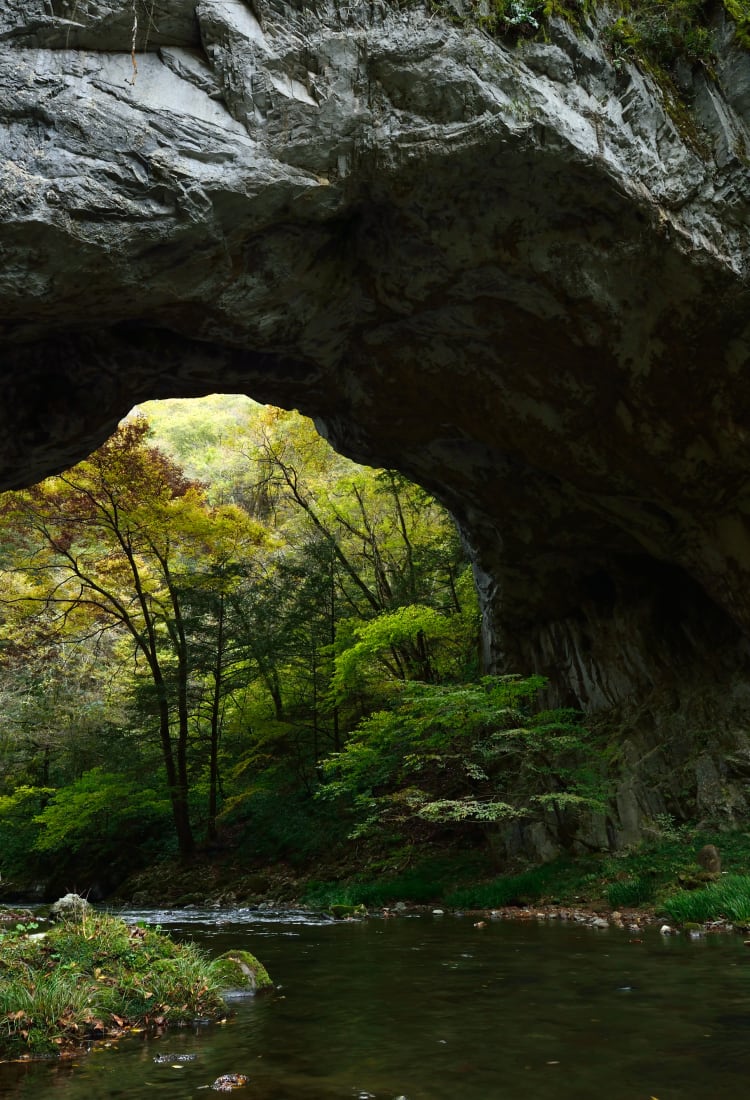 HIROSHIMA
Inland Hiroshima
Magnificent gorges to cruise
Magnificent gorges to cruise
Traveling a little further inland to the northeast of Hiroshima gives you access to rolling hills and stunning unspoiled natural beauty. The area boasts tourist spots like Onbashi Bridge


, Taishaku Gorge


, and Taishakuten Eimyoji Temple.
Don't Miss
Onbashi Bridge is an amazing natural limestone bridge carved out by the river
Hiking and canoeing in the Sandankyo Gorge
The Taishaku Gorge in fall How to Get There
The quickest and easiest way to get the area is by car from Hiroshima City


.
It takes around two hours by car from Hiroshima City. Trains and buses run from Hiroshima to Tojo Station on the JR Geibi Line in roughly two hours. Take a bus bound for Shushi from the station to Taishaku Gorge


. Buses also leave Hiroshima Bus Center for Sandankyo Gorge


.
Far from the crowds
Stunningly beautiful, the area around Taishaku Gorge


is popular with domestic tourists but is somewhat of a hidden gem amongst visitors from abroad. It's an excellent place to unplug, de-stress and experience a different side of Japan.
Mountain high, river deep
If you enjoy hiking, be sure to visit Sandankyo Gorge


and Taishaku Gorge


. Sandankyo Gorge offers boat rides and canoe hire, and Taishaku-kyo has the fantastic natural limestone bridge, Onbashi Bridge


. The area is exceptionally beautiful in autumn when it draws many local visitors with their cameras.
Another recommended activity is to rent a bicycle and cycle the 20-kilometer long Taishaku Valley, stopping by Taishakuten Eimyoji Temple along the way. The main temple hall is set against the limestone cliffs of Mt. Sekiun, a dramatic backdrop to this Buddhist temple, originally established in the 8th century. The Azuchi-Momoyama period (1573-1603) carvings on the main hall are particularly beautiful. The Taishaku river runs into Shinryu Lake, where you can cruise the area by boat; it takes around 40 minutes and costs 1,200 yen for adults or 600yen for children. The clear lake waters reflect the three beautiful red bridges that cross it. During fall when the leaves are at their most vivid, the cruise can get rather busy. Local specialties
There is no shortage of great food and drink in the area. Seishu is a type of refined sake, and the Shinrai brewery has been perfecting their craft since 1716. Try the steamed red bean buns sold around the area that have a subtle alcohol aroma to them.
Did this information help you?
out of found this information helpful.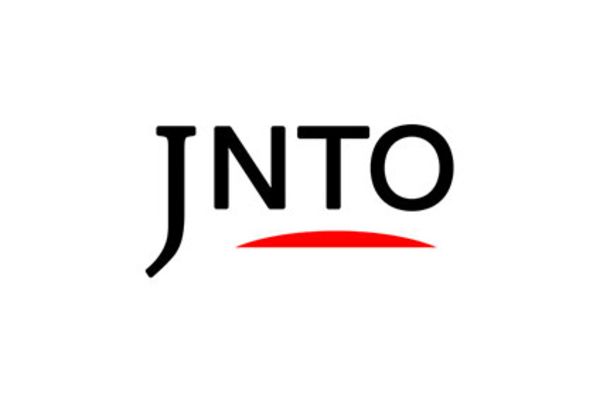 Nature
Hiroshima
Inland Hiroshima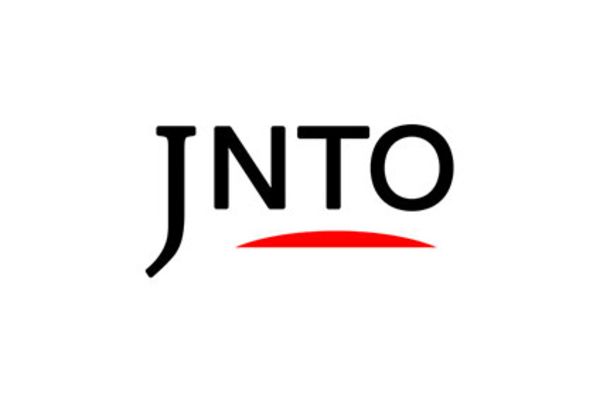 Nature
Hiroshima
Ueno Park (Hiroshima)
Hiroshima-ken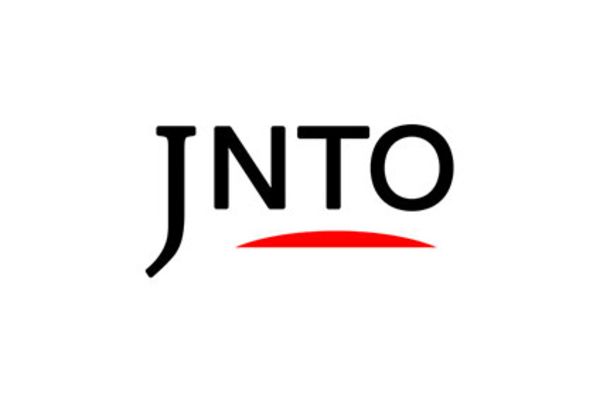 Attraction
Hiroshima
Onbashi Bridge
Hiroshima-ken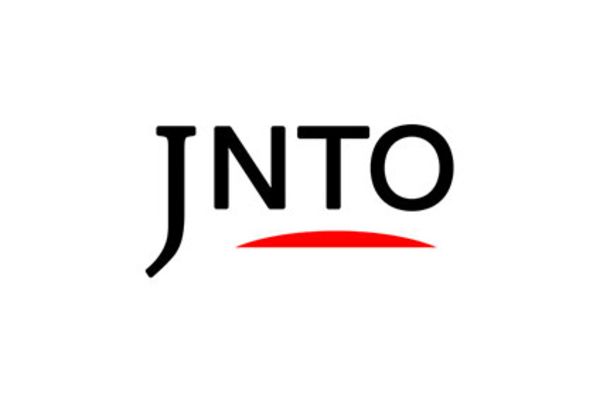 Nature
Hiroshima
Taishaku Gorge
Hiroshima-ken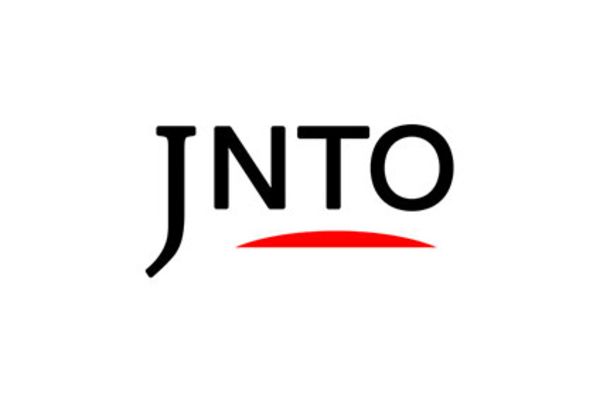 Nature
Hiroshima
Bihoku
Hiroshima-ken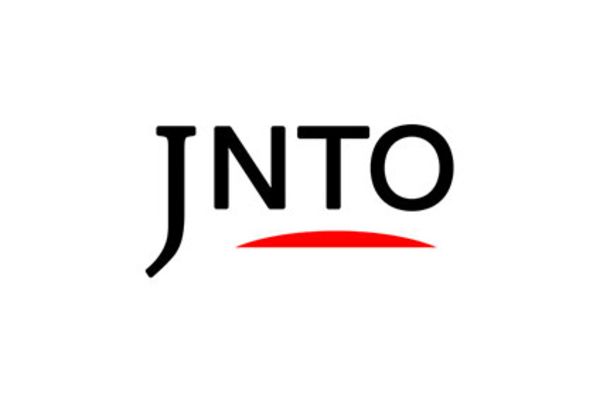 Nature
Hiroshima
Sandankyo Gorge
Hiroshima-ken
The information on this page may be subject to change due to COVID-19.