SHIZUOKA
Atami & Ito
Two fun seaside onsen resort towns and an islet packed with sporting possibilities very close to Tokyo
Two fun seaside onsen resort towns and an islet packed with sporting possibilities very close to Tokyo
A coastal town long famed for its many hot springs, Atami started life as a prime spot for VIPs, dignitaries, and honeymooning couples. The town has recently reinvented itself as a destination for museum lovers, Japanese culture fans and ocean sports enthusiasts.
Don't Miss
Touring Atami's many onsen for a soak
Hatsushima's sporting possibilities and small island vibe
The Atami Sea Fireworks Festival, in all four seasons
How to Get There
Train and bus are easiest, but renting a car makes sense if you plan to explore the rest of the Izu area.
Atami is less than an hour away on the Tokaido Shinkansen from Tokyo, and there are slightly slower, less expensive trains available too. If you're interested in island hopping, Atami also serves as a jump-off point for a number of boats that run to Oshima—the closest of the Izu Islands


.
Quick Facts
Atami is the gateway to the rest of the beautiful Izu peninsula
Warlords and royalty have enjoyed soaking in Atami's waters for centuries
Atami is part of the Fuji-Hakone-Izu National Park An onsen paradise
Atami is one of Japan's leading onsen resorts. In addition to the baths, Atami is famous for plenty of great seafood for you to feast on landed fresh in Atami Bay of the nearby Sagami Bay.
The local castle
Sitting to the south of Atami Station is Atami Castle


, boasting one of the finest and loftiest views of the town and ocean. Here you can dress up in Edo-period costumes and visit an erotic ukiyo-e exhibition. The castle is a prime spot for viewing cherry blossoms in the spring and fireworks year-round. Izu Kogen and the Jogasaki Coast
Located around ten kilometers south of Ito is Izu Kogen. The area has a number of museums, restaurants, giving you plenty of options to explore. Take the chair-lift up Mt. Omuro for fantastic views of the area.
Visit a small island with big possibilities
A short ferry ride away in Sagami Bay is the little resort island of Hatsushima. The island offers fishing, a scuba diving/snorkeling center, an athletic playground, an ocean hot spring, and a camping spot. You can walk around Hatsushima in an hour.
* The information on this page may be subject to change due to COVID-19.
Did this information help you?
out of found this information helpful.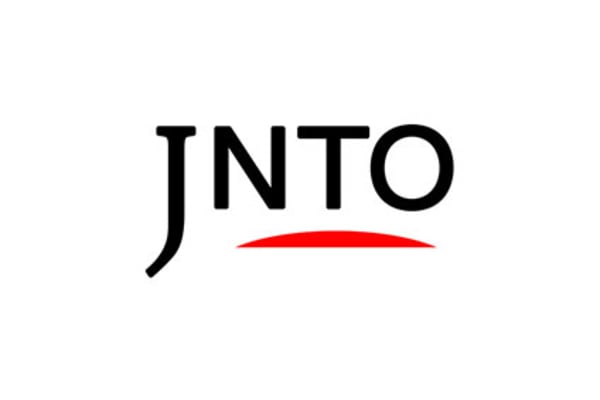 Relaxation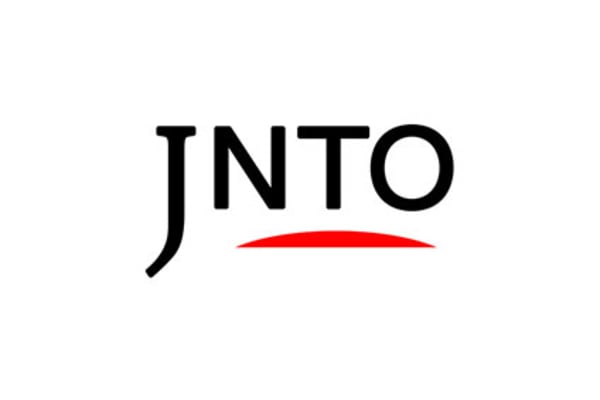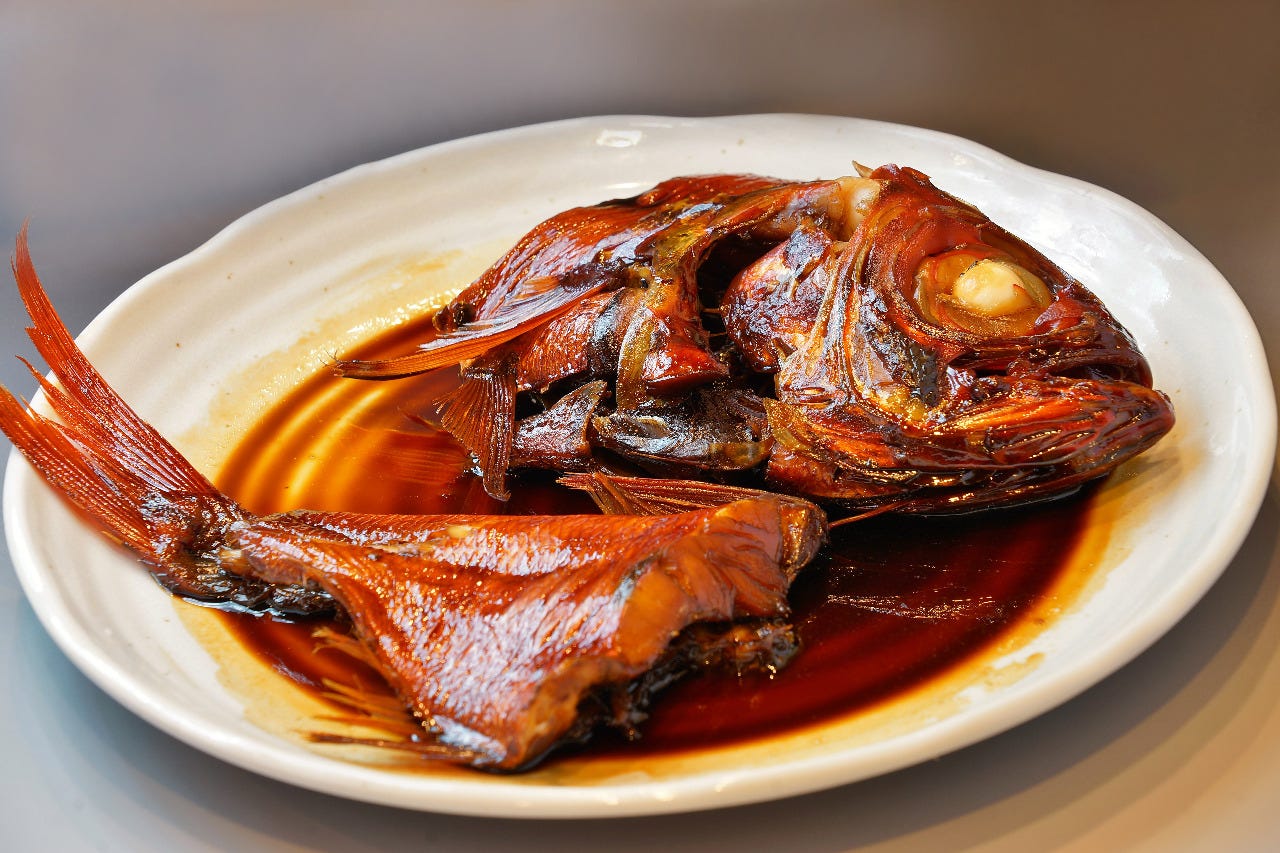 Shizuoka
Totoan
Sashimi (Raw Sliced Fish)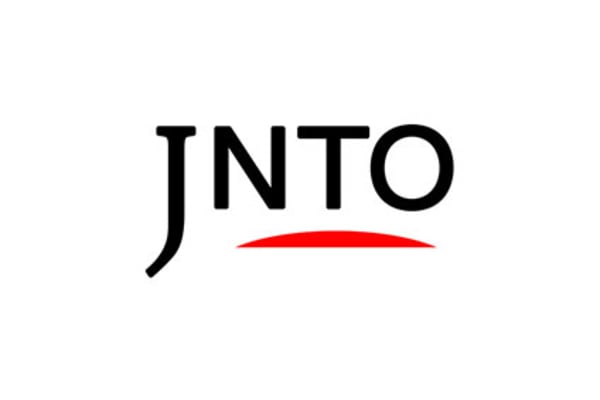 Shizuoka
Hien
Yakiniku (BBQ)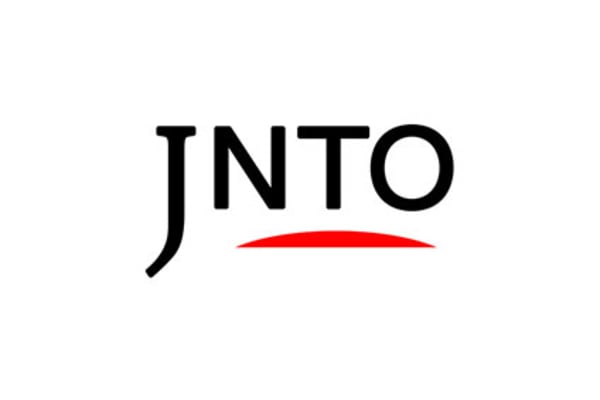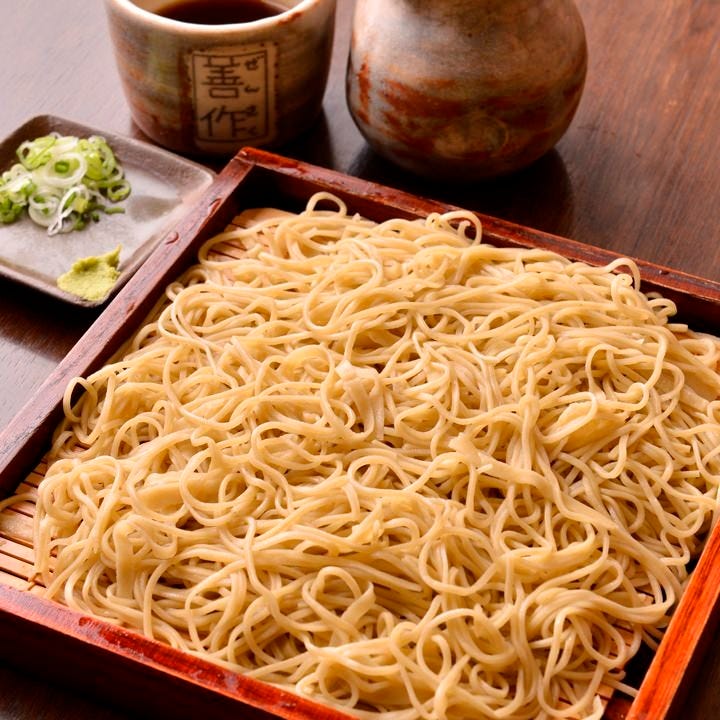 Shizuoka
Zensaku
Sashimi (Raw Sliced Fish)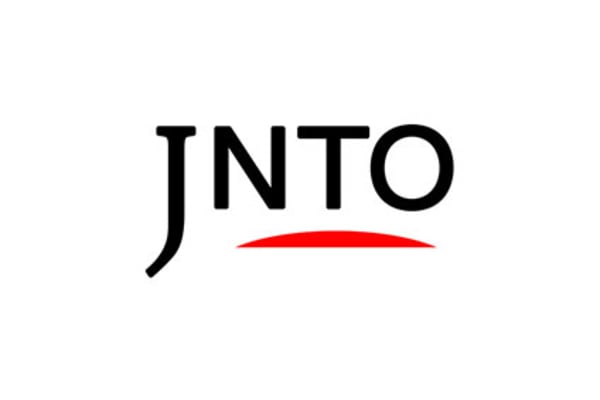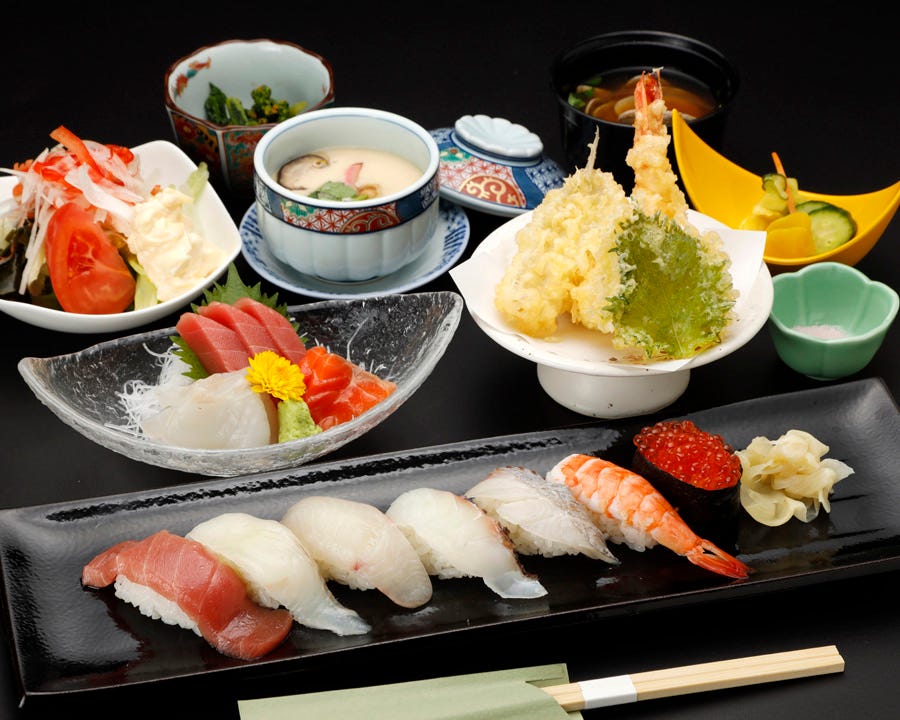 Shizuoka
Osakanayaro Kiyosuke
Sushi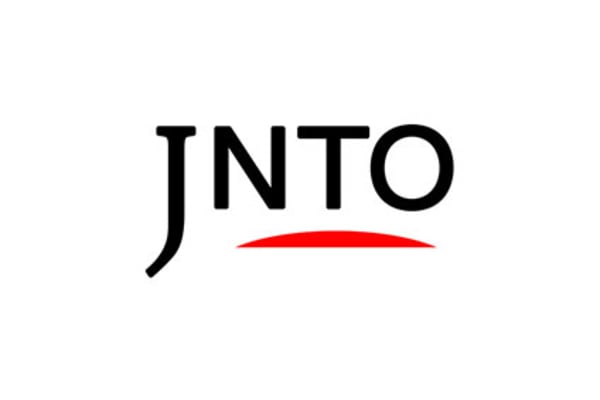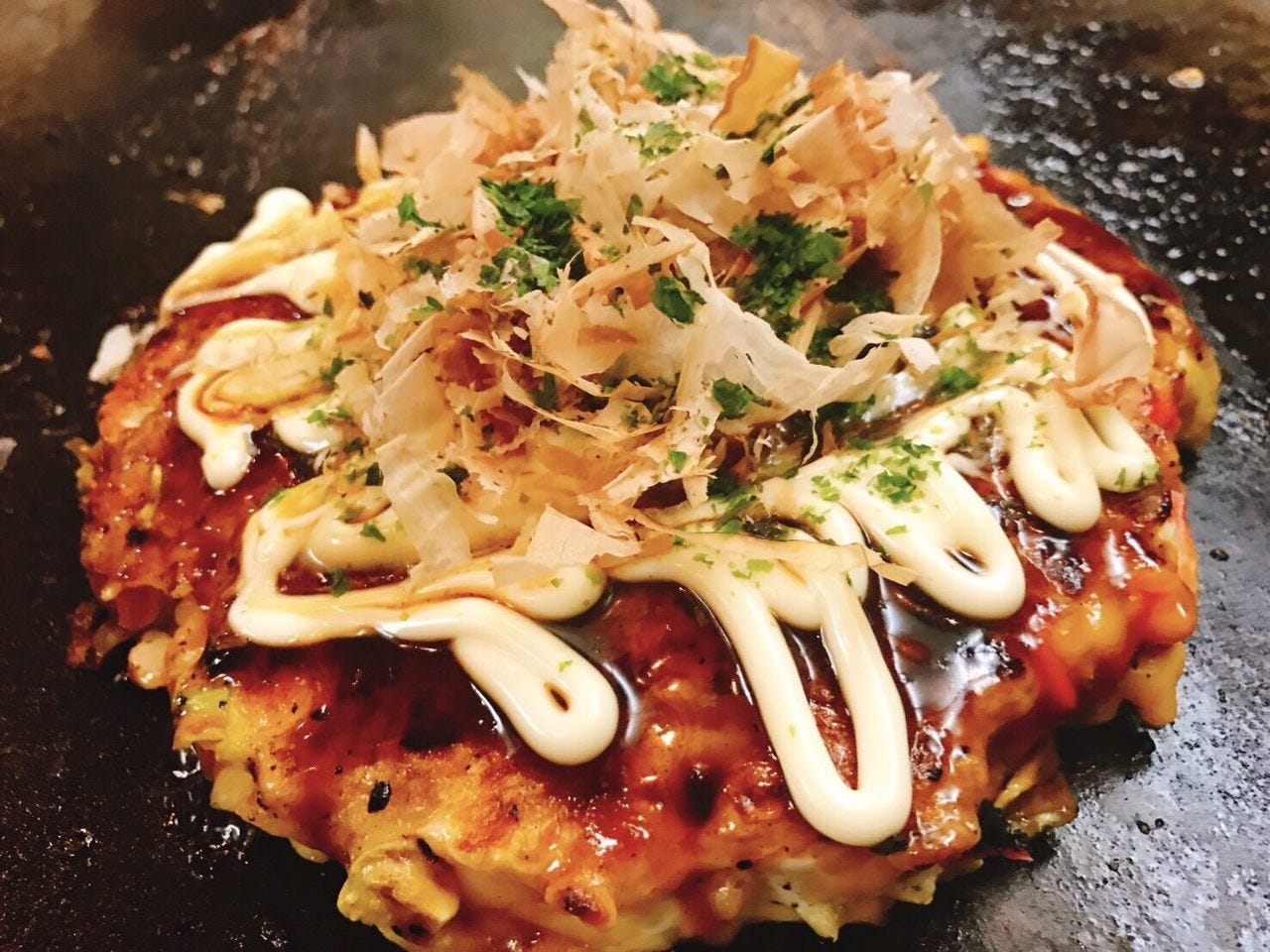 Shizuoka
Ebisuya
Teppanyaki (Iron Grill) Cuisine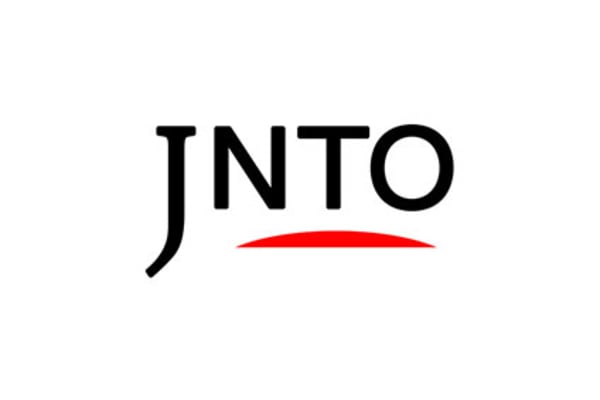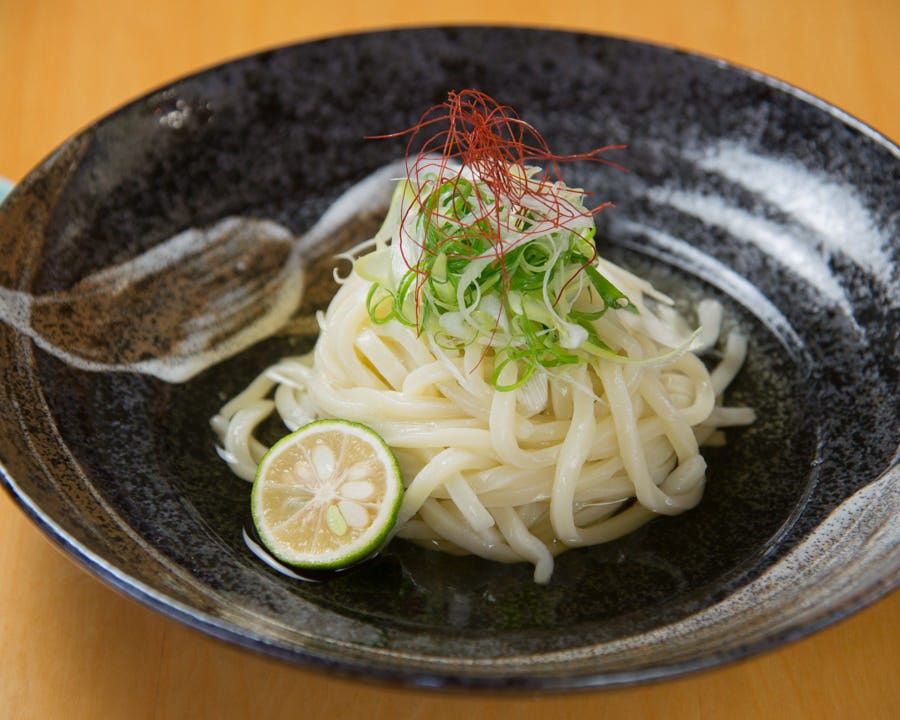 Shizuoka
Yamamoto
Udon Noodles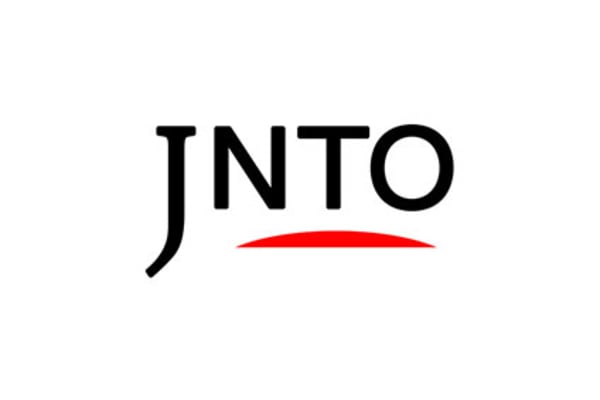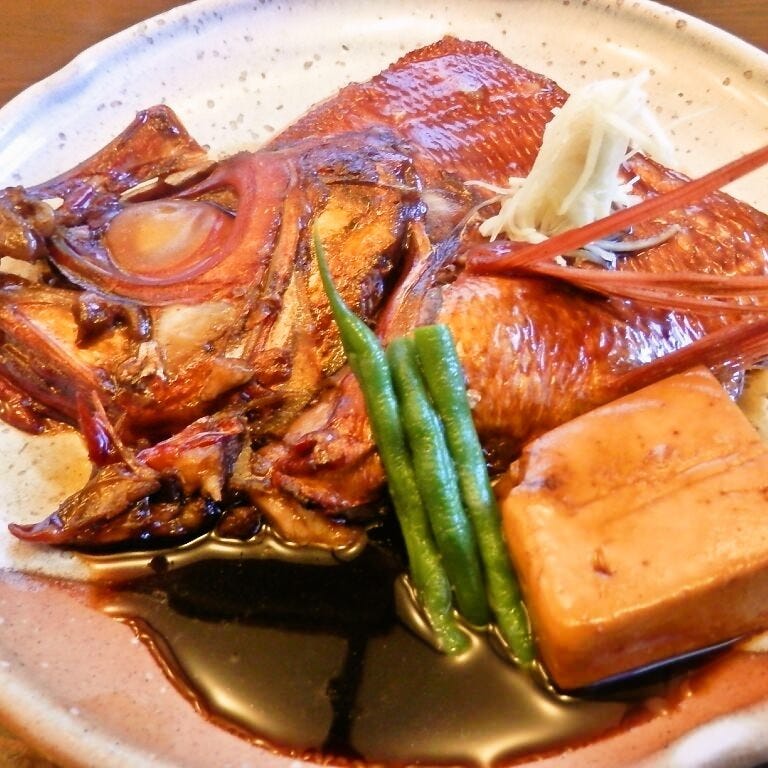 Shizuoka
Atami Kaikorakuzen Kamatsuru
Sashimi (Raw Sliced Fish)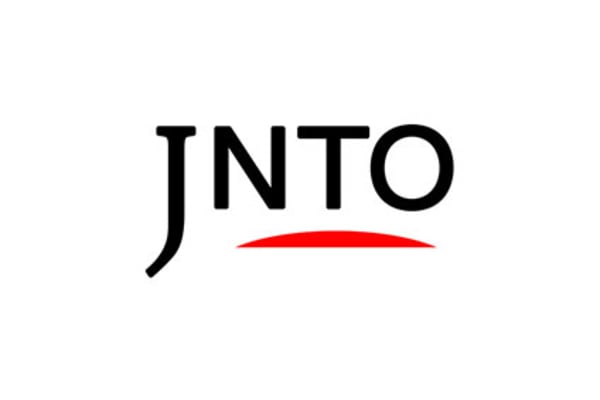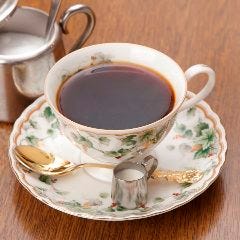 Shizuoka
Sunbird
Light Meals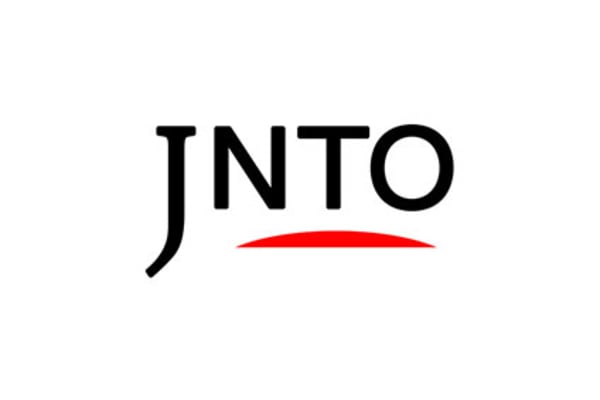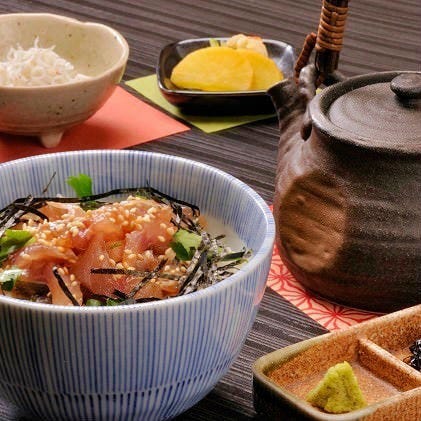 Shizuoka
Irori Chaya
Izakaya (Japanese Style Pub)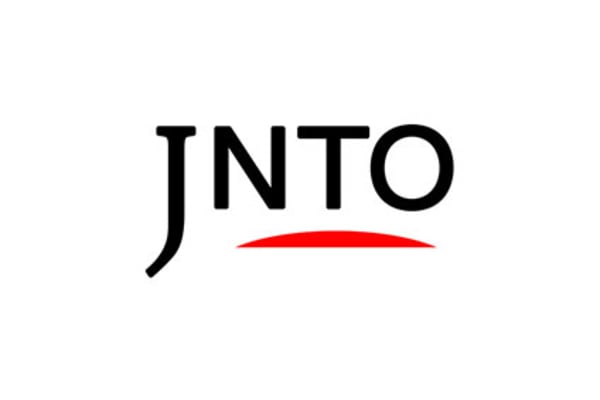 Shizuoka
Hoshifuruyozoranangokubiagahden Bahbekyuhterasusyoutarasukaatami
Izakaya (Japanese Style Pub)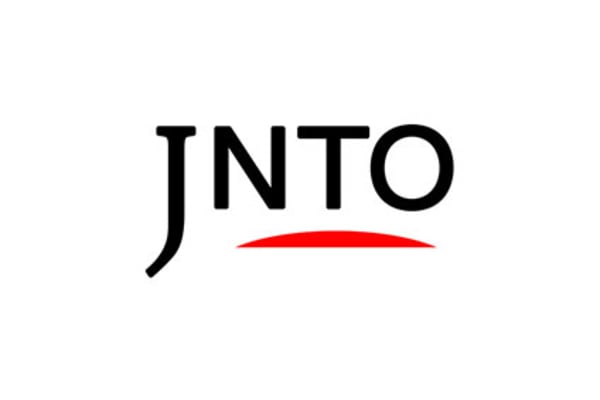 Relaxation
Shizuoka
Atami Onsen
Shizuoka-ken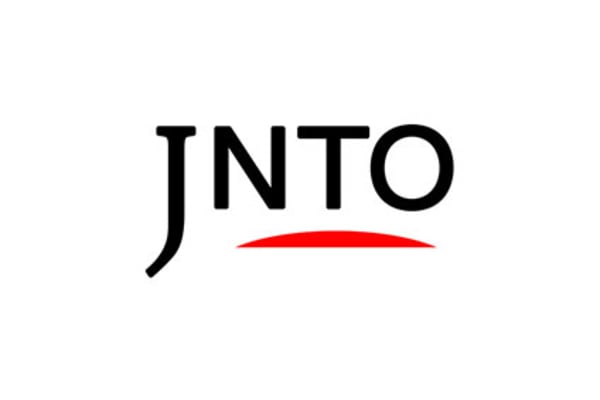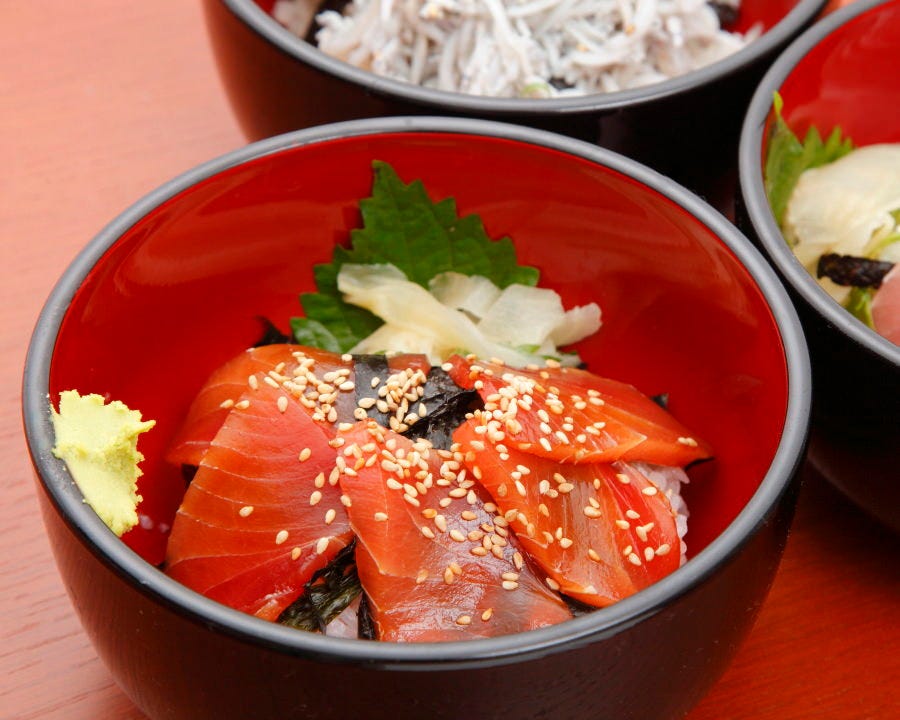 Shizuoka
Kimi-No Hamayaki
Izakaya (Japanese Style Pub)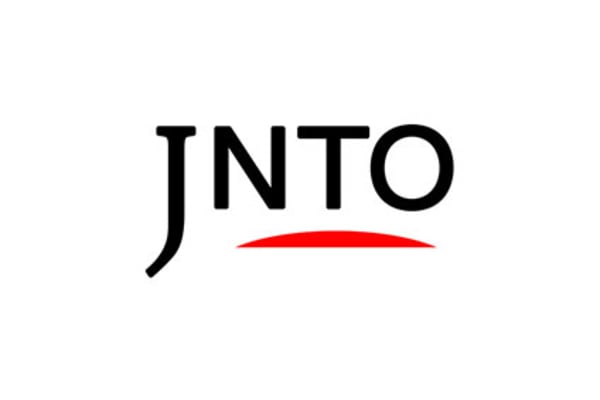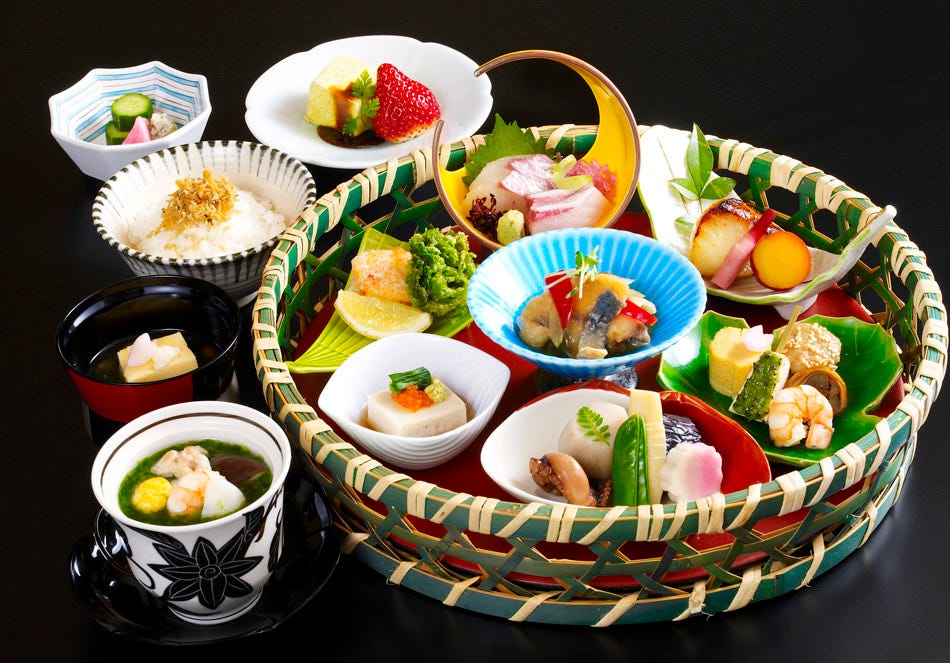 Shizuoka
Rin
Banquet Dinners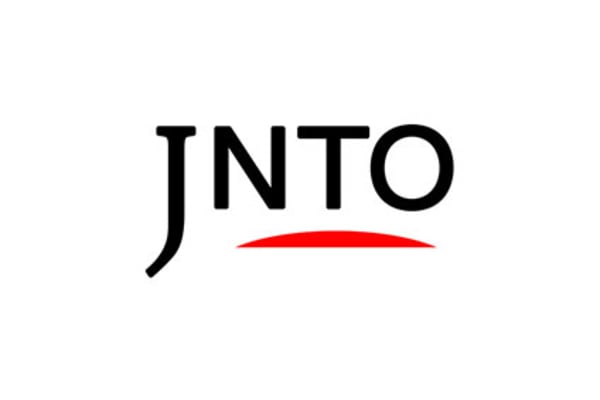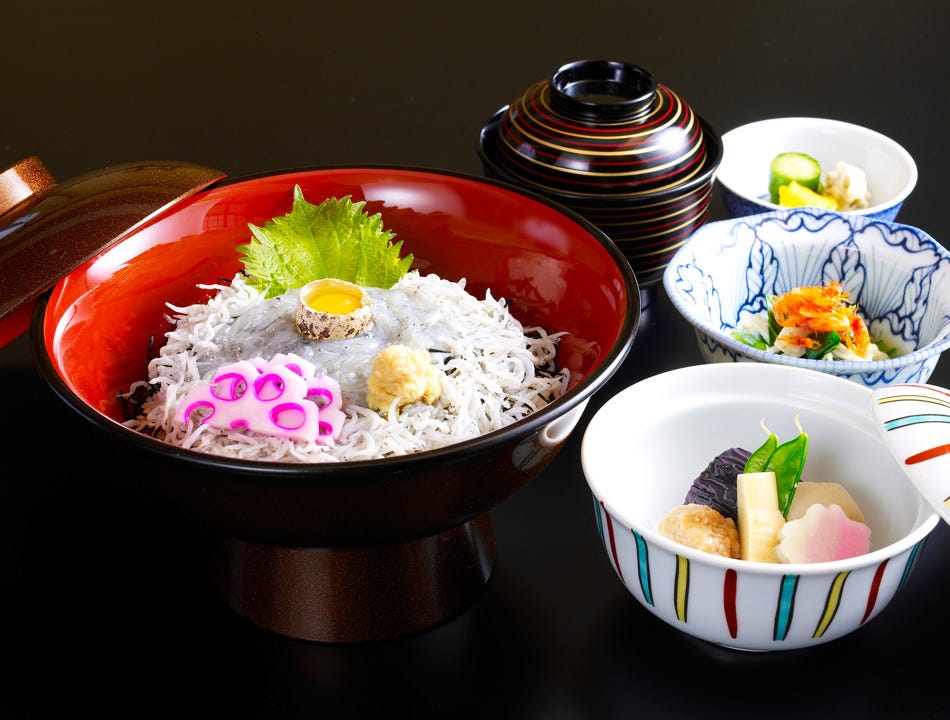 Shizuoka
Ao
Local / Regional Cuisine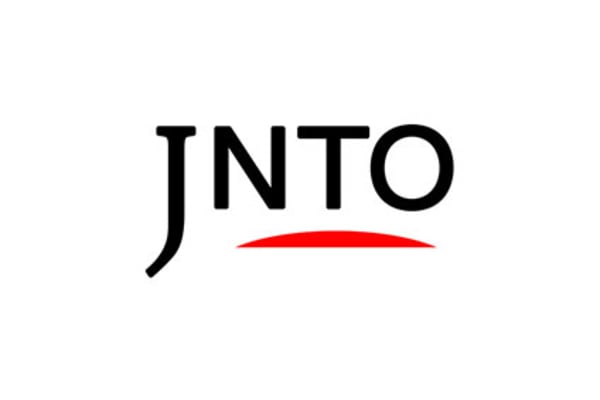 Shizuoka
Rosarosso
Italian Cuisine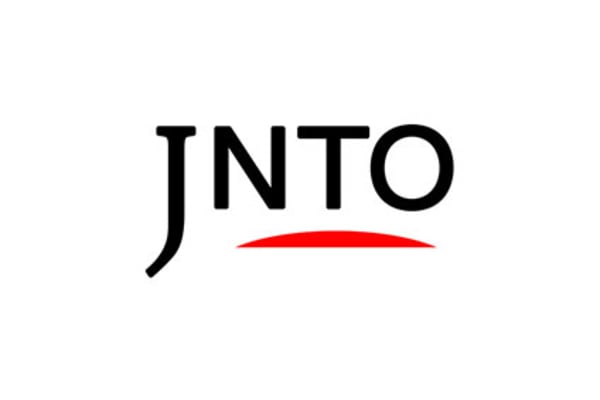 History
Shizuoka
Atami Castle
Shizuoka-ken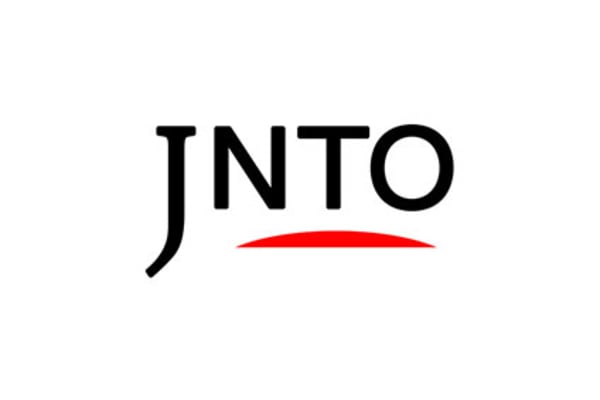 Art & Design
Shizuoka
Moa Museum Of Art
Shizuoka-ken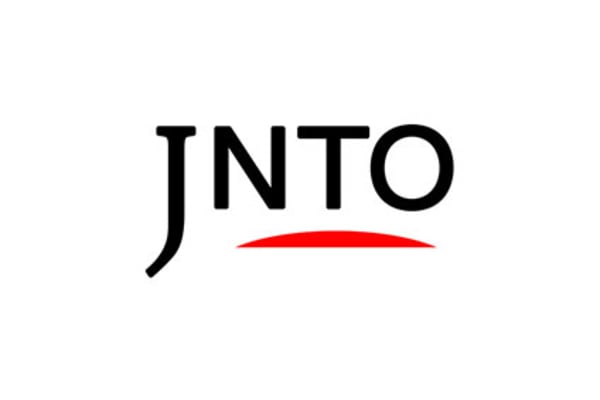 Shizuoka
Syun'youtei
French Cuisine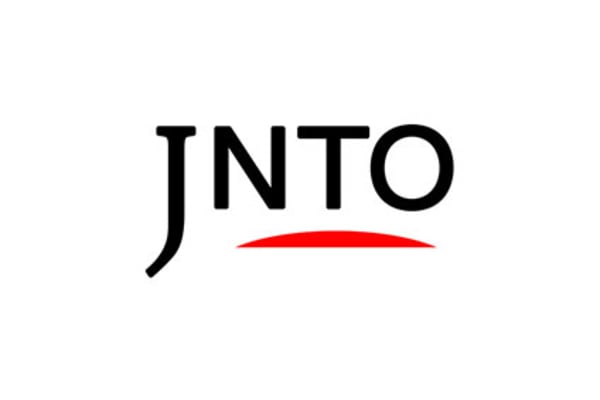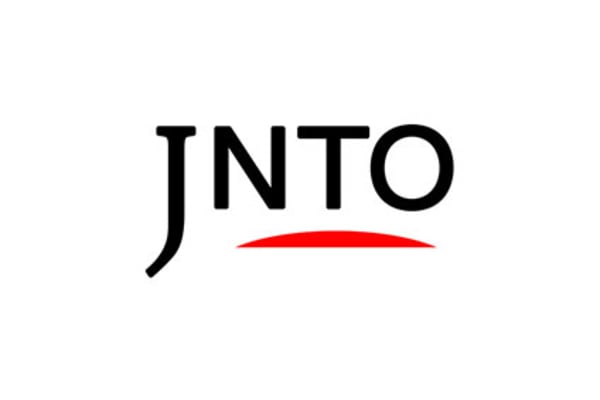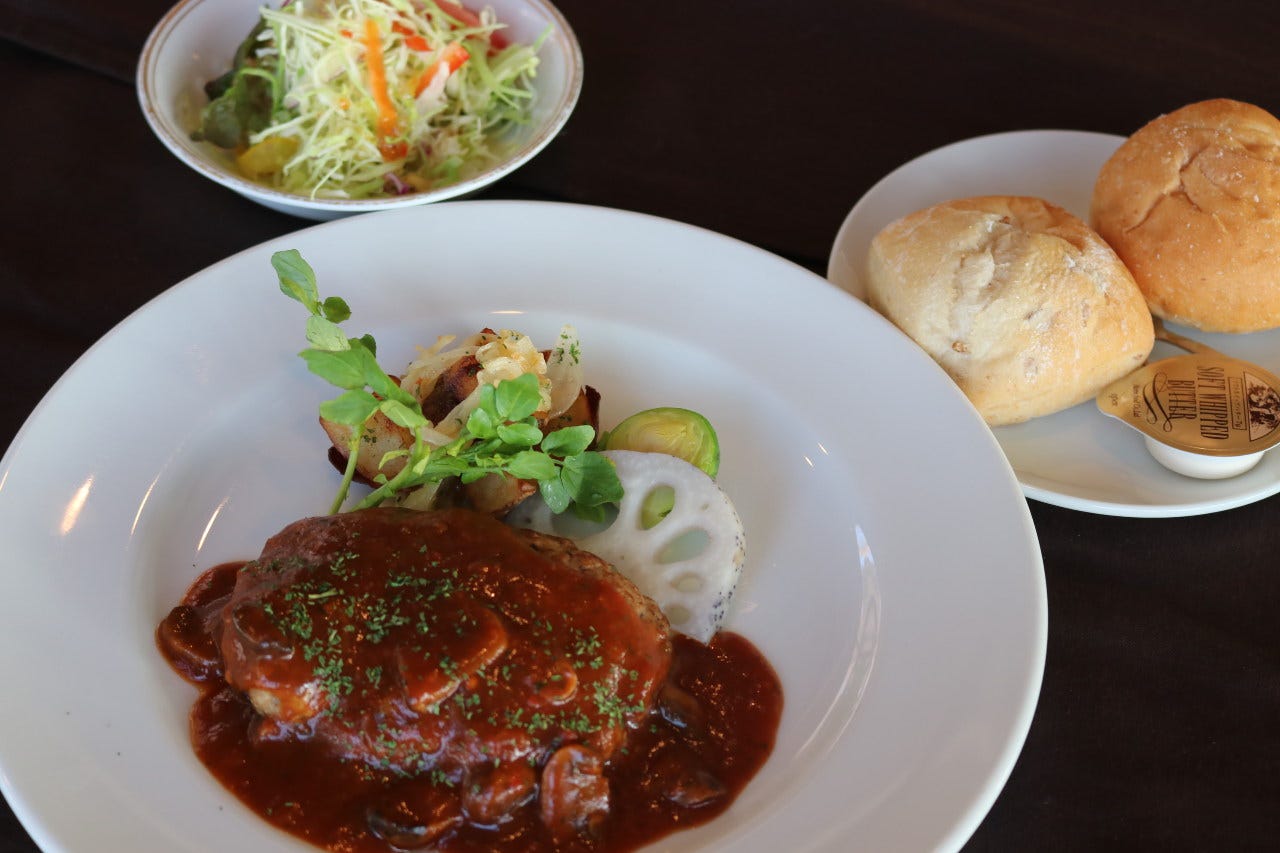 Shizuoka
Mori-No Sato
Japanese Style Western Food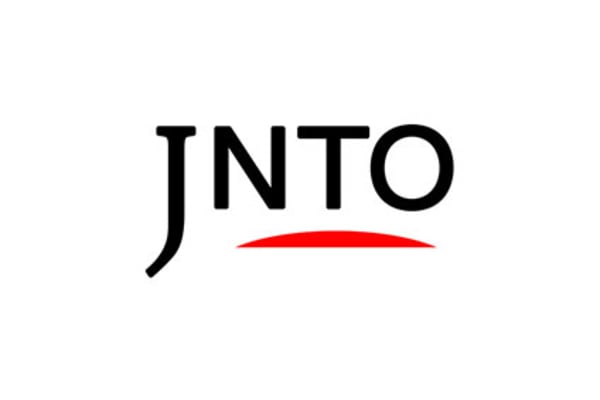 Kanagawa
Ebisuchaya
Sashimi (Raw Sliced Fish)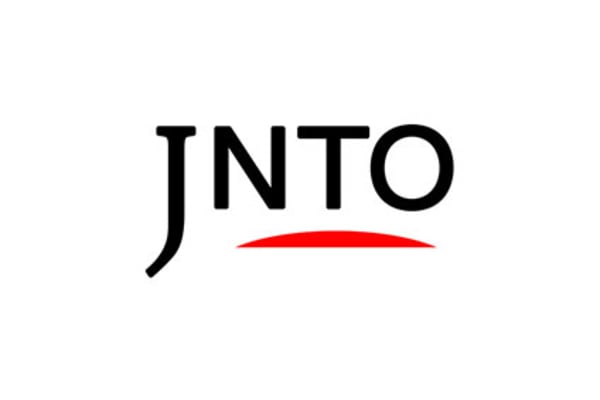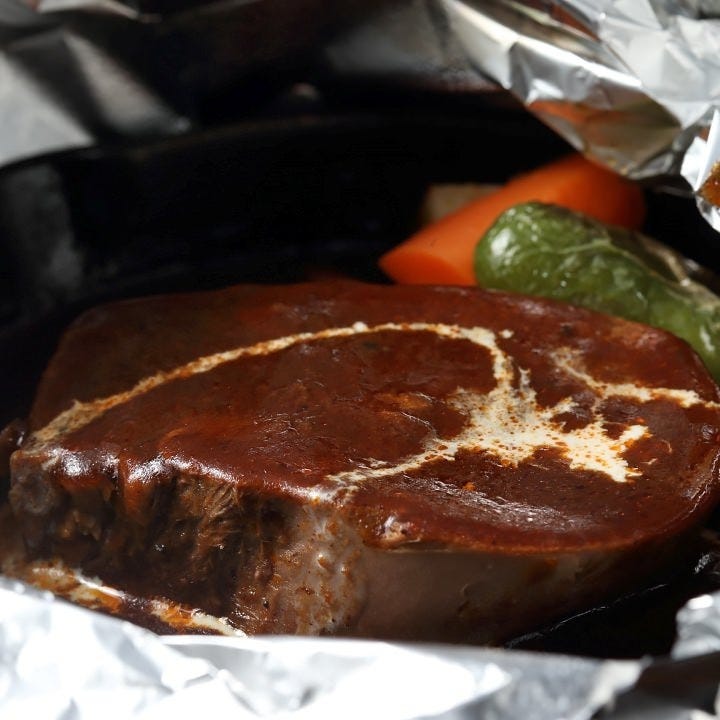 Kanagawa
Rofuto Yugawaraten
Japanese Style Western Food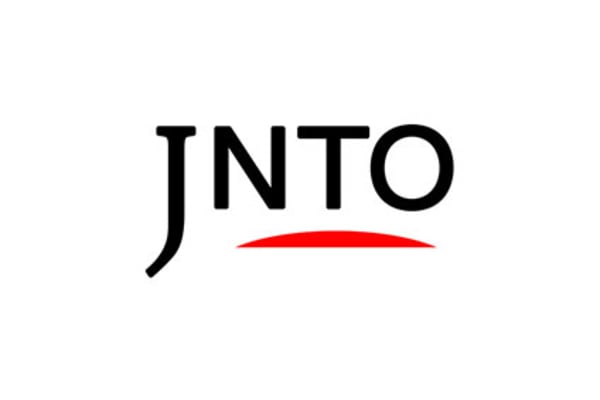 History
Shizuoka
Nirayama Castle
Shizuoka-ken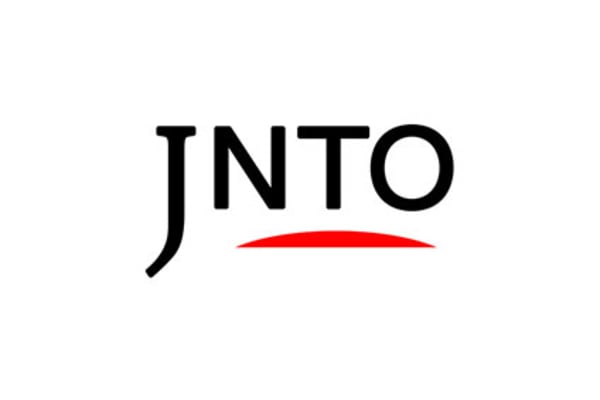 Relaxation
Shizuoka
Ito Onsen
Shizuoka-ken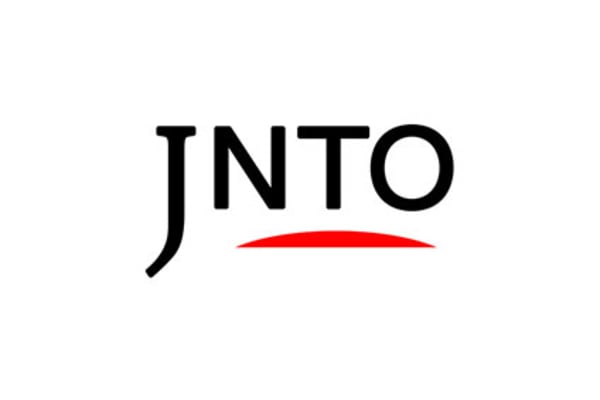 Relaxation
Shizuoka
Shuzenji Onsen
Shizuoka-ken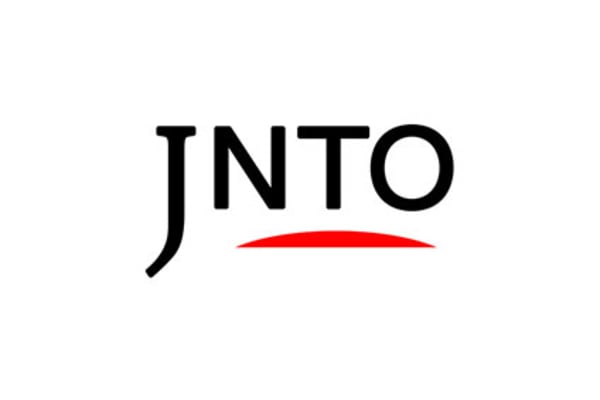 History
Shizuoka
Shuzenji Temple
Shizuoka-ken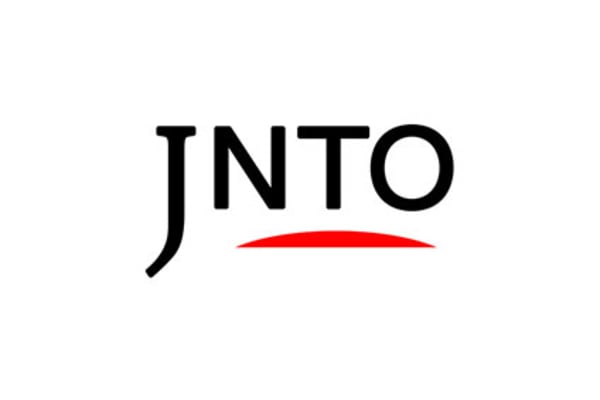 Attraction
Shizuoka
Izu Shaboten Zoo
Shizuoka-ken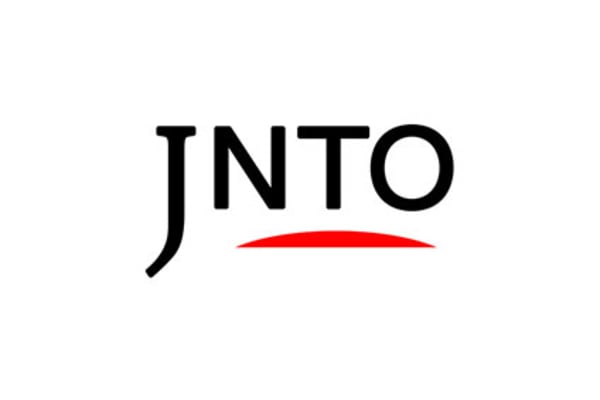 Nature
Shizuoka
Mt. Omuro
Shizuoka-ken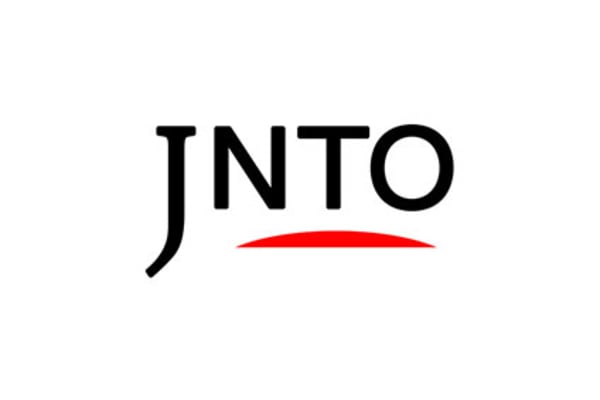 Nature
Shizuoka
Jogasaki Coast
Shizuoka-ken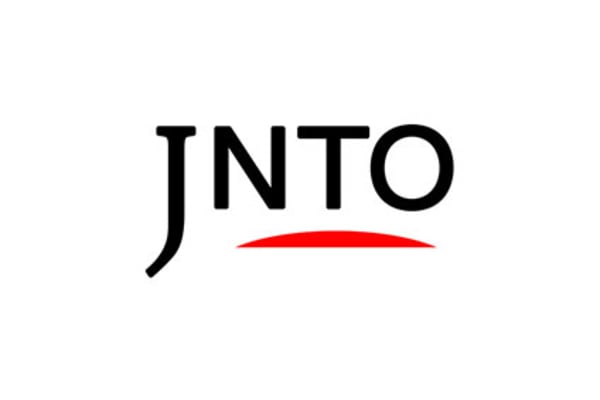 Nature
Shizuoka
Izu Highland
Shizuoka-ken