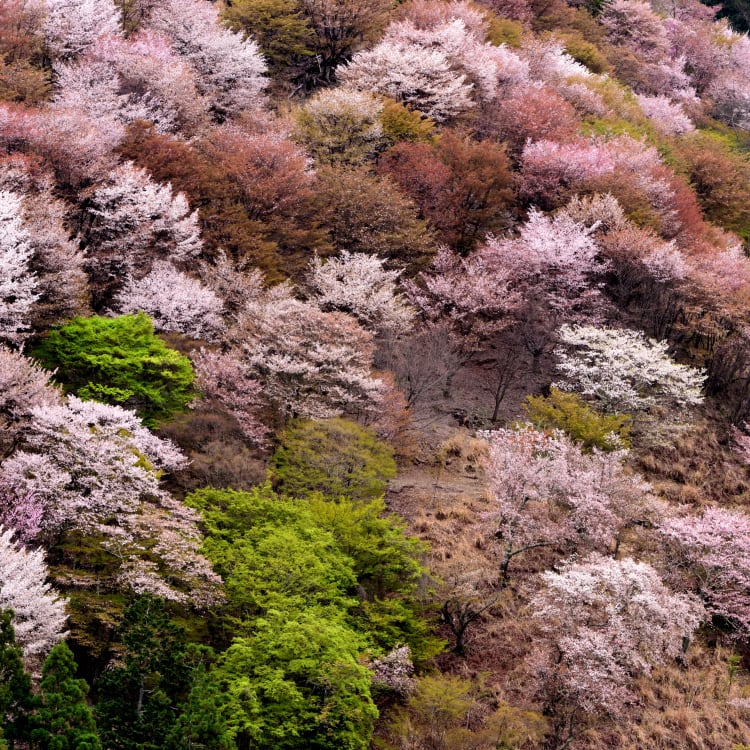 ITINERARIES
The Sakura Trail—Mt. Yoshino, Nara and Kyoto
Admire Japan's highly symbolic cherry trees in full splendor
Recommended length: 3 days
Among the parks, shrines and temples of Nara, Yoshino and Kyoto, discover the beauty and symbolism of Japan's most iconic flower.
Cherry blossoms not only signal the coming of spring, but they are also a common motif in the arts and literature to express the fragility and transience of life itself. They have earned the admiration of visitors from around the world, who flock to Japan's temples and shrines, riverbanks, and mountains, to see them.
Take the ropeway up to Mt. Yoshino for a bird's eye view of its 30,000 cherry trees
See a majestic, ancient shrine amidst primeval cedar forest
Admire an atmospheric geisha district and its blooms by night
Take the Tokaido-Sanyo Shinkansen to Kyoto Station (2 hours 20 minutes). Change to the Kintetsu Limited Express bound for Kashiharajingu-Mae Station (55 minutes) until the last stop. Change to the Kintetsu Limited Express bound for Yoshino (40 minutes) to Yoshino Station.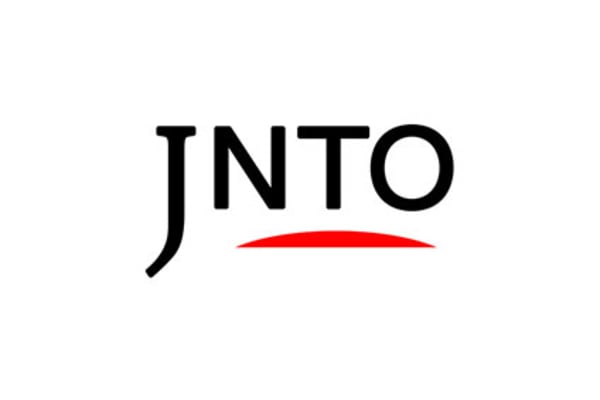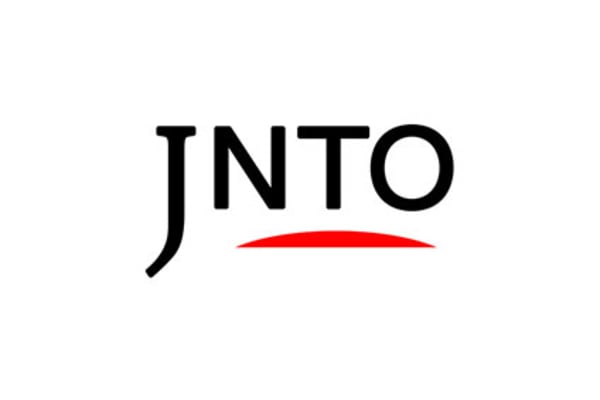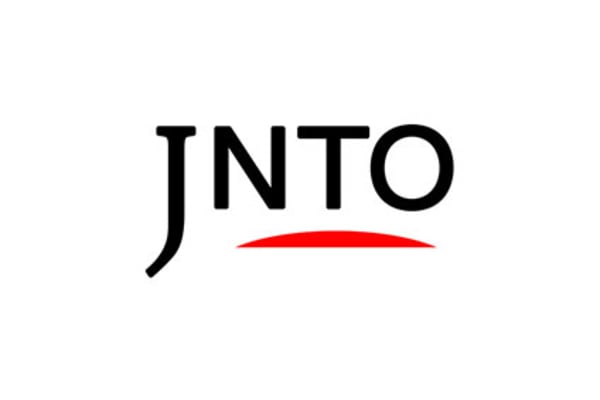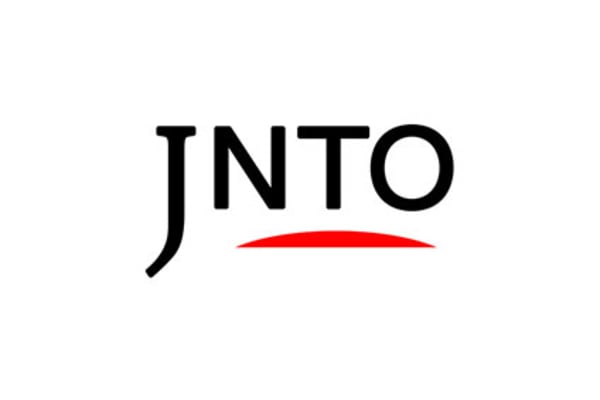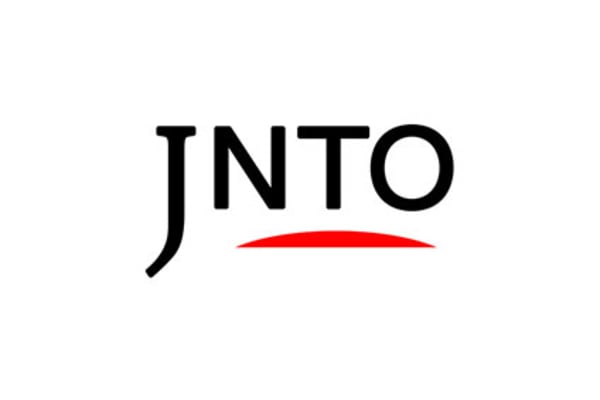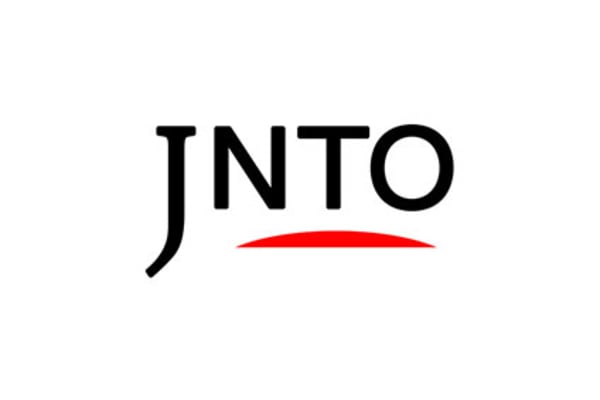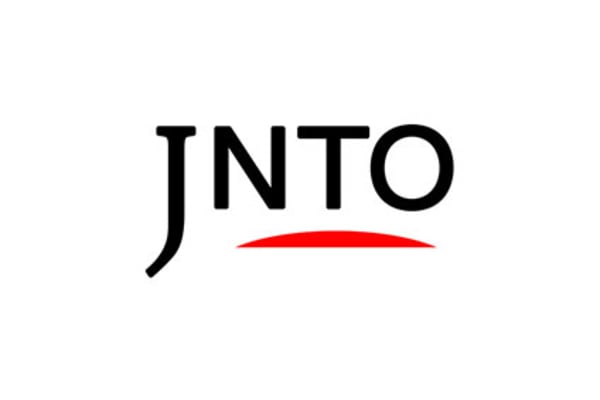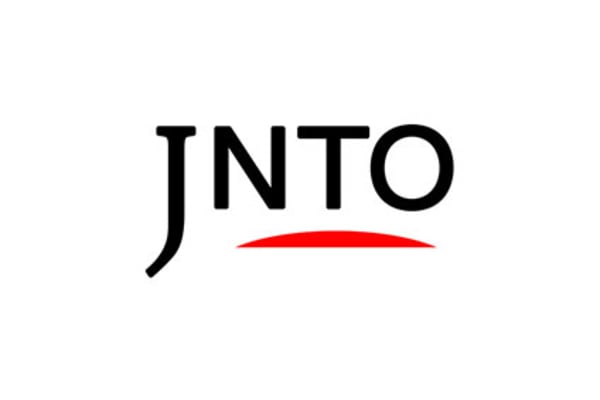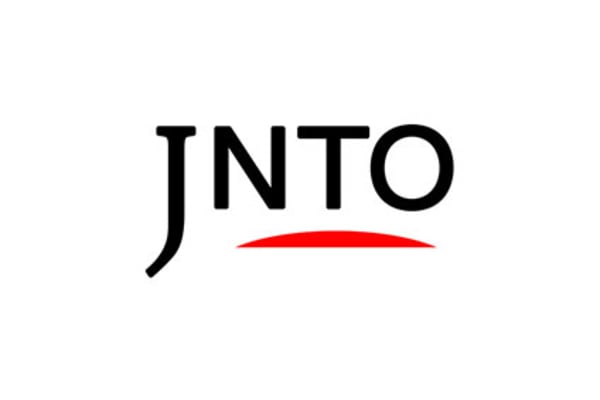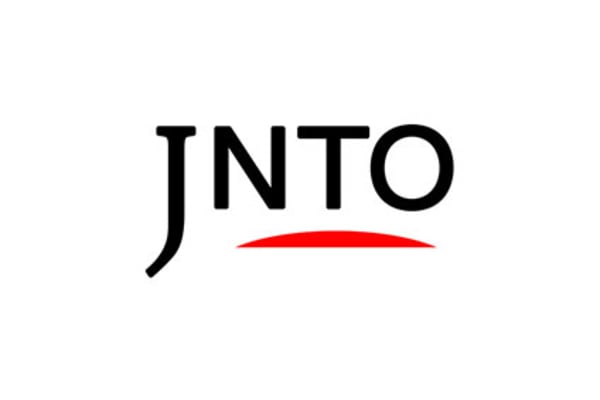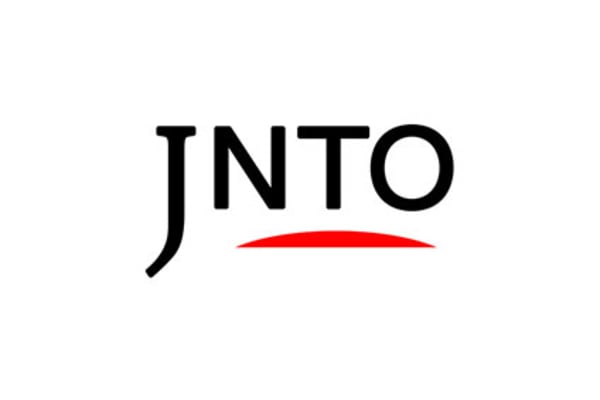 Day 1








Yoshino Cherry Blossoms
Mt. Yoshino and its "1,000 cherry trees"
Mt. Yoshino


, a UNESCO World Heritage site, is part of a sprawling national park in Nara Prefecture


. The area is known as "Ichimoku ni senbon", meaning "the luxury of seeing 1,000 cherry trees. Indeed, there are some 30,000 here. The spectacle features heavily in Japanese classical literature, poetry, and song, and continues to inspire visitors to this day.
You will encounter numerous shrines and temples on Mt. Yoshino


well over a century old, including a 14th-century imperial palace and 34-meter-tall Zao-do Hall, and perhaps even glimpse some practitioners of the mysterious Shugendo religion—or at least hear the sound of the conch shells they carry echo in the hills.
From Kintetsu Yoshino Station there is a ropeway and bus service to the upper part of the mountain during the cherry blossom season. Check in advance to confirm the ropeway is in operation. When the ropeway is closed, substitute buses operate instead.
Once you are there, find a spot and enjoy a picnic among the cherry blossoms of kakinoha sushi: bite-sized vinegared rice balls topped with mackerel, salmon, or small sea bream, and wrapped with persimmon leaf.


Yoshino Chogu Ruins
Imperial views of the cherry blossoms
This recommended blossom-viewing spot was formerly the site of a court in exile: that of the 14th-century emperor Go-Daigo, who unsuccessfully fought a bitter battle against the warrior Ashikaga clan, fleeing to Mt. Yoshino


. There are no ruins here but a pagoda belonging to the Kinpusenji Temple


grounds.


Kinpusenji Temple
Important Shugendo relics
This temple is the center of Shugendo, an esoteric religion that originated in the 8th century, and arguably the most important of all the sacred sites on Mt. Yoshino


. The Zao-do Hall is named after the bronze statue of Zao Gongen, a giant statue over 7 meters high, which is the main image of Zao-do.


Yoshimizu-jinja Shrine
Dedicated to Go-Daigo
Another registered World Heritage site, this shrine is the subject of legend. It is dedicated to the aforementioned emperor and tragic figure, Go-Daigo. And with gorgeous views of the surrounding mountainside, you will soon discover why the 16th-century warlord Toyotomi Hideyoshi held a hanami "blossom-viewing" party here.






Nara Park
Discover Nara's sacred sites surrounded by blossoms
Day 2








Kyoto
Explore eastern Kyoto along the cherry blossom trail
One of the few cities left intact during World War II, the old imperial capital of Kyoto remains. It is just the place to contemplate tranquil temple gardens, watch exquisite traditional theater and dance, explore artisan craft workshops, indulge in fine cuisine, and much more.
The Tetsugaku-no-Michi or Philosopher's Path


is a very pleasant route that meanders alongside a cherry-tree-lined canal, with views of the Higashiyama hills in the distance. Start your walk after a visit to Ginkakuji Temple


, the Silver Pavilion, a five-minute walk from the canal. It is especially popular for its gorgeous Somei Yoshino cherry trees—which also attract crowds. A stroll during the early hours here is tranquil and highly recommended.
A short distance further from the end of the Philosopher's Palk you will enter the complex of Nanzenji Temple


, once one of the most important Zen temples in Japan. Its enormous, wooden Sanmon Gate was built in 1628 to commemorate those who had died at the siege of Osaka Castle. Climb to the top of the gate for an even better view of the gorgeous colors. A trail behind Nanzenji's brick aqueduct leads to Keage Incline. Visitors can walk freely through this rather romantic spot: an abandoned railway track, lined with cherry blossom trees, runs between old waterways.


Heian-jingu Shrine
The weeping cherry trees of Heian-jingu
Passing through the giant torii gate you may wonder why Heian-jingu Shrine


looks so distinct from other shrines in Kyoto. The shrine was built in 1895 to resemble Chodoin Temple from the 8th century when Kyoto was the capital, Heian-kyo. In spring, it is famous for the weeping cherry blossoms that hang over the shrine pavilions, making it a popular cherry blossom viewing spot.
Walking distance from Heian-jingu Shrine is the serene, hill-top Kurodani Temple complex, and just beyond it Shinnyodo Temple, which boasts rare cherry varieties.
Day 3


Kiyomizudera Temple
Spot mountain yama-zakura cherry trees on the hillside
Perched on the side of a mountain, the extraordinary architecture of Kiyomizudera Temple's main hall is a must-see, not least for the intricate network of pillars that support its large platform, but also because it is an early example of earthquake-resistant architecture built entirely without nails. It is a good idea to start your visit early and prepare to walk uphill for a while to reach it. Mountain yama-zakura with white petals is the primary variety of cherry tree that you will spot here.


Maruyama Park
Respite among the park's blossoms
Maruyama Park


is a favorite among Kyotoites, who, in the spring, will descend upon it in their hundreds to picnic beneath its cherry trees. It makes a lovely rest-stop between visits to nearby temples like Chionin


and Shorenin.
Gion Shirakawa
Take in the dimly-lit blossoms along the Shirakawa River
Gion


is arguably an area best explored by night, and it is particularly special here on this stretch along the Shirakawa River: walking along this street you will be able to peer into the interiors of the exclusive teahouses opposite, spot kimono-clad figures shuffling along the cobbles, and of course, admire the dimly-lit blossom. There is also a good chance you may catch a glimpse of the local geiko (geisha) after-hours.
More to Explore


Lake Biwa
An excursion from Kyoto, just 10 minutes away by train
Believed to be one of the world's oldest lakes, formed at least four million years ago, Lake Biwa


is well-known for its biodiversity. There is plenty to do in Shiga Prefecture's


lake district including island hopping, cruising, and camping. You can reach Otsu Station, the main access hub, in 10 minutes from Kyoto Station on the JR Tokaido Line, making it a great day trip or overnight excursion from Kyoto. Lake Biwa Canal is a popular scenic spot to view cherry blossoms.