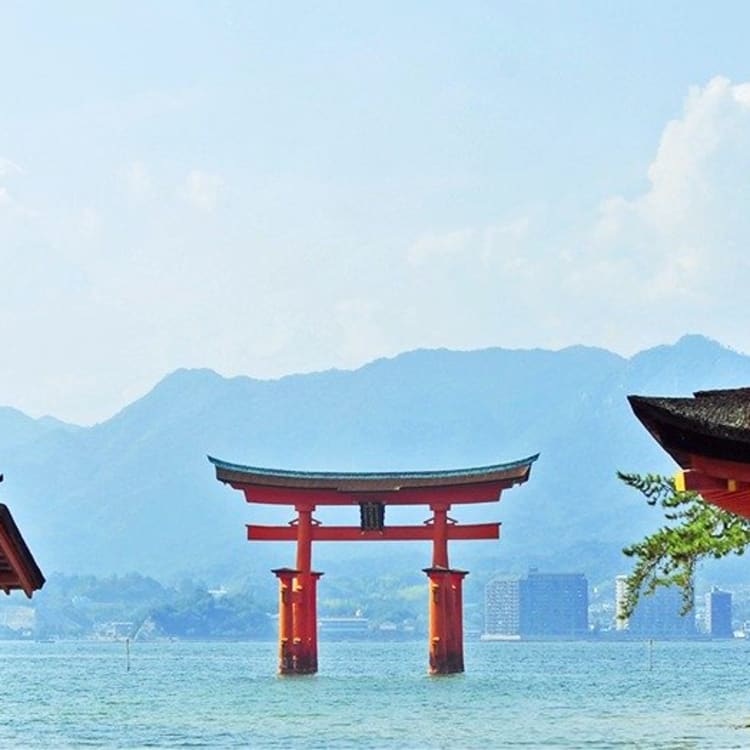 Experience Japan in Australia and New Zealand
Japan is coming to you! Attend one of the upcoming festivals near you and treat yourself to an authentic Japanese experience without leaving your backyard.
Matsuri Japan Festival Sydney
When: 7 December 2019             Where: Tumbalong Park, Darling Harbour
The annual Matsuri Japan Festival returns to Tumablong Park, Darling Harbour on Saturday, 7th December 2019, celebrating the cross-cultural friendship between Japanese and Australian people. The event is for everyone who loves Japan as much as we do – come and relax in the beer garden, sample Japanese delicacies and peruse the workshop booths offering ikebana – flower arrangement, tea ceremony, origami, and calligraphy demonstrations. There will also be a great line-up of entertainment, including traditional festival dancers, as well as karate demonstrations, taiko performances and much more. Don't forget to stop by the Visit Japan / JNTO desk and pick up some free maps and guides or chat to our Japan travel experts!
Free entry
---
Japan Festival in New Zealand
When: Saturday 26th of November               Where:  TSB Bank Arena, Queens Wharf
Once every two years, Wellington plays host to the colours, culture and crafts of Japan in a day long festival hosted by the Wellington City Council and Asia New Zealand Foundation. Celebrating the relationship between Wellington and its sister city Sakai, the Japan Festival includes martial arts demonstrations, tea ceremony, taiko drumming and calligraphy as well as special performers that in the past have included pianist Nagako Miya and gospel singer Hanna Bunya, making it an unmissable event for anyone in the Wellington region.
---
Matsuri in Sydney, Australia
When: Saturday 10th of December                 Where:  Tumbalong Park, Darling Harbour
Where better to experience a preview of authentic Japanese culture than at a traditional Japanese summer festival (matsuri). This year the Matsuri held in Sydney's Darling Harbour is even more special than usual, as it celebrates the 40th anniversary of friendship between Japan and Australia. With food stalls, a beer garden, traditional workshops, and performances, the Matsuri is an unmissable insight into the endless discoveries awaiting you in Japan.